Oakbrook Terrace Apartment Living
Neighborhood Vibe
From great parks, quiet streets and visits to an adorable little downtown shopping district, Oakbrook Terrace is make up most of life for folks who live in apartments in Oakbrook Terrace. There's a nice school system and the village is full of malls, restaurants and outdoor activities.
Heart of the Neighborhood
Oakbrook Terrace is a fun place for kids of all ages. Since 1981, Jus-Fun Amusement is a great place to have a good time. Battle your friends and family on the Go-Kart track. Transport yourself to an aquatic world and have a (fun and safe) battle with your friends in Water Wars. If you'd rather practice your swing, check out the putt-putt mini golf course called Boulder Junction. Keep swinging, but this time, for the fences, as you knock baseballs out of the park at the batting cages.
What We Love Most
When you're talking about Drury Lane in Oakbrook Terrace, the Muffin Man is absolutely nowhere in sight. Instead, you're talking about the Drury Lane Theatre and Conference Center, a classic and unique facility that brings together the elements of functionality, location and elegance to make a breathtaking, multifunctional facility in Oakbrook Terrace. Whether you've come to enjoy some theater with 970 seats, learn at a conference or dine at the Lucille Restaurant, you're sure to get exactly what you're looking for.
Best Way to Get Around
Commuting from Oakbrook Terrace to Chicago is easy, especially if you're traveling by car via I-290, which is the most popular option. Oakbrook Terrace is a western suburb located approximately 19 miles outside of downtown Chicago.
Find Oakbrook Terrace Apartments
Apartments for rent in Oakbrook Terrace
Around the Neighborhood
General
Apartments for rent in Oakbrook Terrace are found in 1 bedroom, 2 bedrooms and 3 bedrooms. However, residents who need more space are likely to find exactly what they need in Oakbrook Terrace among the abundance of single family homes. From 3 bedroom to 4 bedroom layouts, growing families and residents who need larger spaces will enjoy Oakbrook Terrace.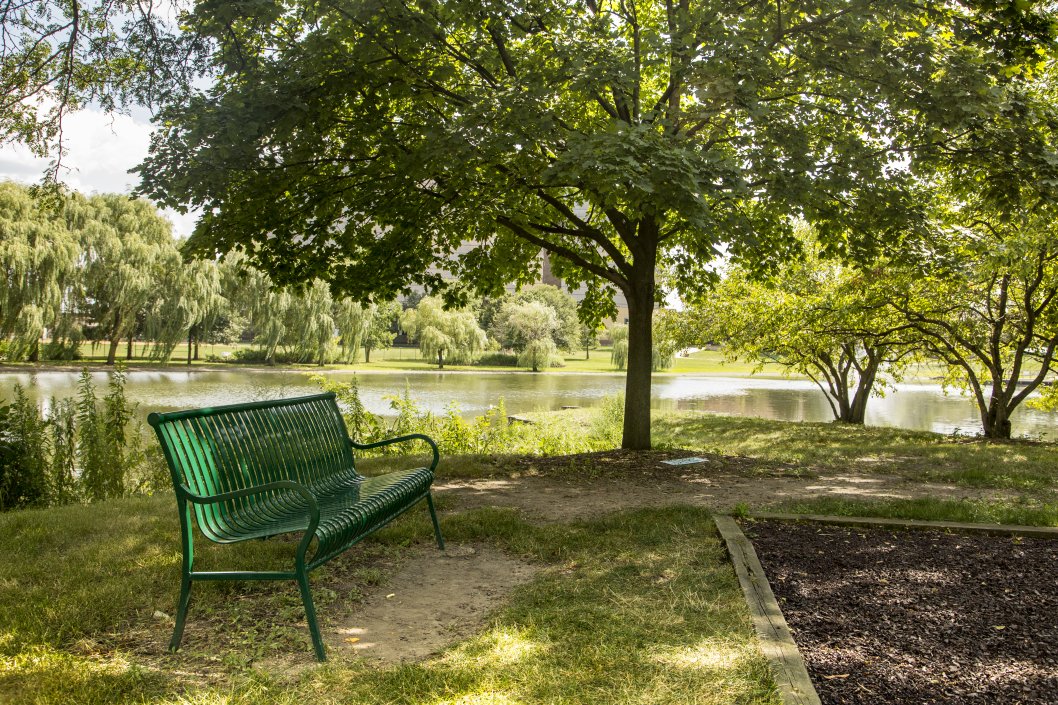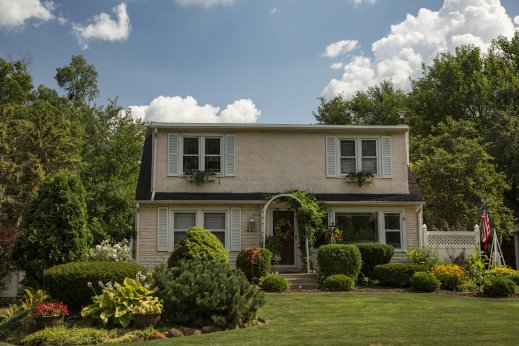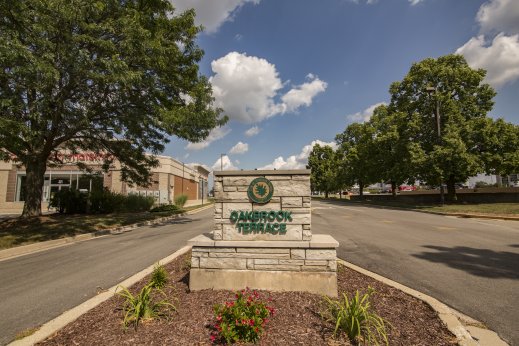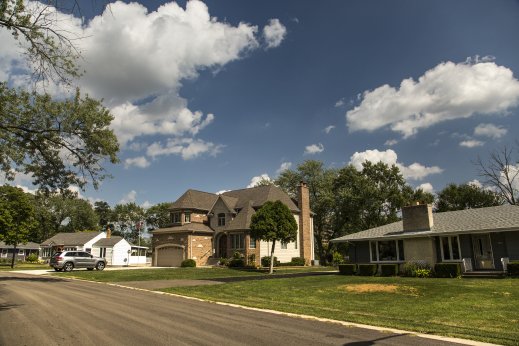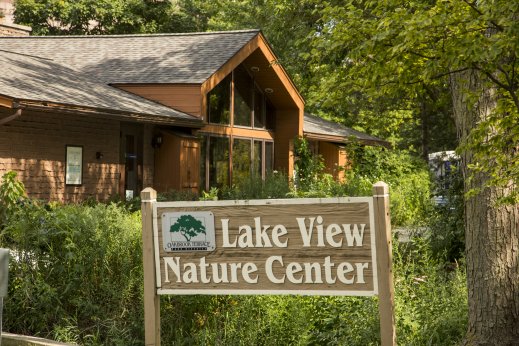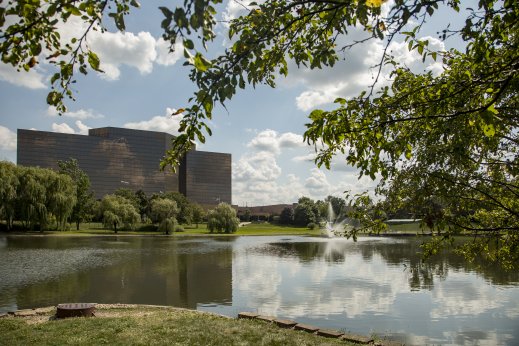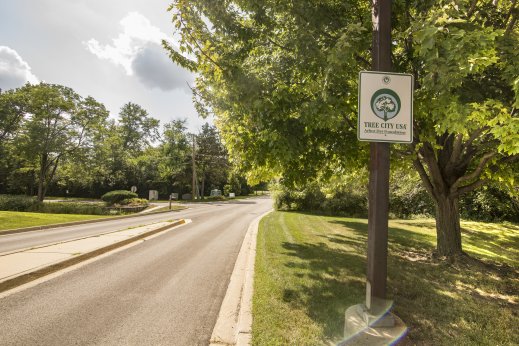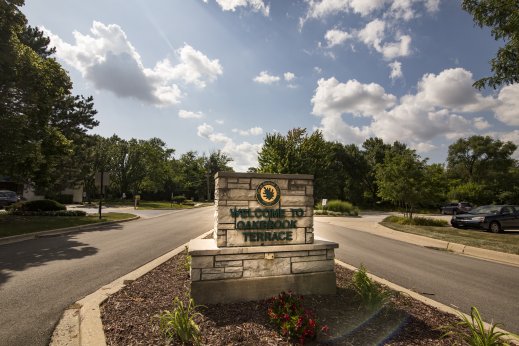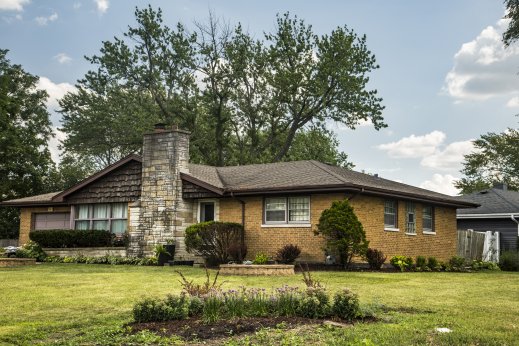 Find Apartments in Nearby Neighborhoods
Apartment Buildings in Oakbrook Terrace
Versailles on the Lakes Oakbrook
17w720c Butterfield Rd
New Oakbrook Terrace Chicago Apartments for Rent