Printer's Row Apartment Living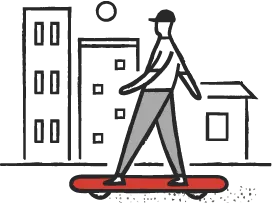 Neighborhood Vibe
Printer's Row is one of Chicago's most popular and convenient neighborhoods, especially for renters who want loft apartments and live close to the lakefront. Located just south of the Loop, Printer's Row Chicago offers unparalleled convenience to downtown businesses, shops, and restaurants. Thanks to the ample public transportation options, commuting is never an issue in Printer's Row. It retains charm and nods to its past with the many bookstores and famous annual book fairs. Printer's Row offers spectacular views of the Chicago skyline, including the famous Willis Tower.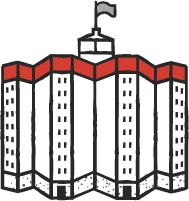 Heart of the Neighborhood
Printer's Row Chicago is a book lover's dream. Sandmeyer's Bookstore is an independent family-owned bookstore that's been a Chicago favorite since 1982. Take your new book to Printer's Row Park for a relaxing afternoon. Jazz Showcase, Chicago's oldest jazz club, features some of the best jazz artists in the world. Grab a bite to eat at Printer's Row's best restaurants like Umai, Sofi, and First Draft.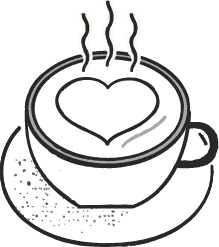 What We Love Most
Printer's Row is deep in the heart of Chicago but offers unique historic charm, including many converted loft warehouses that are now stunning apartments for rent. You can't go wrong in Printer's Row Chicago with the bookstores and world-class restaurants!

Best Way to Get Around
Printer's Row apartments are close to Congress/State, or renters who want to take public transit can hop on the CTA Red to get around town. The Harrison Red Line stop is the closest to the neighborhood. LaSalle Blue Line is also very close by. The LaSalle Street RI Metra line also passes through Printer's Row.
Find Printer's Row Apartments
Apartments for rent in Printer's Row
Around the Neighborhood
General
Renters looking for Printer's Row apartments will find an abundance of stunning lofts for rent in converted printing facilities, paper factories, and warehouses. Printer's Row apartments come in various shapes and sizes, available in studios, one-bedroom, two-bedrooms, and three-bedroom. While most apartment options in Printer's Row are loft apartments, recent development has filled the neighborhood with numerous new luxury apartment buildings with exceptional finishes and first-class amenities. Since this neighborhood is small and extremely popular with renters, the monthly rents are less reasonable than proximate lofts in the South Loop on the south side of Roosevelt.
This historic neighborhood was once the epicenter of Chicago's printing industry and later the core of the Midwest printing industry. Now, it's a peaceful but thriving neighborhood that residents love for its luxury apartments, lofts for rent, and walkability. Printer's Row Chicago is a sub-neighborhood at the northern edge of the South Loop and encompasses the Printer's House Row District, a National Historic Landmark District. The geographic parameters of this Chicago neighborhood are commonly defined from Ida B. Wells Drive to the north and Polk Street to the south.
Few neighborhoods, like Printer's Row, offer tranquility with proximity to the city's heartbeat. Printer's Row is a quiet refuge with unmatched proximity to the energy of the Chicago business district, restaurants, shops, and the Chicago Loop. It's quiet with tree-lined side streets and filled with spectacular architecture in pre-war industrial buildings designed by legendary architects like William Holabird and Daniel Burnham. From this small neighborhood, renters can walk to the Chicago lakefront, Monroe Harbor, Soldier Field, Grant Park, and Millennium Park. Printer's Row is also near some of the finest cultural institutions in Chicago, including the Lyric Opera, Chicago Symphony Orchestra, The Art Institute, The Spertus Museum, The Museum of Contemporary Photography, The Museum Campus, which consists of the Field Museum, Shedd Aquarium, and Adler Planetarium.
Public transportation from apartments is hardly an issue in Printer's Row, with convenient access to the city's widest variety of public transport. For CTA trains, there are three stations within a few blocks. You can walk to the Harrison CTA train station at Harrison and State to access the Red Line, the LaSalle station for the Blue Line, and the Harold Washington Library- State/Van Buren station to access the CTA Brown, Orange Line, and Pink Line. The Metra Train, there are two stations within a few blocks. The LaSalle Street station to the west offers service on the RI line, and the Van Buren Street Metra station to the east provides service on the ME and SSL lines.
Popular Printer's Row Apartment Buildings
Explore Printer's Row Apartments by Size
Refine your search for Printer's Row apartments to find your ideal apartment or loft for rent based on the number of bedrooms. Browse Printer's Row studio apartments, 1-bedroom apartments, 2-bedroom apartments, 3-bedroom apartments, and 4-bedroom apartments for rent.
CTA bus routes around Printer's Row
#1 Bronzeville/Union Station
#2 Hyde Park Express
#3 King Drive
#4 Cottage Grove
#6 Jackson Park Express
#12 Roosevelt
#18 16th/18th
#22 Clark
#24 Wentworth
#26 South Shore Express
#28 Sony Island
#29 State
#36 Broadway
#62 Archer
#126 Jackson
#143 Stockton/Michigan Express
#146 Inner Drive/Michigan Express
#147 Outer Drive Express
#148 Clarendon/Michigan Express
#192 University of Chicago hospitals Express
#J14 Jeffrey Jump
Colleges and Universities Near Printer's Row Chicago
Robert Morris University
East-West University
School of the Art Institute of Chicago
Columbia College Chicago
Harold Washington College
Roosevelt University
Adler University
Meadville Lombard Theological School
The University of Illinois at Chicago
DeVry University
East-West University
National Louis University- Chicago Campus
Schools Near Printers Row Chicago
Jones College Prep School
South Loop Montessori School
Village Leadership Academy
South Loop Elementary
Second City Day School
Old St Mary's Catholic School
GEMS World Academy Chicago
British International School of Chicago- South Loop Campus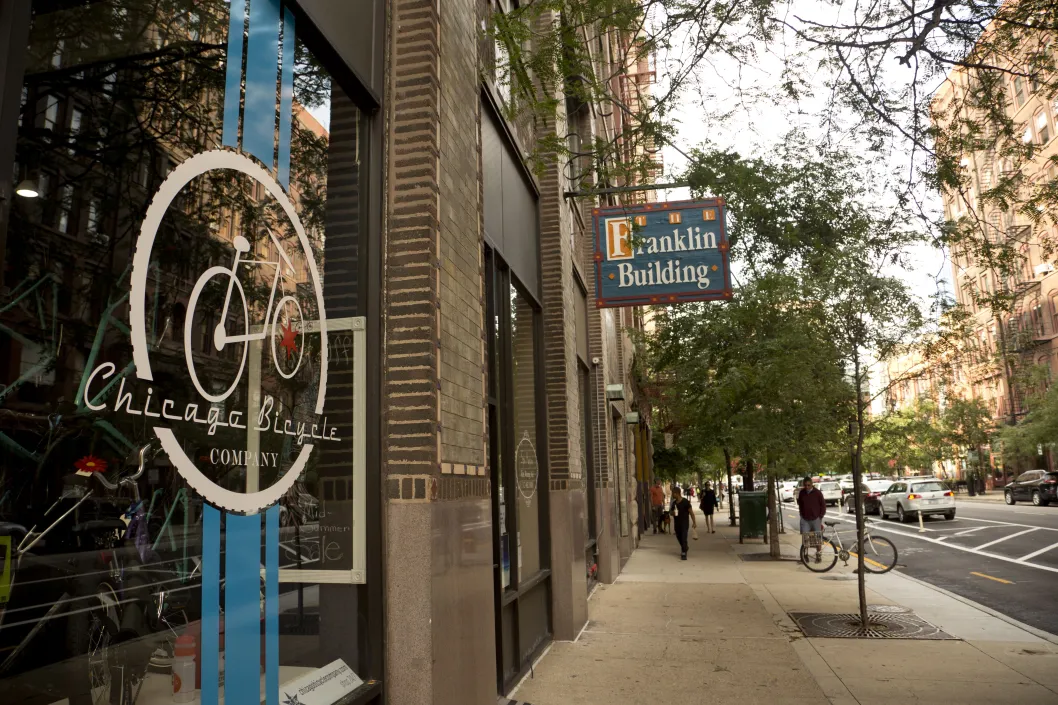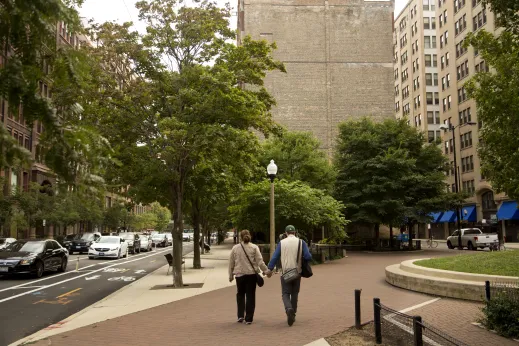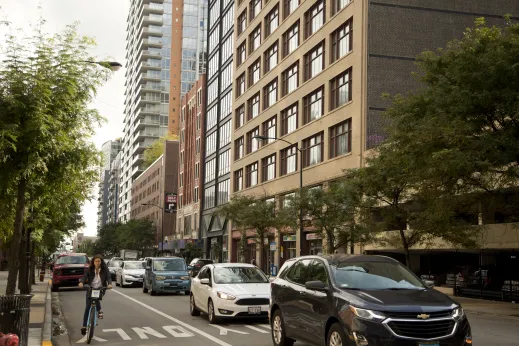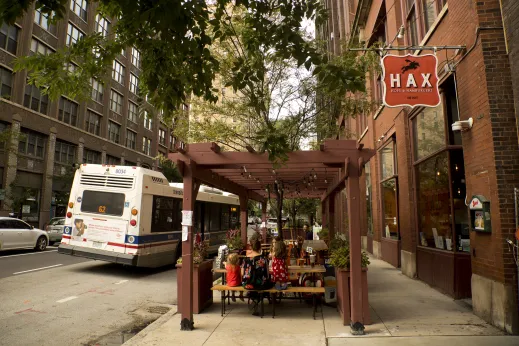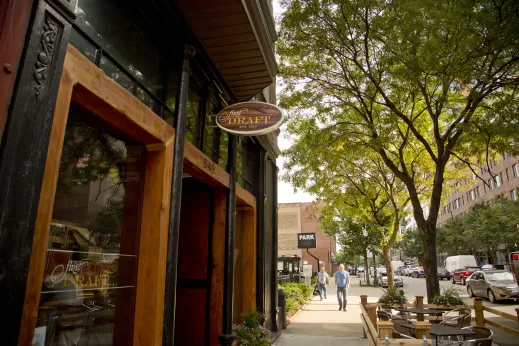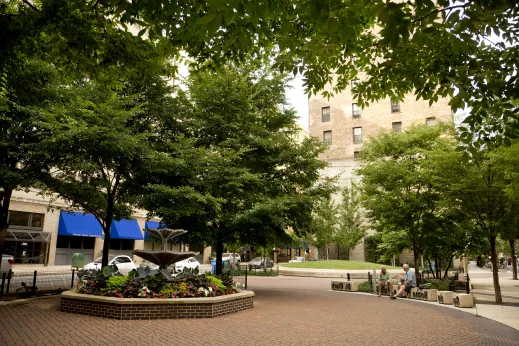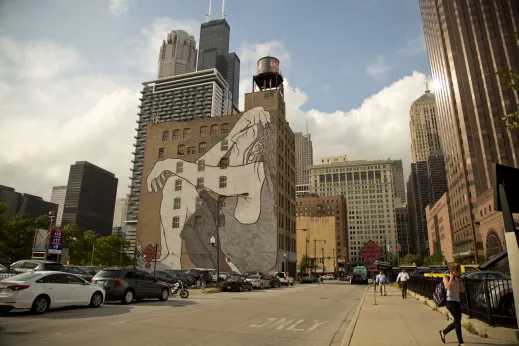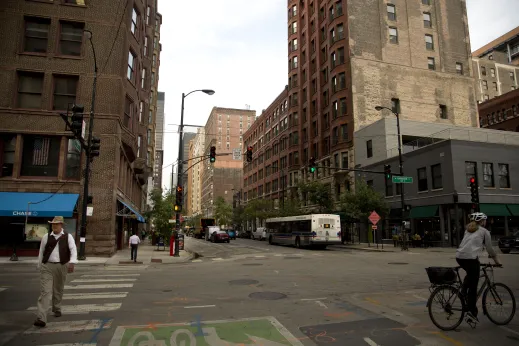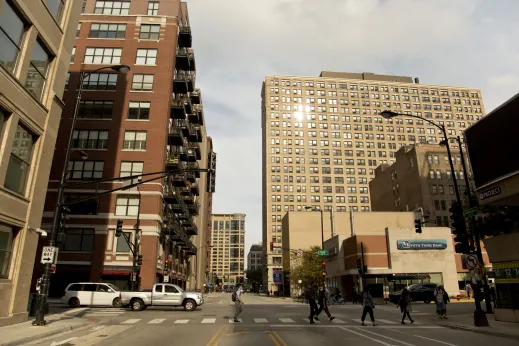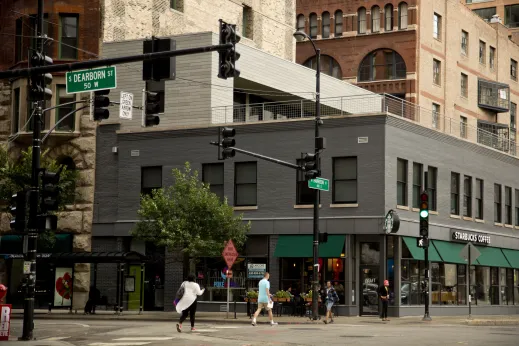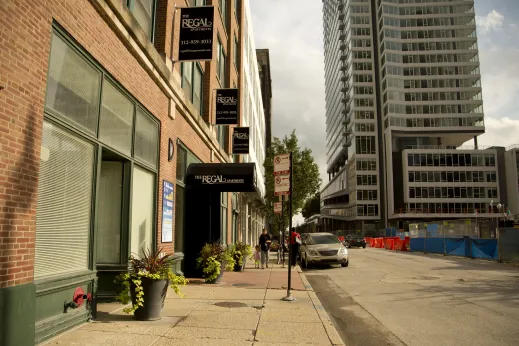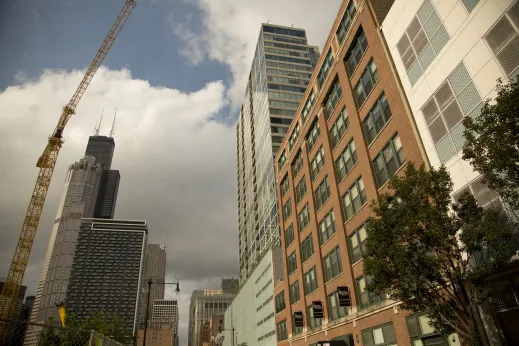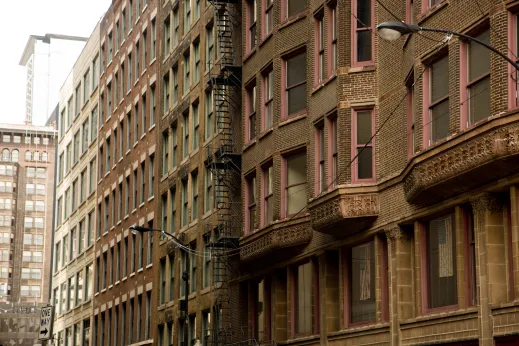 Find Apartments in Nearby Neighborhoods
Apartment Buildings in Printer's Row
New Printer's Row Chicago Apartments for Rent