Printer's Row Apartment Living
Neighborhood Vibe
Printer's Row is one of the most popular and convenient neighborhoods in Chicago, especially for renters who want loft apartments and live close to the lakefront. Located just south of the Loop, Printer's Row offers unparalleled convenience to downtown businesses, shops and restaurants. Commuting is never an issue in Printer's Row thanks to the ample public transportation options. It retains its charm and offers nods to its past with the many book stores and popular annual book fair. Printer's Row offers spectacular views of the Chicago skyline, including the famous Willis Tower.
Heart of the Neighborhood
Printer's Row Chicago is a book lovers dream. Sandmeyer's Bookstore is an independent family-owned bookstore that's been a Chicago favorite since 1982. Take your new book to Printer's Row Park for a relaxing afternoon. Jazz Showcase, Chicago's oldest jazz club, features some of the best jazz artists in the world. Grab a bite to eat at Printer's Row's best restaurants like Umai, Sofi and First Draft.
What We Love Most
Printer's Row is deep in the heart of Chicago but offers unique historic charm, including many converted loft warehouses that are now stunning apartments for rent. Combined with the bookstores and world-class restaurants, you can't go wrong in Printer's Row Chicago!
Best Way to Get Around
Apartments in Printer's Row are close to Congress/State or renters who want to take public transit can hop on the CTA Red to get around town. The Harrison Red Line stop is the closest to the neighborhood. LaSalle Blue Line is also very close by. The LaSalle Street RI Metra line also passes through Printer's Row.
Find Printer's Row Apartments
Apartments for rent in Printer's Row
Around the Neighborhood
General
This historic neighborhood was once the epicenter of Chicago's printing industry and later the core for the Midwest printing industry. Now, it's a peaceful but thriving neighborhood that residents love for its luxury apartments, lofts for rent and walkability. 
Read more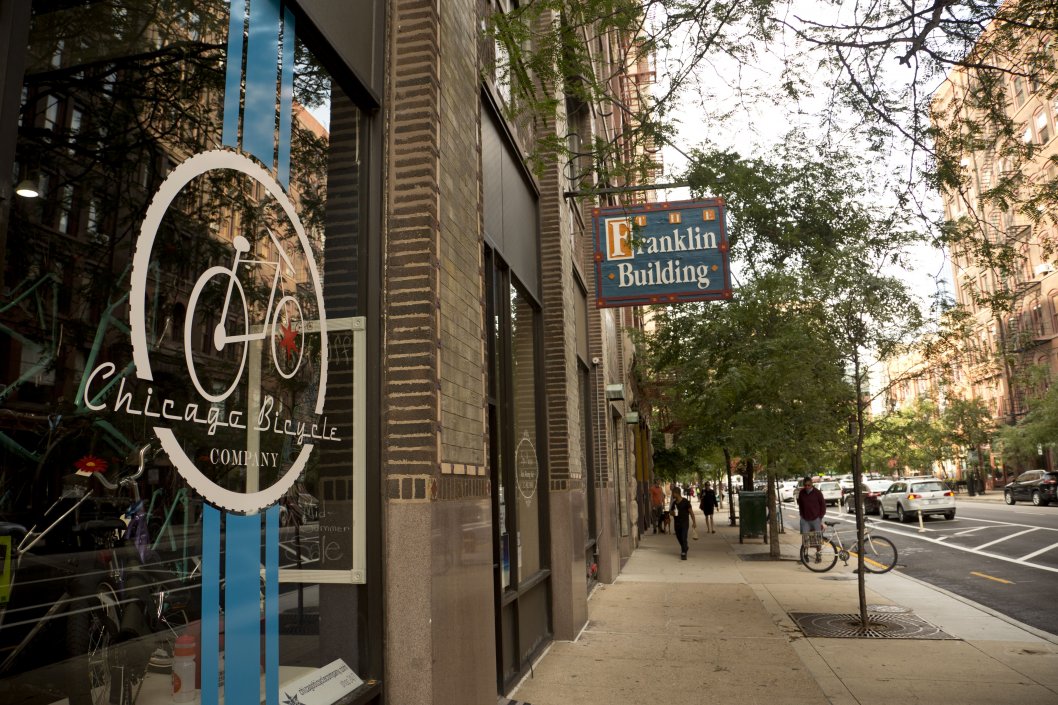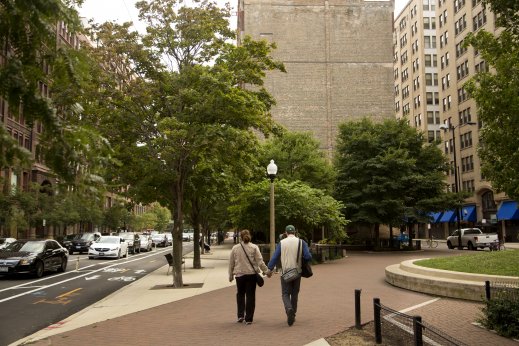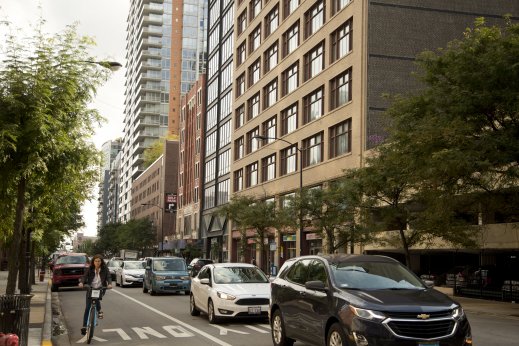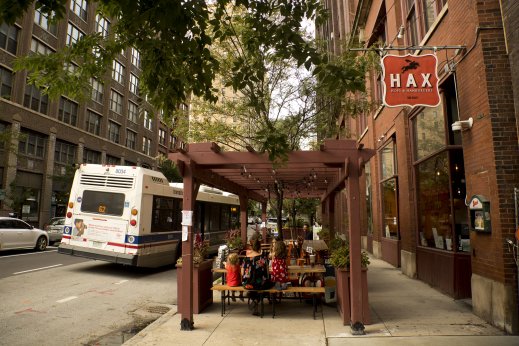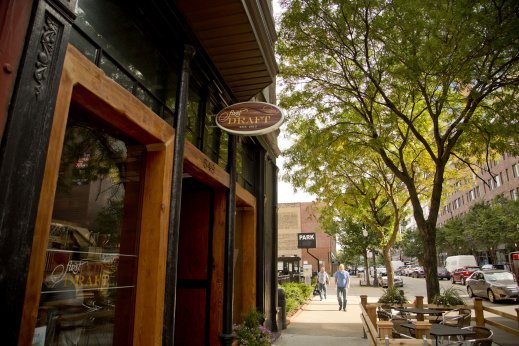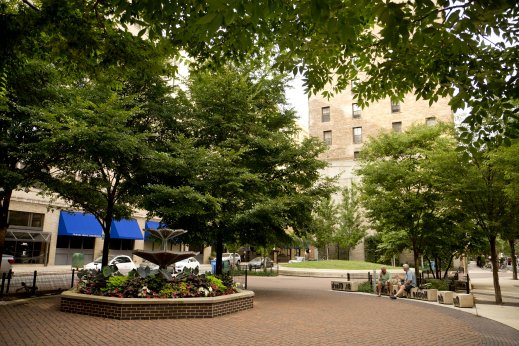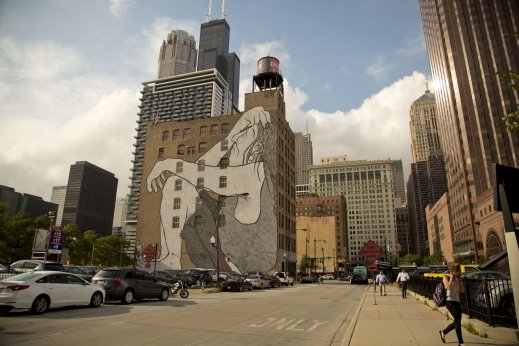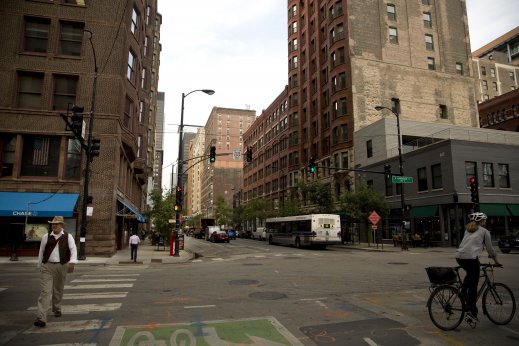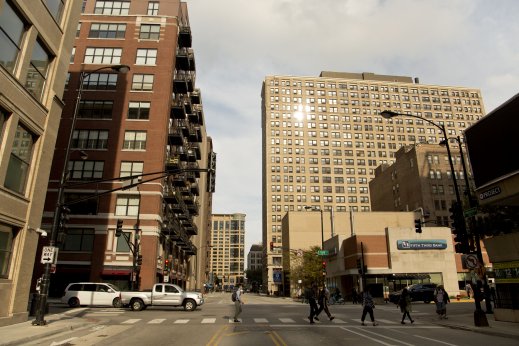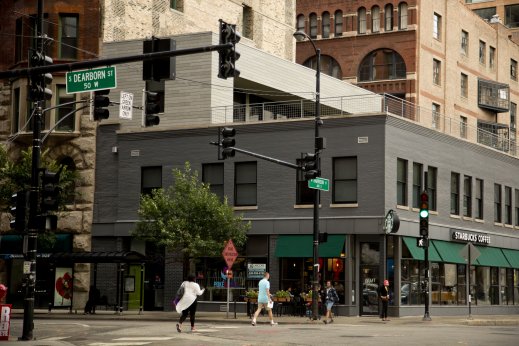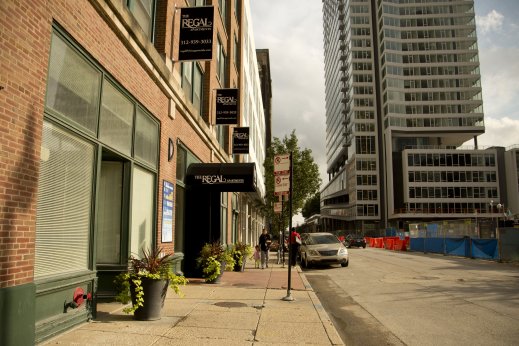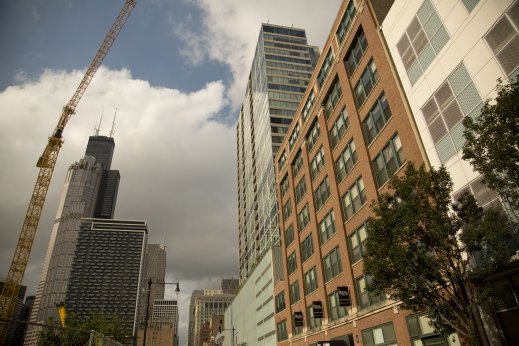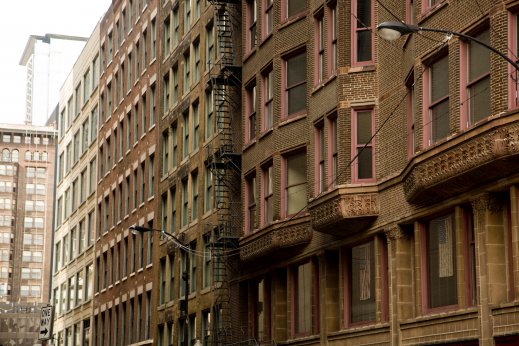 Find Apartments in Nearby Neighborhoods
Apartment Buildings in Printer's Row
New Printer's Row Chicago Apartments for Rent