Schaumburg Apartment Living
Neighborhood Vibe
Schaumburg is an actual suburban community with tons of apartment rental options. The community comprises a diverse group of helpful people and good neighbors. You can find neighbors bonding at block parties and community events. The mall makes it easy to get whatever you need.
Heart of the Neighborhood
Schaumburg is home to Woodfield Mall, the 10th largest shopping mall in the country. It draws in residents, who can get all their shopping done, and visitors from around the area who may need some retail therapy to pick up essentials. Medieval Times in Schaumburg has you covered if you're looking for dinner and a show. Enjoy a real knight's tale full of jousting and heroism while enjoying a delicious meal.
What We Love Most
Schaumburg is now a modern, bustling suburb of Chicago, but the village's ethos draws on its early settlers' cultural and historical determination. Schaumburg's roots reach back to the early 1800s when it was just a small farming community. Schaumburg's population was all German settlers at one point, but the Great Depression meant that German farmers had to sell their land to stay afloat.
Best Way to Get Around
In Schaumburg, IL, Renters can get to Chicago by car via I-290. Residents can also ditch the traffic and take the Metra's Union Pacific-Northwest line into downtown Chicago's Ogilvie Transportation Center. Schaumburg is 31 miles northwest of the city of Chicago, just past the O'Hare International Airport.
Apartments for rent in Schaumburg
Around the Neighborhood
General
Located 28 miles outside of Chicago, the village of Schaumburg, IL, has all the fixings of suburban life: good schools, pleasant neighborhoods, houses with well-manicured lawns, and plenty of strip malls. There are many choices for Schaumburg apartments for rent. Schaumburg is one of the most thriving apartment communities in all Chicago suburbs, and for a good reason. The abundance of quiet subdivisions can be found on curving tree-lined lanes off the bustling main drives.
Read more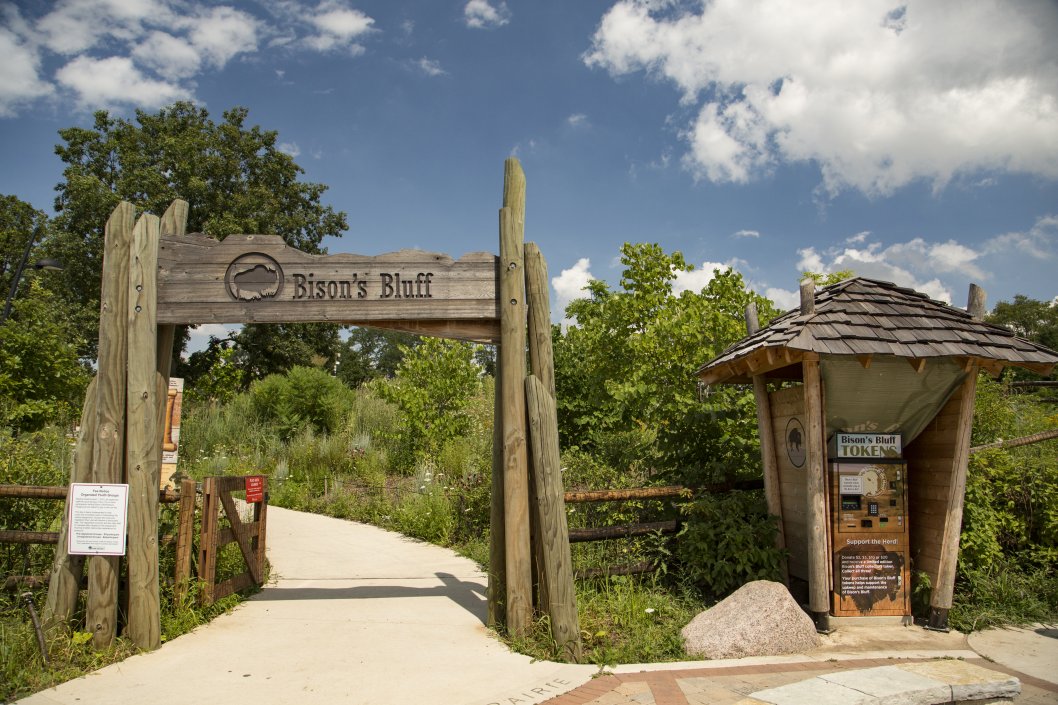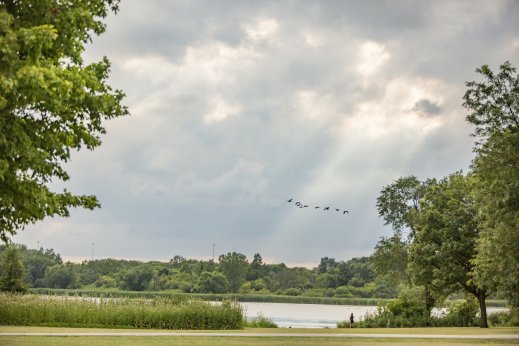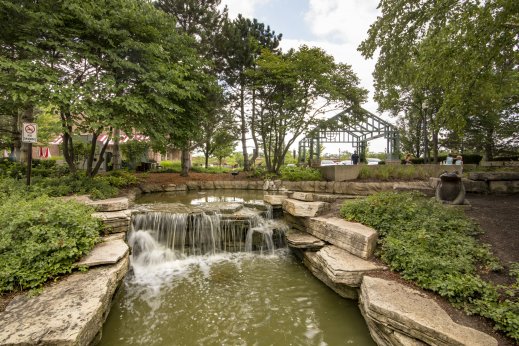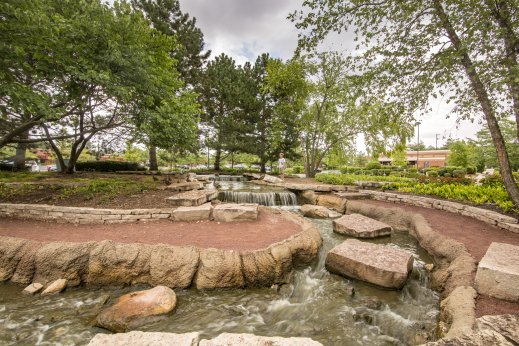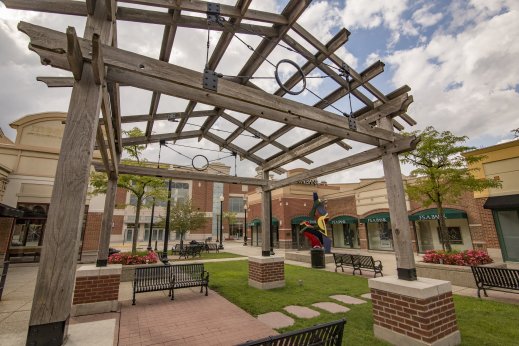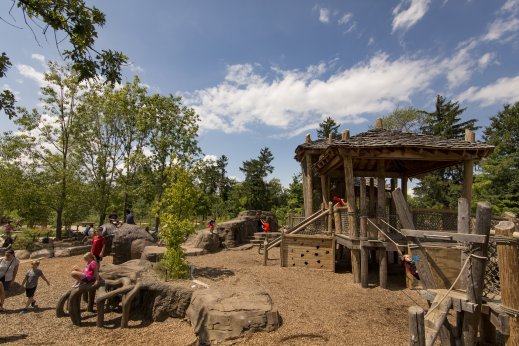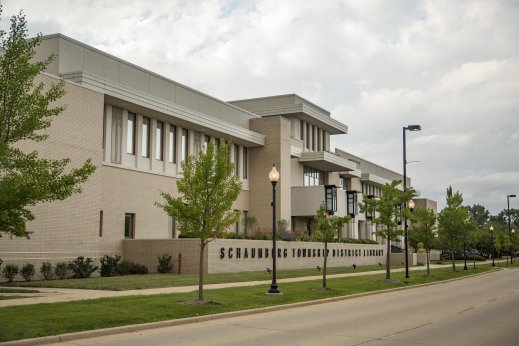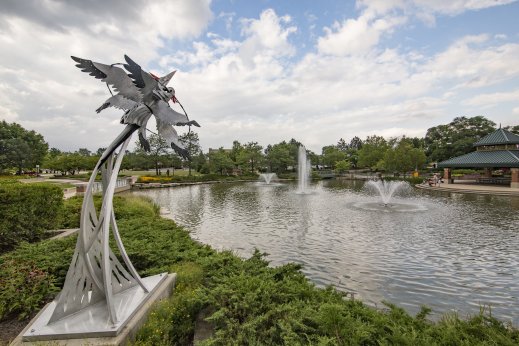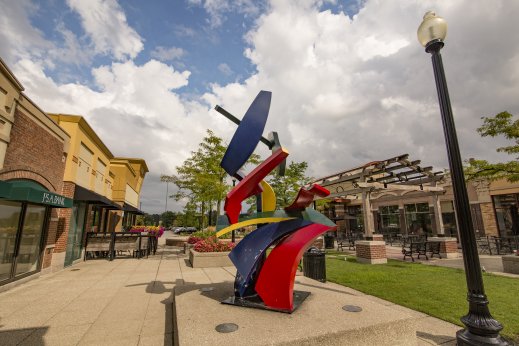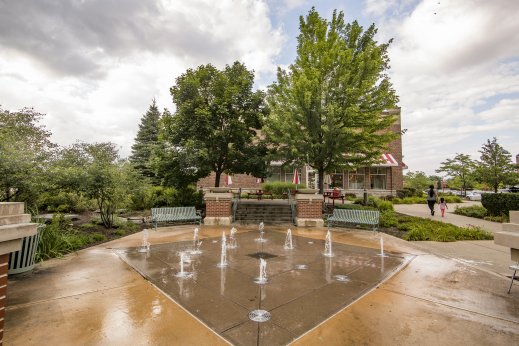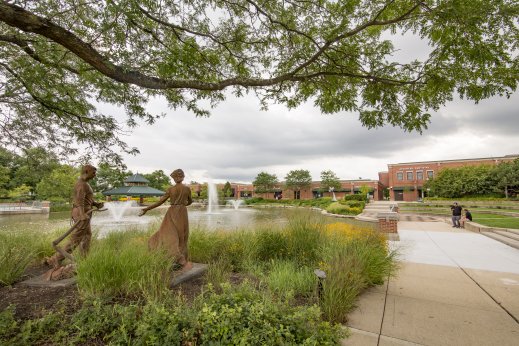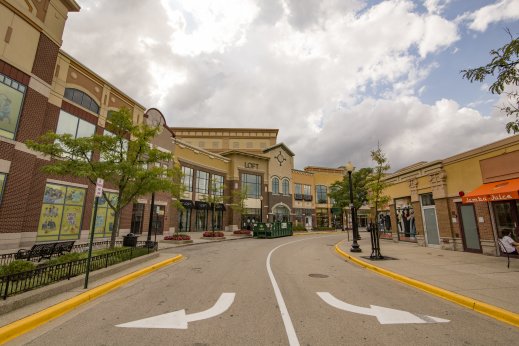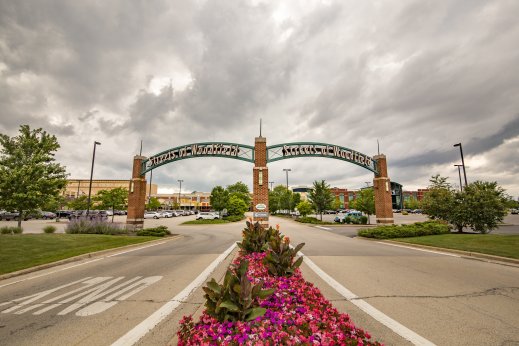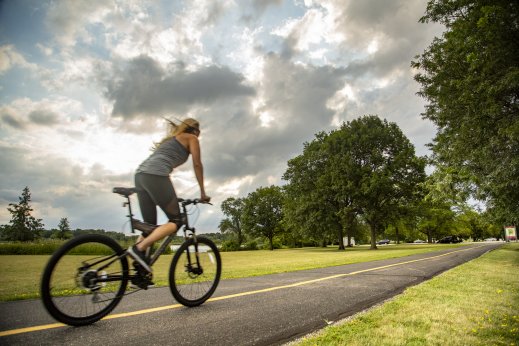 Find Apartments in Nearby Neighborhoods
Apartment Buildings in Schaumburg
New Schaumburg Chicago Apartments for Rent