Skokie Apartment Living
Neighborhood Vibe
Skokie is a shopper's paradise, with an abundance of malls and shopping experience around. But of course, residents can experience more than that. Life for people who rent apartments in Skokie are filled with visits to the quaint downtown area and fun-filled days in the abundant parks and public recreation areas.
Heart of the Neighborhood
The Old Orchard Mall isn't just a shopping mall. It's one of the few outdoor malls left, and it offers a plethora of shops that have everything you need... and a few things you didn't know you needed. In addition to a variety of stores, Old Orchard offers entertainment and restaurants, so you can enjoy a full experience. The Illinois Holocaust Museum is also in Skokie. Its mission is to honor the victims of the Holocaust, but also support and salute the survivors. Through education, community events and thoughtful exhibits, the museum remembers history but also works to transform the future.
What We Love Most
The Village of Skokie values education, entreprenurship and science. The village has invested in redeveloping more than 2 million square feet of offices, chemistry labs, biology labs, research facilities and more, to create the Illinois Science + Technology park. The goal is to encourage and foster growth in companies focused on life sciences, institutional research and more.
Best Way to Get Around
When you rent an apartment in Skokie, you're living about 14 miles north and slightly west of downtown Chicago. Driving via I-94 is the easiest way to commute to and fro. Commuters can also take advantage of the Chicago Transit Authority's Yellow Line, transferring to other CTA lines, in order to reach Chicago. 
Apartments for rent in Skokie
Around the Neighborhood
General
The village of Skokie, IL is situated about 12 miles northwest of downtown Chicago, between the Edens Expressway and Evanston. Skokie apartments are generally detached, single-story homes that were built just after the Second World War, when baby boom parents flocked to the northern suburbs.
Read more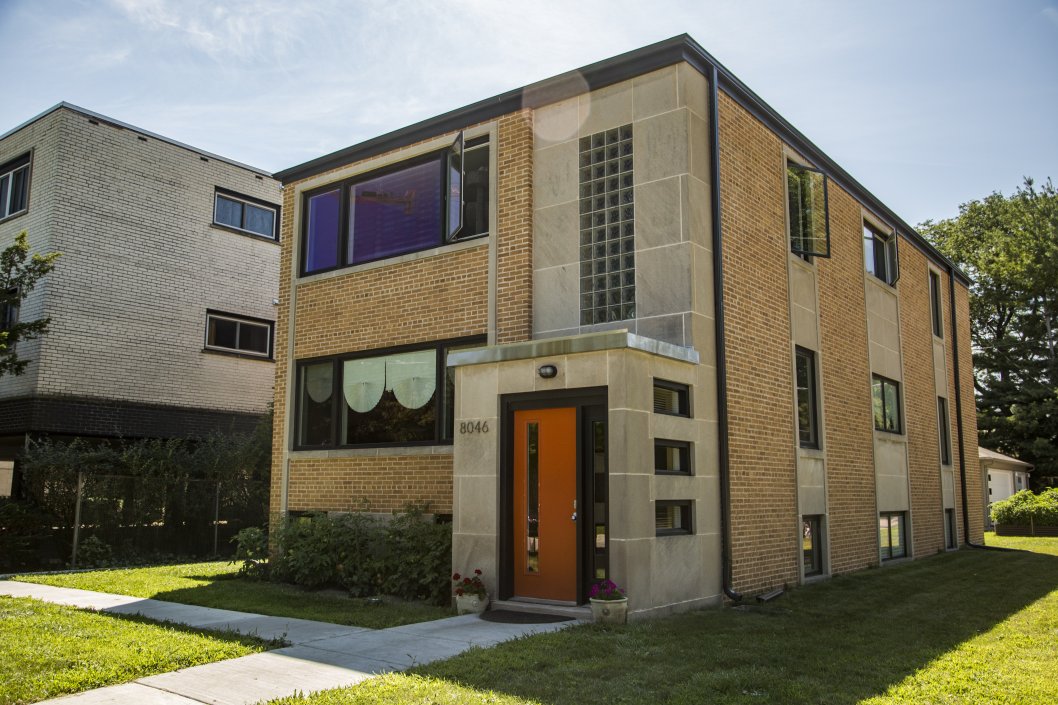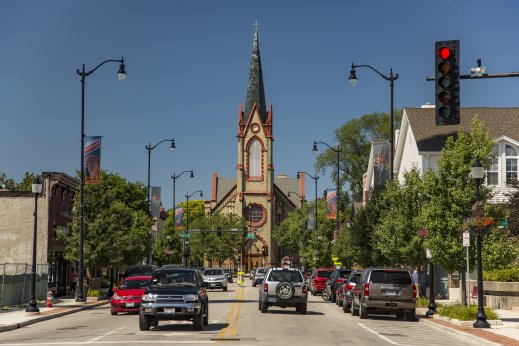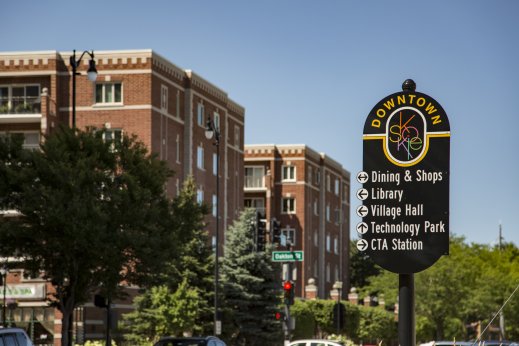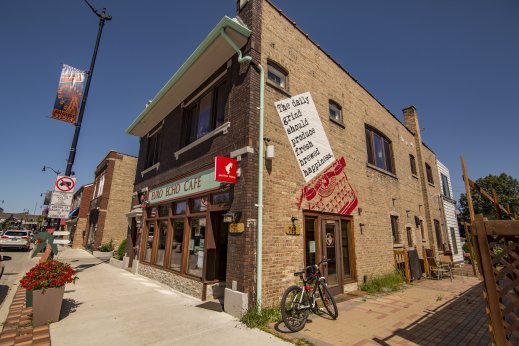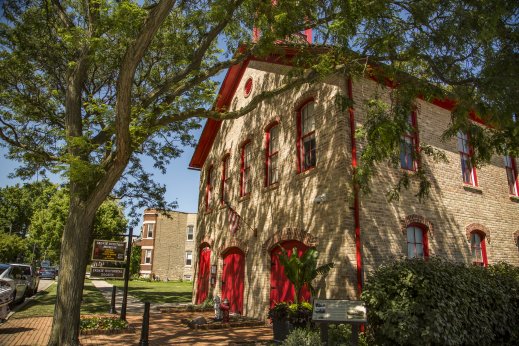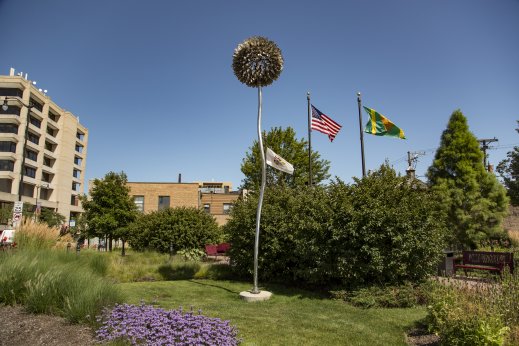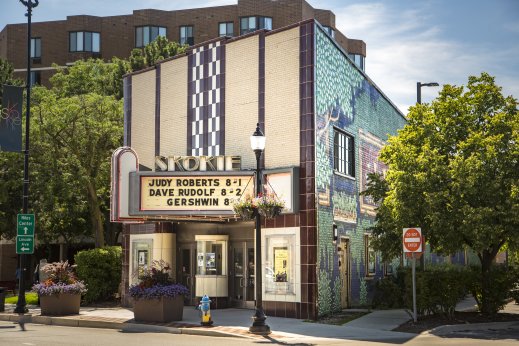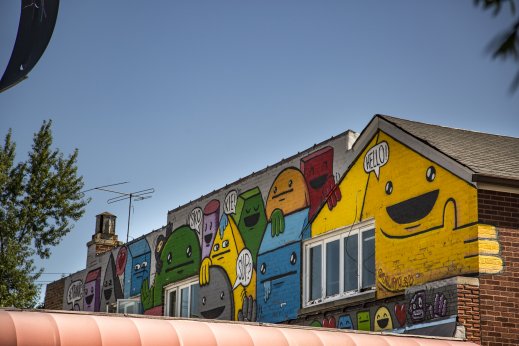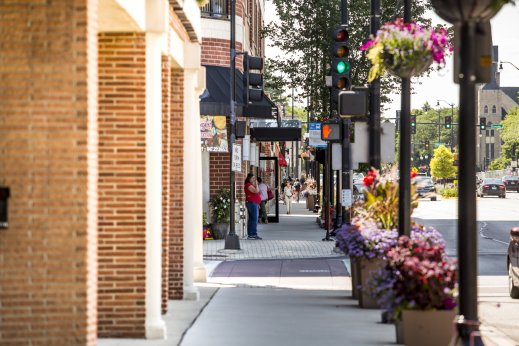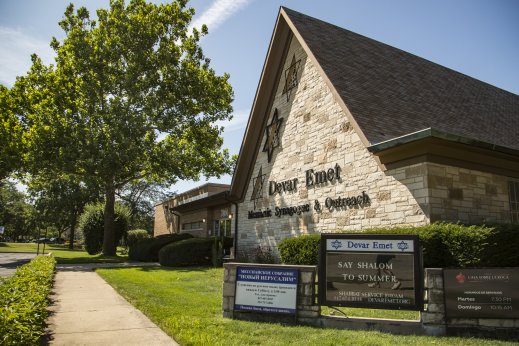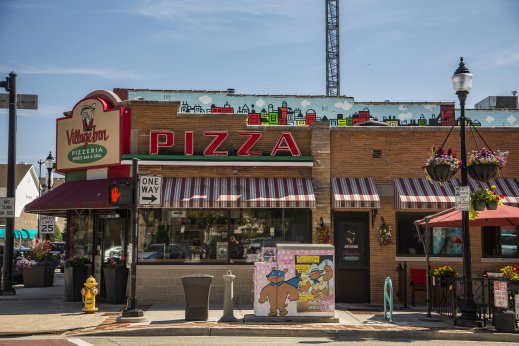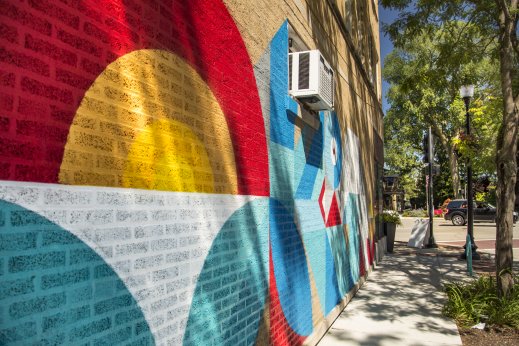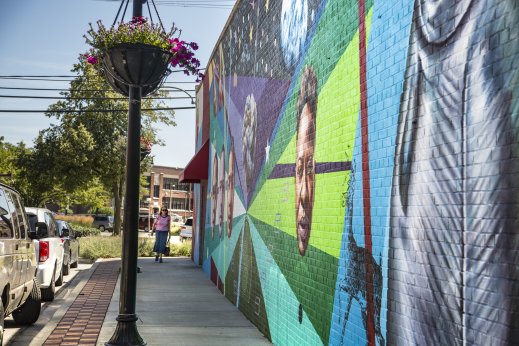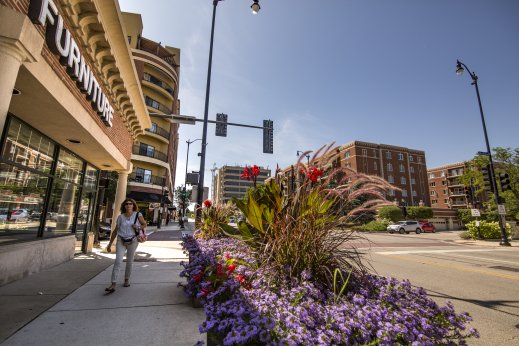 Find Apartments in Nearby Neighborhoods
Apartment Buildings in Skokie
New Skokie Chicago Apartments for Rent