Graceland West Apartment Living
Neighborhood Vibe
Graceland West Chicago apartments are frequently found in vintage courtyard buildings, two- and three-flat apartment buildings, and subdivided houses. 
Heart of the Neighborhood
Graceland West apartments are close to many small businesses along Irving Park Rd, and Asado Coffee is one in particular that keeps renters fueled with their in-house roasted coffee beans. 
What We Love Most
Stately single family homes and classic courtyard apartments make up most of the housing stock for the Graceland West neighborhood. While it's easy to walk from a Graceland West apartment to a Cubs game or a concert at Wrigley Field, this neighborhood is a good enough distance from all the commotion, street closures and scarce street parking that tend to accompany a typical game day at Wrigley.
Best Way to Get Around
Getting around Graceland West via Irving Park Rd is one popular option, there's also the CTA no. 22 Clark St bus. The Irving Park stop on the CTA Brown line is at the neighborhood's western edge.
Find Graceland West Apartments
Apartments for rent in Graceland West
Around the Neighborhood
General
The neighborhood immediately north of Wrigleyville and east of Ravenswood gets its name from Graceland Cemetery, where a number of notable early Chicagoans are buried, including John Peter Altgeld, both Carter Harrison, Sr. and Carter Harrison, Jr., and Dr. Daniel Hale Williams. This neighborhood is also home to the former Mayor of Chicago, Rahm Emanuel.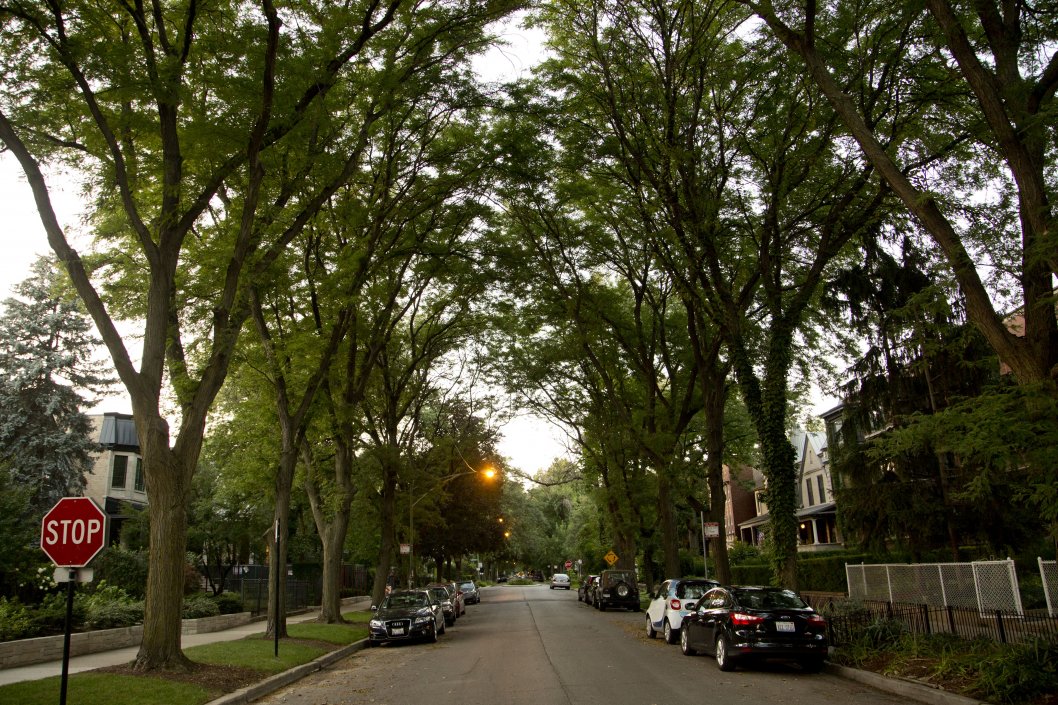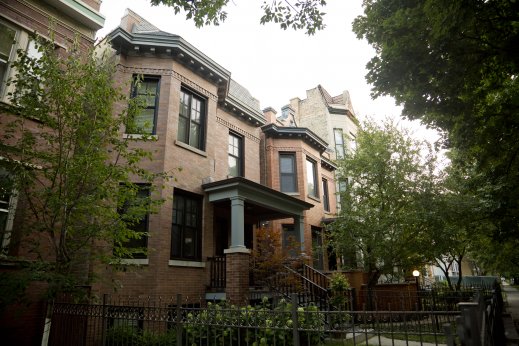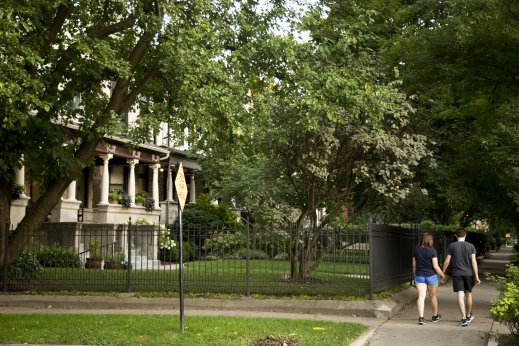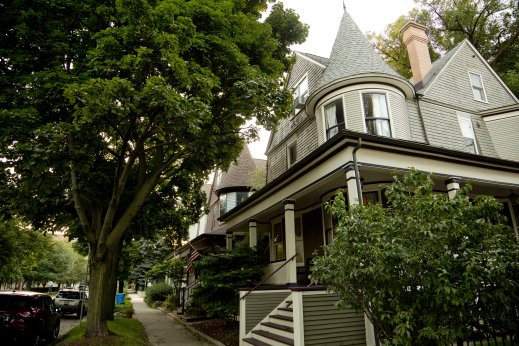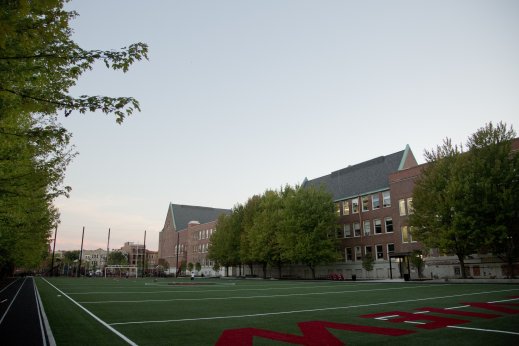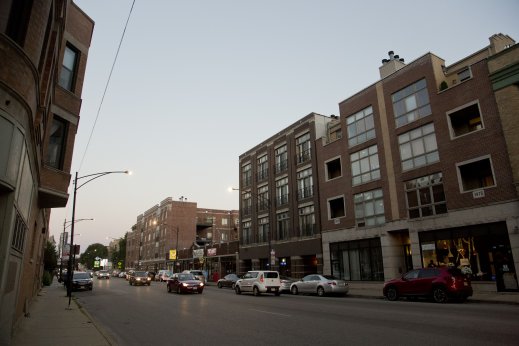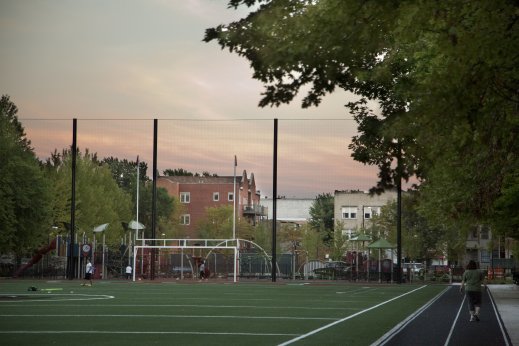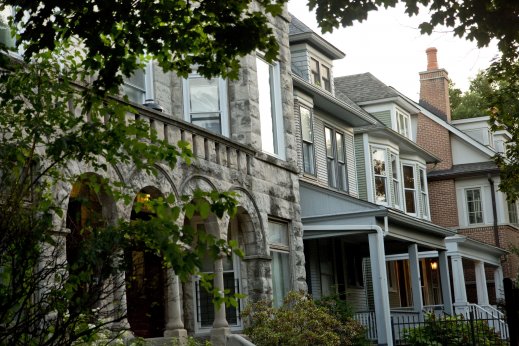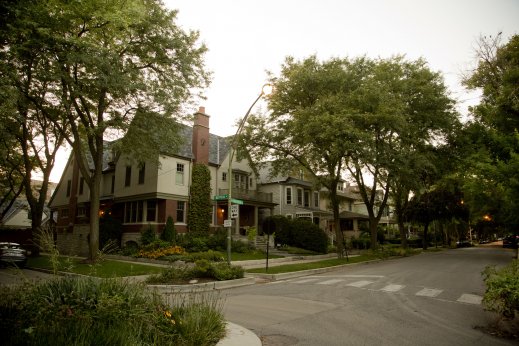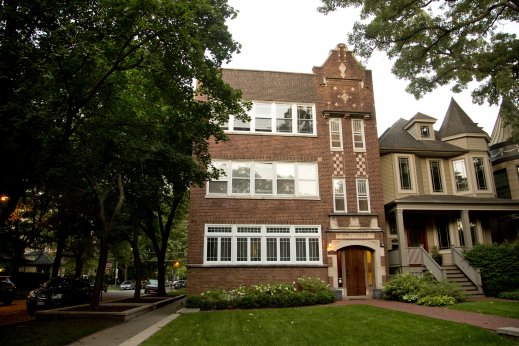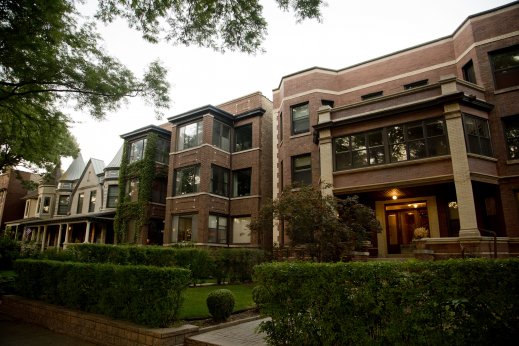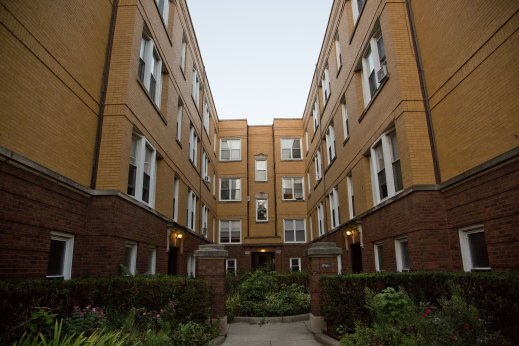 History in Graceland West
The Louis Sullivan-designed Getty Tomb was built for Carrie Eliza Getty and commissioned by her husband, Henry Harrison Getty. Getty Tomb is arguably the most significant piece of architecture in Graceland Cemetery, and it marks the start of Sullivan's work in the Chicago School architectural style. The city designated it a landmark on March 10, 1971. 
Read more
Find Apartments in Nearby Neighborhoods
Apartment Buildings in Graceland West