Rolling Meadows Apartment Living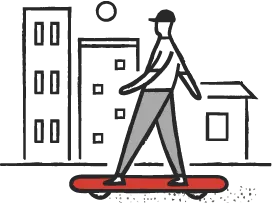 Neighborhood Vibe
Rolling Meadows is a charming place to live. The community is full of shopping and restaurants, even though it feels like a small town. Enjoy parks and outdoor activities with your neighbors. Rolling Meadows offers something for everyone, from the quiet, small-town vibe to the bustling spirit of the community.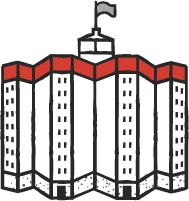 Heart of the Neighborhood
The West Meadows Ice Arena is the perfect place to do all your heart's skating activities. From hockey to figure skating, the Rolling Meadows Park District offers programs for all ages at this arena. Toscana Restaurant is a pillar of the Rolling Meadows community. This comfortable and friendly restaurant focuses on excellent service. From authentic Italian dishes to some local favorites, Toscana Restaurant wants you to feel like you're family and let you leave with a smile on your face and tasty food in your belly.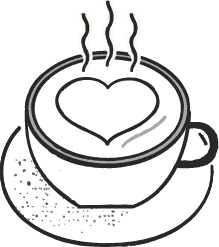 What We Love Most
The City of Rolling Meadows was designed for affordable housing for World War II veterans and their families. Incorporated in 1955, the city also saw Chicagoans escaping the city for suburban life.

Best Way to Get Around
Commuting from Rolling Meadows to Chicago by car via I-90 is the most popular option. You can also take I-290. If you don't want to drive for the entirety of your commute, you can go a short distance to Metra's Union Pacific Northwest line or the Chicago Transit Authority's blue line. Rolling Meadows is located approximately 30 miles outside downtown Chicago in the northwestern suburbs. That also places it nearby O'Hare International Airport for easy access to flights.
domu appartment search
Find Rolling Meadows Apartments
Apartments for rent in Rolling Meadows
Around the Neighborhood
General
Rolling Meadows has a variety of different living areas for all residents. Apartments for rent in Rolling Meadows come in 1 bedroom, two-bedroom, and three-bedroom layouts. These layouts feature three bedrooms, four bedrooms, and even five bedrooms, all in the lovely suburb of Rolling Meadows. If that's not enough space, residents can also choose from single-family homes for rent.
Find Apartments in Nearby Neighborhoods
Apartment Buildings in Rolling Meadows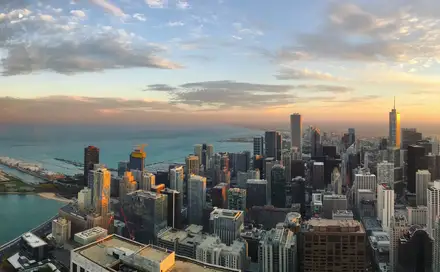 Plum Grove
4655 Kirchoff Rd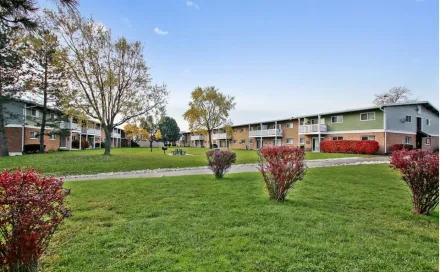 The Preserve at Woodfield
4700 Arbor Dr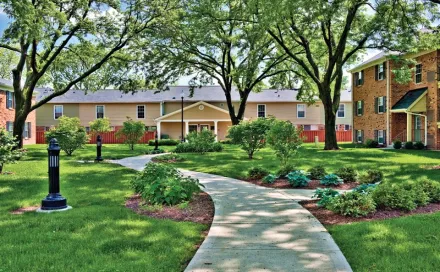 Willow Bend
2850 Southampton Dr