Willowbrook Apartment Living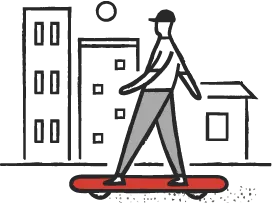 Neighborhood Vibe
Those looking for apartments in Willowbrook can enjoy the clean air and placid scenery while still enjoying local art fairs, live music, and a good dose of culture outside the city of Chicago. Renters can come to Willowbrook and raise their families. The community bands together to offer good schools, safe neighborhoods, substantial diversity, excellent village services, and lovely public spaces.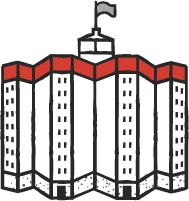 Heart of the Neighborhood
Opened in 2007, the Willowbrook Town Center continues to offer a great shopping experience to residents and visitors to Willowbrook. The outdoor shopping area has more than 200,000 square feet of shopping and restaurants, making it a very high-traffic destination. From bigger stores, such as Michaels and Bed Bath and Beyond, to local shops and restaurants, the Willowbrook Town Center will have everything you need.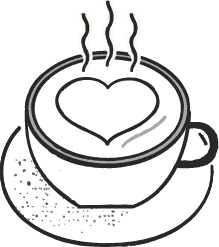 What We Love Most
Who doesn't love a village that cares about the environment? Willowbrook started looking into greener lawn care practices village-wide in 2016. The program's cornerstone is compost tea, a liquid brewed with organic matter that adds nutrients to the soil to keep grass healthy and vital without the risk of pesticides and chemical lawn care products.

Best Way to Get Around
Willowbrook is 23 miles southwest of the city of Chicago. Renters in Willowbrook can get to Chicago by car via I-55 or I-290. The nearest Metra train into Chicago is in neighboring Clarendon Hills. The Metra BNSF line goes directly to Union Station in downtown Chicago.
domu appartment search
Find Willowbrook Apartments
Apartments for rent in Willowbrook
Around the Neighborhood
General
Single-family homes for rent in Willowbrook are abundant. Willowbrook single-family homes come in 2 bedroom, three-bedroom, and four-bedroom layouts, perfect for renters looking for a good amount of space. For renters who need something a little more compact, apartments in Willowbrook usually come in 1 bedroom, two, or three.
Find Apartments in Nearby Neighborhoods