Winnetka Apartment Living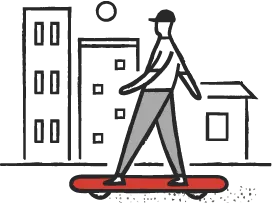 Neighborhood Vibe
There are so many things to love about Winnetka. Located along Lake Michigan, there are miles and miles of biking, walking and jogging paths. The town has a quaint business district with cozy cafes, coffee shops and independently owned stores. Weekends in Winnetka are slow and unhurried. Residents spend warm days outside enjoying one of the many parks or golf clubs. Winnetka is located in a top school district, with New Trier High School named the 17th best high school in the country. Take advantage of Winnetka's many amenities including large public library, ice rink, tennis courts, baseball diamonds and proximity to Old Orchard shopping mall.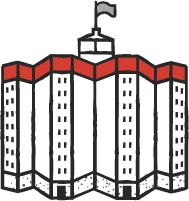 Heart of the Neighborhood
Spend weekends exploring Skokie Lagoons, a beautiful winding waterscape in a natural preserve area. Grab a canoe, kayak, rowboat or sailboat and relax on the calm waters. Winnetka is home to Music Institute of Chicago, of the best community music schools in the country. Music lovers of all ages can attend a class at the Music Institute of Chicago and the school regularly offers concerts in the community.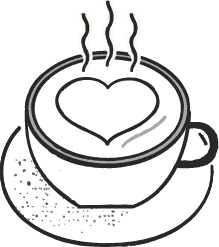 What We Love Most
This convenient suburb is in a perfect location along Lake Michigan. The sleepy village is filled with top-rated restaurants, unique shops and plenty of outdoor activities.

Best Way to Get Around
For apartments in Winnetka, the most direct path to Chicago is by car via I-94. Commuters also have the choice of the Metra UP-N for trips into Chicago. Winnetka is 22 miles from the city of Chicago.
domu appartment search
Find Winnetka Apartments
Apartments for rent in Winnetka
Around the Neighborhood
General
The Native Americans called it "Winnetka," which translates to "beautiful land." Located about 16 miles north of the Chicago Loop, between Kenilworth and Glencoe, Lake Michigan and the Edens Expressway, Winnetka is a quaint, quiet, exclusive North Shore suburb. Its public school options are a dream come true — New Trier High School, which consistently rates among the top public high schools in the nation, is right smack in the middle of the village. Plus, three small shopping districts offering just enough food, goods, and services to keep the locals from having to stray very far on evenings and lazy weekends, but not enough to permit long-term sustenance. Fortunately, Old Orchard shopping mall is a short drive away. As an added bonus, Winnetka is flush with public parks, including five along the lakefront, which means that the villagers have ready access to an 18-hole golf course, a tennis center, an ice rink, and several baseball diamonds, as well as a massive public library. For commuters who like to avoid the traffic on the expressway, there are three Metra stops in Winnetka, and Pace bus transportation is also available.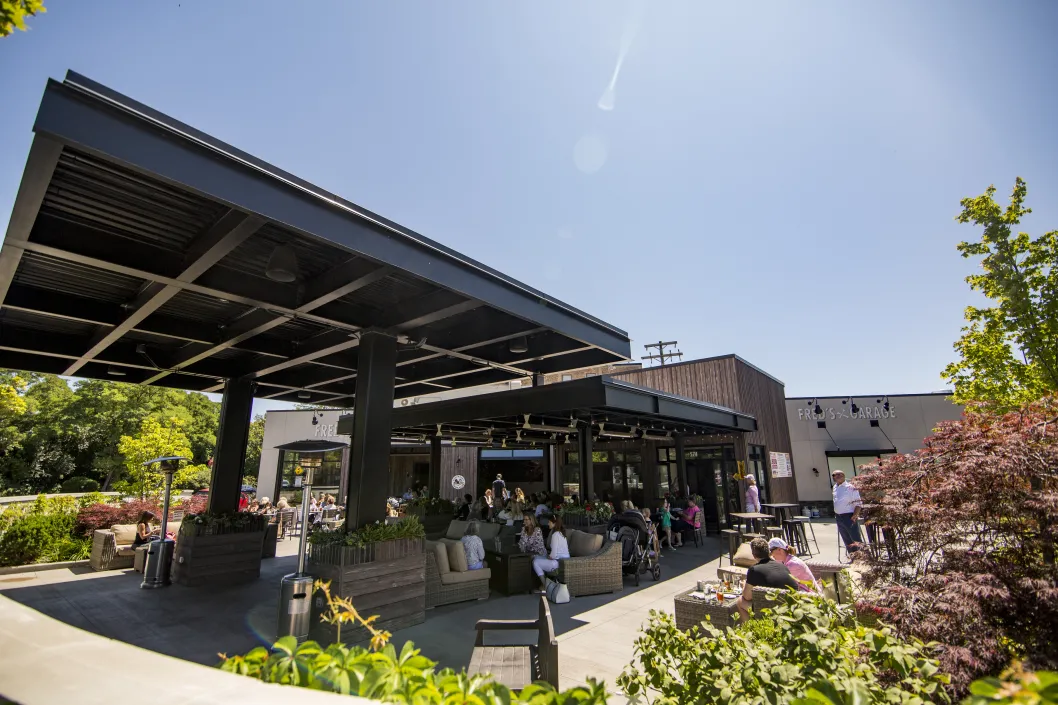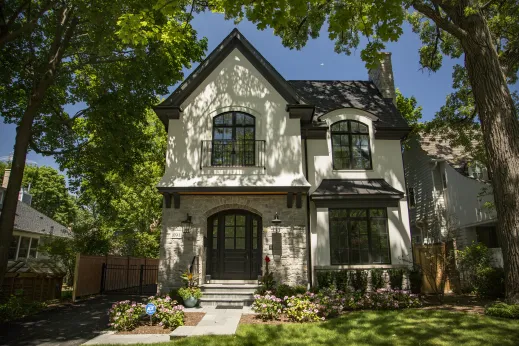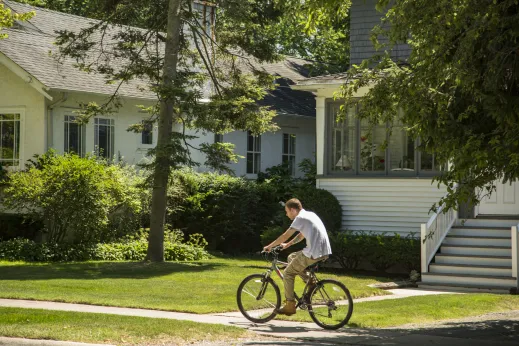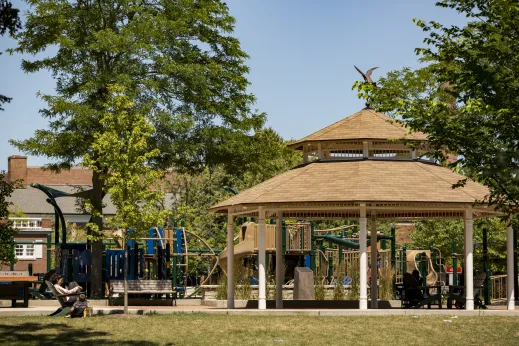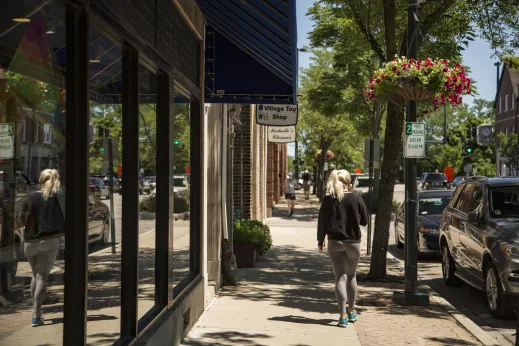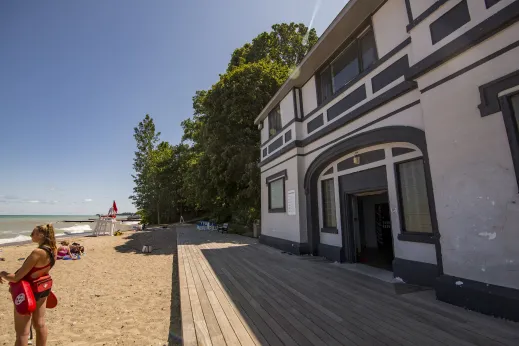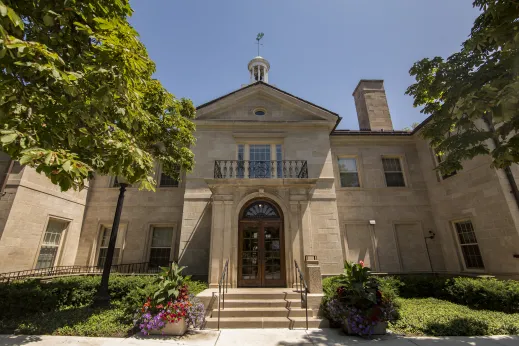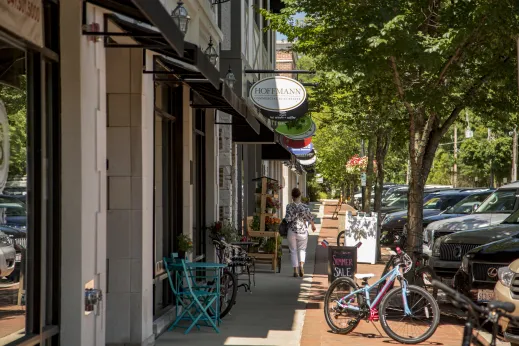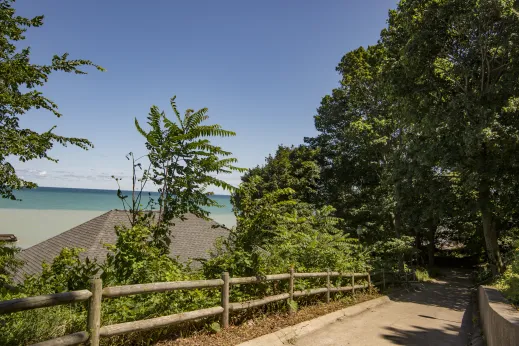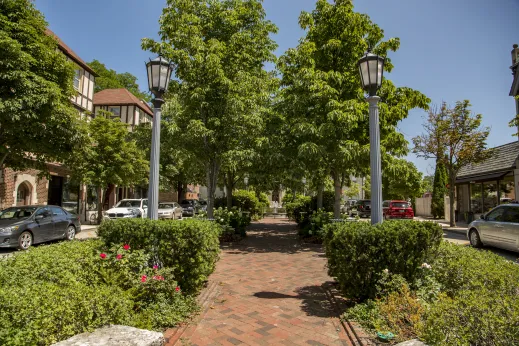 Find Apartments in Nearby Neighborhoods
Apartment Buildings in Winnetka