Auburn Gresham Apartment Living
Neighborhood Vibe
Apartments in Auburn Gresham Chicago put renters in a residential neighborhood with plenty of restaurants and small shops.
Heart of the Neighborhood
Auburn Gresham apartments are close to Foster Park, a good-sized recreation center for the neighborhood with baseball diamonds, playfields, tennis courts and an indoor pool. 
Best Way to Get Around
Apartments in Auburn Gresham are near 83rd/Ashland for most quick trips and there's always the Metra RI for commuters. 
What We Love Most
For most neighborhood conveniences, W 87th St is the place to find quick bites to eat, household goods and fresh produce. Head a bit farther west on this main street and you'll find yourself in a large forest preserve, Dan Ryan Woods, with its picnic areas and pleasant trails.
Find Auburn Gresham Apartments
Apartments for rent in Auburn Gresham
Around the Neighborhood
General
Apartments for rent in Auburn Gresham Chicago can be found in studio apartments, 1, 2 and 3 bedroom configurations.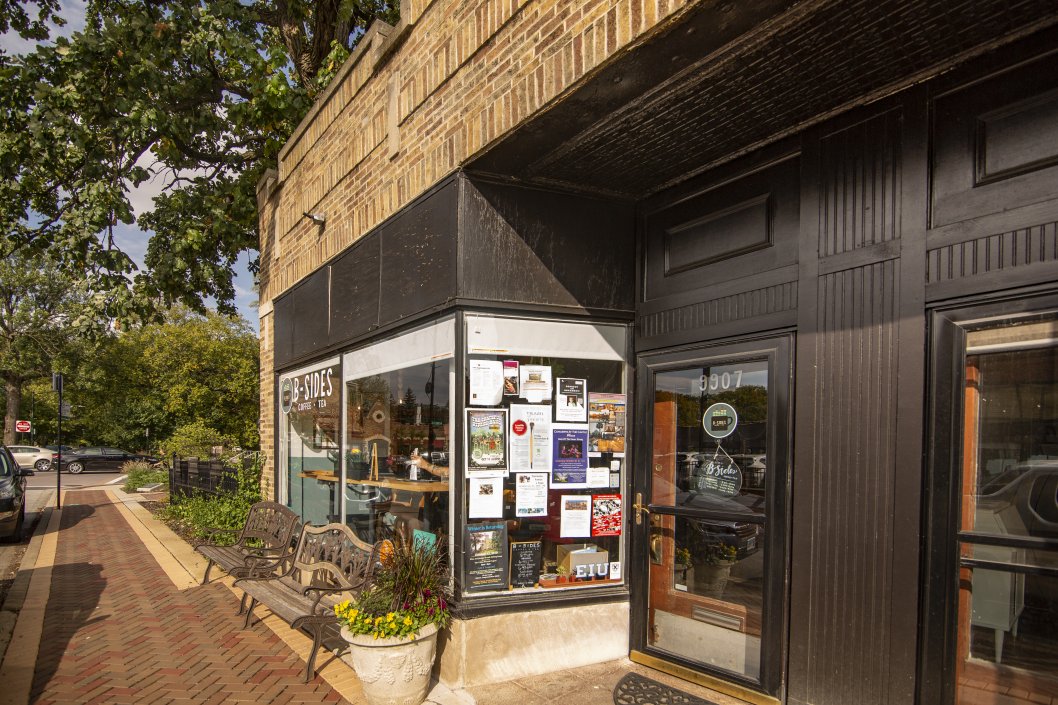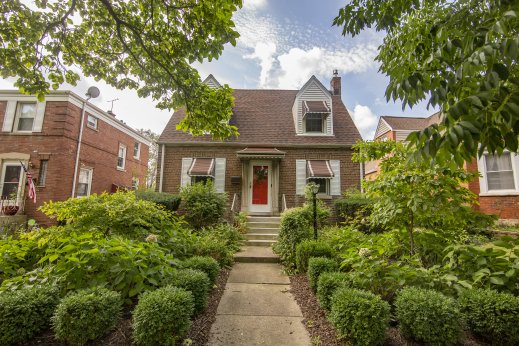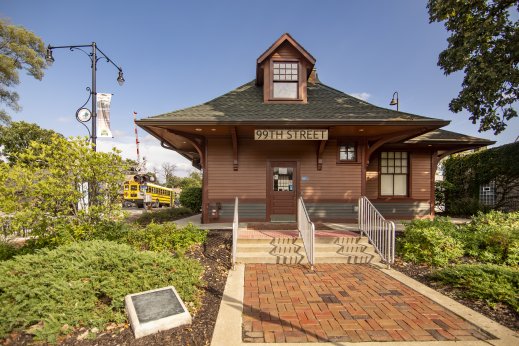 Find Apartments in Nearby Neighborhoods
Apartment Buildings in Auburn Gresham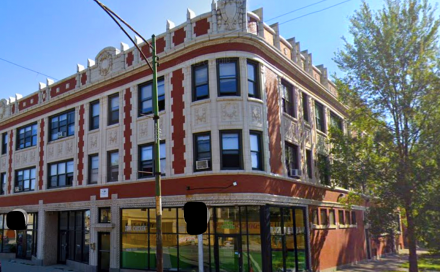 First InSite 7959 S Ashland
7959 S Ashland Ave
First InSite 7959 S Ashland
7959 S Type Street Name...
First InSite 7959 S Ashland
7959 S Ashland Ave
New Auburn Gresham Chicago Apartments for Rent