Washington Heights Apartment Living
Neighborhood Vibe
Washington Heights, Chicago, maintains its historic charm without being dumpy. Many new homes and buildings are in the neighborhood as well. The neighborhood is filled with mature trees, and they are at their most spectacular in the fall when they change color. Washington Heights is the type of neighborhood where you can take a long walk up and down its residential streets. With plenty of parks, There's always a place to get outside and enjoy fresh air in Washington Heights.
Heart of the Neighborhood
Washington Heights has two excellent Caribbean establishments. Irie Island Jerk Chicken Restaurant and Park Island Jerk Chicken are the two neighborhood favorites. Try them both and decide for yourself which one you like best! Nearby neighborhoods provide more dining options, such as Buona, a Chicago favorite for Italian beef sandwiches. If you're in a hurry, stop by one of the recognizable chains in the neighborhood. 
What We Love Most
The tree-lined streets are so picturesque in Washington Heights, Chicago, and you'll always love coming home to this cozy neighborhood!
Best Way to Get Around
Apartments in Washington Heights, Chicago, are accessible by 95th Street and I-57, as well as the Metra RI, for getting around to other parts of Chicago. 
Apartments for rent in Washington Heights
Around the Neighborhood
General
Washington Heights, Chicago, is immediately east of popular Beverly but with more affordable housing options. This far southwest side Chicago neighborhood has seen plenty of transformation over the years. Settled in the 1830s by Dutch and German farmers, it remained rural until the 1860s. Over the next 15 years, the farmland was developed into the community now known as Washington Heights. It has always been a reasonably peaceful neighborhood, even during the Civil Rights Movement.
Read more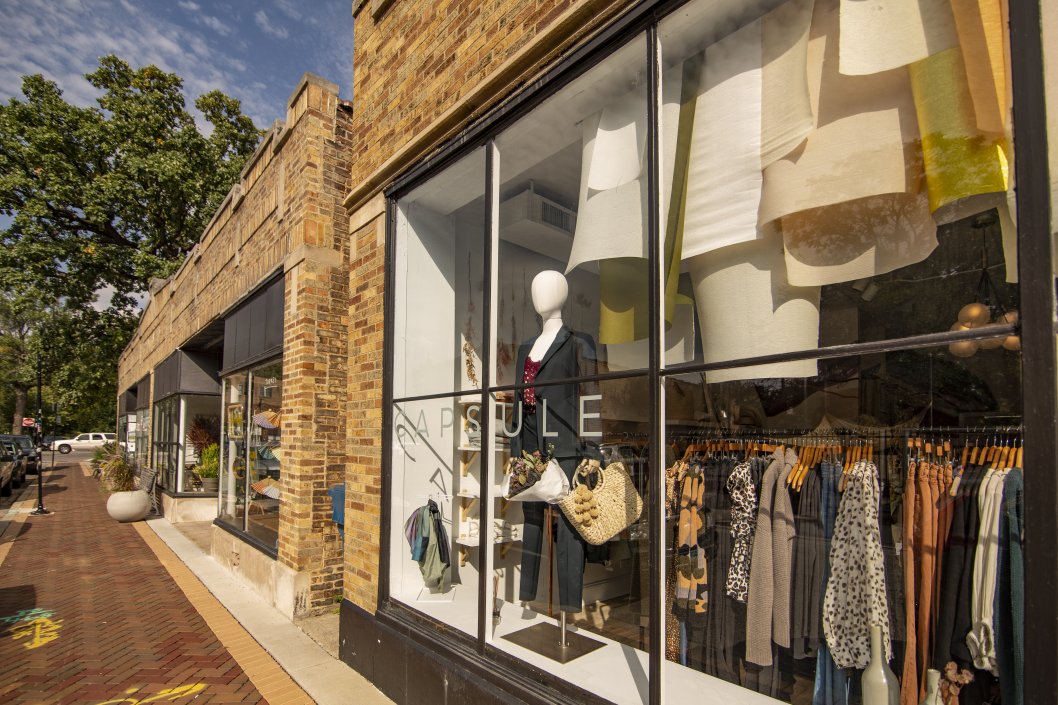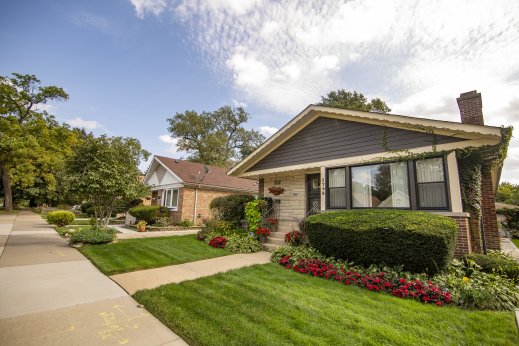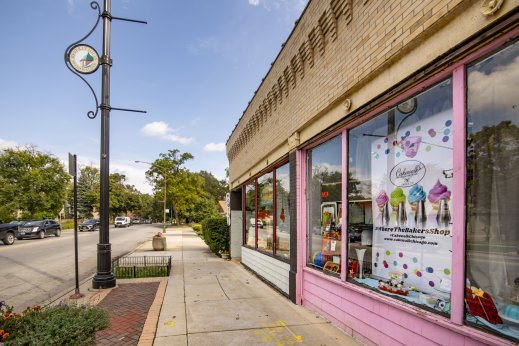 Find Apartments in Nearby Neighborhoods
Apartment Buildings in Washington Heights
New Washington Heights Chicago Apartments for Rent