West Englewood Apartment Living
Neighborhood Vibe
West Englewood apartments are frequently found in vintage courtyard buildings, two- and three-flat apartment buildings, modern high-rises, and subdivided mansions. There are so many rental options in West Englewood that you can have your choice of location and amenities. As longtime West Englewood residents are interested in learning about new people who move there, you'll quickly get to know your neighbors. Front porches become extended living rooms in West Englewood, as you'll frequently see your neighbors relaxing out front on warm summer nights.
Heart of the Neighborhood
Ogden Park is a popular destination for kids and families in West Englewood, Chicago. Children love spending hours at the playground, and parents can watch from nearby benches. Take a book and a picnic for a memorable afternoon under the trees. Hermitage Park is a smaller park but still offers plenty of space for recreation.
What We Love Most
West Englewood, Chicago, has a strong sense of community and offers lovely parks for families to enjoy. You will quickly make friends with your neighbors when you choose to live in West Englewood!
Best Way to Get Around
One popular option is getting around West Englewood Chicago via Western/Ashland, or commuters can choose the CTA Green to venture to other parts of the city. 
Apartments for rent in West Englewood
Around the Neighborhood
General
West Englewood is a southwest Chicago neighborhood offering residents easy access to downtown Chicago and other neighborhoods thanks to its public transportation options. Neighbors in West Englewood respect one another, and many have been in the area for decades. Several parks adorn the neighborhood, so there's always plenty of space for kids to run and play.
Read more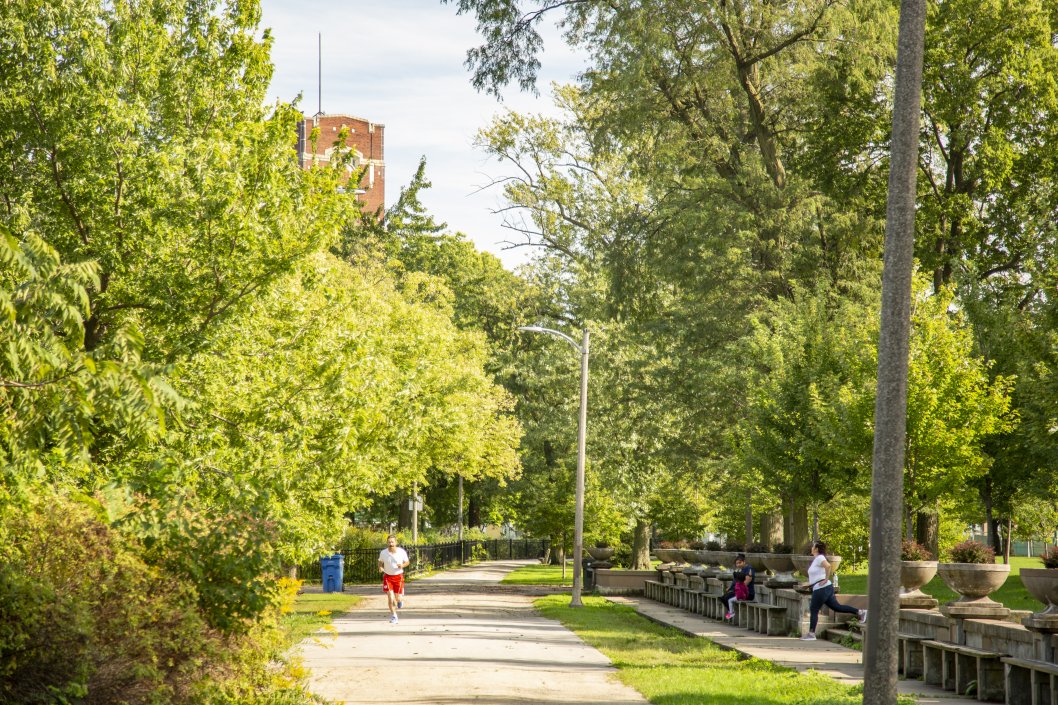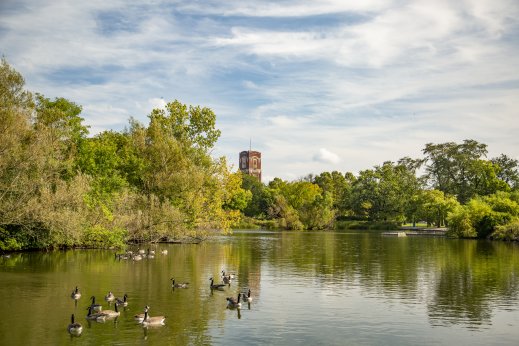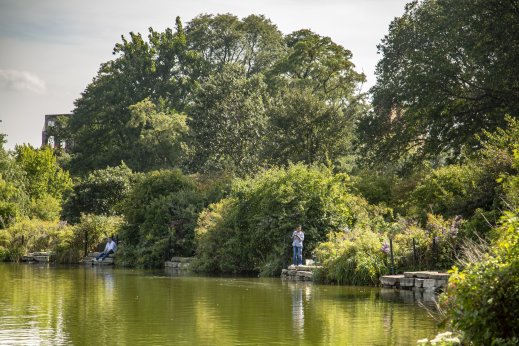 History in West Englewood
Find Apartments in Nearby Neighborhoods
Apartment Buildings in West Englewood
New West Englewood Chicago Apartments for Rent