Back of the Yards Apartment Living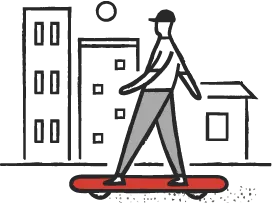 Neighborhood Vibe
Back of the Yards apartments come in a variety of shapes and sizes. There's likely something to match your needs in Back of the Yards Chicago, from subdivided houses to large, multifamily apartment buildings.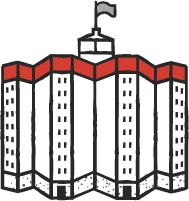 Heart of the Neighborhood
Back of the Yards apartments are close to Sherman Park, an historic urban oasis with a lagoon around the park. 

Best Way to Get Around
Apartments in Back of the Yards Chicago are close to 47th/Ashland, or renters who want to take public transit can hop on the CTA Orange to get around town.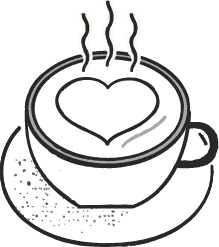 What We Love Most
The old Union Stock Yards entrance still stands and is on the National Register of Historic Places. The limestone gate was designed by noted Chicago architect John Wellborn Root, an early partner and collaborator of Daniel Burnham at the firm Burnham and Root.
domu appartment search
Find Back of the Yards Apartments
Apartments for rent in Back of the Yards
Around the Neighborhood
General
Home to some of Chicago's oldest and most historic communities, Back of the Yards Chicago is named after its proximity to the former Union Stock Yards. Many of the neighborhood's earliest residents were part of the significant industry of union meatpacking. With the closure of the stockyard operations in the 1970s, the area has changed from its heyday to a model industrial/residential community. Back of the Yards apartments are available in studios, one-bedroom, two-bedroom, and three-bedroom apartments. Renters looking for apartments in Back of the Yards can find rentals in two- and three-flat apartment buildings, courtyard apartments, or mid-rise apartment buildings.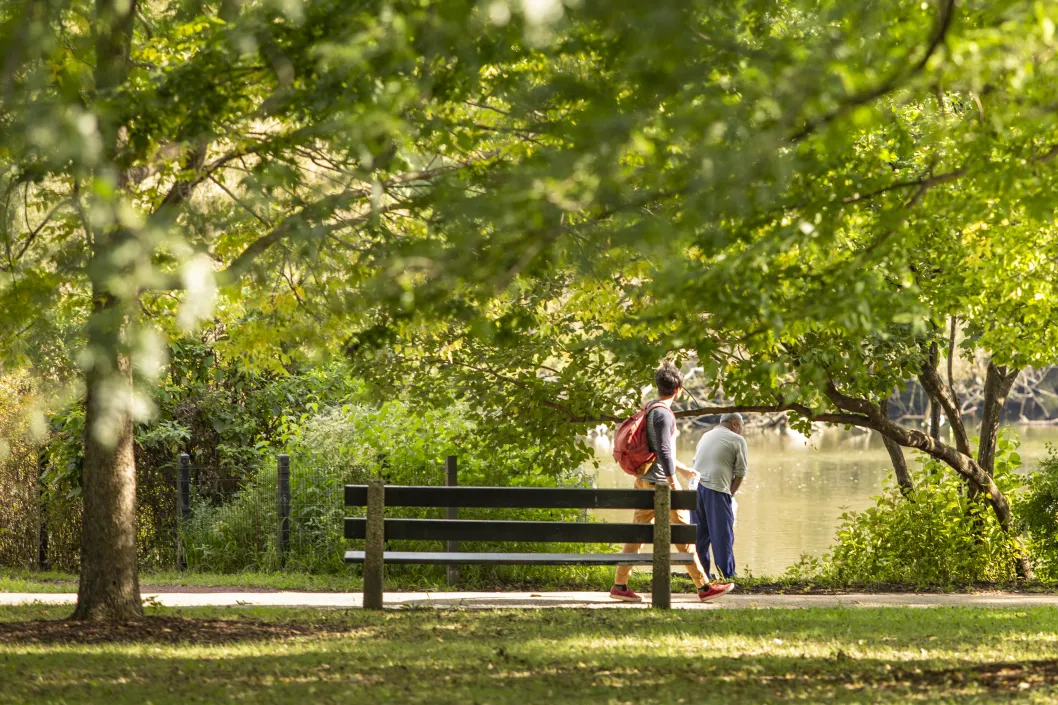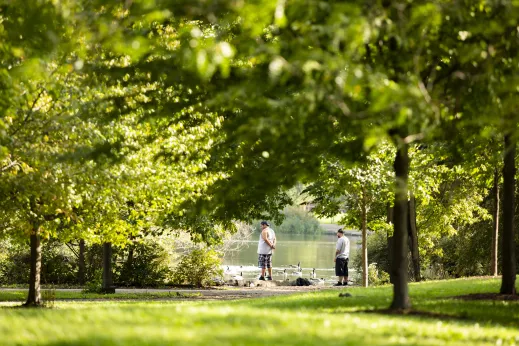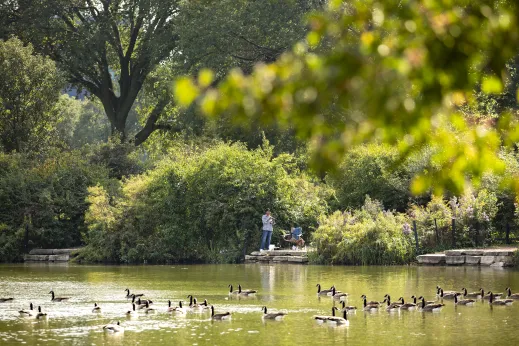 Find Apartments in Nearby Neighborhoods
Apartment Buildings in Back of the Yards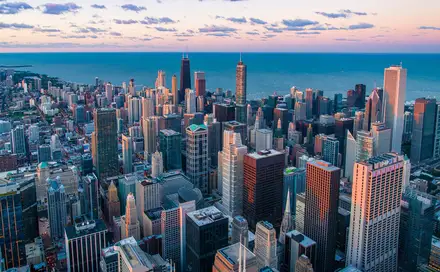 3500 South Sangamon
3500 S Sangamon St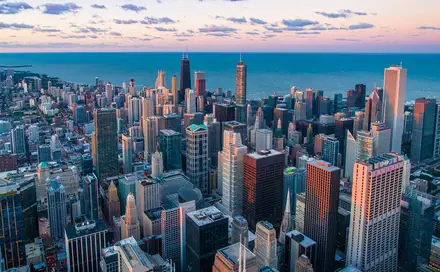 3505 South Morgan
3505 S Morgan St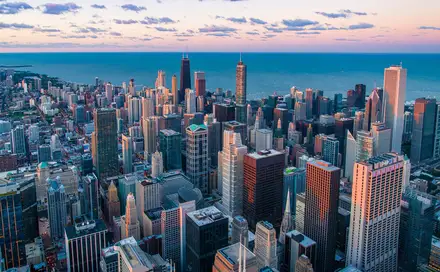 974 West 35th
974 W 35Th Pl