Brighton Park Apartment Living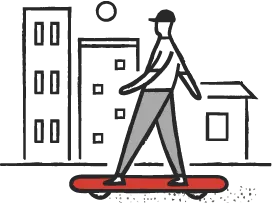 Neighborhood Vibe
Brighton Park apartments come in a variety of shapes and sizes. From subdivided houses to large, multifamily apartment buildings, there's likely something to match your needs in Brighton Park.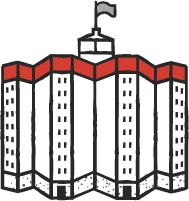 Heart of the Neighborhood
Brighton Park Chicago is adjacent to McKinley Park, a sprawling public green space with play fields and an ice rink during winter.

Best Way to Get Around
Apartments in Brighton Park Chicago are close to Kedzie/Archer and I-55, or renters who want to take public transit can hop on the CTA Orange to get around town.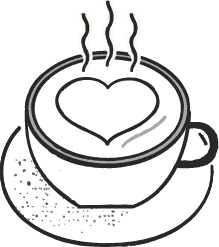 What We Love Most
Who doesn't love chocolate, seriously? If you fancy yourself a person with a sweet tooth and live in Brighton Park apartments, you'll want to pilgrimage to Chicago family-owned confectioners at World's Finest Chocolate on S Archer Ave.
domu appartment search
Find Brighton Park Apartments
Apartments for rent in Brighton Park
Around the Neighborhood
General
Historical two-flats, vintage three-flats, classic workers' cottages, and other hallmarks of the 20th-century housing stock aimed squarely at providing affordable, convenient homes for the working class still proliferate Brighton Park on the Southwest Side of Chicago. Brighton Park apartments are available for rent in studios, one bedroom, two, and three bedrooms. Renters looking for apartments in Brighton Park, Chicago, can find rentals in two- and three-flat apartment buildings, courtyard apartments, or mid-rise apartment buildings.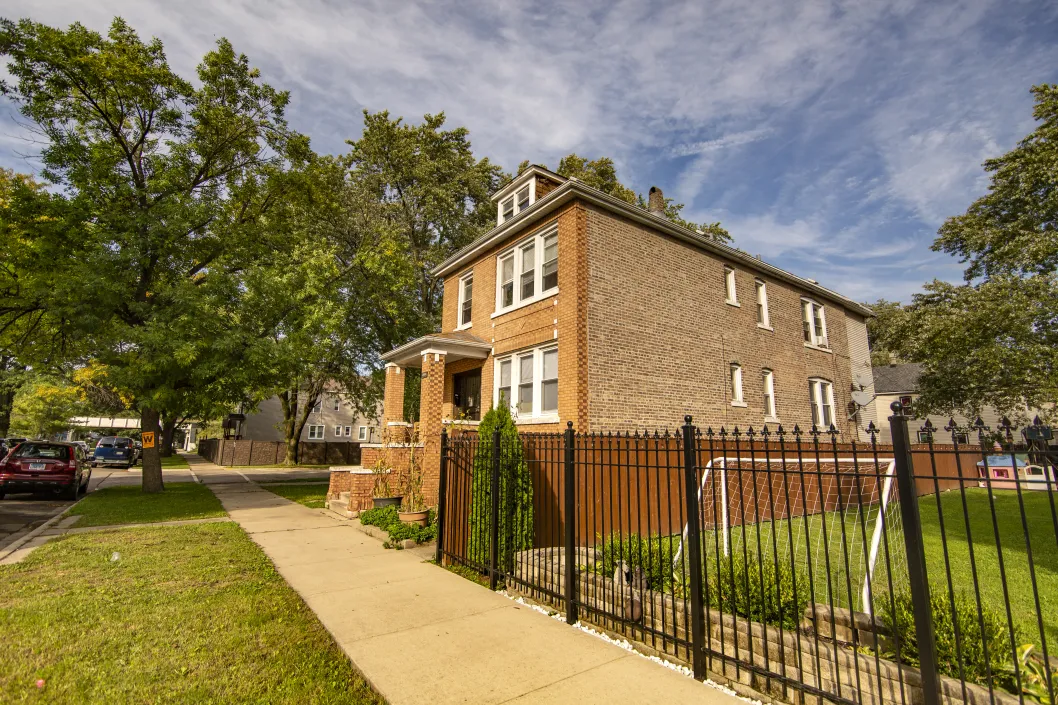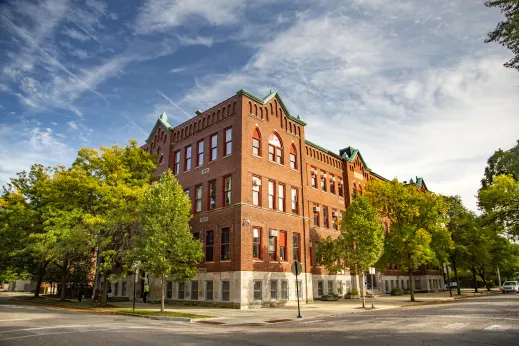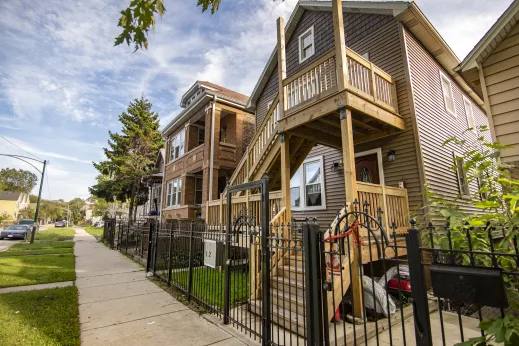 Find Apartments in Nearby Neighborhoods