McKinley Park Apartment Living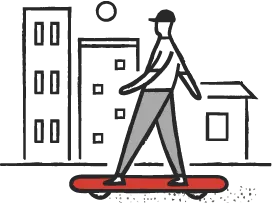 Neighborhood Vibe
The park that shares the neighborhood's name is a haven for families and outdoor enthusiasts. Nearly 70 acres, McKinley Park, features two gymnasiums, a gymnastics center, a kitchen, an auditorium, meeting rooms, a swimming pool, an artificial turf soccer field, baseball fields, basketball courts, an athletic field for football or soccer, a seasonal ice skating rink, a playground, and an interactive water spray feature. If the name of the park and the Chicago neighborhood sounds familiar, that's because it's named after William McKinley, 25th President of the United States.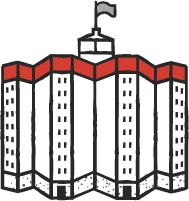 Heart of the Neighborhood
Chicago residents love local craft beer, and Marz Community Brewing does not disappoint. There's something for everyone at the neighborhood's favorite BBQ Patio. Grab some of those brews from Marz Community Brewing and head to La Palapa, a BYOB Mexican seafood joint with rave reviews. Satisfy your old-school diner cravings at New Archview Restaurant, where the homestyle cooking is like moms.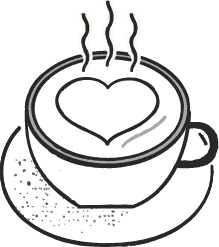 What We Love Most
There's no denying that the park is the gem of this Chicago neighborhood. The apartments for rent in McKinley Park are a big draw, with beautiful brick buildings that offer many affordable and charming options.

Best Way to Get Around
Getting around McKinley Park via 35th/Archer and I-55 are some popular options, or commuters can choose the CTA Orange to venture to other parts of the city. 
domu appartment search
Find McKinley Park Apartments
Apartments for rent in McKinley Park
Around the Neighborhood
General
Just a 10-minute ride on the Orange Line CTA sits historic McKinley Park. Touted as the "Geographical Center of Chicago," this charming neighborhood offers stunning views of the Chicago skyline and a cozy small-town feel you can expect to find in a suburb. Original buildings and gorgeous churches are part of the appeal of McKinley Park. Find unique apartments for rent in McKinley Park in various sizes, including studios, one-bedrooms, two-bedrooms, three-bedrooms, and four-bedrooms. McKinley Park apartments are frequently found in vintage courtyard buildings, two- and three-flat apartment buildings, modern high-rises, and subdivided mansions.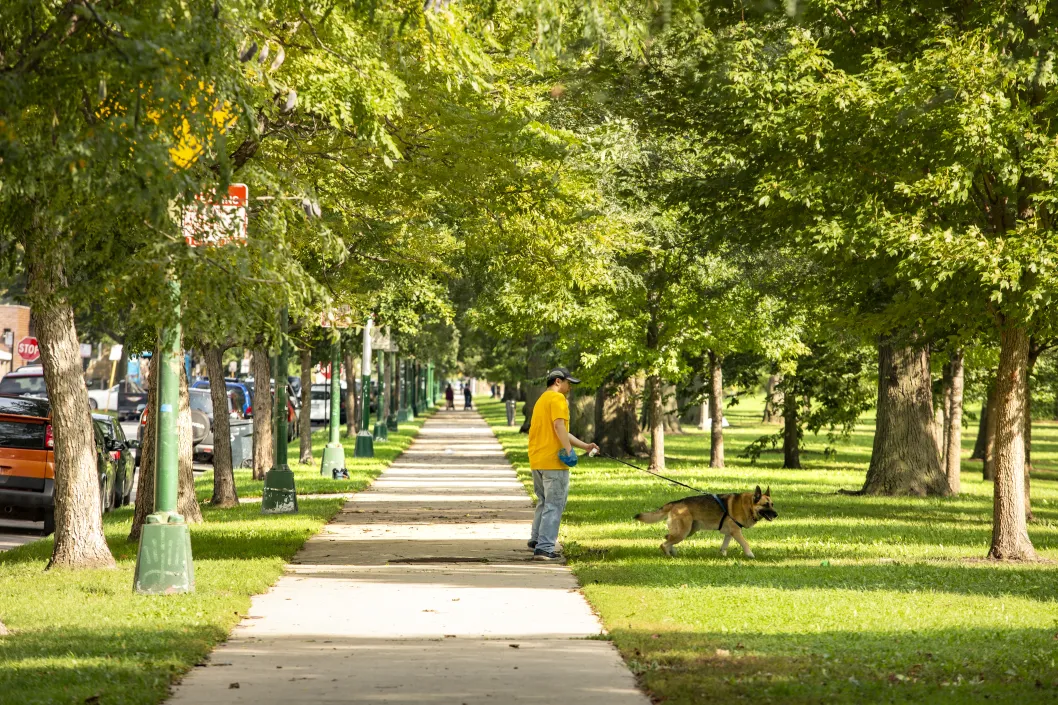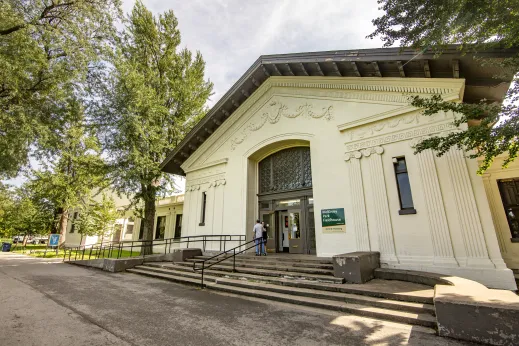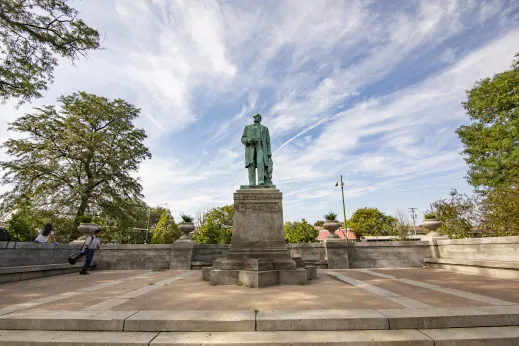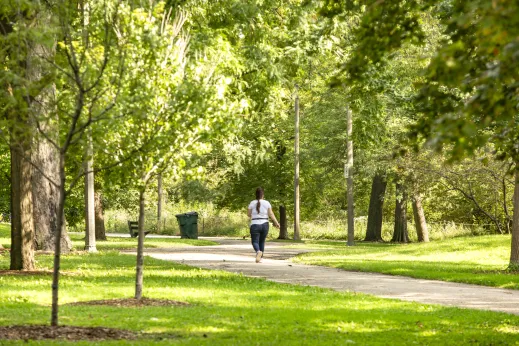 Find Apartments in Nearby Neighborhoods