Elmhurst Apartment Living
Neighborhood Vibe
The thing you'll notice about Elmhurst is its abundance of greenery. This family-friendly community is full of restaurants, coffee shops, and generally pleasant gathering points and activities for friends and families. And what fits better in a lovely, leafy suburb than golf courses?
Heart of the Neighborhood
This lovely little gem of a movie theater has gone from a small place with four or five screens and an organ player to a historic theater with modern amenities. Moviegoers can watch films from opera balconies and marvel at murals and classic sconces while watching new movies. If a night out at the film isn't quite your cup of tea, you can visit the Sky Zone Trampoline Park instead. This large facility helps Elmhurst residents defy gravity. The Sky Zone Trampoline Park offers activities for all ages: dodgeball, parkour, foam pits, sky hoops, and more; get your jump on at this park. Don't worry; there's space for the little ones to jump and play too!
What We Love Most
Elmhurst's official motto is "Close to everything. Unlike anything." It takes that motto to heart, especially with its pride in its history and educational programs. Elmhurst College is a mainstay of the Elmhurst community. For example, the college offers a public lecture series around current events and relevant topics to life today. Speakers include astrophysicist Neil deGrasse Tyson and U.S. Supreme Court Justice Sandra Day O'Connor.
Best Way to Get Around
It's best to drive to Elmhurst. Elmhurst is located about 19 miles from downtown Chicago. Commuting from Elmhurst to Chicago, the most direct drive is via I-290. Elmhurst is directly west of downtown Chicago, so if you need to go north or south, you can hop on the I-294. For those who want to skip the drive, the Metra Union Pacific West line goes into Chicago, taking you to the Ogilvie Transportation Center.
Apartments for rent in Elmhurst
Around the Neighborhood
General
Elmhurst apartments for rent are available in 1 bedroom, two bedrooms, and three bedrooms. Single-family homes for rent in Elmhurst are also available. Elmhurst is known among Chicago area residents for its namesake college, a 4-year liberal arts college that differentiates itself from other universities within the city limits by its leafy, suburban campus.
Read more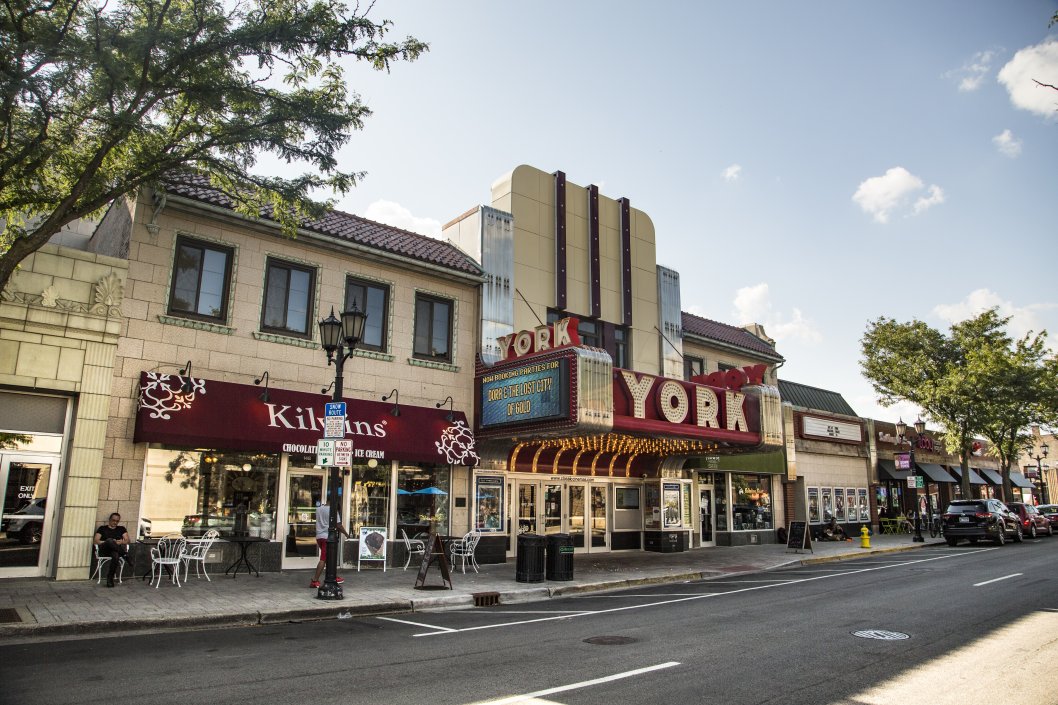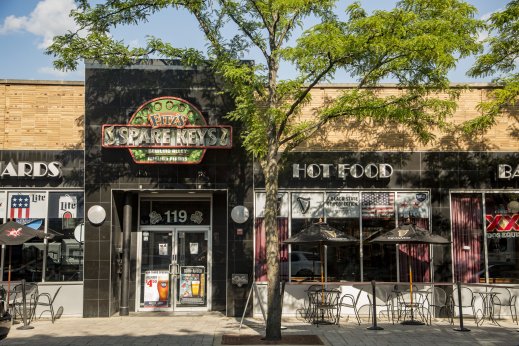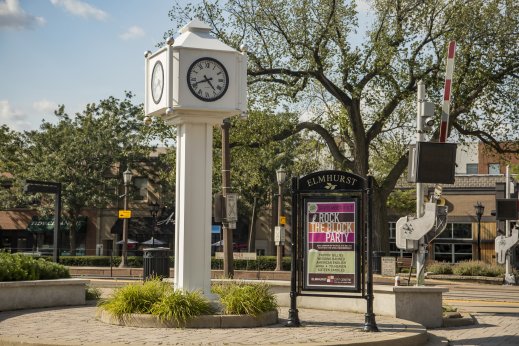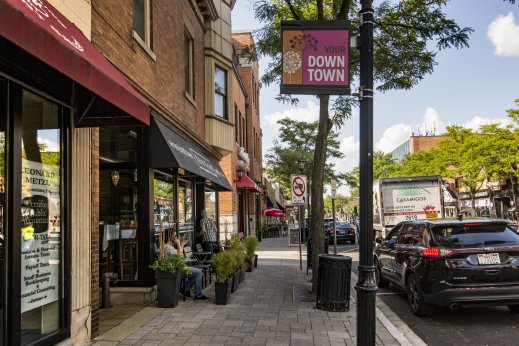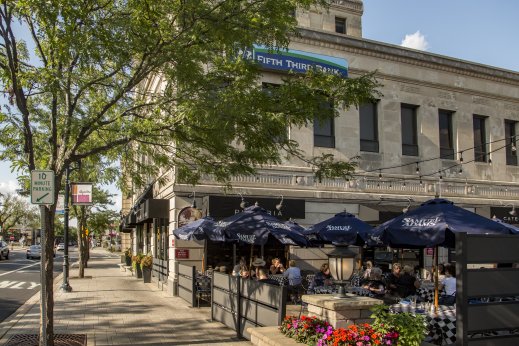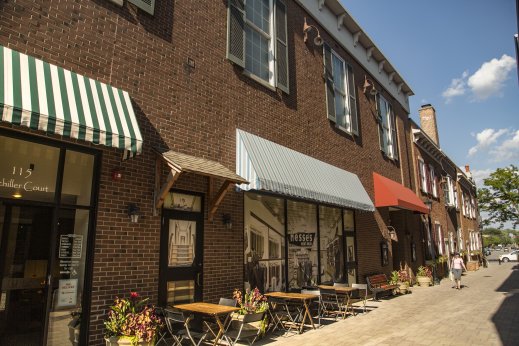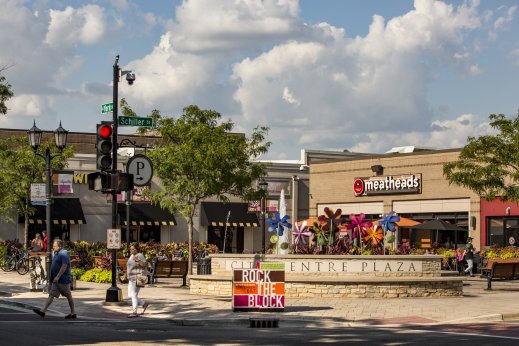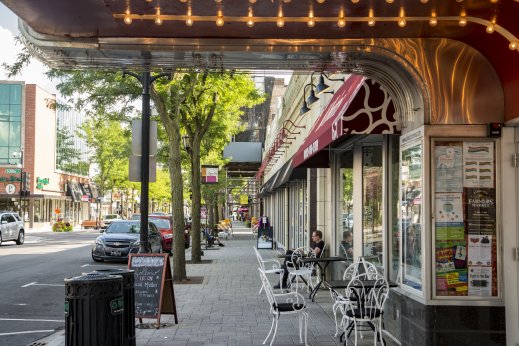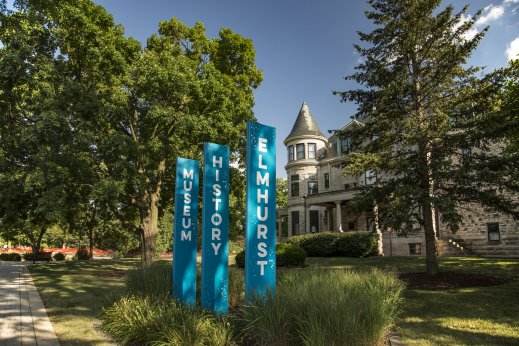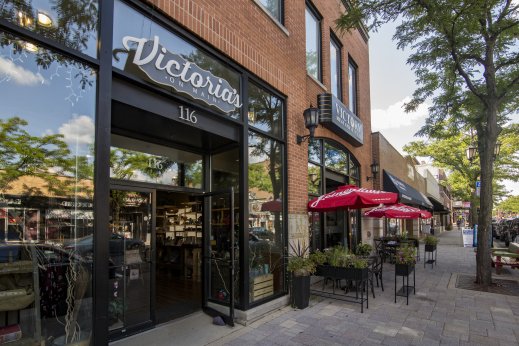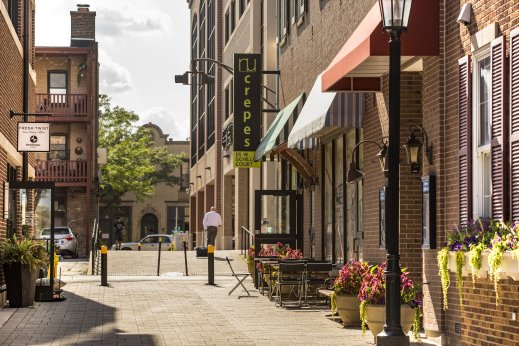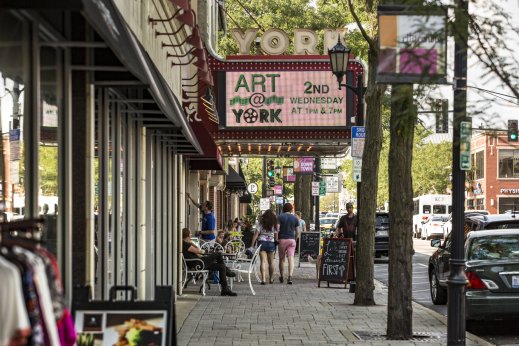 Find Apartments in Nearby Neighborhoods
Apartment Buildings in Elmhurst
New Elmhurst Chicago Apartments for Rent