Melrose Park Apartment Living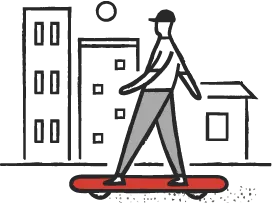 Neighborhood Vibe
Melrose Park is a Chicago suburb with an urban feel. It's a nice community in which to raise a family, plus a variety of shopping districts and other stores that offer everyday essentials. Residents of Melrose Park can enjoy fun festivals and parades, and other cultural celebrations in an otherwise quiet and tight-knit community.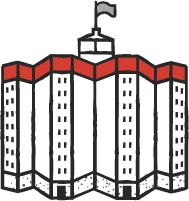 Heart of the Neighborhood
Melrose Park is a calm and quiet community, so it's really fun to catch a movie here. The Melrose Park Cinemark theater has unbeatable prices. From $5 matinees for the latest blockbuster films, you can't go wrong when you want to have a fun date night with your partner, or take the family out to see the latest animated feature.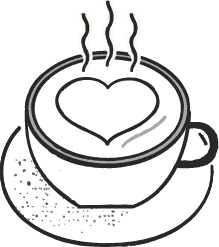 What We Love Most
Food, food and more food! If you love to eat, then you need to go to the Taste of Melrose Park. The Taste of Melrose Park is an annual festival designed for the most family fun you can have. Centered around the idea of tasting all the food from lots of restaurants in Melrose Park, the fesitval is a full event, complete with entertainment, fundraising, carnival rides and a fireworks show!

Best Way to Get Around
Melrose Park is a suburb west of Chicago. The village is about 14 miles away from downtown. Traveling around Melrose Park and to the neighboring villages is easiest to accomplish by car. The I-290 is the most direct highway between Melrose Park and Chicago by car. The Metra's Union Pacific West train line make the commute a little easier, taking residents directly to the Ogilvie Transportation Center in downtown Chicago.
domu appartment search
Find Melrose Park Apartments
Apartments for rent in Melrose Park
Around the Neighborhood
General
Melrose Park has a wide variety of homes available within the village. If you're looking for affordable apartments for rent, you can find them in studio, 1 bedroom and 3 bedroom layouts. Single family homes are also available if you need more space, such as 3 bedrooms or more.
Find Apartments in Nearby Neighborhoods
Apartment Buildings in Melrose Park