Park Ridge Apartment Living
Neighborhood Vibe
Its unmistakable small-town appeal hearkens to post-war America and would render it a suitable backdrop for any future remake of the Leave It To Beaver television show. The post office, the art deco Pickwick Theatre, the domes, the church spires, the many schools, the public library, and the abundance of American flags collectively paint an image of yesteryear and leave no doubt about the appropriateness of the city slogan: "A wonderful place." 
What We Love Most
On the western edge of town, a vast swath of forest preserves barricades the residents from the bustle of O'Hare airport, while the southern boundary runs roughly parallel to the Kennedy Expressway. 
Best Way to Get Around
For folks without wheels, two Metra train stations can be found along Northwest Highway, which cuts diagonally through the city, and the local streets are increasingly becoming more bike-friendly. Many residents live in low-density apartment buildings (or tastefully-designed new construction condominiums). At the same time, the shady interior streets typically feature modest single-family homes, many of baby boom vintage. Retail and restaurant options abound here, making it easy to remain within city limits indefinitely.
Heart of the Neighborhood
Shopping, movies, parks, and dining are all clustered around the intersection of West Touhy Avenue, Northwest Highway, and Prospect Avenue. This active part of Park Ridge is usually referred to as Uptown, and apartment renters can find almost anything they need at the new development in Uptown.
Find Park Ridge Apartments
Apartments for rent in Park Ridge
Around the Neighborhood
General
Park Ridge is a charming, idyllic city, and it's no surprise why Park Ridge apartments are in high demand. The apartments for rent in Park Ridge range from studios to larger apartments and houses with three bedrooms or more. Most of the apartments for rent in Park Ridge are larger configurations, with at least two bedrooms and up, and there are many single-family homes for rent in Park Ridge.
Read more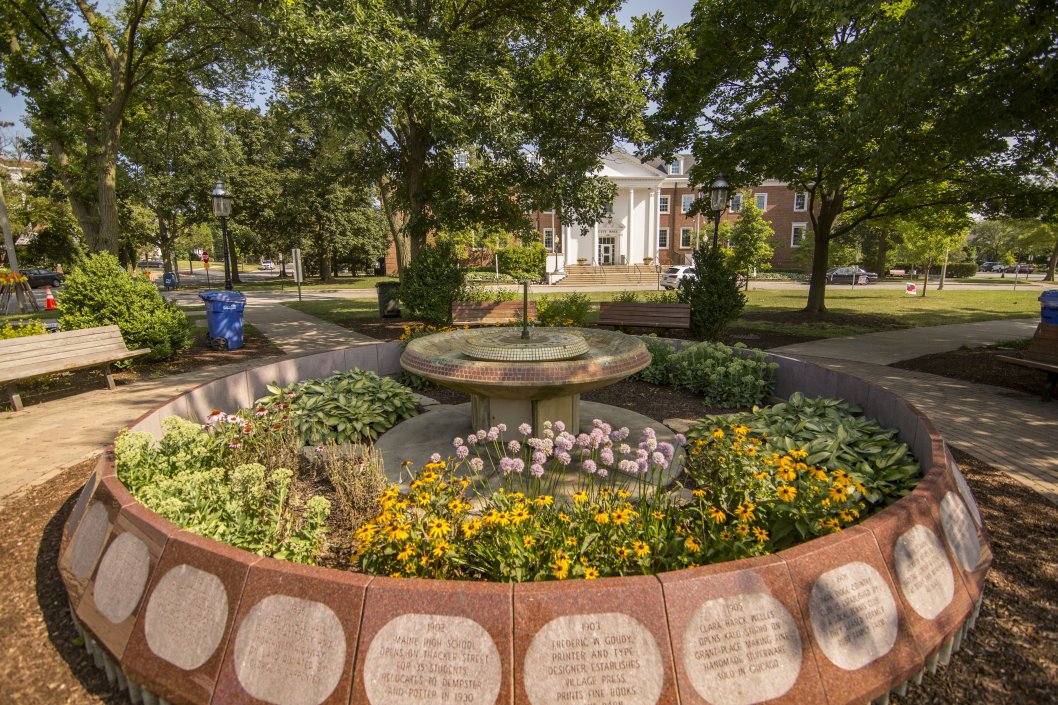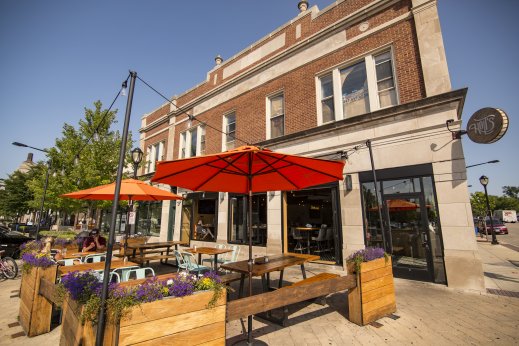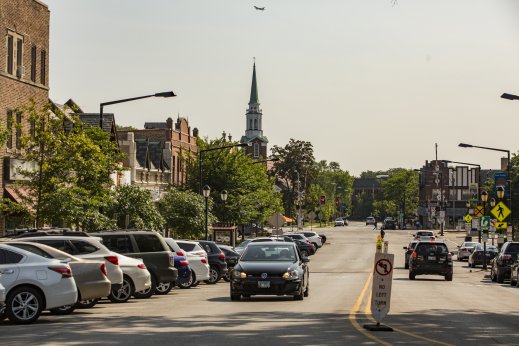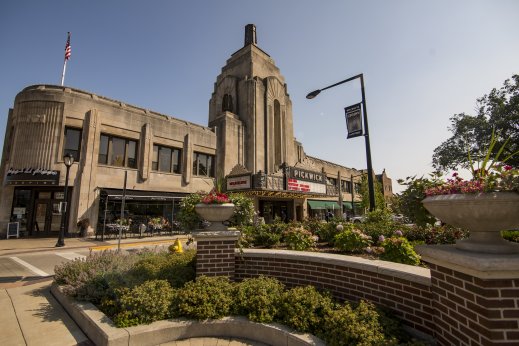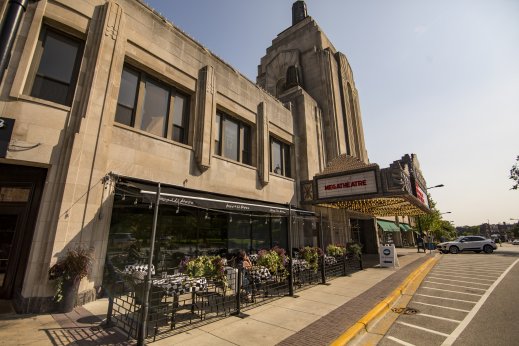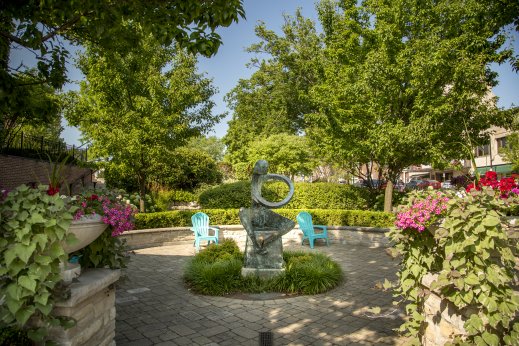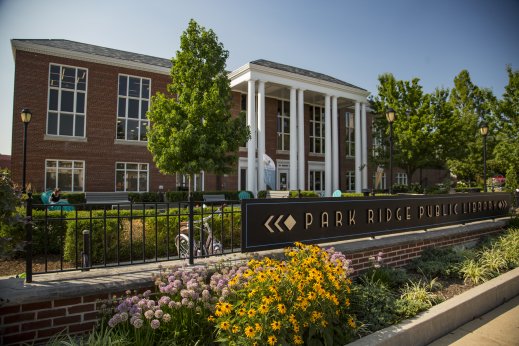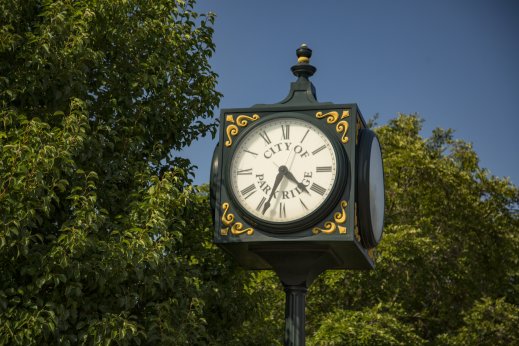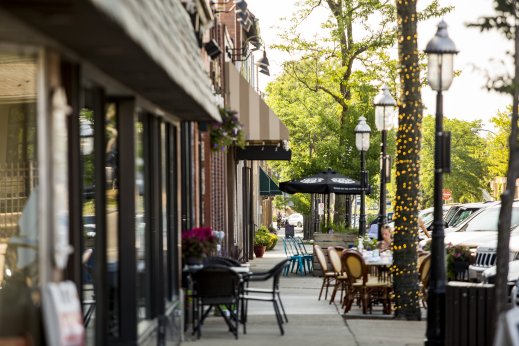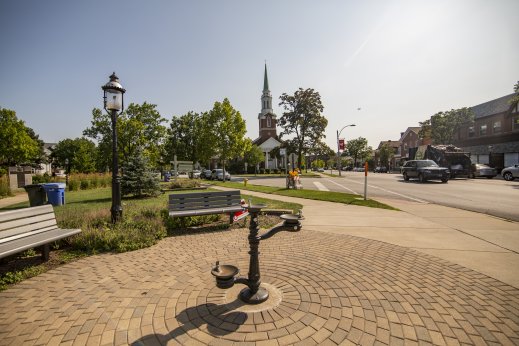 Find Apartments in Nearby Neighborhoods
Apartment Buildings in Park Ridge
New Park Ridge Chicago Apartments for Rent