Norwood Park Apartment Living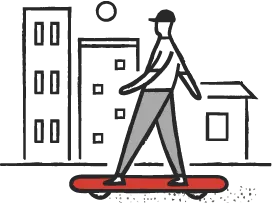 Neighborhood Vibe
Residents say that Norwood Park Chicago is like living in the suburbs but with the conveniences of the city, like great restaurants, unique shopping, and public transportation options. They also say that Norwood Park has a strong sense of community; it's a place where your neighbors will become lifelong friends.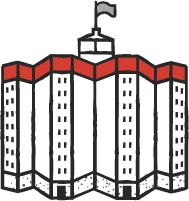 Heart of the Neighborhood
Harlem Foster Shopping Center is a great place to find shopping, restaurants, and amenities for the whole family. Iron Horse Ale House is a vintage tavern offering craft brews and great food. Take a step back in time and take the family to Superdawg Drive-In. Old-fashioned carhops bring hot dogs, fries, and milkshakes to the car. Or take your meal to go and have a picnic at Caldwell Woods, a beautiful park with plenty of space to walk, play catch or enjoy nature.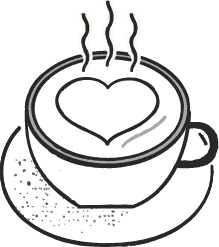 What We Love Most
We love the strong community ties in Norwood Park, the unique restaurants, and the spacious parks. There's nothing better than enjoying a great meal with friends and neighbors and a long walk through Caldwell Woods!

Best Way to Get Around
Getting around Norwood Park Chicago via Harlem/Higgins and I-90 are some popular options, or commuters can choose the Metra UP-NW or CTA Blue to venture to other parts of the city. 
domu appartment search
Find Norwood Park Apartments
Apartments for rent in Norwood Park
Around the Neighborhood
General
Located near Chicago's O'Hare International Airport, Norwood Park is a large neighborhood with many amenities and conveniences. Norwood Park encompasses several smaller neighborhoods, including Big Oaks, Norwood Park East, Norwood Park West, Old Norwood Park, Oriole Park, and Union Ridge. This neighborhood is famous for its Memorial Day parade, which has been running for more than 90 years. Plenty of parks give residents lots of space to enjoy the fresh air and the sounds of nature. Apartments for rent in Norwood Park are available in studios, 1, 2, and 3 bedrooms. Norwood Park apartments are frequently found in vintage courtyard buildings, two- and three-flat apartment buildings, modern high-rises, and subdivided mansions.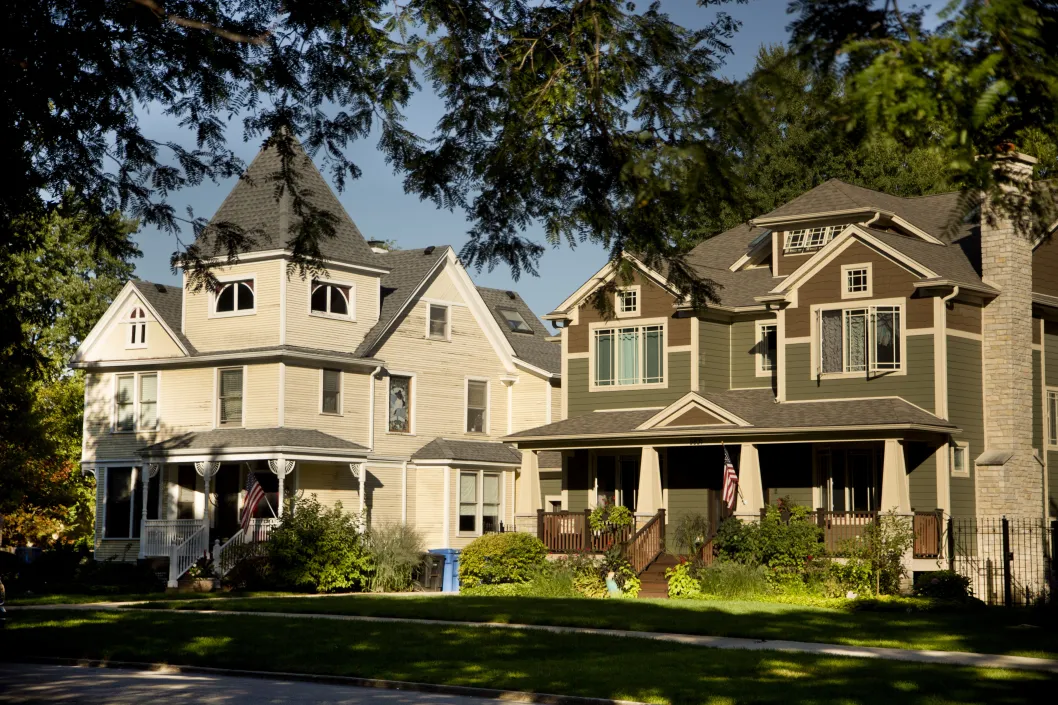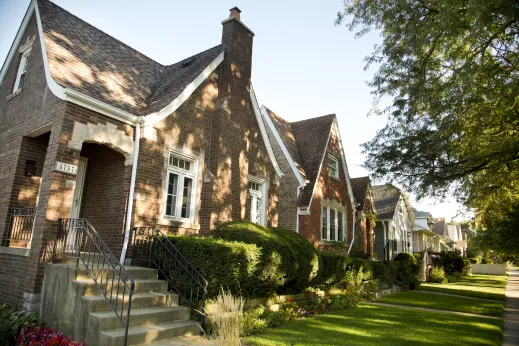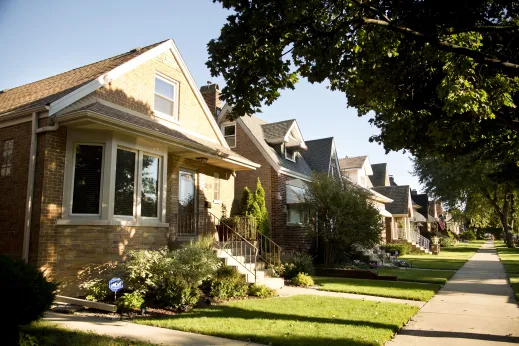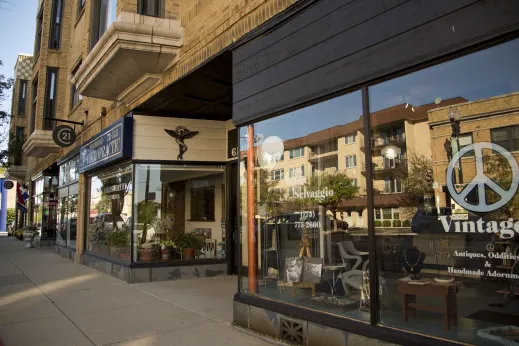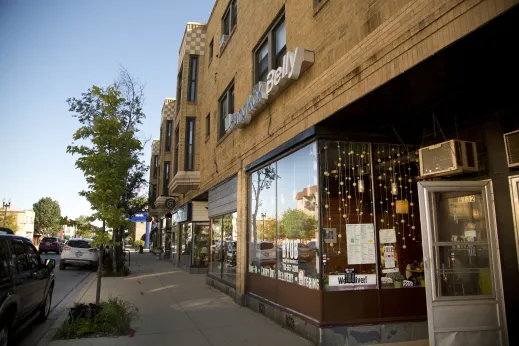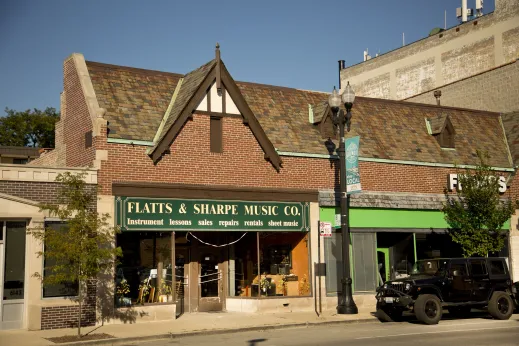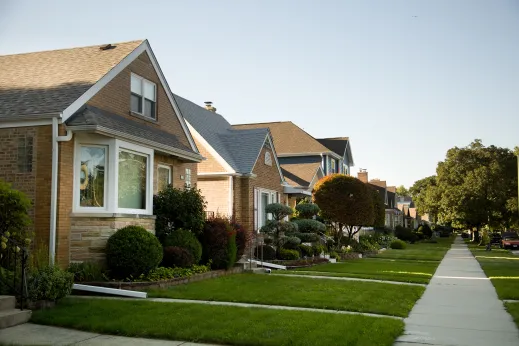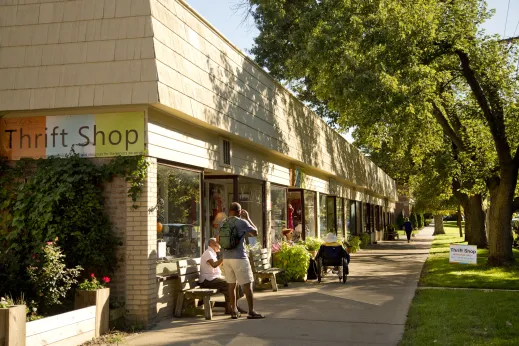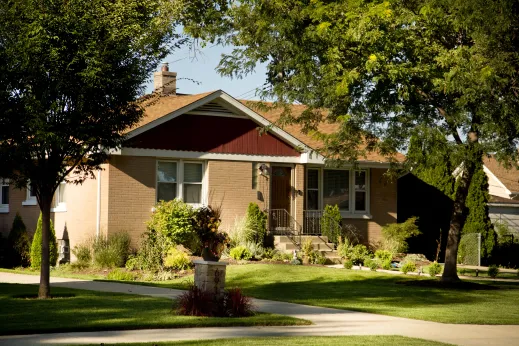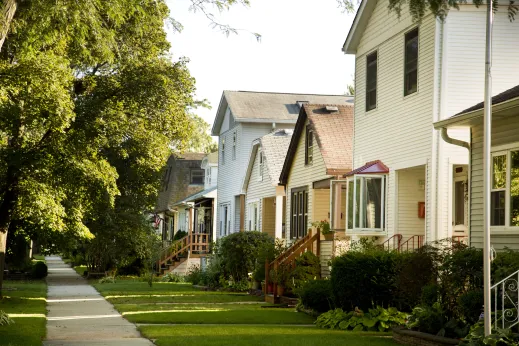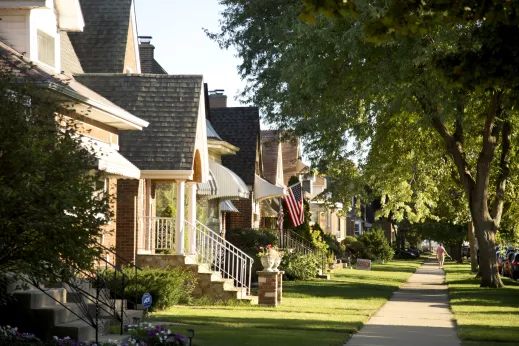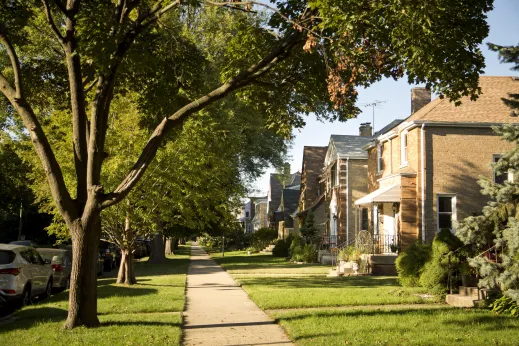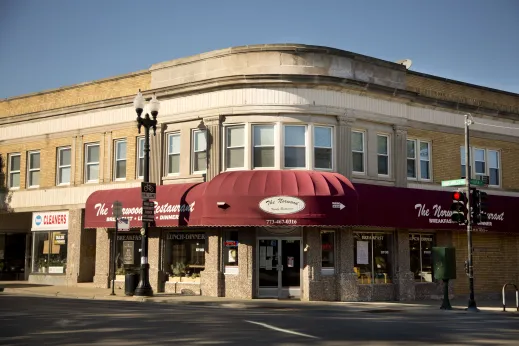 Find Apartments in Nearby Neighborhoods
Apartment Buildings in Norwood Park
1900 West Lawrence
1900 W Lawrence Ave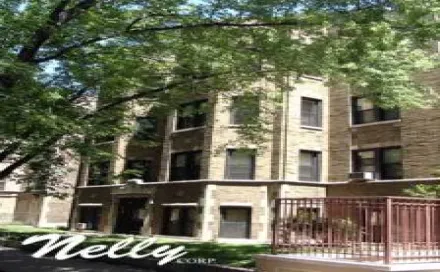 6300 W Gunnison
6300 W Gunnison St