Edison Park Apartment Living
Neighborhood Vibe
Apartments in Edison Park put renters in a cozy neighborhood with plenty of restaurants and shopping options.
Heart of the Neighborhood
Edison Park apartments have good proximity to the Metra UP-NW line and the neighborhood station forms a little cluster of local businesses, including local favorites Firewater Saloon and Café Touche, that are an unofficial downtown for this northwest enclave of the city of Chicago. 
Best Way to Get Around
Apartments in Edison Park are near Harlem Ave for most quick trips and there's always the Metra UP-NW for commuters who need to get downtown or out to the suburbs. 
What We Love Most
The smattering of small businesses that greet Metra train commuters as they alight from the UP-NW service line make this unique little community stand out among other stops, and it will make you remember that you're stepping off at the last stop within the Chicago city limits before hitting the proper suburbs.
Apartments for rent in Edison Park
Around the Neighborhood
General
Folks have been settling in Edison Park and the surrounding area for a very long time, perhaps earlier than most other parts of the Chicago region. This is due in large part to the waterways of the North Branch of the Chicago River and the Des Plaines River, which are close enough to one another that early travelers would actually carry their canoes from one to the other before setting out to explore more of the Mississippi River watershed. 
Read more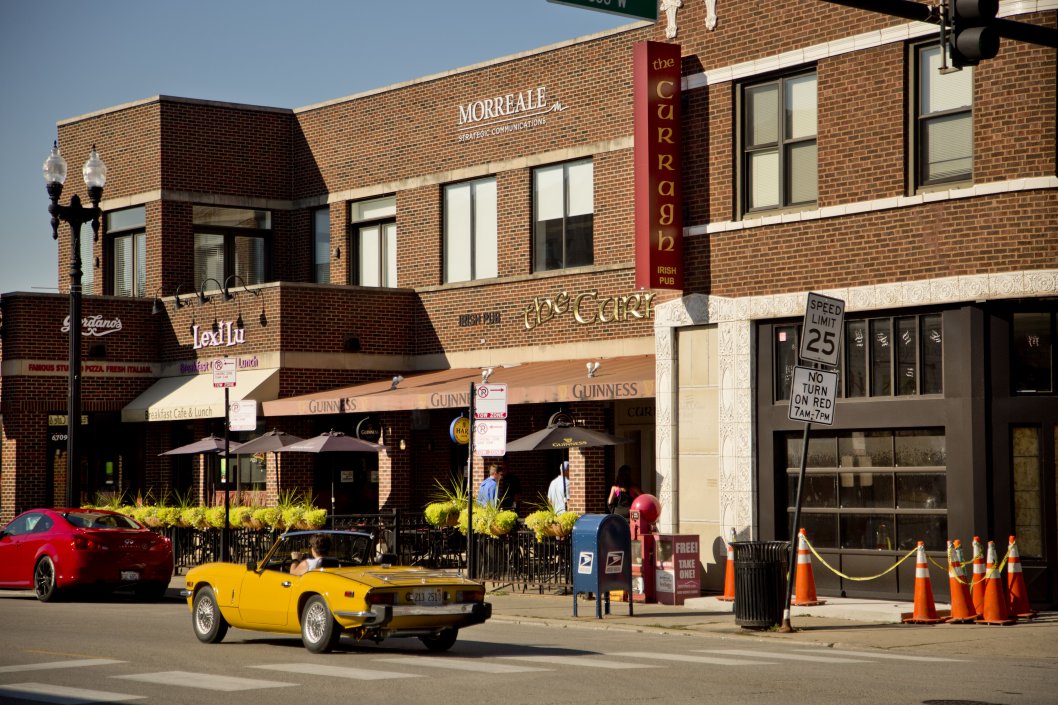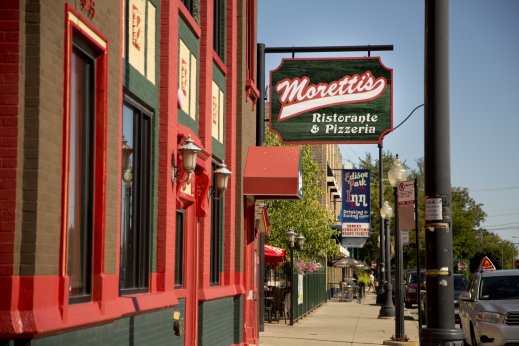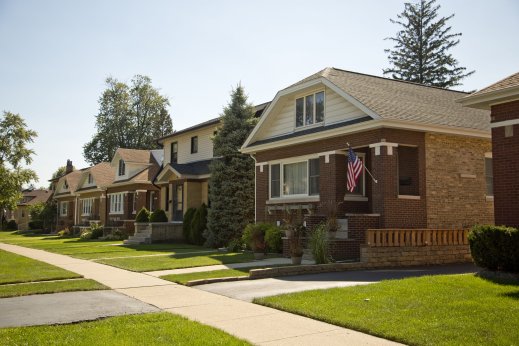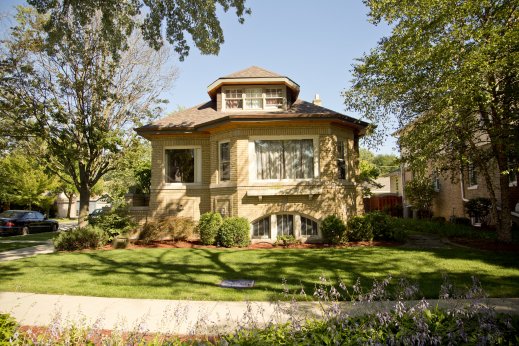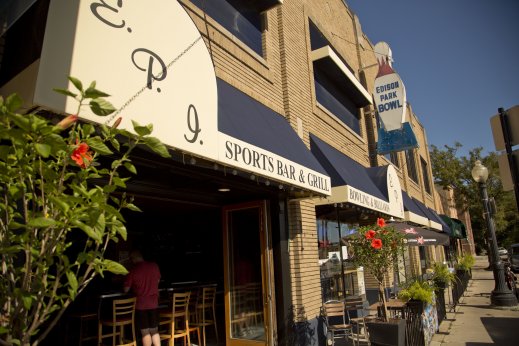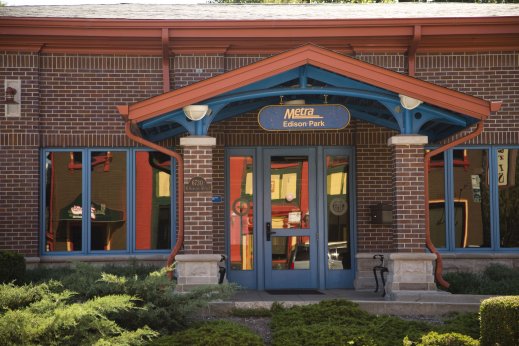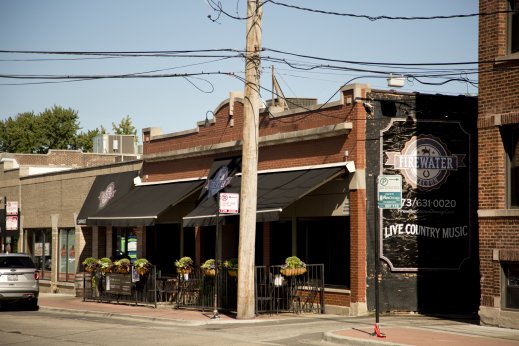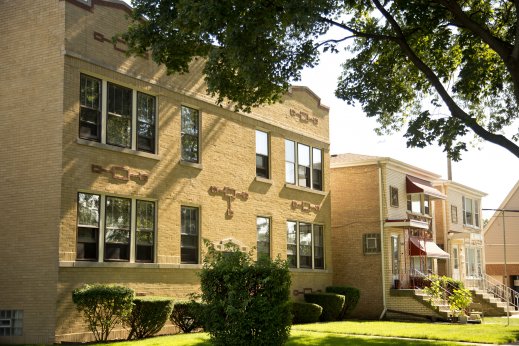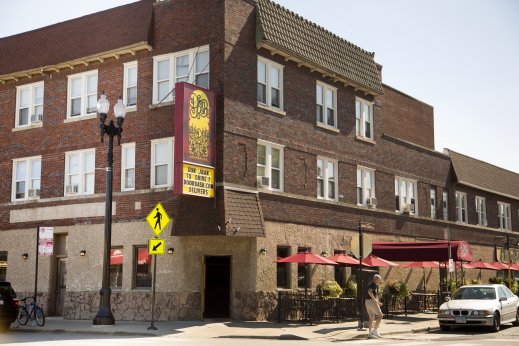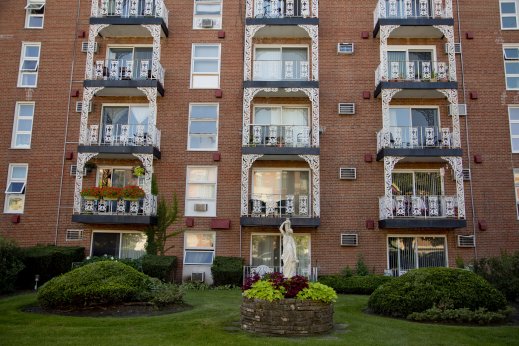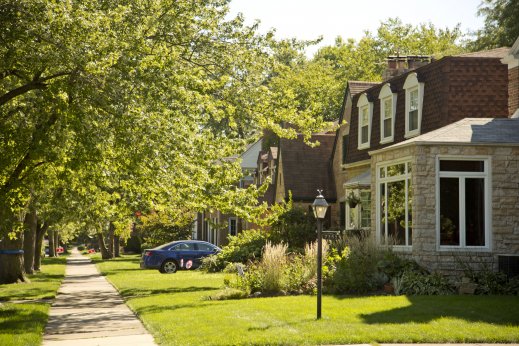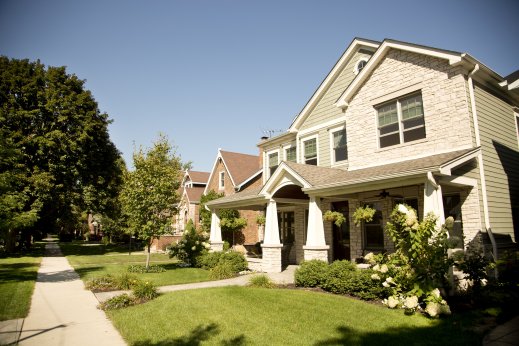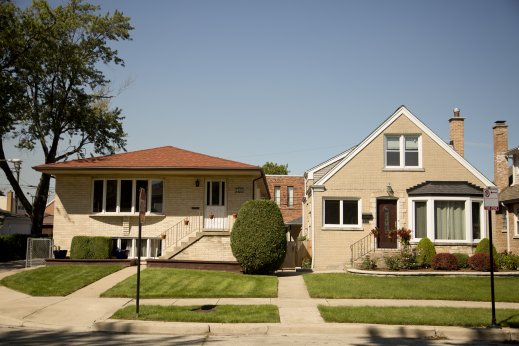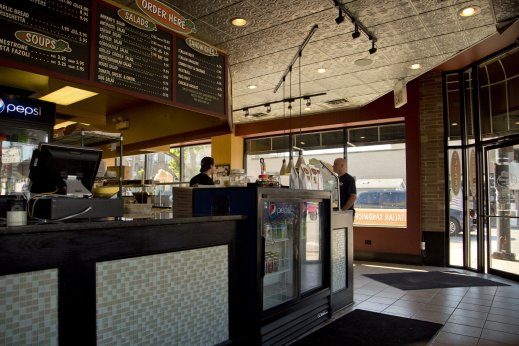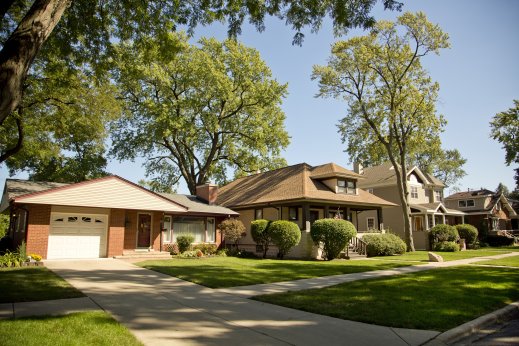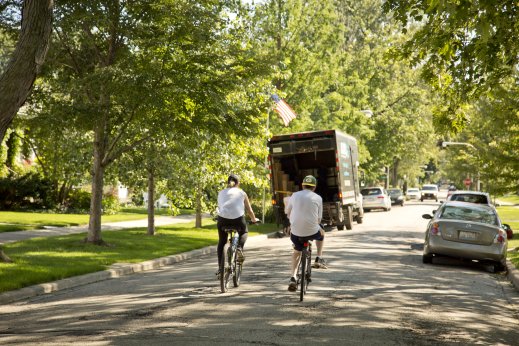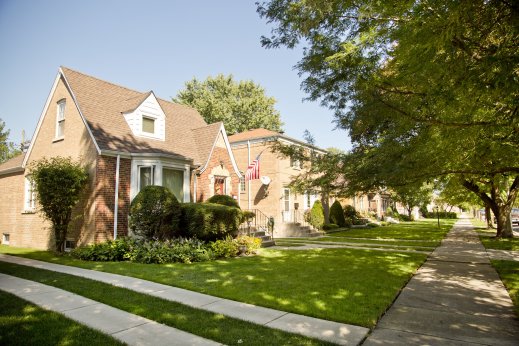 Find Apartments in Nearby Neighborhoods
Apartment Buildings in Edison Park
New Edison Park Chicago Apartments for Rent