St. Ben's Apartment Living
Neighborhood Vibe
An incredibly walkable neighborhood, it's hard to get lost in St. Ben's Chicago because of it's small size. But small though it may be, it's filled with shops, restaurants and bars. What's wonderful about living in St. Ben's is that you'll become good friends with your neighbors and visitors will marvel at how friendly everyone is. It's the type of neighborhood where you'll see your neighbors at the local restaurants and grocery stores. If you're looking for small-town charm within Chicago, St. Ben's is for you!
Heart of the Neighborhood
St. Ben's Chicago may be small but it's large on good food and good times. Grace & Leavitt Tavern is that neighborhood pub you've always wanted. It's friendly and offers plenty of craft beer. Laschet's Inn is a top-rated St. Ben's restaurant offering German-American fare in an old-school setting. Get a stein of beer to complete the experience!
What We Love Most
There's nothing more wonderful than living in a neighborhood where you truly feel part of the community. St. Ben's is that place and, what's more, it is so close to all of Chicago's popular attractions. 
Best Way to Get Around
Commuting is no problem in St. Ben's. Brown Line CTA stations run through the neighborhood. You can also easily get around by car via Irving Park Rd/Addison. Kennedy Expressway is also easily accessible in St. Ben's.
Find St. Ben's Apartments
Apartments for rent in St. Ben's
Around the Neighborhood
General
St. Ben's Chicago is a tiny, close-knit community in northwest Chicago. Just a few blocks large, it's filled with residents who want a small-town feel. It's in an ideal location, just moments from Wrigley Field, and offers cute, cozy cafes and restaurants. Apartments for rent in St Ben's come studio apartments, 1, 2 and 3 bedroom layouts.
Read more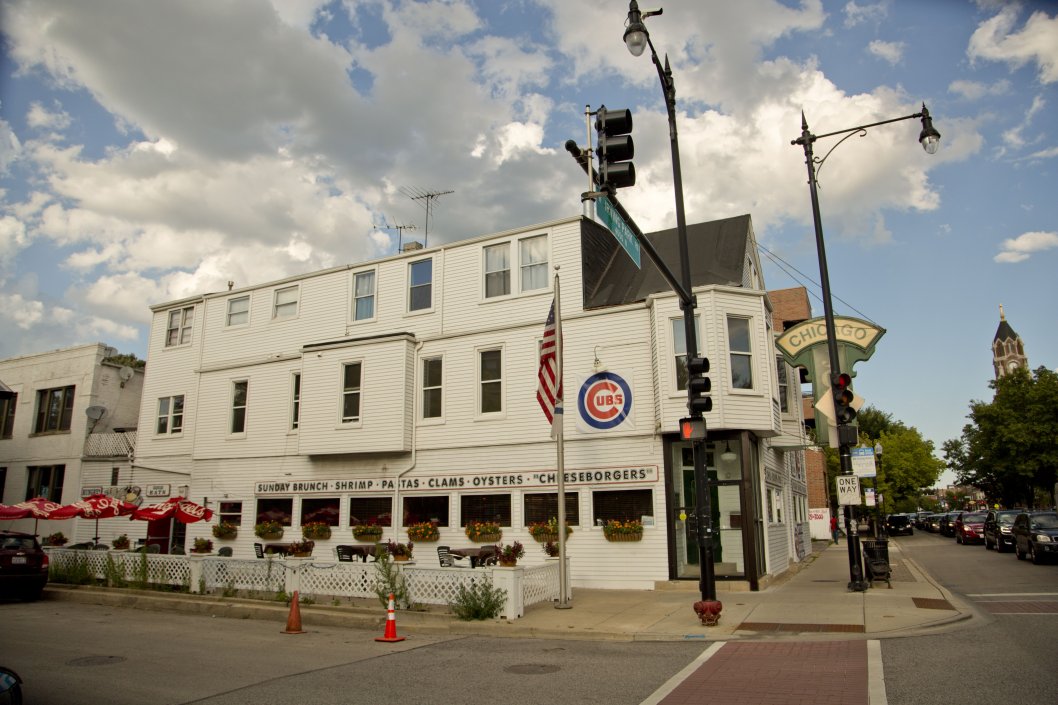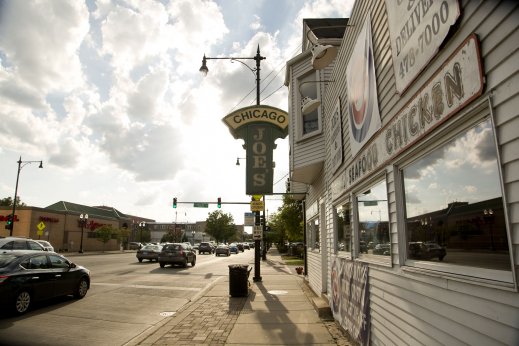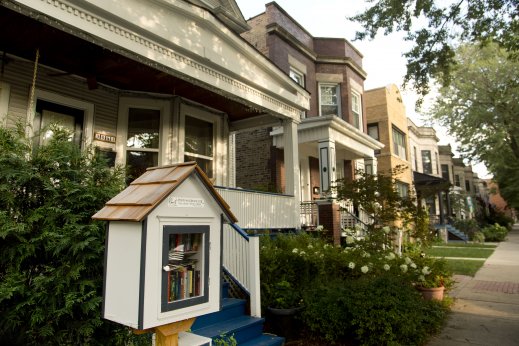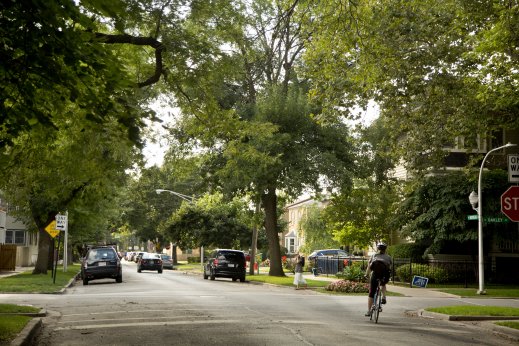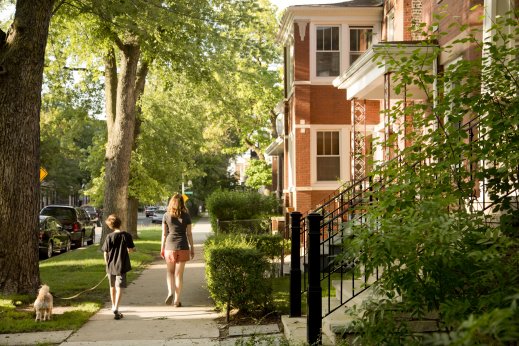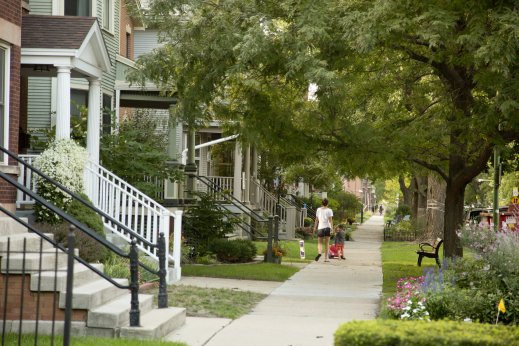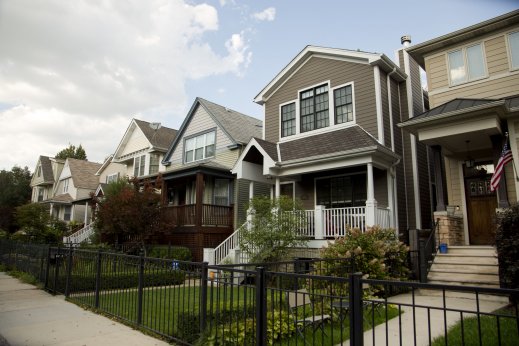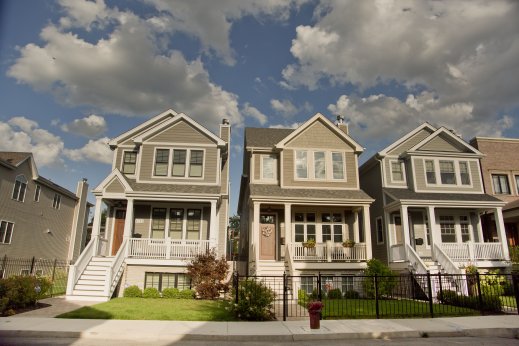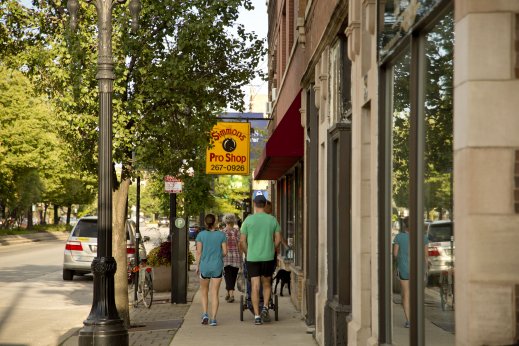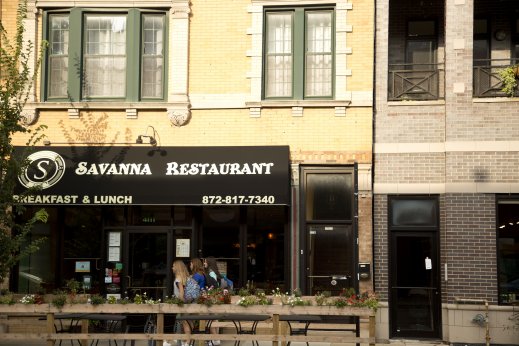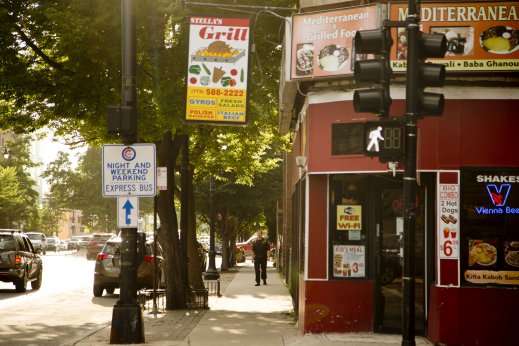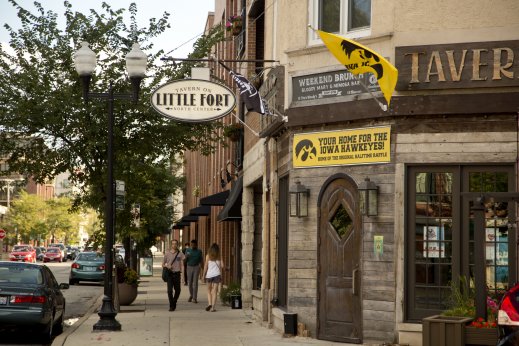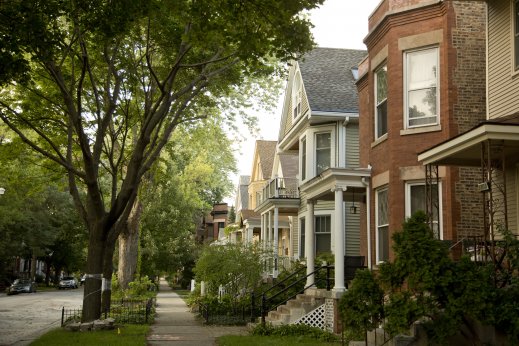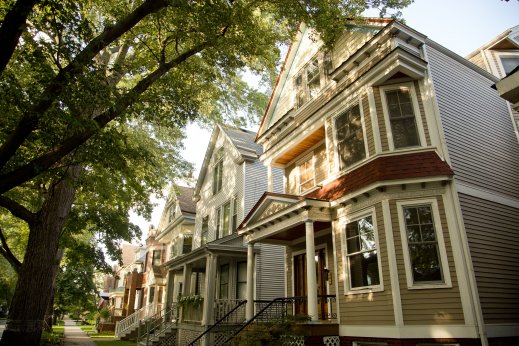 Find Apartments in Nearby Neighborhoods
Apartment Buildings in St. Ben's
New St. Ben's Chicago Apartments for Rent