Tri-Taylor Apartment Living
Neighborhood Vibe
Residents love to walk in Tri-Taylor. Whether they're headed to school or work, or just out for a leisurely stroll, you can walk down picturesque streets without the noise of the city. It's quiet and a great place to raise kids. History and architecture lovers will appreciate the large Victorian row houses, brownstones and greystones Many date back to the 1800s! Residents range from those who were born and raised in Tri-Taylor, to young professionals, to students, to families and couples. In this diverse neighborhood, you'll meet wonderful people from all backgrounds!
Heart of the Neighborhood
There is no shortage of neighborhood haunts in Tri-Taylor Chicago. Try Damenzo's Pizza and Bacci Pizza for unforgettable slices of famous Chicago pizza. Ferrara Bakery has been serving up homemade treats and breads since 1908. Nearby Little Italy offers countless classic Italian spots.  
What We Love Most
There's something wonderful about being part of a tight-knit community in the midst of a large city like Chicago. We love how neighbors look after one another, the historic homes and unbeatable restaurant options!
Best Way to Get Around
Getting around Tri-Taylor via Western/Damen/Congress and I-290 are some popular options or commuters can choose the CTA Blue or Pink Lines to venture to other parts of the city for work, school or pleasure. 
Find Tri-Taylor Apartments
Apartments for rent in Tri-Taylor
Around the Neighborhood
General
Tri-Taylor is the tiniest pocket of hustle and bustle on the near west side. The Illinois Medical District, United Center Park, North Lawndale, and University Village are a stone's throw away.
Read more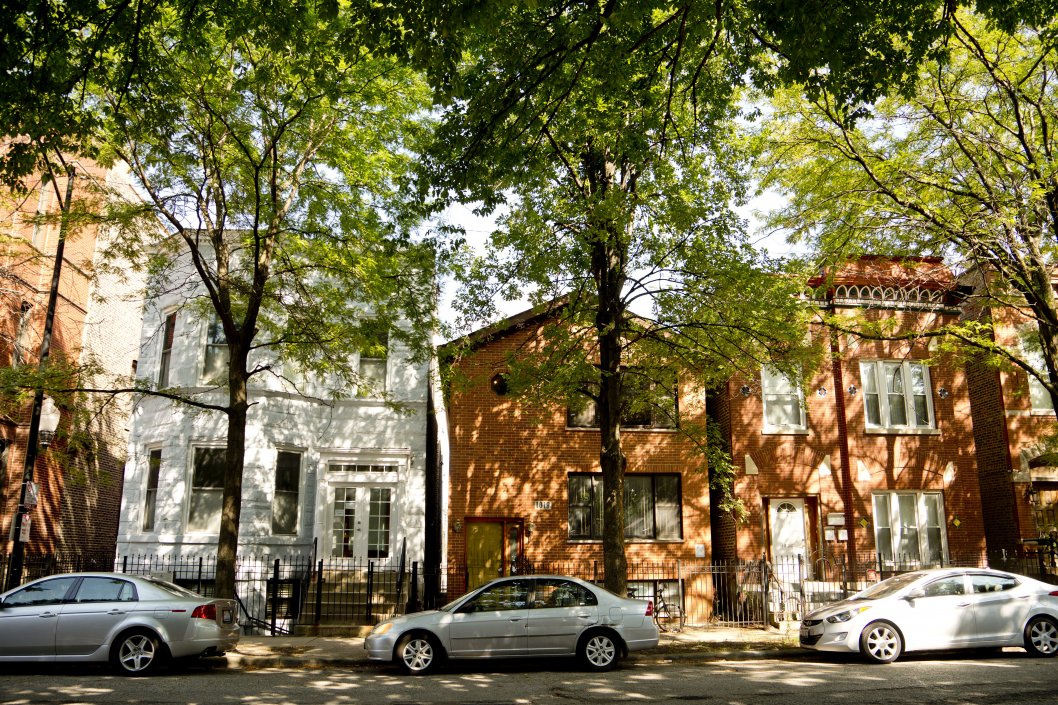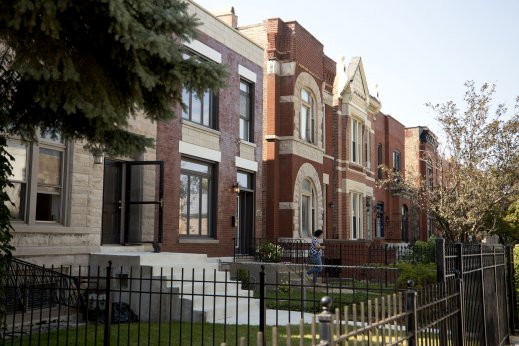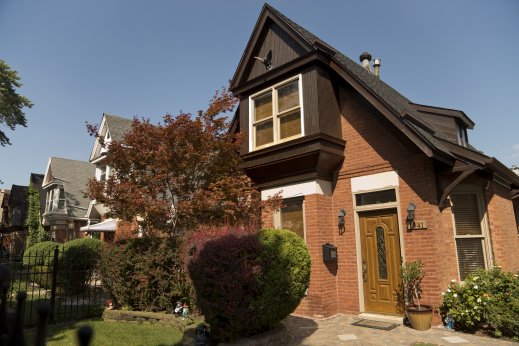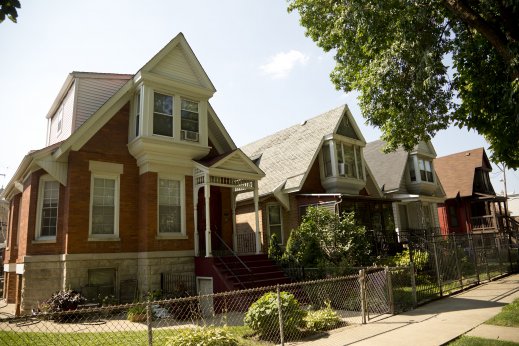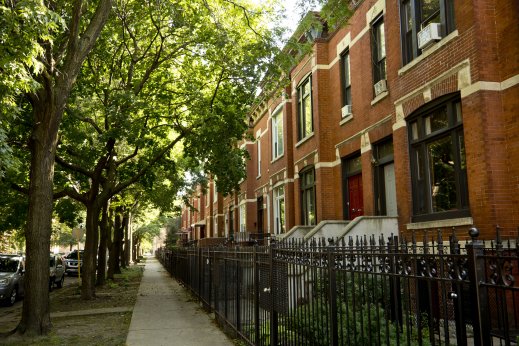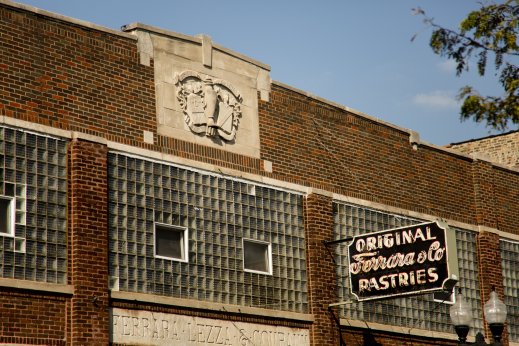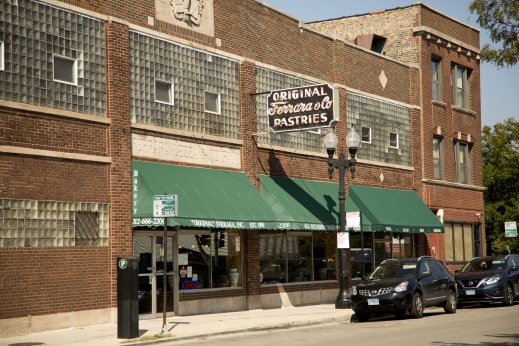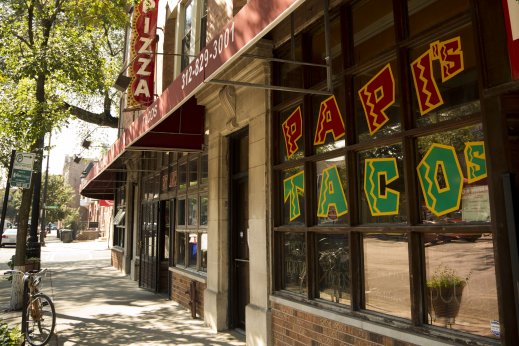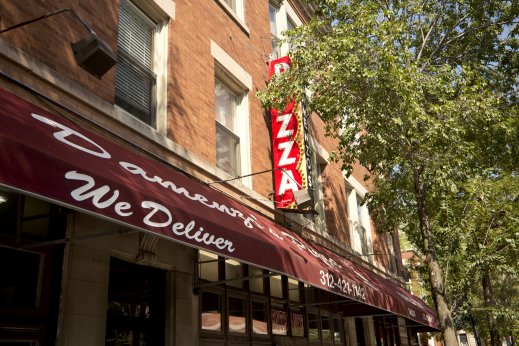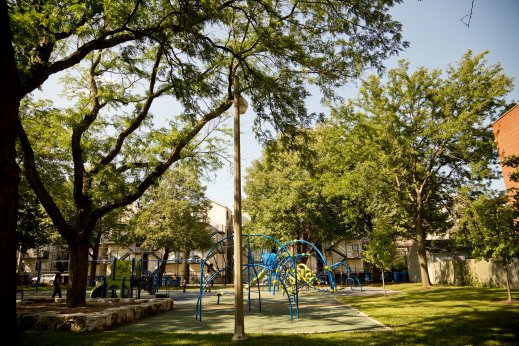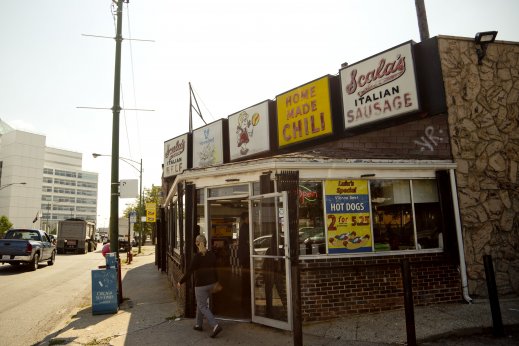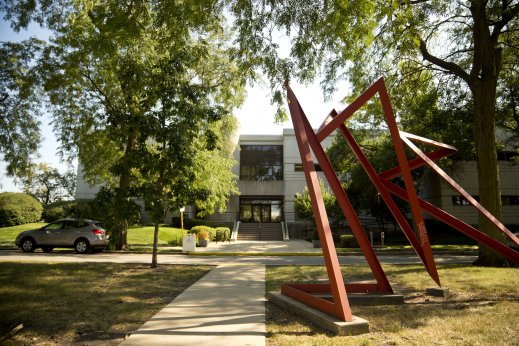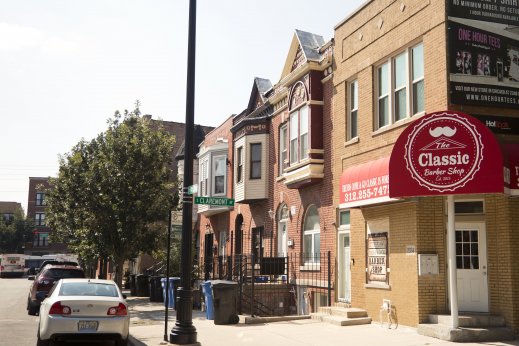 Find Apartments in Nearby Neighborhoods
Apartment Buildings in Tri-Taylor
New Tri-Taylor Chicago Apartments for Rent