Washington Park Apartment Living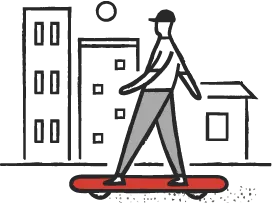 Neighborhood Vibe
Life in Washington Park is all about the history and culture of the neighborhood. It is home to many University of Chicago students due to its proximity to the schools. Many Chicago residents visit Washington Park to visit the museums, park, and arboretum. Residents say the streets are quiet and the schools are excellent. They also love the local shops and restaurants because the owners are their neighbors.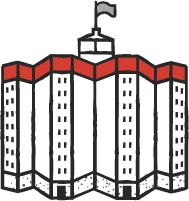 Heart of the Neighborhood
There's no shortage of activities in Washington Park. Pay a visit to the world-famous DuSable Museum of African American History and spend the day immersed in history. Then walk over to the Smart Museum of Art at the University of Chicago. Washington Park is a perfect place to spend warm, sunny days kicking a ball around, visiting the fountains, or just going for a leisurely walk.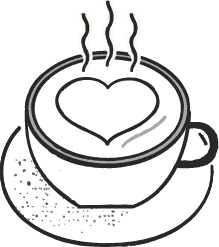 What We Love Most
Washington Park residents have world-class museums and schools at their fingertips. This neighborhood is for those who want to live among history, culture, and plenty of green space.

Best Way to Get Around
Apartments in Washington Park are near Garfield/59th, I-90, and I-94 for most quick trips, and there's always the CTA Red/Green for commuters. 
domu appartment search
Find Washington Park Apartments
Apartments for rent in Washington Park
Around the Neighborhood
General
Washington Park is a historically and culturally significant Chicago neighborhood. It's home to museums and adjacent to the world-renowned University of Chicago. Residents love the local restaurants and businesses in Washington Park. It provides easy access to other Chicago neighborhoods like Hyde Park and Englewood. The massive park in this neighborhood is the perfect place for friends and neighbors to gather with their children for a day of fun. There are many rental options in Washington Park, so finding a home is no problem. Choose from studios, 1-bedroom, 2-bedroom, and 3-bedroom apartments for rent.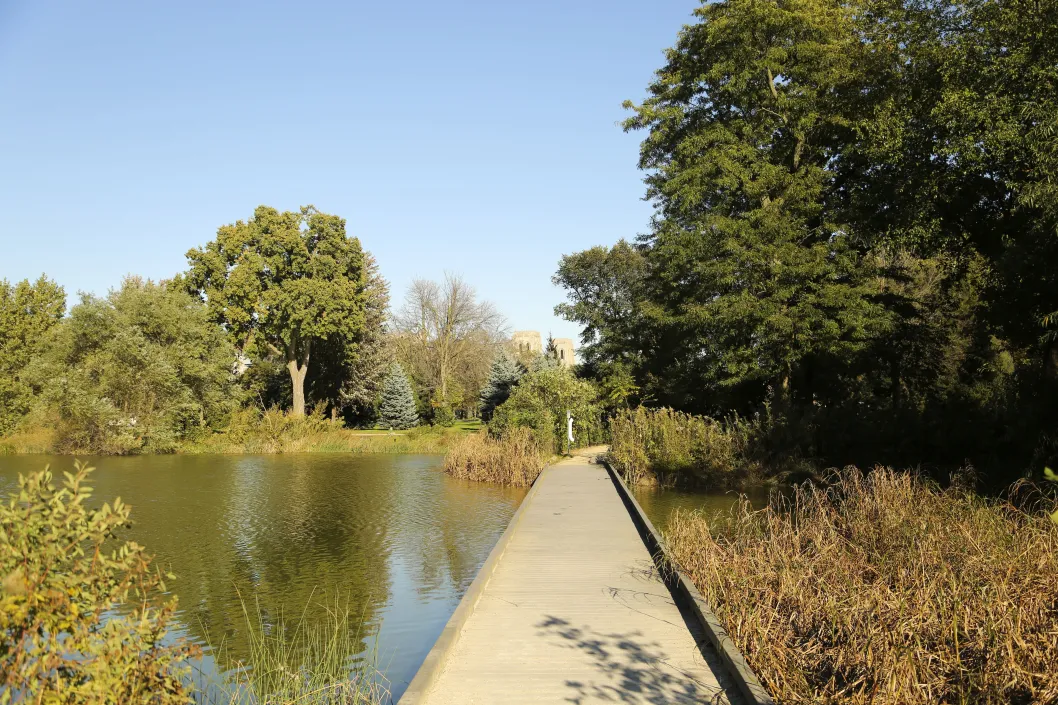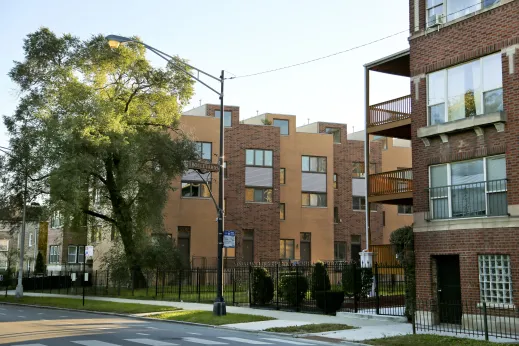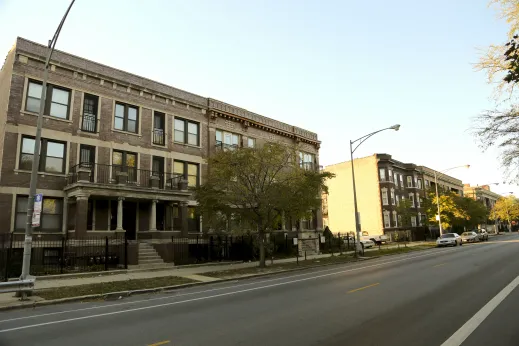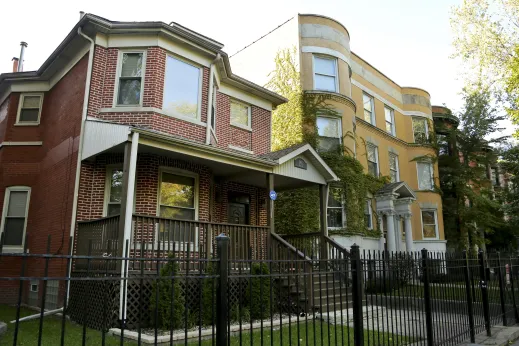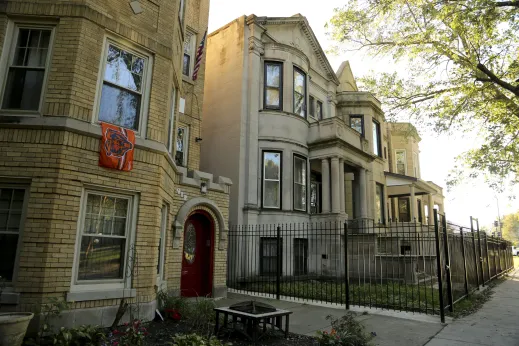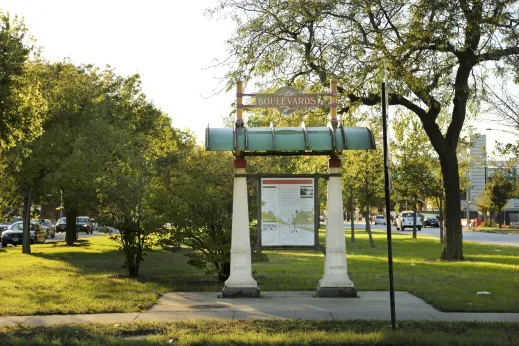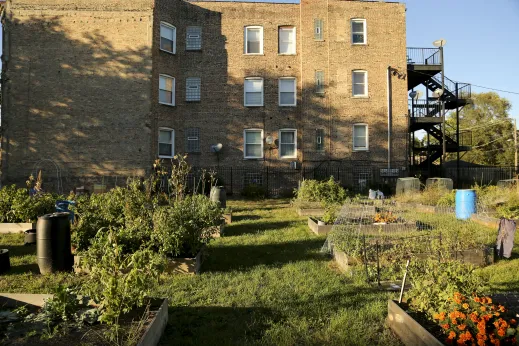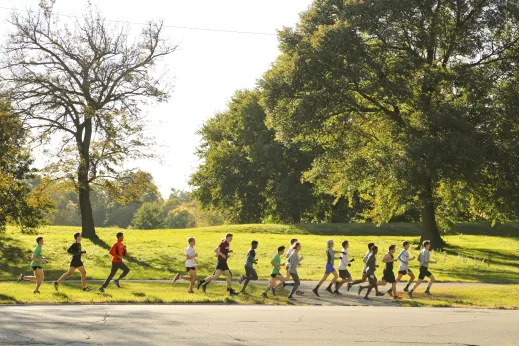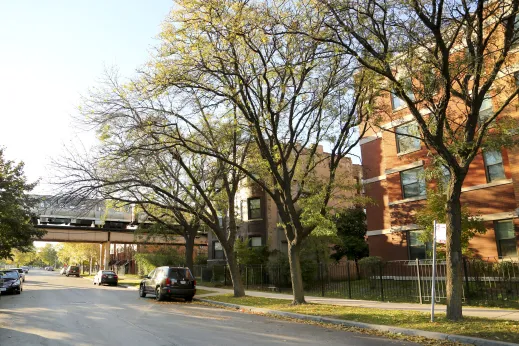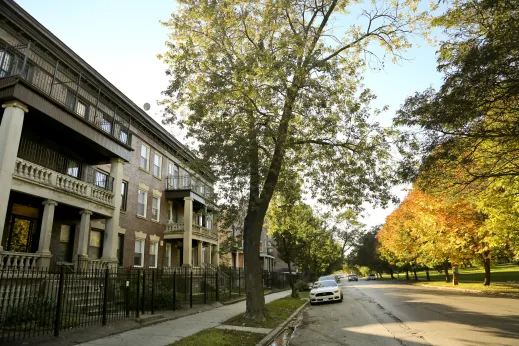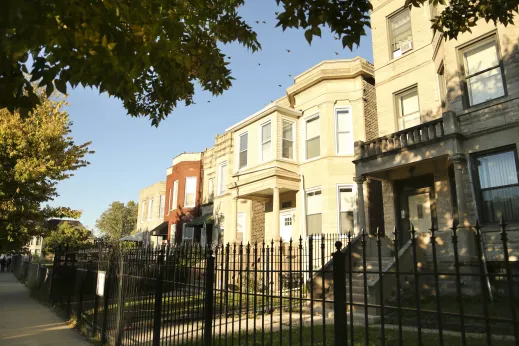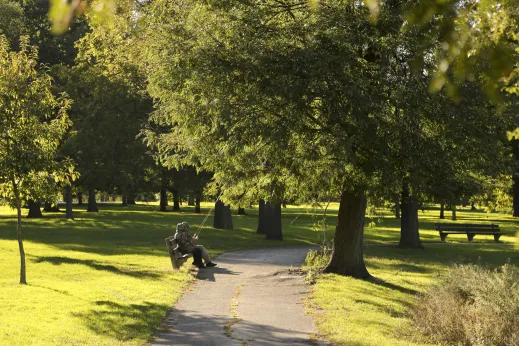 Find Apartments in Nearby Neighborhoods
Apartment Buildings in Washington Park