Peterson Woods Apartment Living
Neighborhood Vibe
Peterson Woods is a delightful community with people from all over the world. Many races and cultures are represented in Peterson Woods, including those from Eastern Europe, India, the Philippines, Korea, China, and many more. Unique restaurants and shops offer residents and visitors a taste of these countries. There's always something new to try! Primarily a residential neighborhood, the streets are quiet, and the beautiful Legion Park runs along the Chicago River, providing plenty of space for recreational activities.
Heart of the Neighborhood
Living in Peterson Woods is about meeting friends and neighbors at Legion Park. Whether it's for a pickup basketball game, watching baseball games, or enjoying the manicured gardens, this park brings everyone together. Residents love grabbing a bite at Lafa, a casual restaurant offering Mediterranean street food. Rowie's Bakery makes homemade Filipino desserts, cakes, and more. Put in an order for your next gathering with family or friends! Be sure to catch a show at Lolly Extract, a small performing arts theater in the heart of Peterson Woods.
What We Love Most
This small but tight-knit neighborhood is friendly, welcoming, and charming. With great food, easy access to transportation, and neighbors from around the world, it's the perfect place to put down some roots!
Best Way to Get Around
Apartment renters in Peterson Woods can get around via Lincoln/Peterson. CTA bus routes run along the borders of the Peterson Park neighborhood.
Find Peterson Woods Apartments
Apartments for rent in Peterson Woods
Around the Neighborhood
General
Peterson Woods is a small triangle in northwest Chicago. It runs along the eastern bank of the Chicago River and is bordered by Bryn Mawr, Lincoln, and California avenues. Apartments for rent in Peterson Woods come with studio apartments, one-bedroom, two-bedroom, and three-bedroom layouts. Peterson Woods apartments can be found in courtyard buildings, traditional two- and three-flats, mid-rise apartment buildings, and some newly constructed apartment buildings.
Read more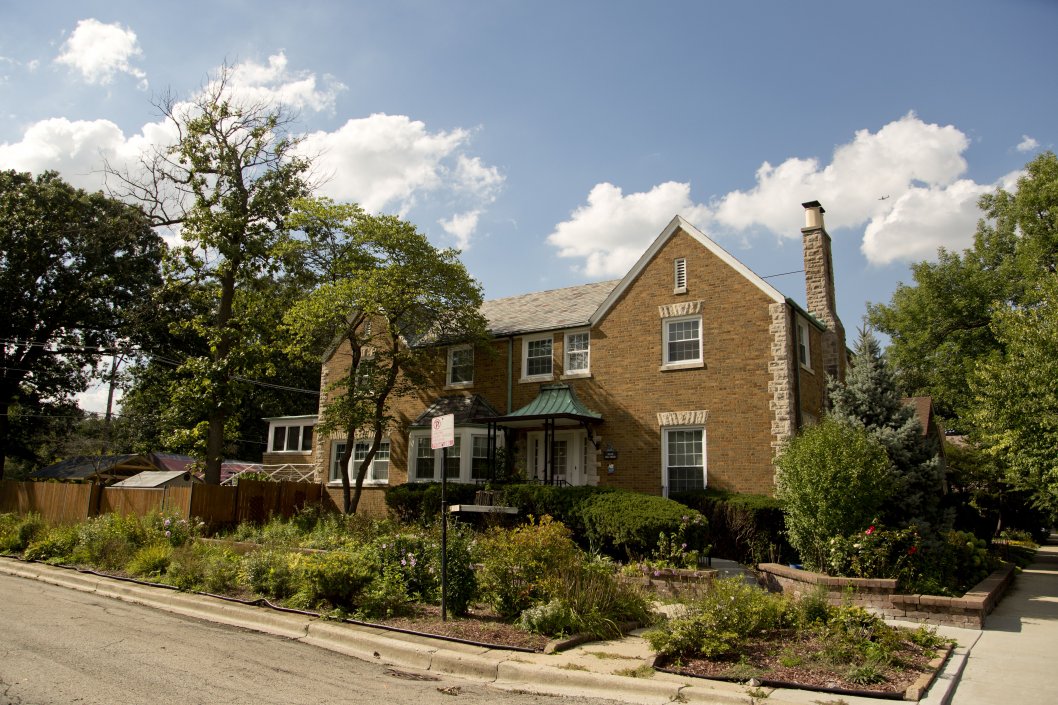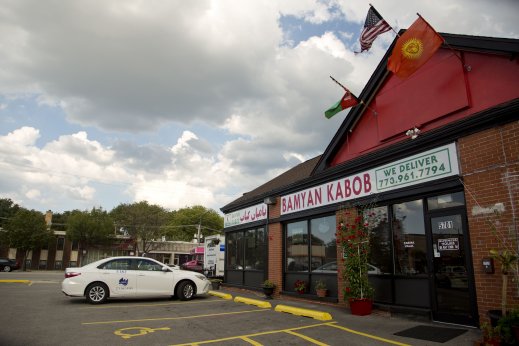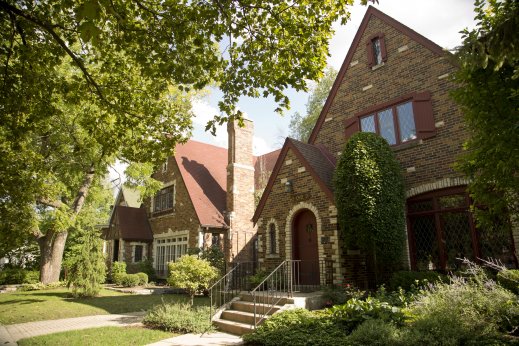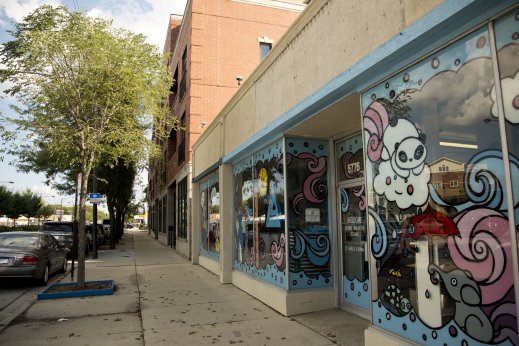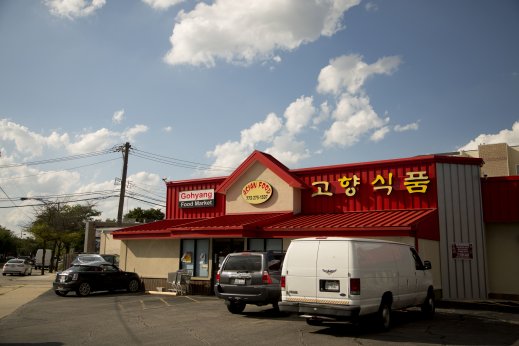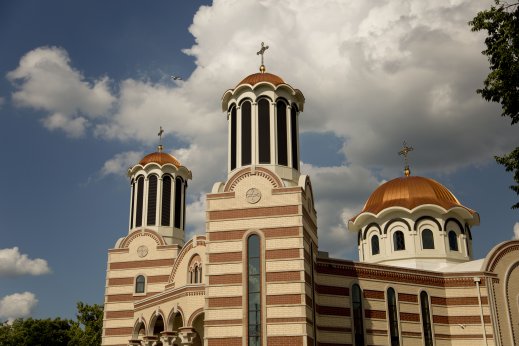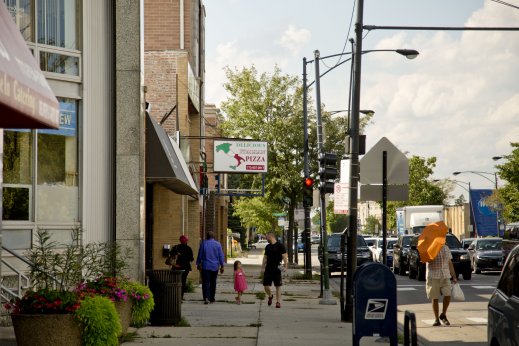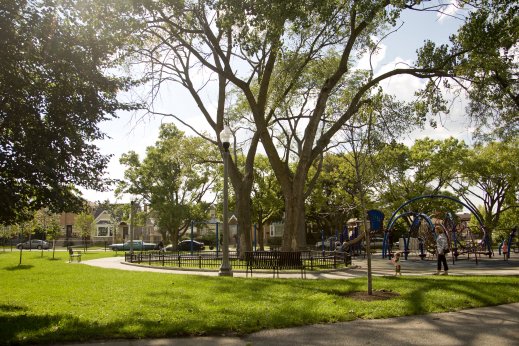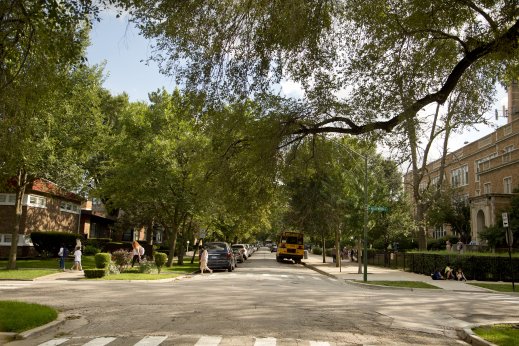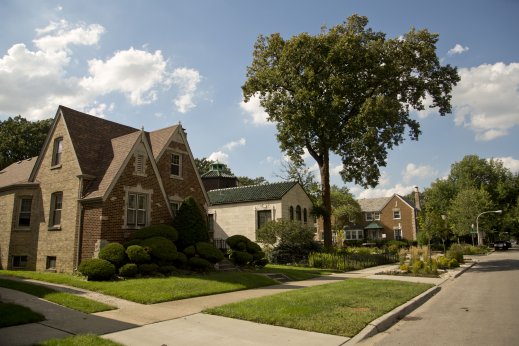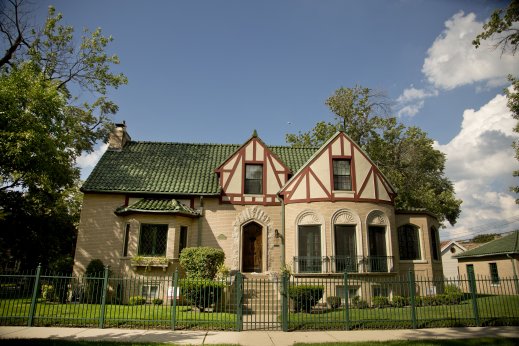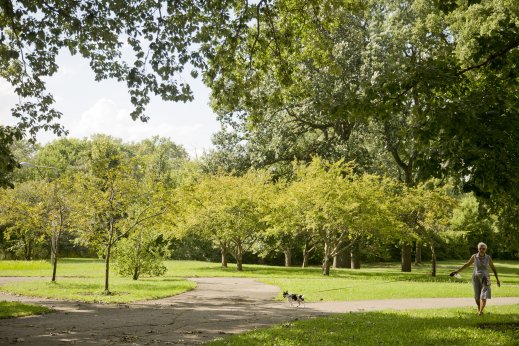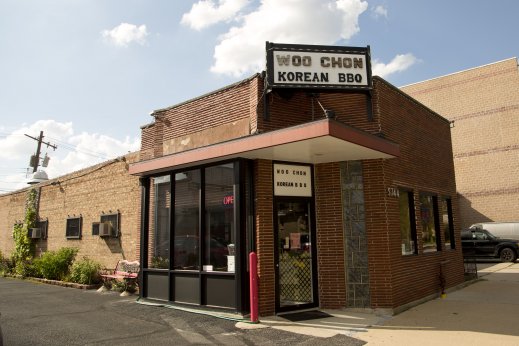 History in Peterson Woods
Find Apartments in Nearby Neighborhoods
Apartment Buildings in Peterson Woods
New Peterson Woods Chicago Apartments for Rent