Arcadia Terrace Apartment Living
Neighborhood Vibe
Arcadia Terrace apartments are frequently found in vintage courtyard buildings, two- and three-flat apartment buildings, modern high-rises, and subdivided mansions. 
Heart of the Neighborhood
Arcadia Terrace apartments are close to Cajun and seafood joint The Angry Crab on Lincoln Ave. Rowie's Bakery, BryAnna's, and Black Sheep for local dining options.
What We Love Most
The Lincoln and Peterson Ave commercial districts offer many convenient shopping options -- there's a Target, dollar stores, franchise coffee places, etc. -- but for an unmistakable throwback charm, visit Wolfy's on W Peterson Ave. The traditional hot dog joint has decor plucked straight from the 1960s when it was first established.
Best Way to Get Around
Getting around Arcadia Terrace via Lincoln/Peterson is one popular option. There isn't much in the way of public transport but the no. 49 Western CTA bus is somewhat close to apartments in Arcadia Terrace.
Find Arcadia Terrace Apartments
Apartments for rent in Arcadia Terrace
Around the Neighborhood
General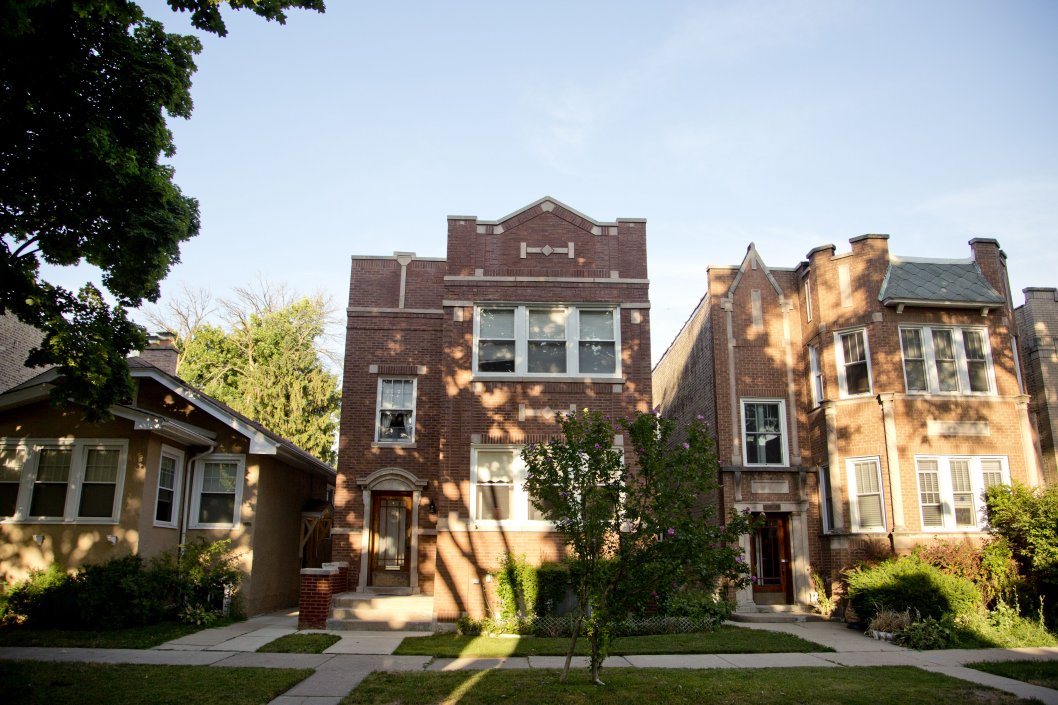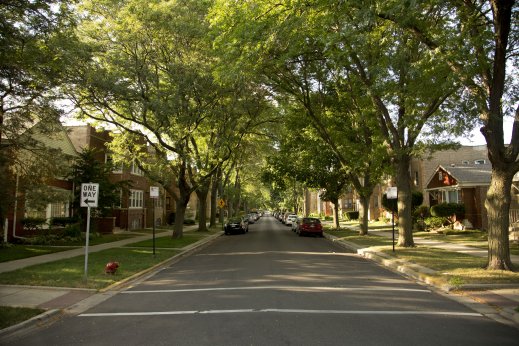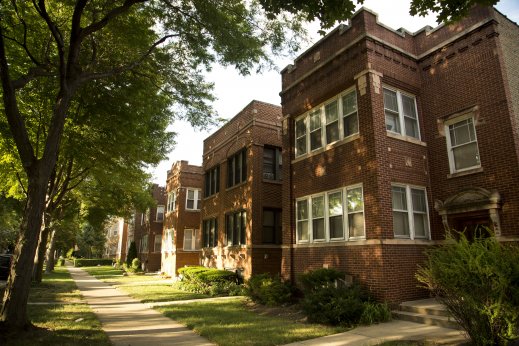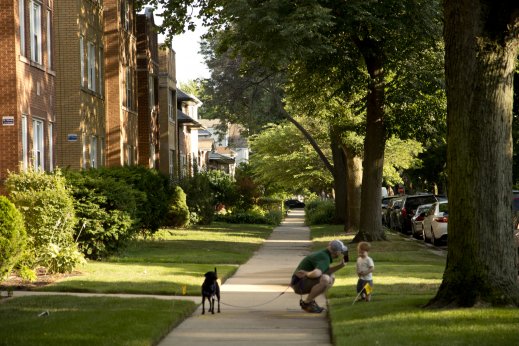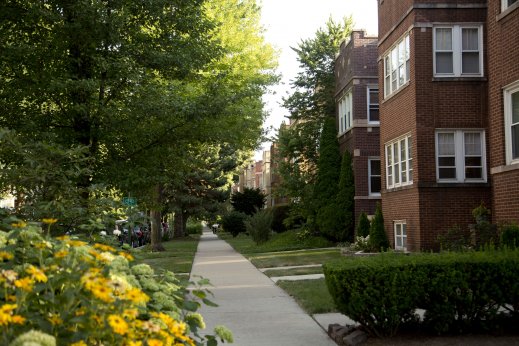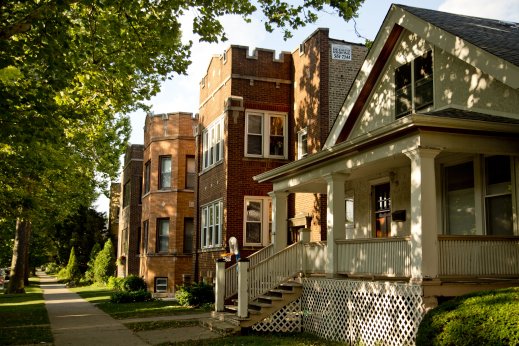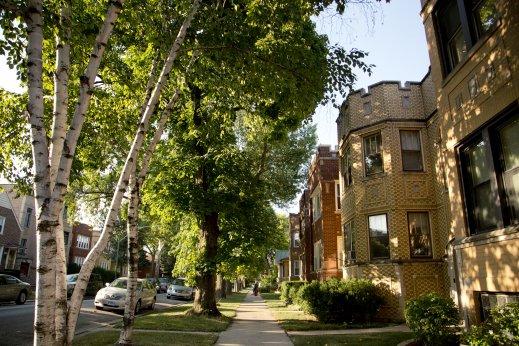 Find Apartments in Nearby Neighborhoods
Apartment Buildings in Arcadia Terrace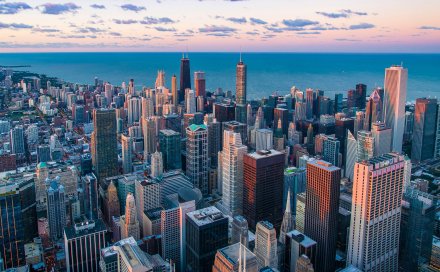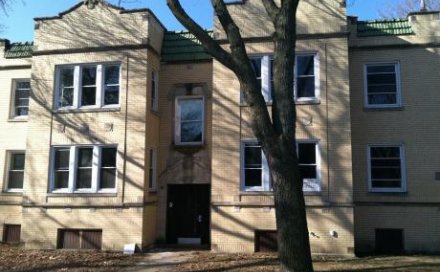 New Arcadia Terrace Chicago Apartments for Rent