Ashburn Apartment Living
Neighborhood Vibe
Apartments in Ashburn are close to city parks, bike-friendly streets and locally owned businesses.
Heart of the Neighborhood
Ashburn apartments have proximity to the Ford City Mall and Vito & Nick's Pizzeria. 
What We Love Most
The cozy recliner seats in the Ford City movie theater on S Cicero Ave can help justify ticket prices. Chances are seeing the latest blockbuster from the plush seats in stadium-style cinemas is better than watching on your home screen.
Best Way to Get Around
Apartments in Ashburn are accessible by Cicero/Western as well as the Metra SWS for getting around to other parts of Chicago.
Apartments for rent in Ashburn
Around the Neighborhood
General
There are studio apartments, 1, 2 and 3 bedroom apartments in Ashburn. People looking for apartments in Ashburn can often find them in mid-rise buildings, two- and three-flats, courtyard apartments and some new construction buildings.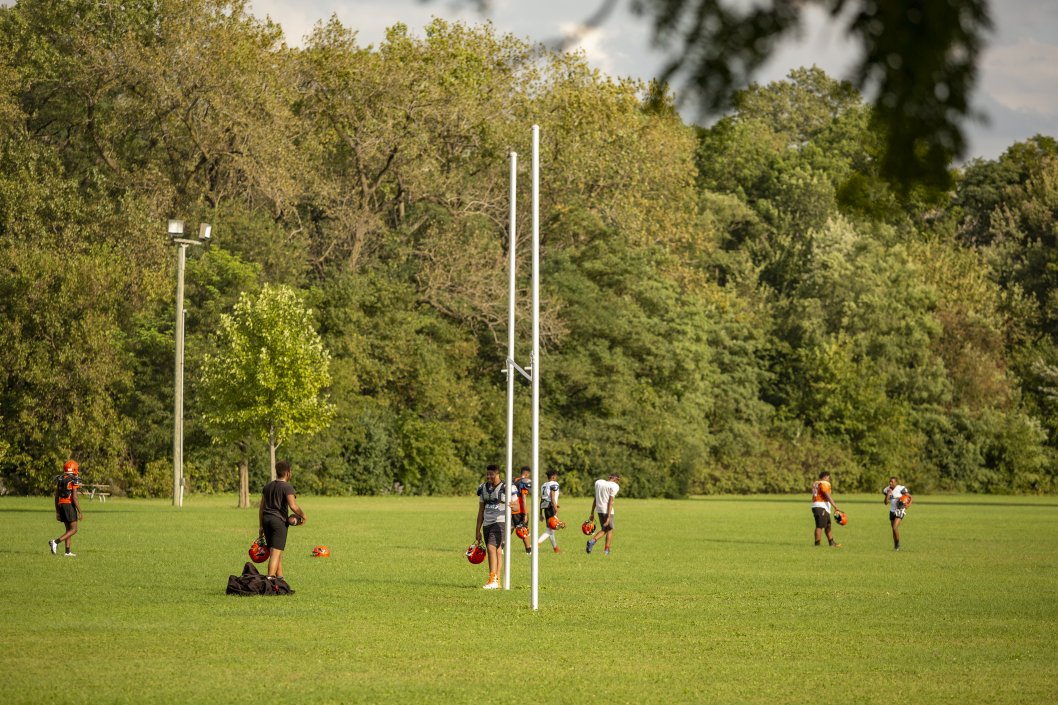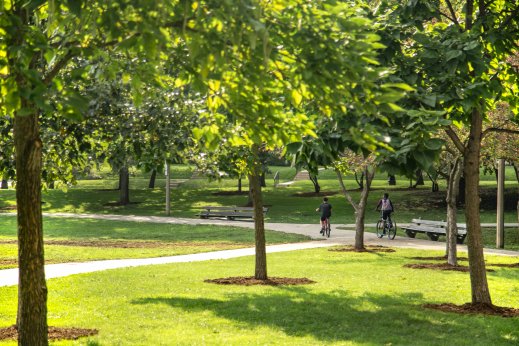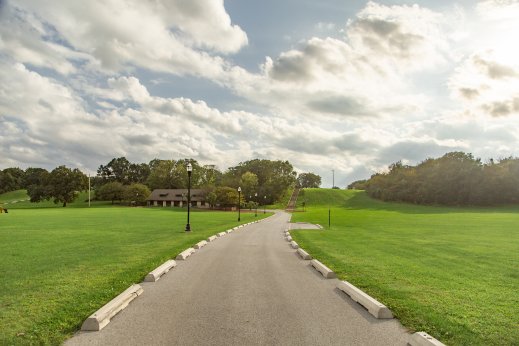 Find Apartments in Nearby Neighborhoods
Apartment Buildings in Ashburn
New Ashburn Chicago Apartments for Rent