Gage Park Apartment Living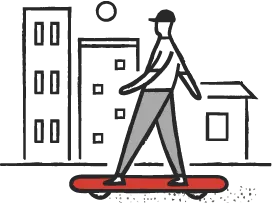 Neighborhood Vibe
Apartments in Gage Park put renters in a cozy neighborhood with plenty of restaurants and shopping options.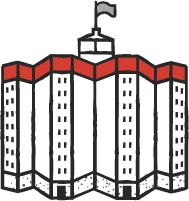 Heart of the Neighborhood
Gage Park apartments are near the neighborhood's namesake park. Gage Park features playing fields, baseball/softball diamonds, tennis courts, a fieldhouse and an outdoor swimming pool.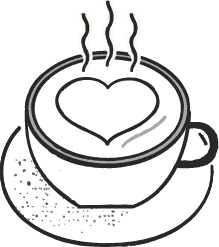 What We Love Most
A quiet residential district, Gage Park housing comes primarily in the classic bungalow style although there are two- and three-flats in abundance for apartment renters.

Best Way to Get Around
Apartments in Gage Park are near Western Ave and Kedzie Ave for most quick trips and there's always the CTA Orange line for commuters.
domu appartment search
Find Gage Park Apartments
Apartments for rent in Gage Park
Around the Neighborhood
General
Gage Park is relatively well-defined among Chicago neighborhoods, with its northernmost boundary generally considered to be the 'L' Orange line tracks above 51st St, eastern boundary at the Amtrak train line near Western Ave, southern border at 59th St and western boundary at S Central Park Ave. Apartments for rent in Gage Park can be found in studio apartments, 1, 2 and 3 bedroom configurations.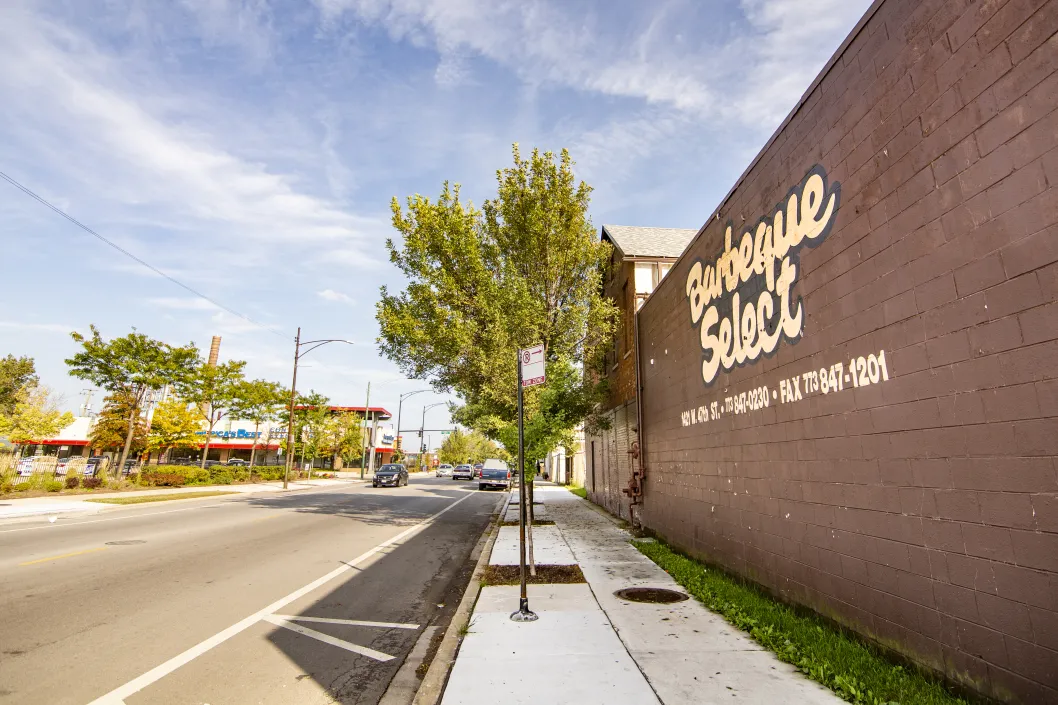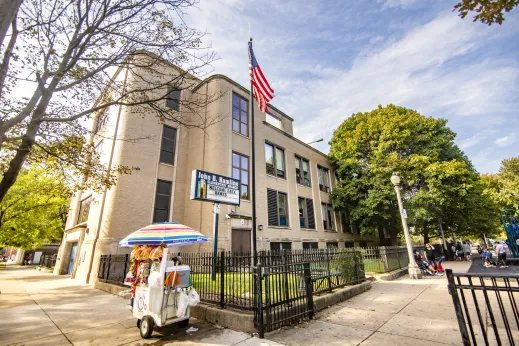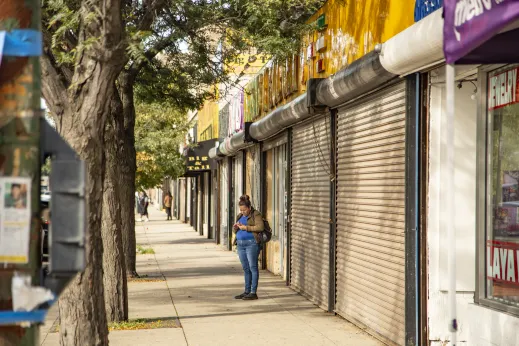 Find Apartments in Nearby Neighborhoods