Chicago Lawn Apartment Living
Neighborhood Vibe
Apartments in Chicago Lawn put renters in a cozy neighborhood with plenty of restaurants and shopping options.
Heart of the Neighborhood
Chicago Lawn apartments are within range of Marquette Park, a beautiful city park that boasts tennis courts, soccer fields, baseball diamonds, a golf course, a driving range, fieldhouse and track. The Chicago Lawn neighborhood is also home to the Nabisco Bakery. 
Best Way to Get Around
Apartments in Chicago Lawn are near Kedzie Ave and Western Ave for most local trips. 
What We Love Most
The lagoon at Marquette Park is a real marvel of urban gardening. This placid oasis attracts people who want to go fishing as well as people who just want an excuse to hike along the quiet paths and admire the two islands that are created in this ambitious park's wraparound lagoon.
Apartments for rent in Chicago Lawn
Around the Neighborhood
General
Chicago Lawn is emblematic of the changes that many Chicago communities underwent during the last century. A melting pot for immigrants both historically and during the present, this Southwest Side neighborhood is often referred to by the name of the large park in the community's center, Marquette Park. Apartments for rent in Chicago Lawn can be found in studio apartments, 1, 2 and 3 bedroom configurations.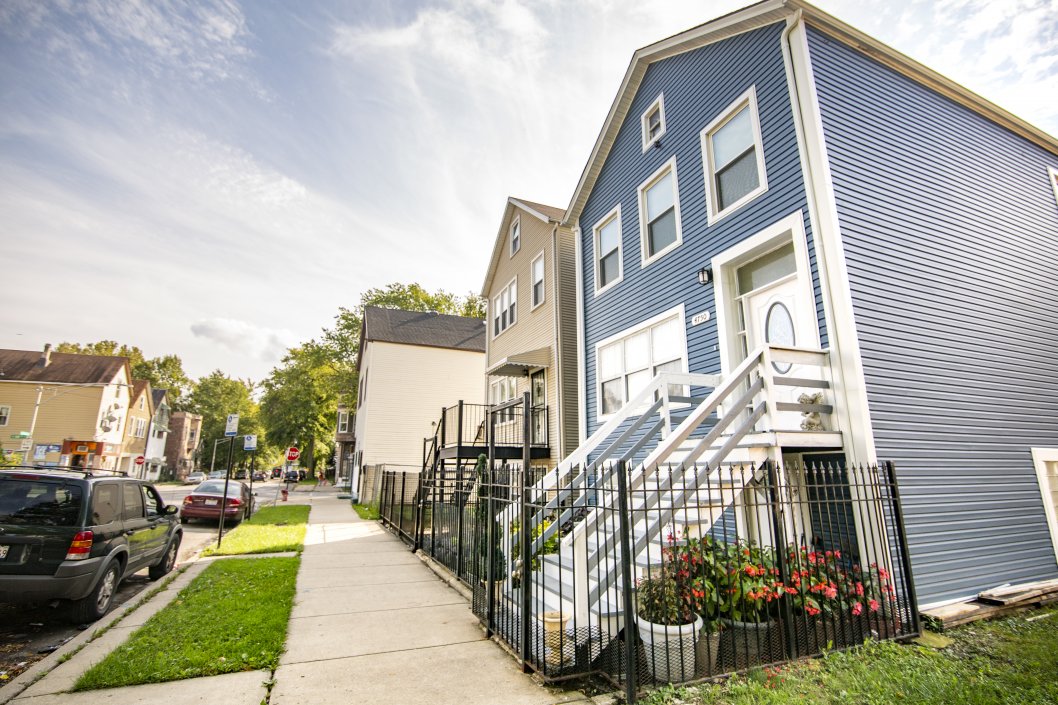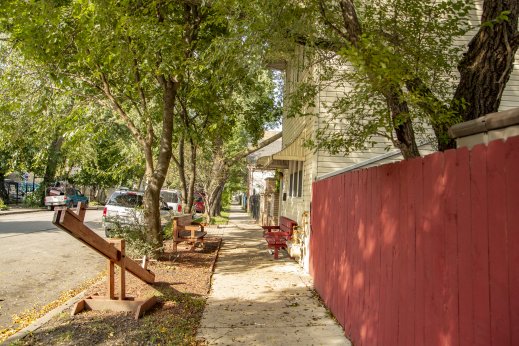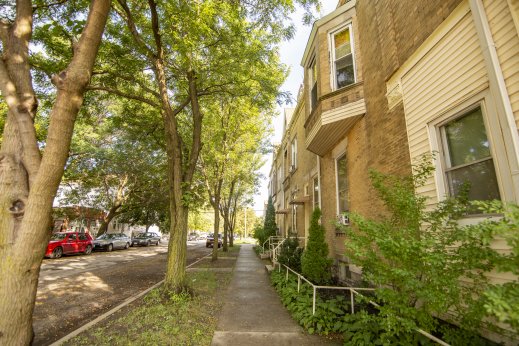 History in Chicago Lawn
Thomas "Terrible Tommy" O'Connor was a legendary Chicago criminal who was sentenced to hang for gunning down Detective Sergeant Patrick J. O'Neill.  O'Connor was wanted on other charges, and on March 23, 1921, the police had him surrounded inside a house owned by his brother-in-law, William Foley, at 6415 South Washtenaw Avenue. 
Read more
Find Apartments in Nearby Neighborhoods
Apartment Buildings in Chicago Lawn
New Chicago Lawn Chicago Apartments for Rent