Chicago Loop Apartment Living
Neighborhood Vibe
The Chicago Loop apartments are the place to find cutting-edge skyscrapers nestled alongside classic late-19th century architecture. It's a tableau of Chicago's colorful past peppered with some of the boldest visions for its future. 
Heart of the Neighborhood
The Loop Chicago name is inspired by the elevated train lines that loop around the central business district. The city's grid-like street system builds outward from its "zero point" in the heart of the Loop. All addresses in the city signify the building's distance from the official starting point at Madison Street and State Street.
What We Love Most
The multi-level restaurant experience at the Italian Village is a favorite among Loop lunch hour crowds, and it's across the street from the famous Four Seasons mosaic artwork by Marc Chagall.
Best Way to Get Around
Chicago Loop apartments are centrally located, and all roads (and most trains) run into the Loop. The name for this neighborhood kinda says it all: getting to an 'L' stop is never too difficult within the Loop because of the ring of elevated train lines, plus two subway routes, that encircle the neighborhood.
Find Chicago Loop Apartments
Apartments for rent in Chicago Loop
Around the Neighborhood
General
Chicago Loop apartments are typically found in luxury high-rise buildings with rich amenity packages where the rents can often reflect the desirable central location.
Read more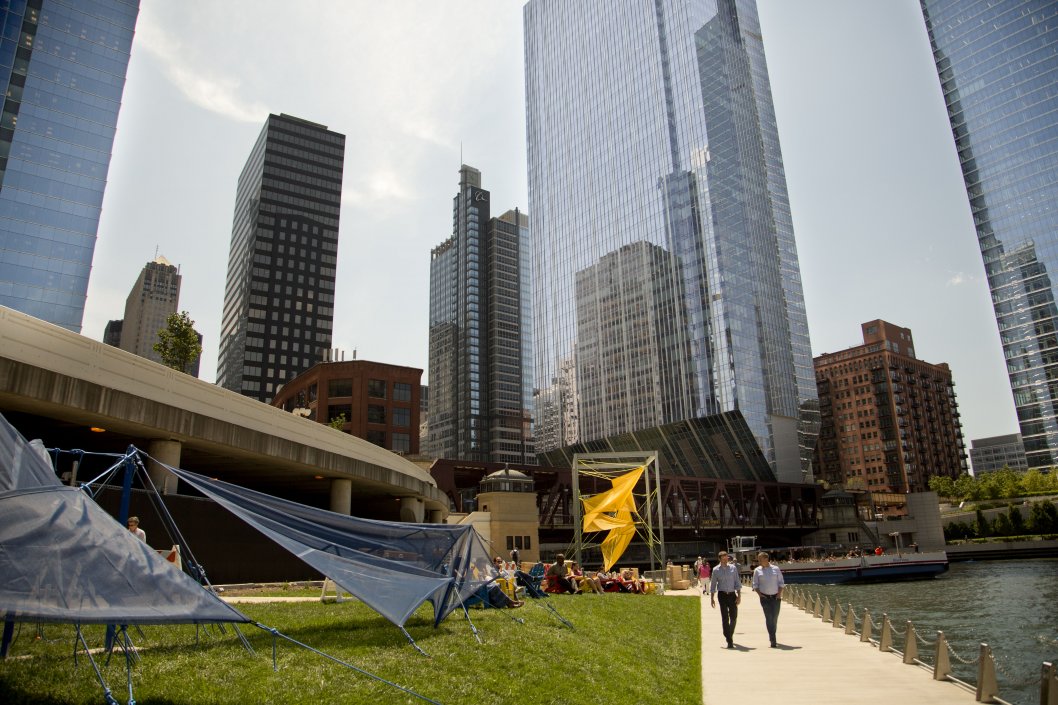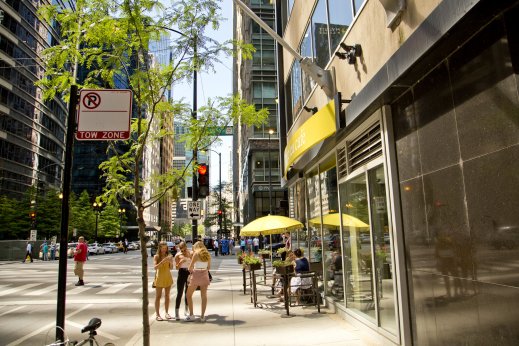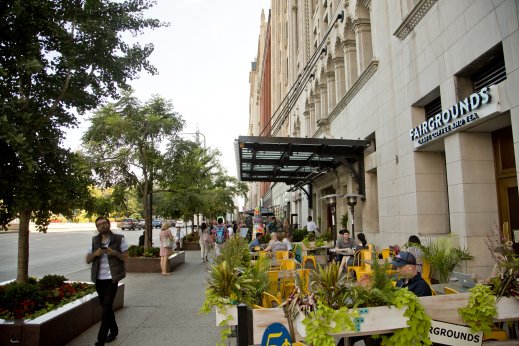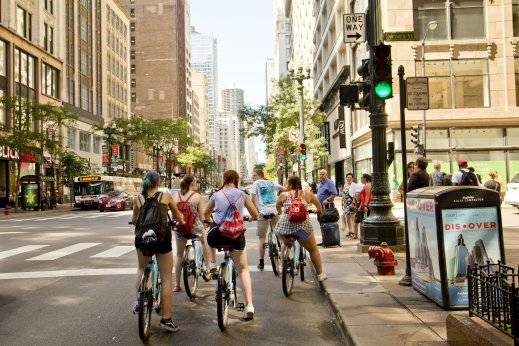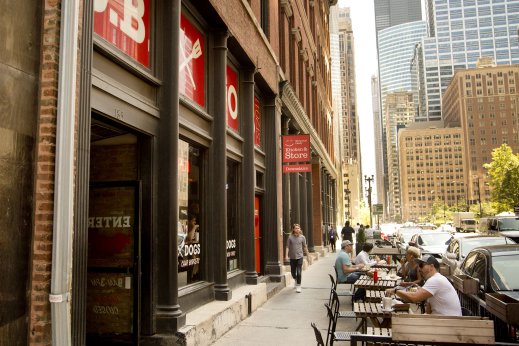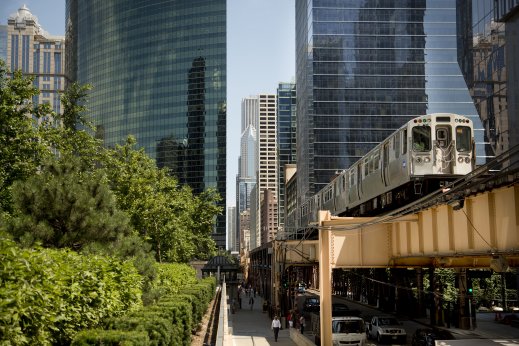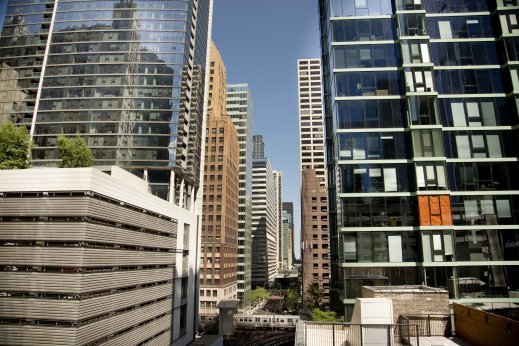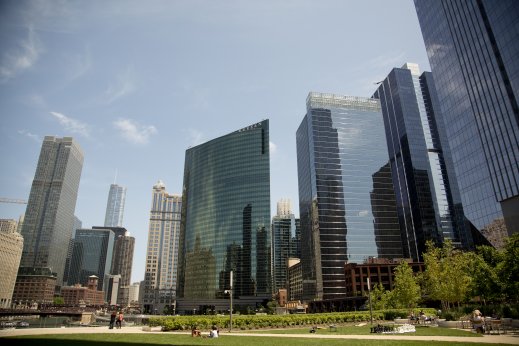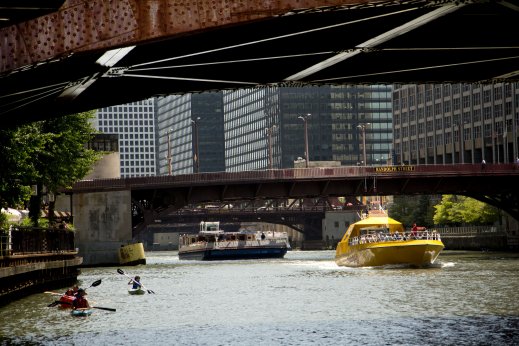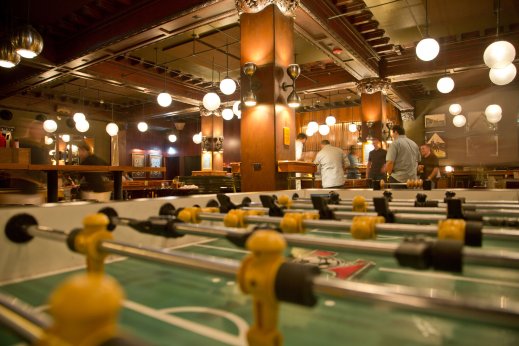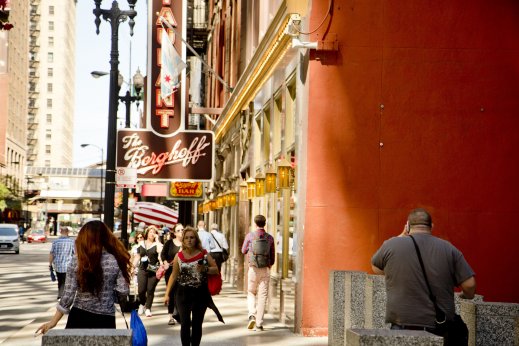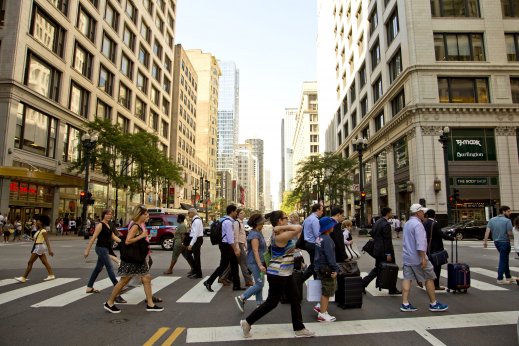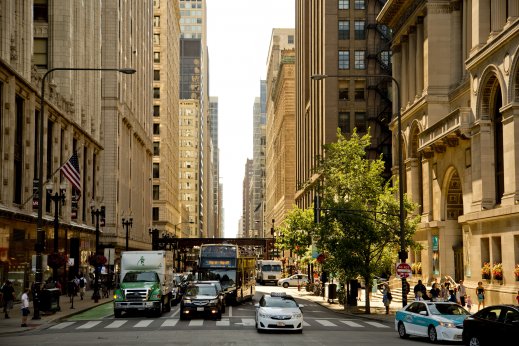 History in The Chicago Loop
The Home Insurance Building at 135 S LaSalle St, in what's now known by Chicago apartment dwellers as the Chicago Loop, was erected in 1885 and became the first skyscraper ever built (not just in Chicago but in the entire world). Designed by famed architect and engineer William Le Baron Jenney, the building was the first to use structural steel to support its interior and exterior loads.
Read more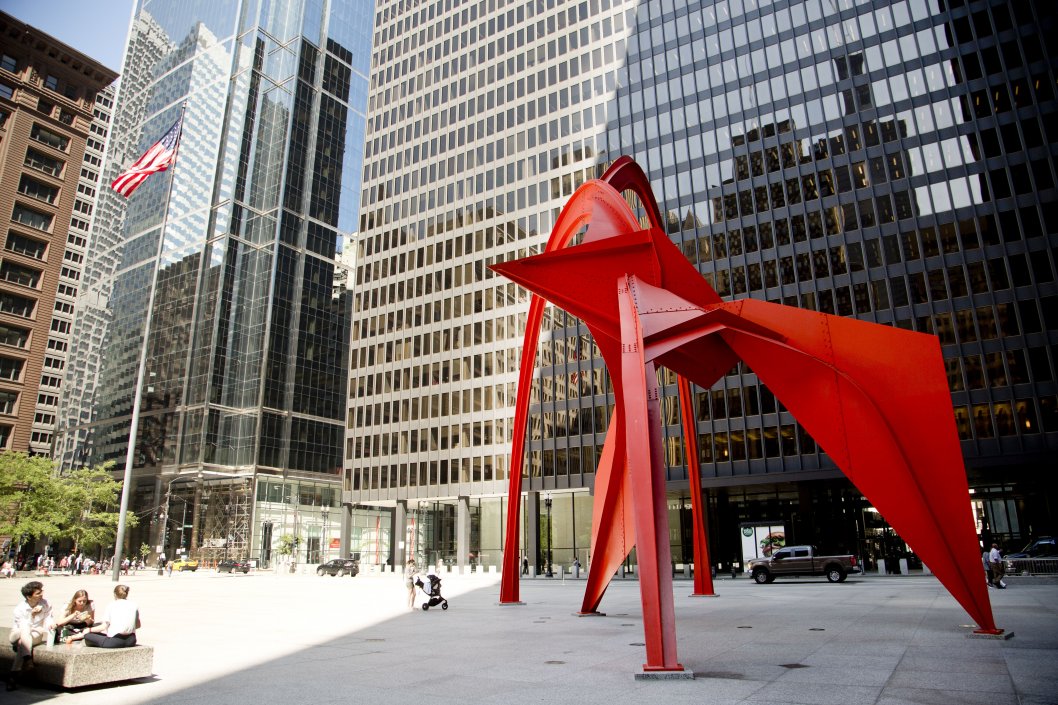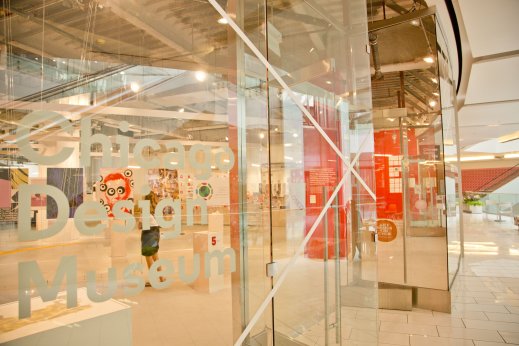 Find Apartments in Nearby Neighborhoods
Apartment Buildings in Chicago Loop