Deerfield Apartment Living
Neighborhood Vibe
Deerfield is a great suburb north of Chicago. Life for people who rent apartments in Deerfield means fun weekend and weeknight visits to the quaint downtown area or walks in one of many parks and public recreation areas.
Heart of the Neighborhood
With lots of space in a suburb like Deerfield comes great shopping! The Deerbrook Shopping Center has great stores and restaurants such as Bed, Bath and Beyond, OfficeMax, Baja Fresh, Famous Footwear, Sports Authority and more! Once you've done all your shopping at the mall, take a stroll along the links at the Deerfield Golf Club and Learning Center. The course was designed by Edward Lawrence Packard and installed in 2013 in partnership with the PGA of America and the U.S. Kids Golf Association. The course has about 6,900 yards of tees, with five sets of tees within it, appropriate for golfers of every level.
What We Love Most
The Village of Deerfield is full of beautiful, luxurious homes. The luxury of the homes match the luxury of the nature around it, and the village takes pride in preserving it. Deerfield's mayor took a pledge to help preserve monarch butterflies, Illinois' state insect, in 2016. Deerfield has taken steps to ban pesticides and incorporate milkweed and native nectar plants.
Best Way to Get Around
t's easy to get to downtown Chicago from Deerfield. Apartments in Deerfield are 27 miles north of Chicago. The easiest way to travel or commute is to drive via I-294 or I-94. To avoid traffic, the Metra's Milwaukee District North line will take you straight to Union Station.
Find Deerfield Apartments
Apartments for rent in Deerfield
Around the Neighborhood
General
If you're looking for spacious apartments in tranquil neighborhoods, apartments for rent in Deerfield are the perfect place to look. People looking for apartments in Deerfield can find 1 bedroom, 2 bedroom, and 3 bedroom apartments for rent. Renters who require more space can also find single family homes for rent in Deerfield.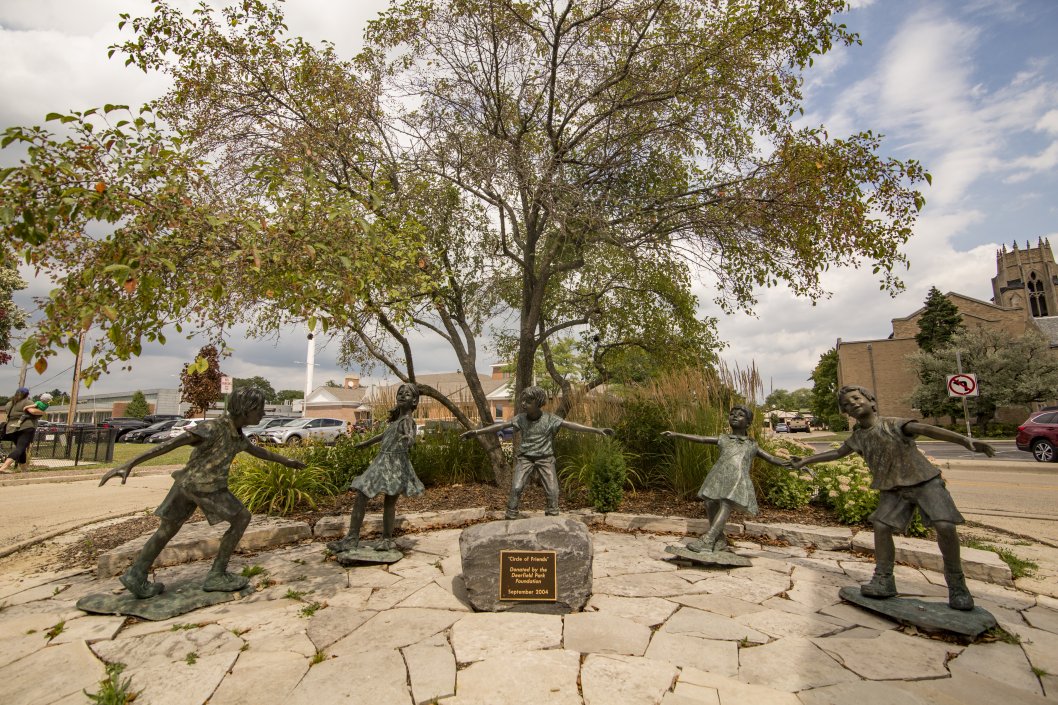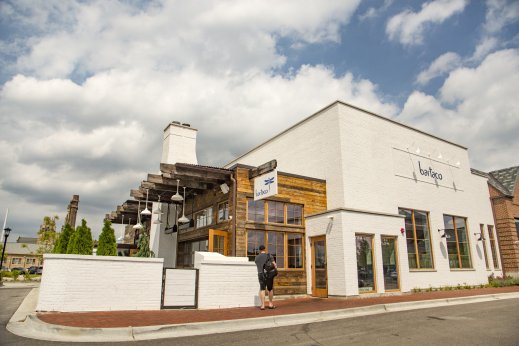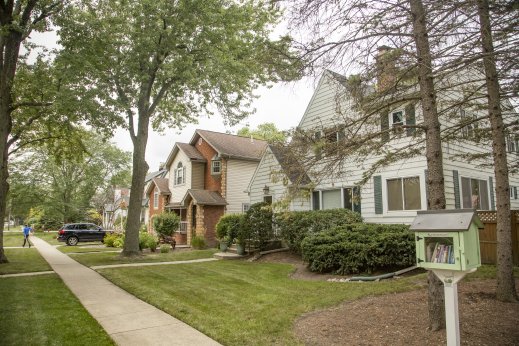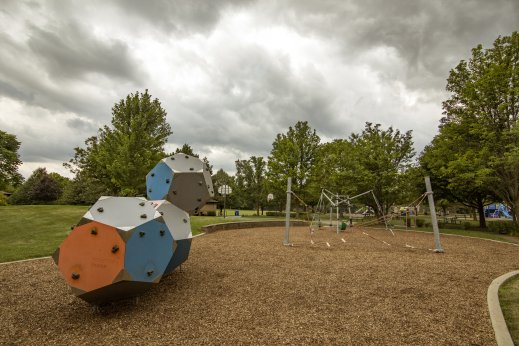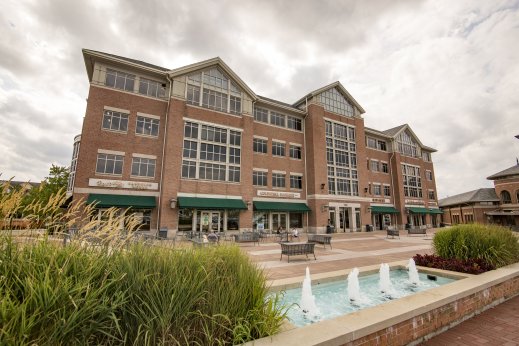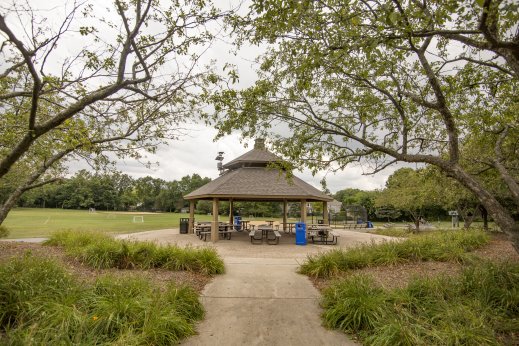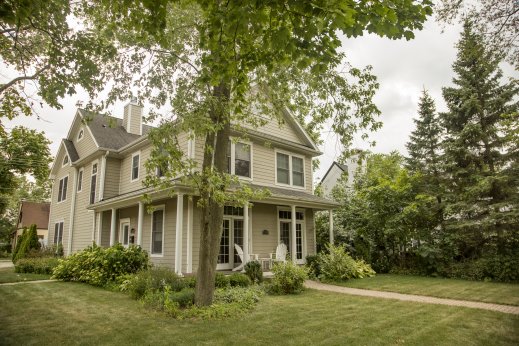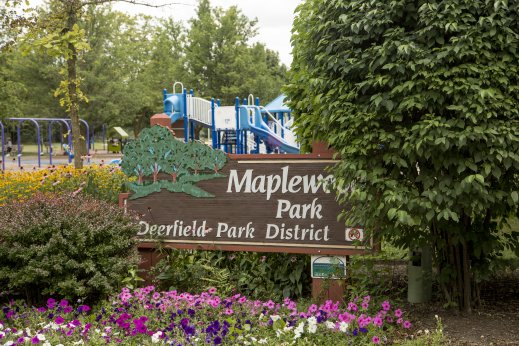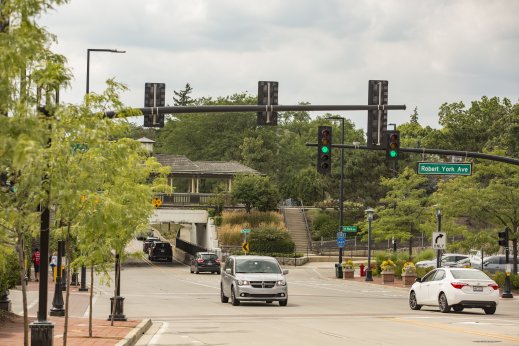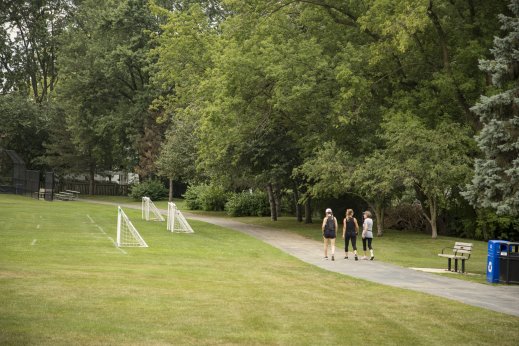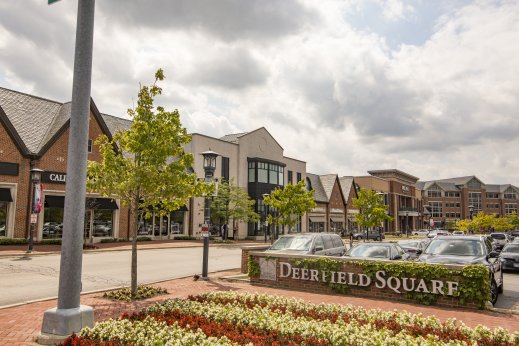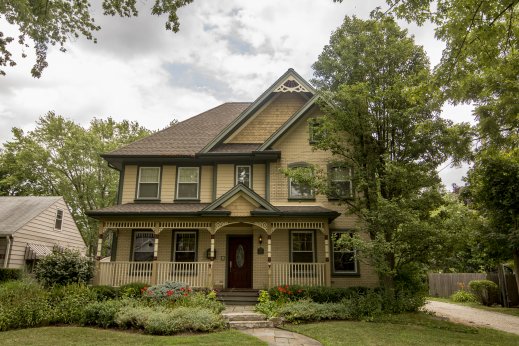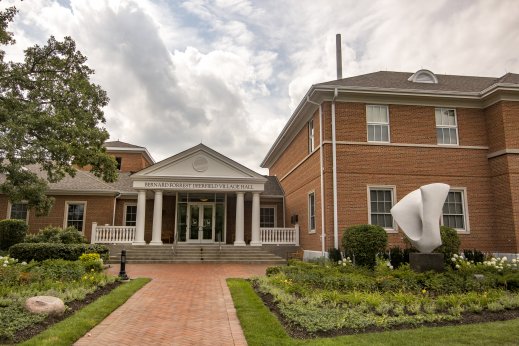 Find Apartments in Nearby Neighborhoods
Apartment Buildings in Deerfield
New Deerfield Chicago Apartments for Rent