Dunning Apartment Living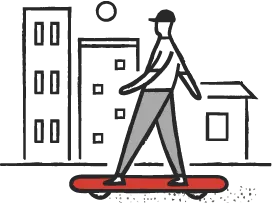 Neighborhood Vibe
Apartments in Dunning, Chicago, put renters in a cozy neighborhood with plenty of restaurants, various shopping options, and a community college campus.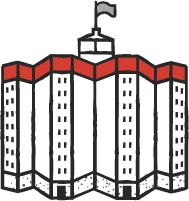 Heart of the Neighborhood
Dunning apartments and homes for rent are near Dunning Square, where renters can do most of the day-to-day shopping. Dunning is also home to Wilbur Wright College, a community college where the campus includes distinctive Bertrand Goldberg-designed concrete buildings. 

Best Way to Get Around
Apartments in Dunning are near Irving Park Rd and Harlem Ave for most quick trips and just a few miles west of the I-90 expressway.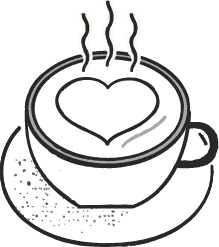 What We Love Most
Beloved Chicago bakery Eli's Cheesecake is located in Dunning. A staple for many family picnics, office parties, and other occasions, this local dessert factory continues to mark milestones in its 30+ year tenure as one of Chicago's favorite bakeries.
domu appartment search
Find Dunning Apartments
Apartments for rent in Dunning
Around the Neighborhood
General
A quintessential Chicago Northwest Side residential community, Dunning has come pretty far from its agrarian roots as farmland back in the early 19th Century. Today it's recognized for the sprawling green space at Mt. Olive Cemetery and row upon row of historic bungalows. Apartments for rent in Dunning can be found in studio apartments, 1, 2, and 3-bedroom apartment configurations.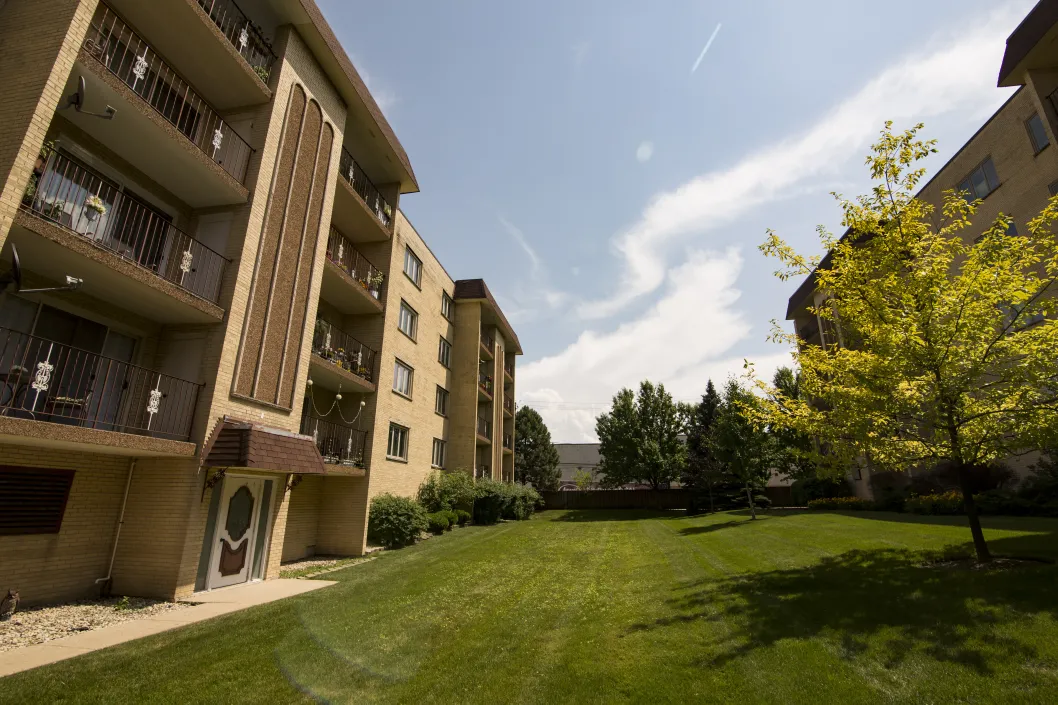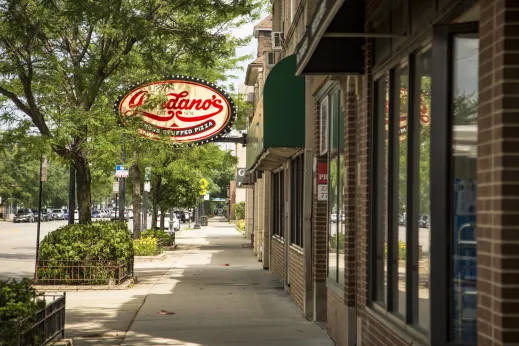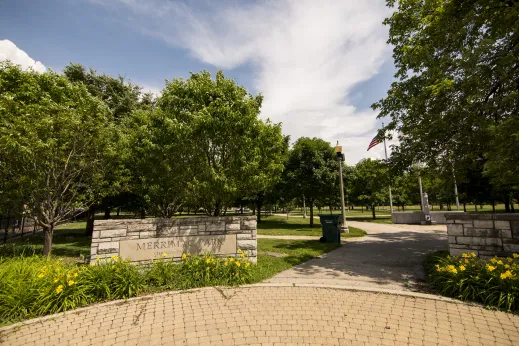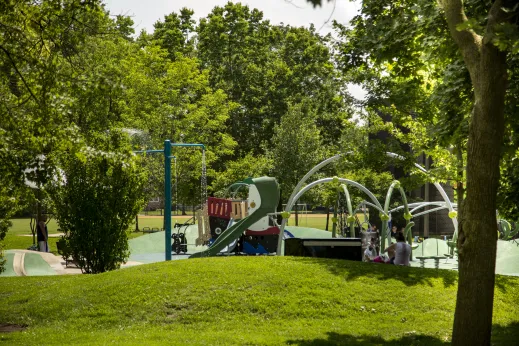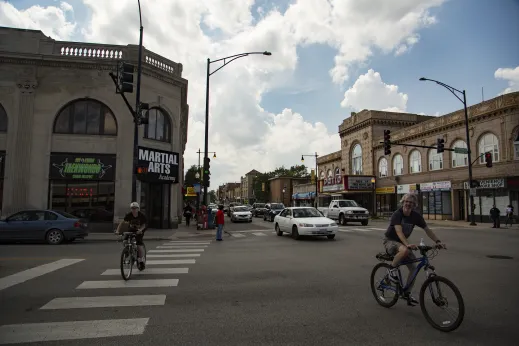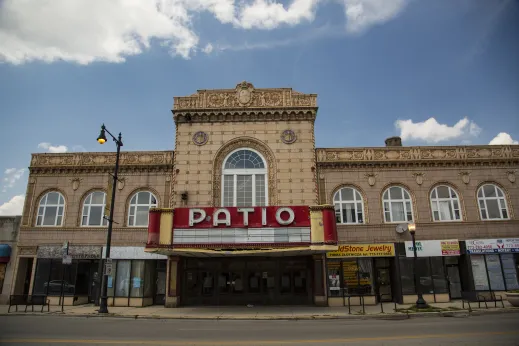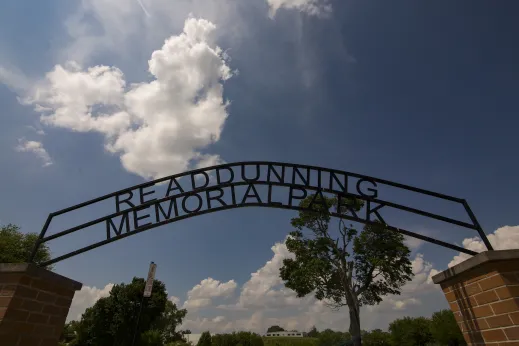 Find Apartments in Nearby Neighborhoods