Portage Park Apartment Living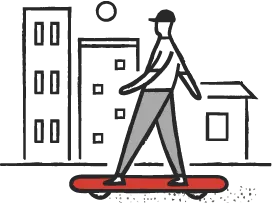 Neighborhood Vibe
Portage Park Chicago apartments are frequently found in vintage courtyard buildings, two- and three-flat apartment buildings, and subdivided homes. Single-family homes for rent are common in Portage Park, Chicago as well.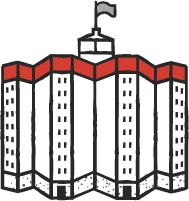 Heart of the Neighborhood
Portage Park Chicago boasts one of the more historic Chicago movie houses in the Patio Theater at 6008 W Irving Park Rd. Portage Park is also home to Chicago's original "Six Corners" intersection, where Milwaukee Ave, Irving Park Rd, and Cicero Ave meet. This was formerly the northwest side of Chicago's premier retail shopping destination.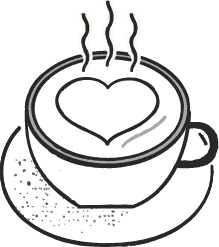 What We Love Most
The old-school deli is making a solid comeback in Portage Park, and many other eclectic and exciting dining concepts are coming to the neighborhood.

Best Way to Get Around
Getting around Portage Park via the I-90/94 expressway is a quick way to downtown Chicago. Commuters can also choose the 'L' Blue line from the Montrose or Irving Park stations to get downtown. 
Find Portage Park Apartments
Apartments for rent in Portage Park
Around the Neighborhood
General
Portage Park is undergoing a small-scale renaissance with its available apartments and single-family houses for rent and the resurgence of unique restaurants and brewpubs in this Northwest Side neighborhood of Chicago. Apartments for rent in Portage Park Chicago are presented in studio apartments, 1-, 2-, 3- and 4-bedroom apartments.
The central shopping zone is at 6 Corners, the intersection of Milwaukee Avenue, Cicero Avenue, and Irving Park Road. This intersection dated back to the mid-1800s and became one of the principal shopping districts outside the Chicago Loop. The intersection of Milwaukee Avenue, Damen Avenue, and North Avenue, where Bucktown and Wicker Park intersect, has also been referred to as 6 Corners, but make no mistake, this 6 Corners in Portage Park is the original.
Portage Park apartments can predominantly be found throughout the neighborhood, with most apartments east of Central Avenue closer to Old Irving Park, Six Corners, and the expressway. The apartments are in 2-flat and 3- flat apartment buildings, subdivided bungalow homes, coach houses for rent, townhouses for rent, single-family houses for rent, and recent condos for rent.
The abundance of Chicago's original, affordable home, the sturdy bungalow, will be apparent when strolling the pleasant side streets of Portage Park. The main business street is N Milwaukee Ave, where apartment renters can find almost any service or business within walking distance. The side streets of Portage Park look like many other neighborhoods considered part of the "Bungalow Belt" in Chicago. Still, there are plenty of medium-sized apartment buildings and sub-divided Victorian homes in this part of town.
Potage Park is home to its namesake Portage Park, a massive 36-acre park in the neighborhood between Irving Park Road, Central Avenue, Long Avenue, and Berteau Avenue. The park has tennis courts, bike paths, baseball diamonds, soccer/football fields, and two fieldhouses. Other parks in Portage Park include Wilson Park, Gonzales-Parsons Park, Jefferson Memorial Park, Dunham Park, Merrimac Park, Chopin Park, and Dickinson Park.
Portage Park has beautiful side streets with gorgeous parks, so it has become a destination for many dog owners, and consequently, there are many pet-friendly apartments.
The Portage Park neighborhood of Chicago is adjacent to Jefferson Park, Norwood Park, Harwood Heights, Dunning, Belmont Cragin, Kilbourn Park, and Mayfair.
Search Portage Park Apartments by Size
Refine your search for Portage Park apartments for rent based on size and budget by searching Portage Park studio, one-bedroom, two-bedroom, three-bedroom, & four-bedroom apartments for rent.
Schools in Portage Park
Carl Schurz High School
Chicago Christian Academy
Foreman High School
Laughlin Falconer School
Midwestern Christian Academy
Peter Reinberg Elementary School
Portage Park Elementary School
Prussing Elementary School
Rickover Naval Academy School
Smyser Elementary School
St Bartholomew School
St John's Lutheran Academy
St Patrick High School
William P Gray Elementary School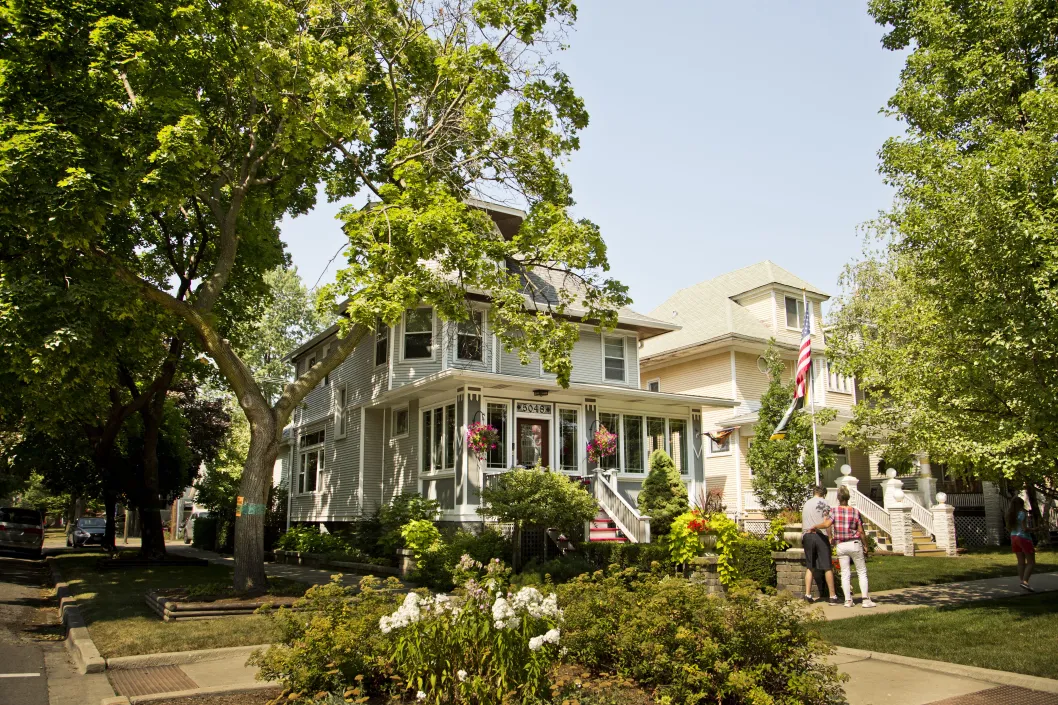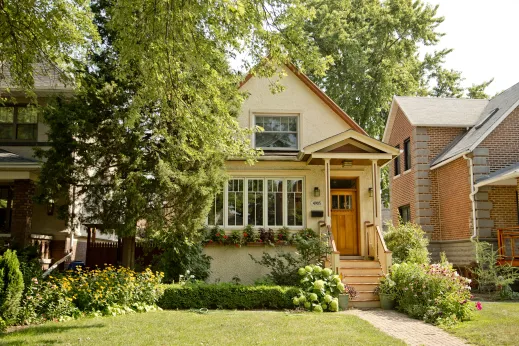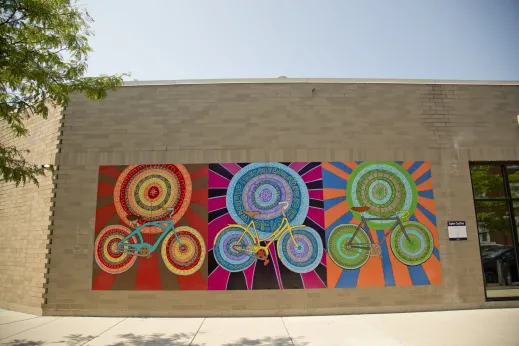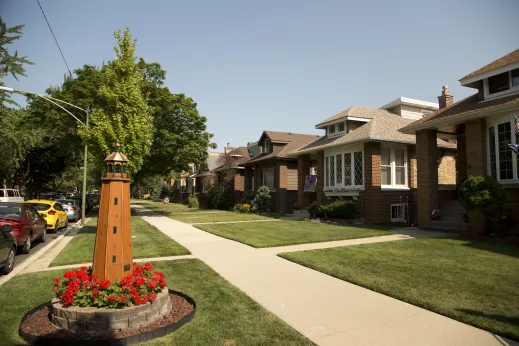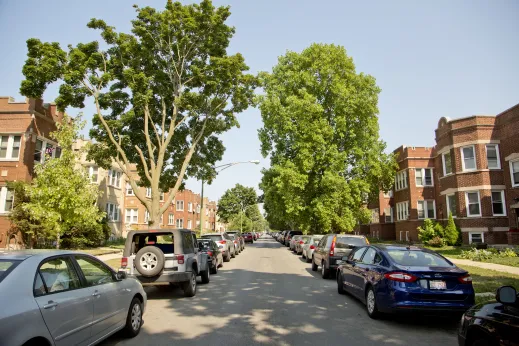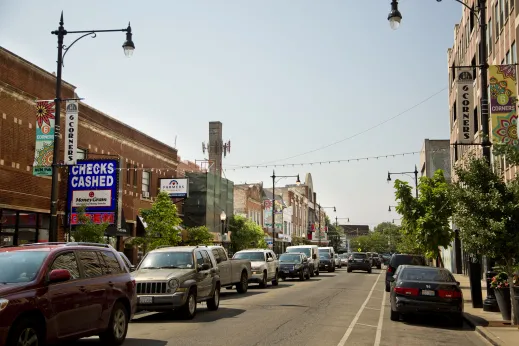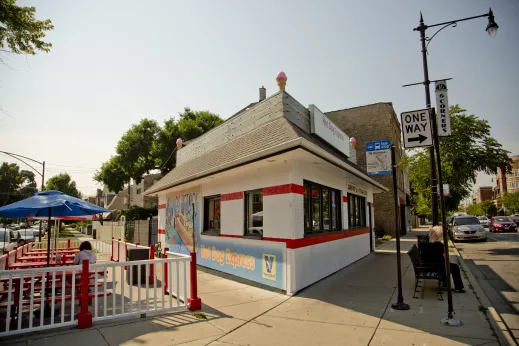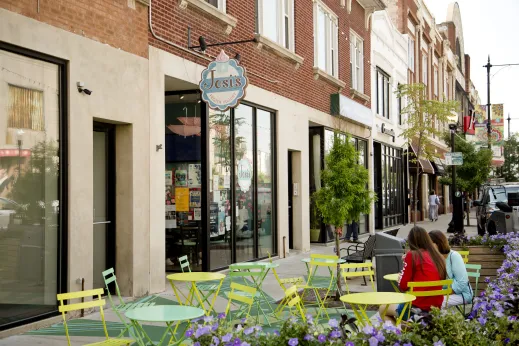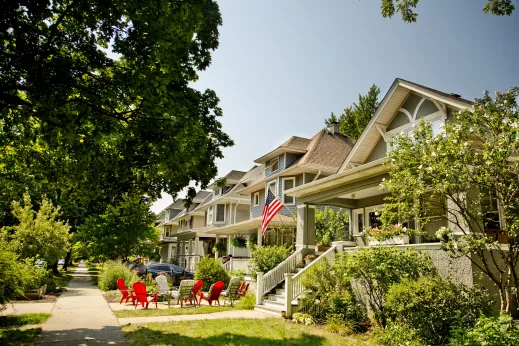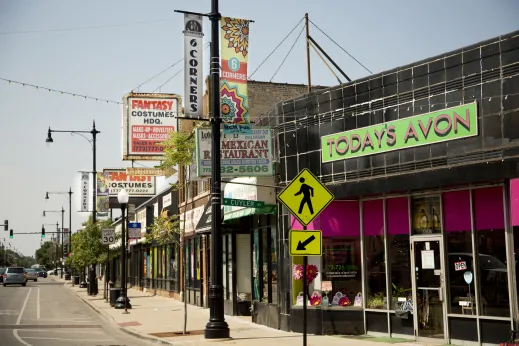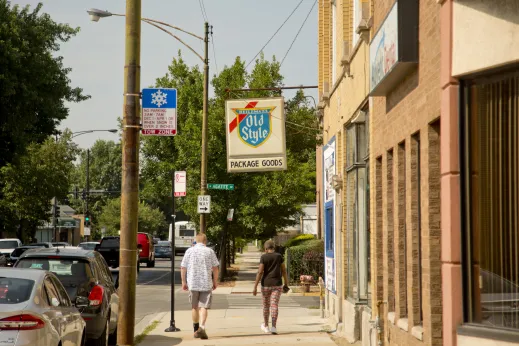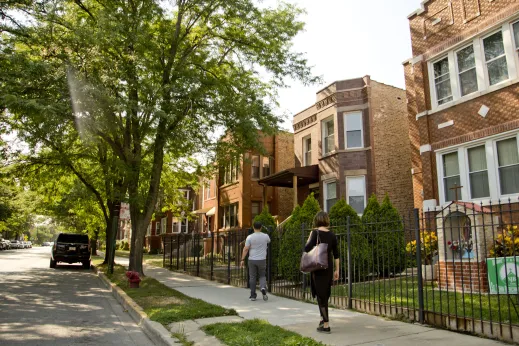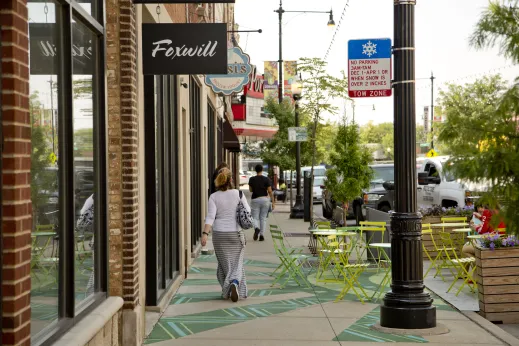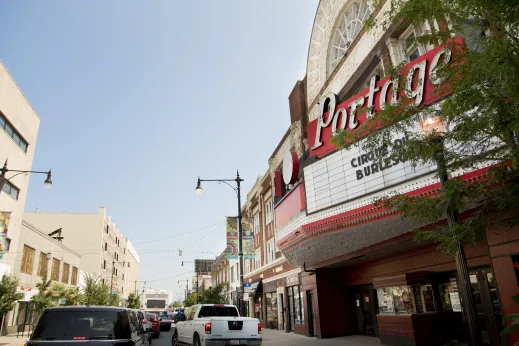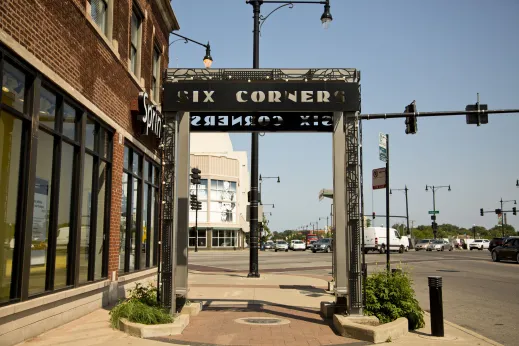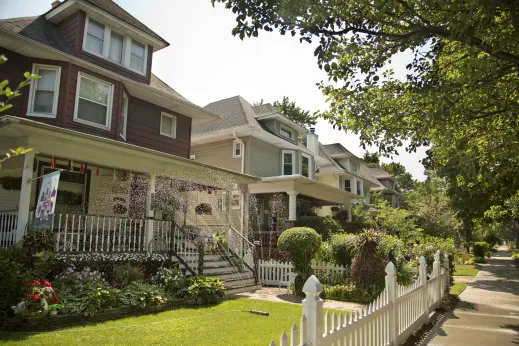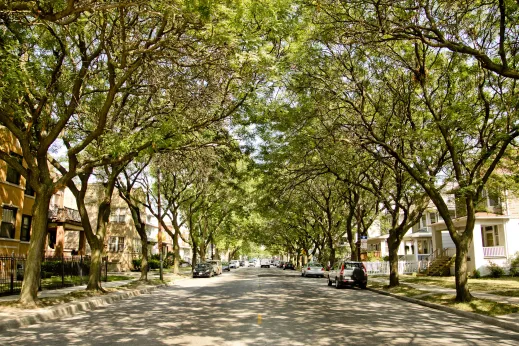 Find Apartments in Nearby Neighborhoods
Apartment Buildings in Portage Park
New Portage Park Chicago Apartments for Rent