Edgebrook Apartment Living
Neighborhood Vibe
Apartments in Edgebrook Chicago are close to sprawling parks and forest preserves, with bike-friendly pathways and a neighborhood golf course. The quaint shopping district at Central and Devon Ave is dominated by locally owned businesses. 
Heart of the Neighborhood
Many people who rent apartments in Edgebrook are likely to bump into a neighbor at family-owned Happy Foods grocery store on N Central Ave. The neighborhood staple is recognizable for its large smiley face sign on the building's facade and for good old-fashioned customer service that keeps Edgebrook residents coming back for this nostalgic treat of a shopping experience.
Best Way to Get Around
Apartments in Edgebrook Chicago are accessible by Cicero Ave, Devon Ave and I-94 is close as well. The Metra MD-N is handy for getting around to other parts of Chicago and the suburbs. 
What We Love Most
The small-town vibes around the Edgebrook Metra station can give apartment renters in this leafy Northwest Side neighborhood the impression that they've just arrived in a Norman Rockwell-esque portrait of classic Americana. The hidden bonus, of course, is that you're not far away from the city itself and all of its varied, interesting neighborhoods.
Apartments for rent in Edgebrook
Around the Neighborhood
General
There are studio apartments, 1, 2 and 3 bedroom apartments for rent in Edgebrook Chicago. People looking for apartments in Edgebrook can often find them in townhomes, two- and three-flats, mid-rise apartments and subdivided houses.
Read more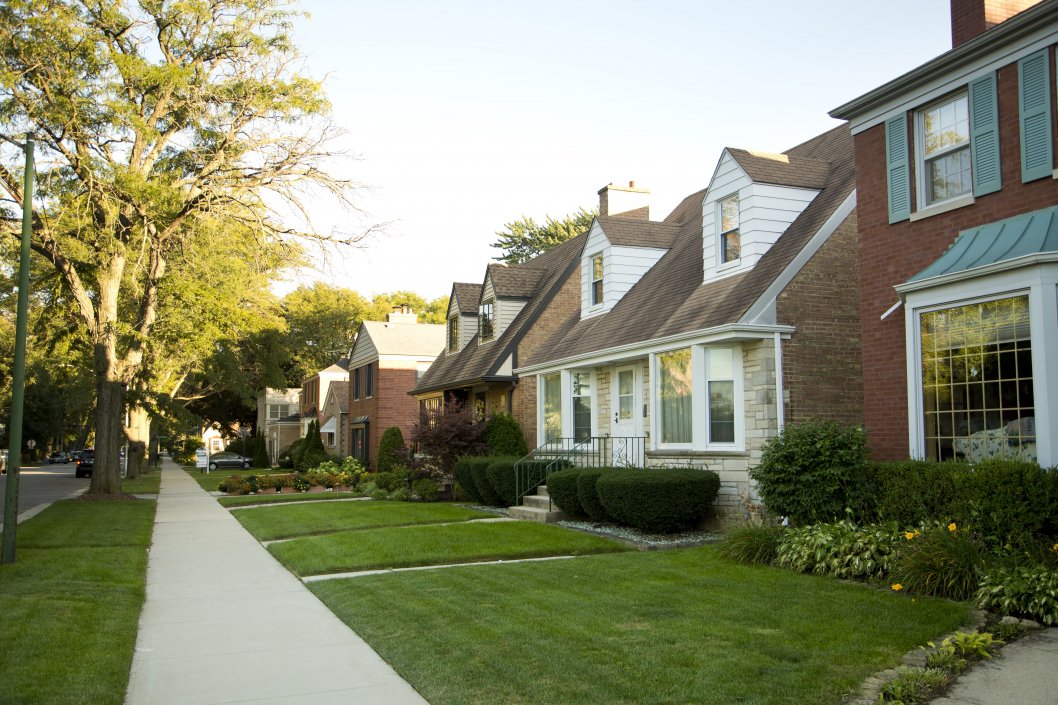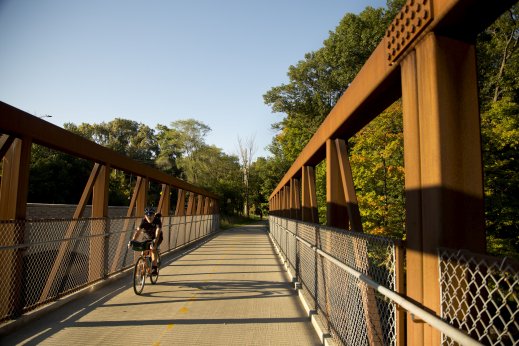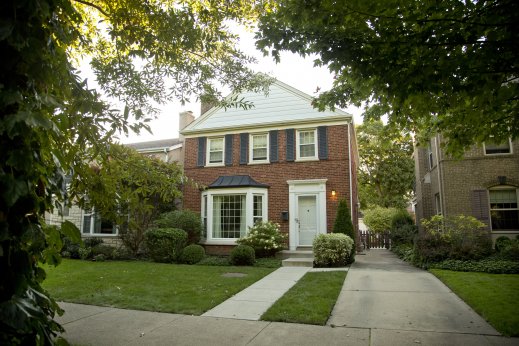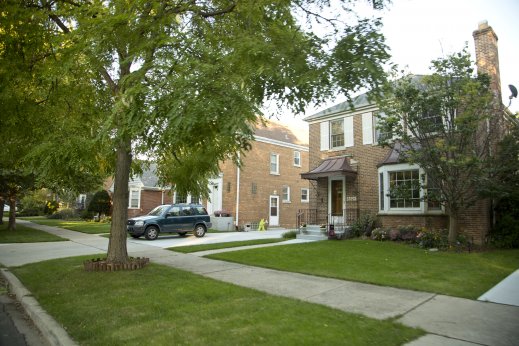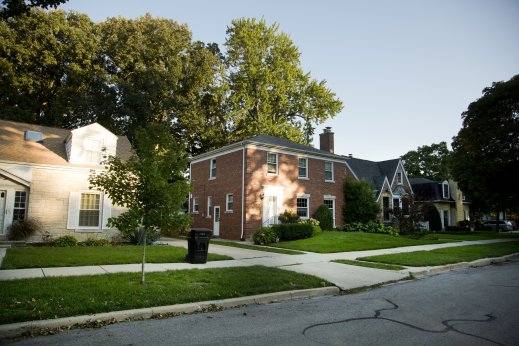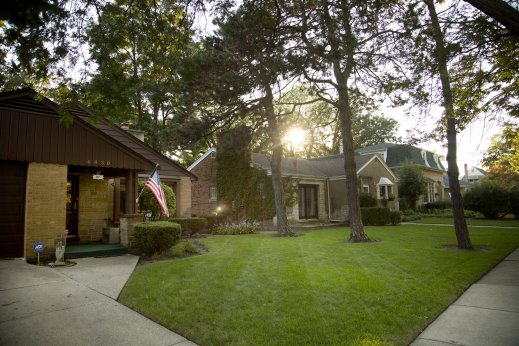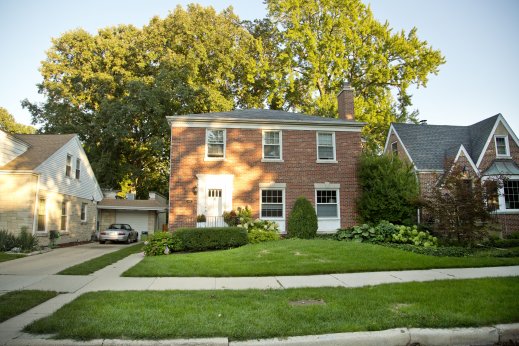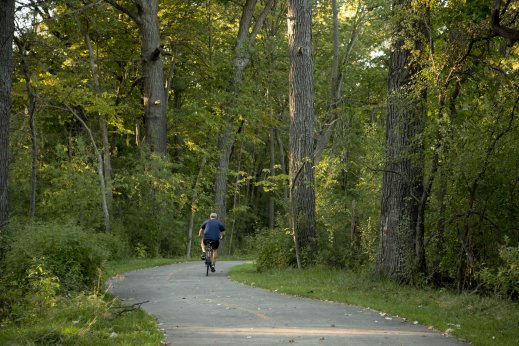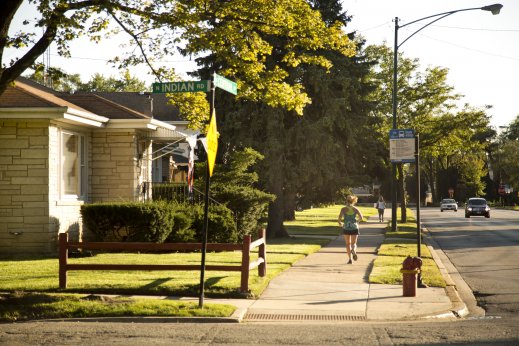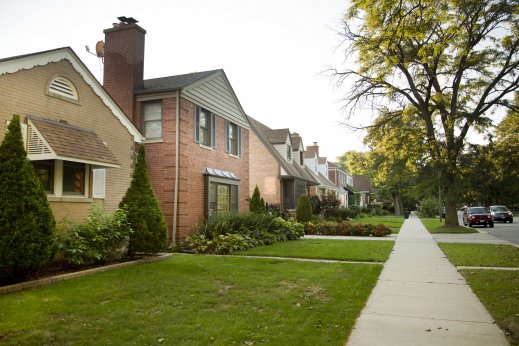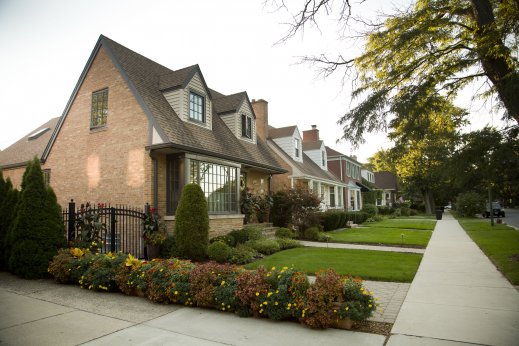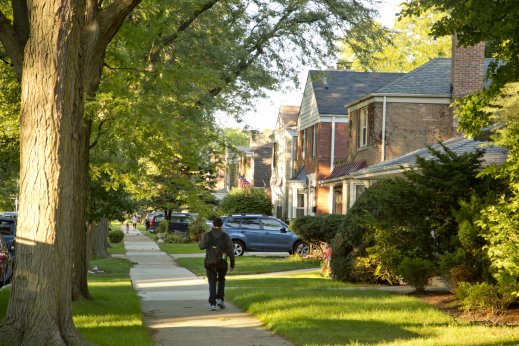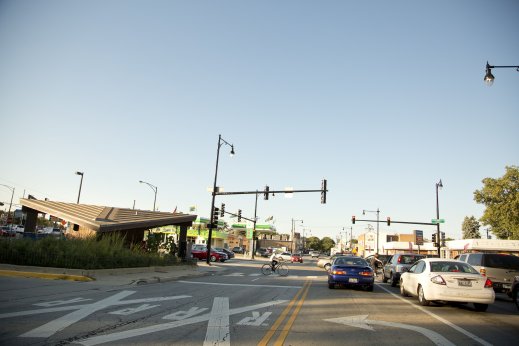 Find Apartments in Nearby Neighborhoods
Apartment Buildings in Edgebrook
New Edgebrook Chicago Apartments for Rent