Sauganash Apartment Living
Neighborhood Vibe
Sauganash is described as a great place to raise a family. Living here is affordable, so your money can go to better things than steep rent prices. Restaurants in Sauganash are not fussy but incredibly delicious. This neighborhood offers residents great shopping options, and Westfield Old Orchard is just a short drive away. You'll love the feeling of getting to know the names of the shop and restaurant owners in Sauganash. Residents say it feels like the suburbs in the city. 
Heart of the Neighborhood
If there is one tourist draw to Sauganash, it's Alarmist Brewing & Taproom. Chicago residents and tourists love visiting Alarmist Brewing for its laid-back vibe and excellent craft brews. Order off the menu, or even bring your food! Sauganash Park is the perfect place to spend a sunny day. Plenty of playgrounds for kids, grassy areas for picnics, and shady spots to keep cool. 
What We Love Most
Sauganash is an ideal neighborhood to raise a family. It's quiet, undisturbed, and offers incredible amenities. 
Best Way to Get Around
Apartments in Sauganash are near Peterson and I-94 for most quick trips. W Devon Ave. is also a great route to drive right into the city. Hop on one of the many CTA buses running through the neighborhood for easy public transportation.
Apartments for rent in Sauganash
Around the Neighborhood
General
Sauganash is a purely residential neighborhood, which residents like because it's quiet and safe without many tourists. While it's only a couple miles from downtown neighborhoods, residents say it feels like another city entirely because it's so quiet and undisturbed. This peaceful neighborhood offers great dining options, excellent schools, clean parks, and is environmentally focused.
Read more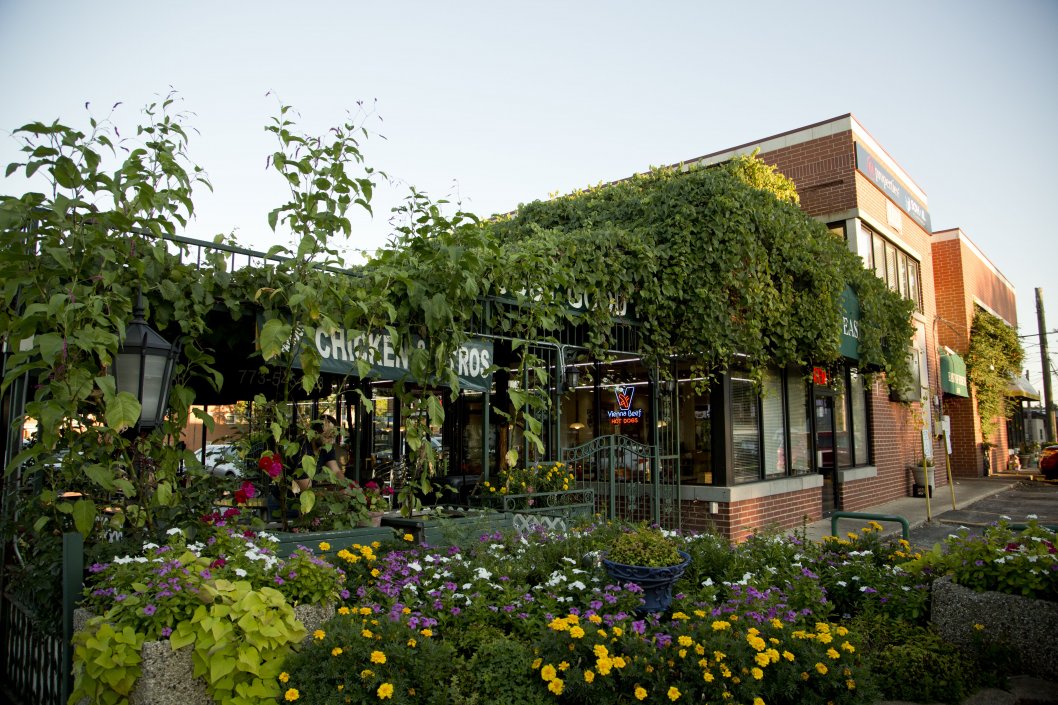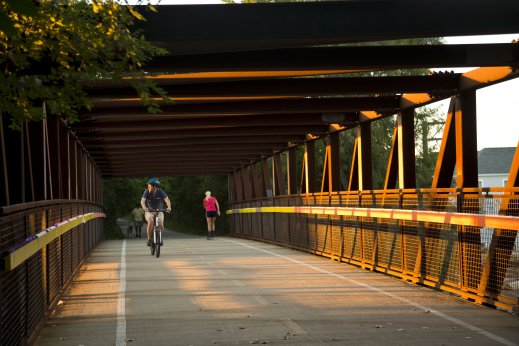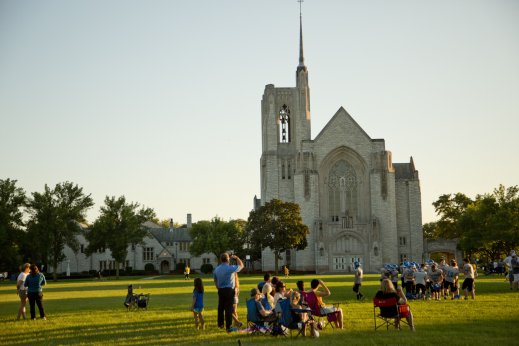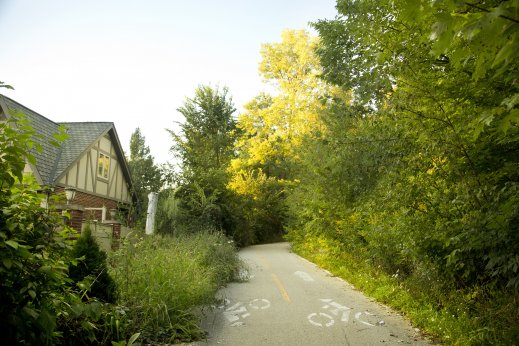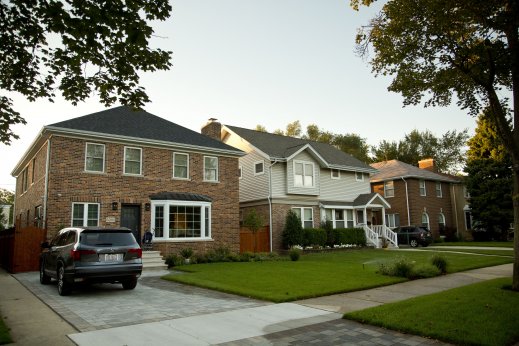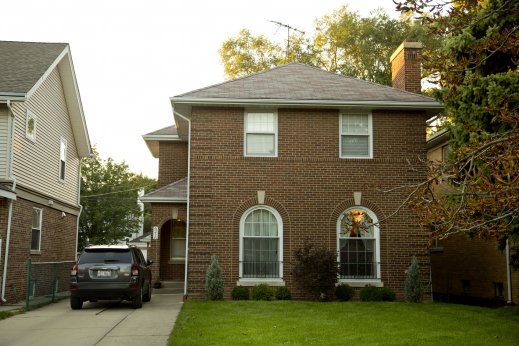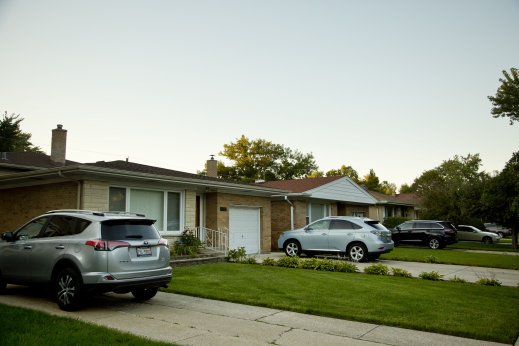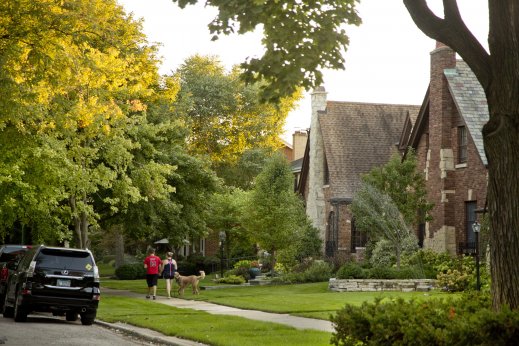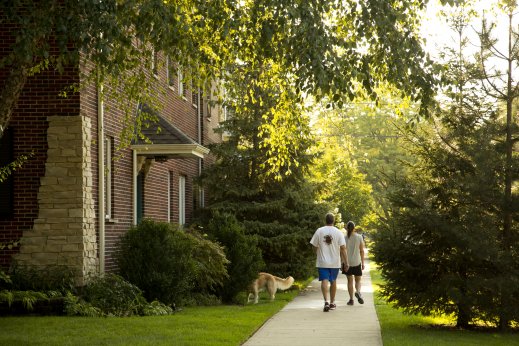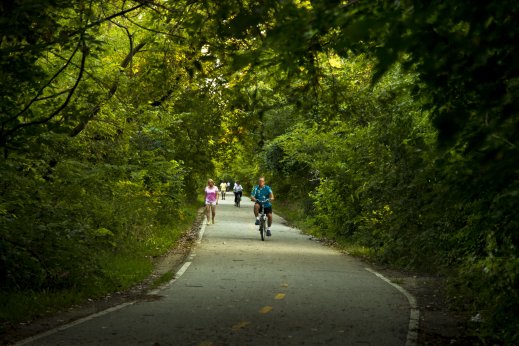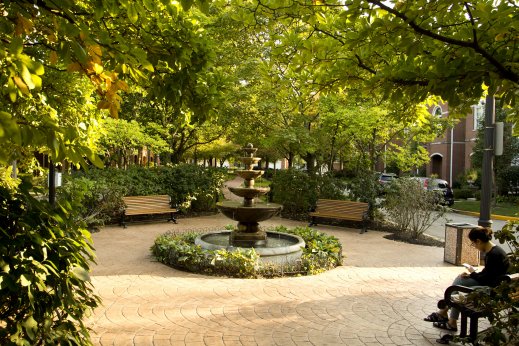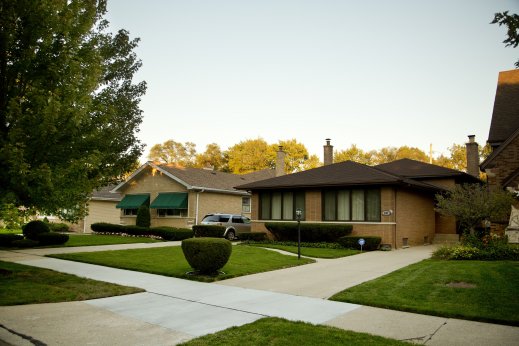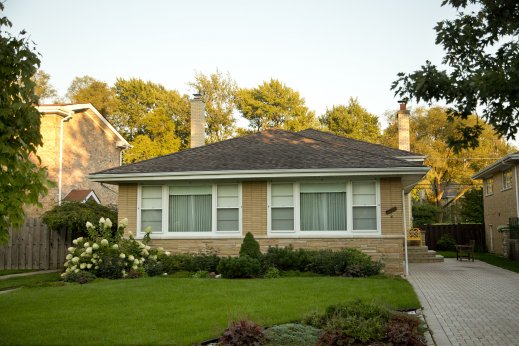 Find Apartments in Nearby Neighborhoods
Apartment Buildings in Sauganash
New Sauganash Chicago Apartments for Rent