Edgewater Apartment Living
Neighborhood Vibe
Edgewater apartments will resonate with renters who relish the opportunity to enjoy food from around the globe, often within steps of their homes. This neighborhood is genuinely foodie-friendly.
Heart of the Neighborhood
Broadway boasts a ton of quirky shops and small, family-owned eateries. The beaches are the main draw, especially in warmer months, with expansive public beaches from Hollywood Ave to Montrose Harbor.
What We Love Most
Vintage galleries and a monthly series of garage sales in a parking lot along Broadway are destinations for vintage furniture lovers. Planning a day around the thrift shops is a breeze because of all the food options along the northern stretch of Broadway that defines Edgewater Chicago.
Best Way to Get Around
Edgewater Chicago apartments are conveniently located for public transit. Cyclists dig the Lakefront Trail as an express route to downtown, and there are a few on-ramps to get on Lake Shore Drive. The 'L' Redline makes several stops throughout Edgewater, and the No. 36 CTA bus is a handy way to get around the 'hood.
Find Edgewater Apartments
Apartments for rent in Edgewater
Around the Neighborhood
General
Renting an apartment in Edgewater, Chicago, will present options that range in size. Renters can expect Edgewater apartments, spread over nearly 2 square miles near Chicago's northern shoreline, to be more affordable than the higher-end luxury rentals concentrated in neighborhoods closer to downtown Chicago like Lakeview and Lincoln Park Wrigleyville.
Read more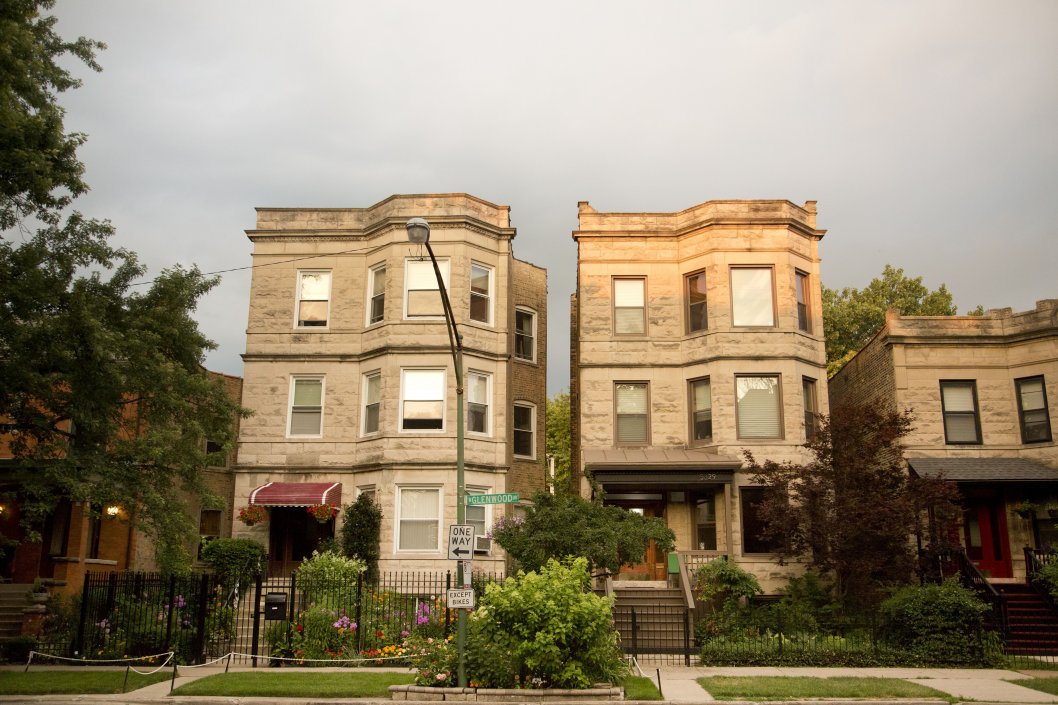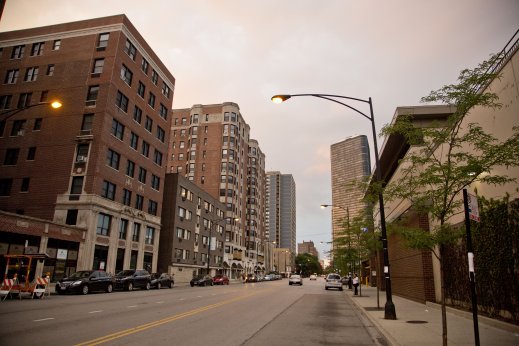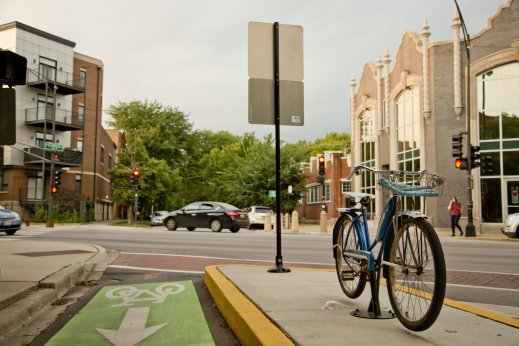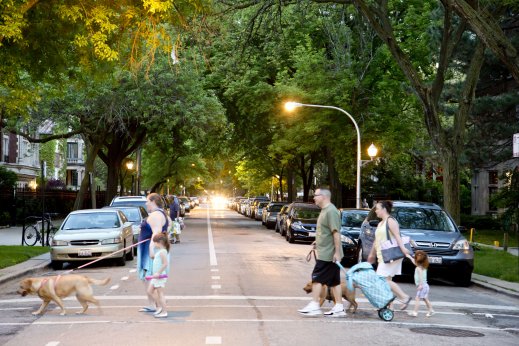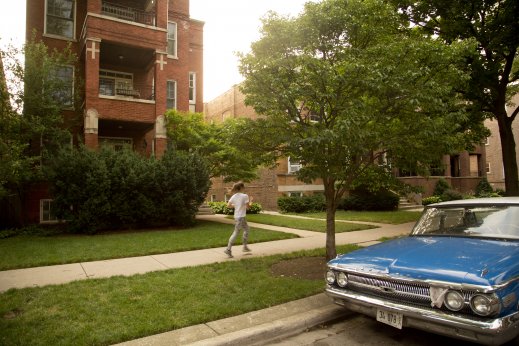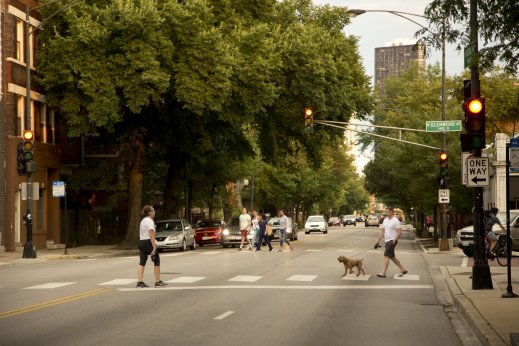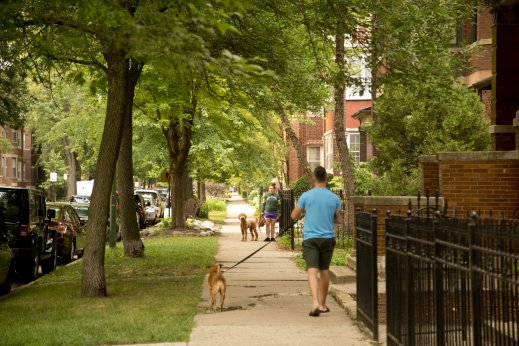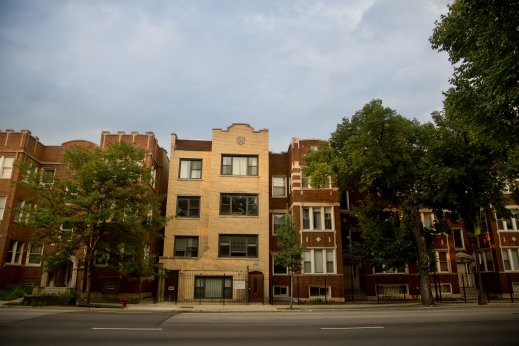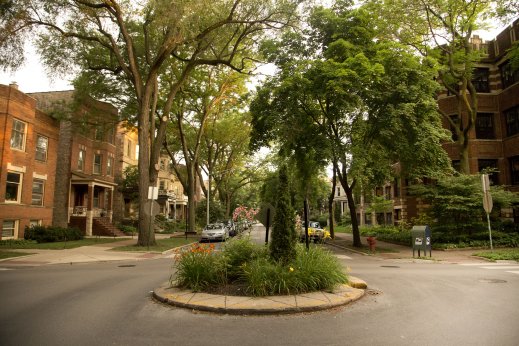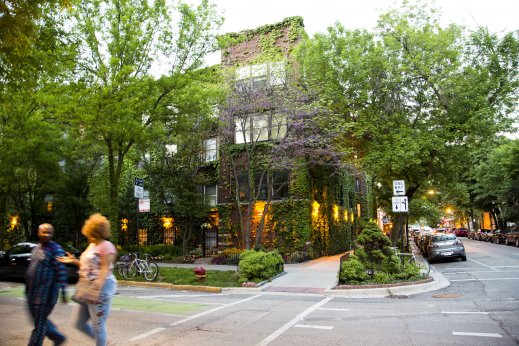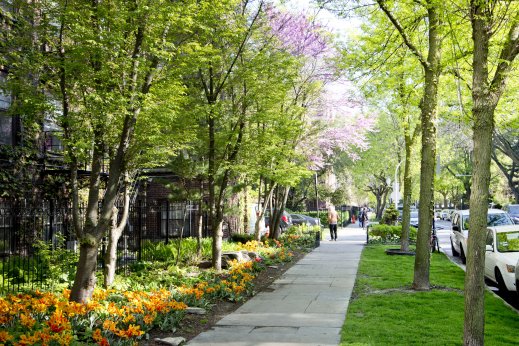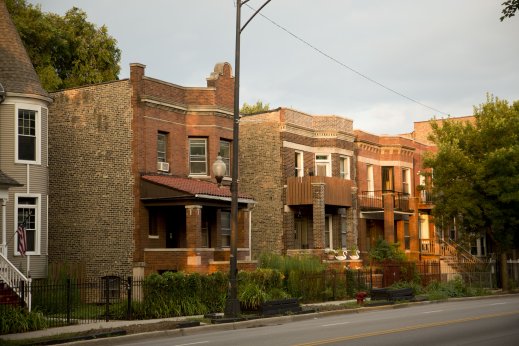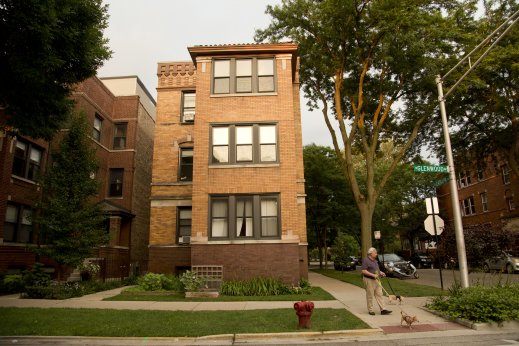 Dining in Edgewater
Ethiopian fare, southeast Asian cuisine, vegetarian and even vegan food options are within reach for apartment renters in Edgewater. 
Nightlife in Edgewater
Edgewater apartments are close to the renowned jazz venue. The Green Mill is within reach in the adjacent Uptown neighborhood, but you can secure a booth or barstool at any watering holes along North Broadway, many of which drips with old-school Chicago charm. Moody's Pub is a neighborhood mainstay that many generations of Chicagoans have enjoyed while sipping a cold beverage on their grotto-like outdoor patio.
Coffee in Edgewater
Metropolis Coffee is a favorite fueling station for caffeine fanatics on the north side, and it's easy to get to for Edgewater apartment renters.
History in Edgewater
Edgewater Chicago is a densely populated residential neighborhood on the far north side, and as such, it boasts an impressive variety of homes, apartments, and condo buildings for renters. Vintage apartment enthusiasts will be spoiled for choice, and several large apartment buildings with landmark status have been carefully preserved in Edgewater. The Bryn Mawr stop on the CTA Red line is surrounded by landmark buildings that boast period details.
Read more
Find Apartments in Nearby Neighborhoods
Apartment Buildings in Edgewater