Sheridan Park Apartment Living
Neighborhood Vibe
Sheridan Park is by no means overcrowded, but more and more people are moving to this ideal Chicago neighborhood. The secret is out about its affordable rent prices, excellent restaurants, ample public transportation, proactive alderman, and lively activities. Besides all that, the neighborhood is surrounded by pristine parks and outdoor spaces. People who live in Sheridan Park immediately feel like they belong, whether it's through a place of worship, restaurants offering food from their homelands, or a festival celebrating their culture. Sheridan Park has a place for everyone!
Heart of the Neighborhood
Sheridan Park is home to two of Chicago's biggest festivals: Pride Parade and Windy City RibFest. This means you'll live in prime location to attend these festivals without having to deal with transportation to and from. There are more restaurants, cafes and bars to count in Sheridan Park, but a few favorites are Tiztal Cafe, HingWang Restaurant, Palace Gate Restaurant, Demera Restaurant and Fat Cat Restaurant & Bar.
What We Love Most
This diverse neighborhood is full of life and love. Residents feel immediately at home when they move to Sheridan Park. The restaurants, festivals and endless activities make it the perfect Chicago neighborhood!
Best Way to Get Around
Apartment renters in Sheridan Park can get around via Montrose/Lawrence/Clark or choose the CTA Red/Purple to explore other neighborhoods. 
Find Sheridan Park Apartments
Apartments for rent in Sheridan Park
Around the Neighborhood
General
Apartments for rent in Sheridan Park are found in vintage courtyard apartment buildings, two- and three-flat buildings and single family homes. The neighborhood of Sheridan Park is west of Broadway, and can be considered a submarket of the greater Uptown neighborhood. 
Read more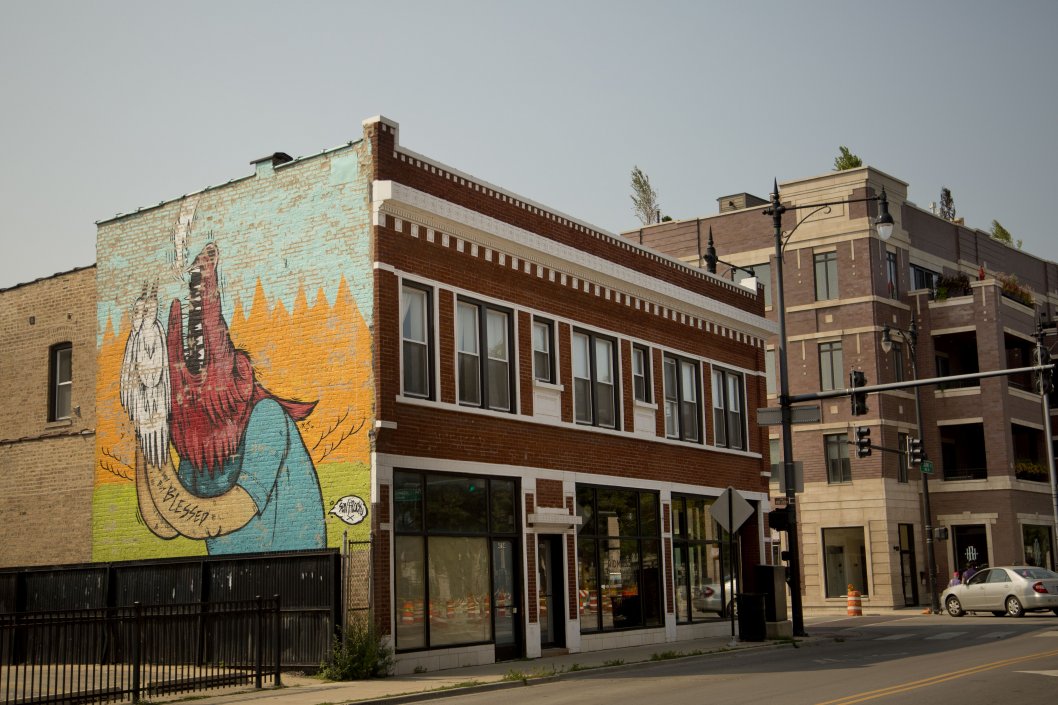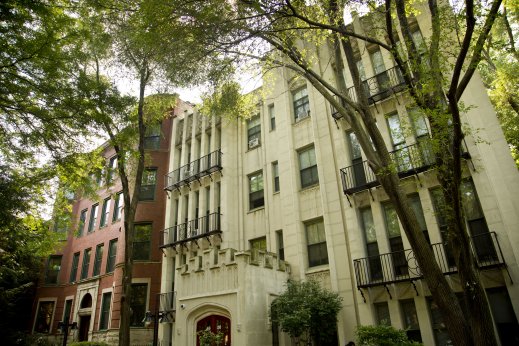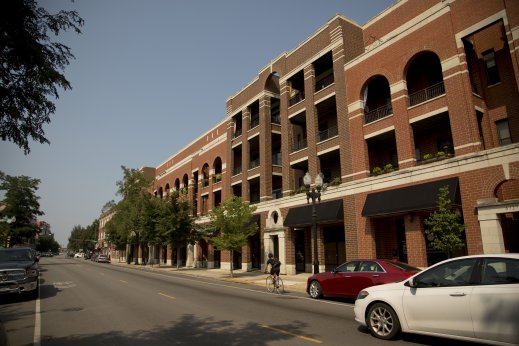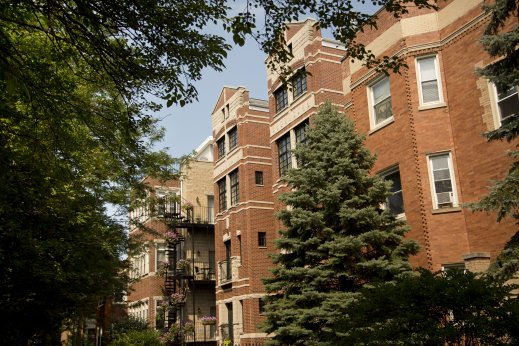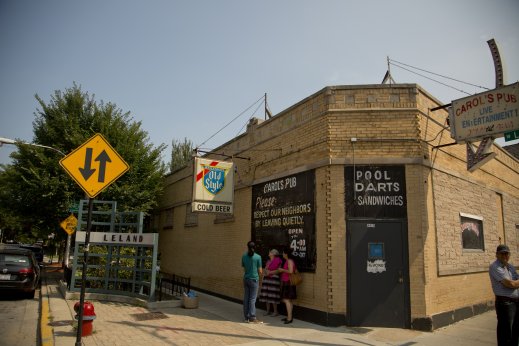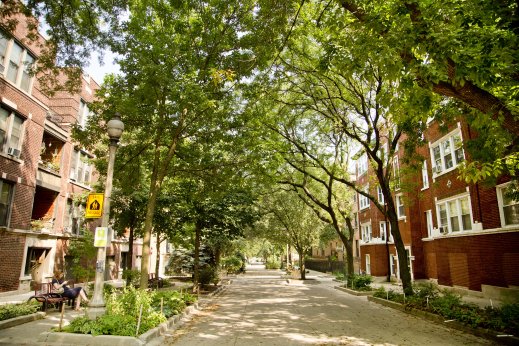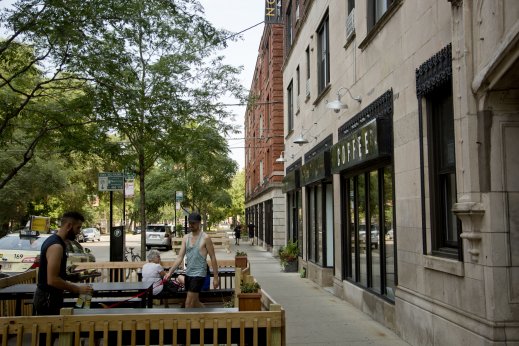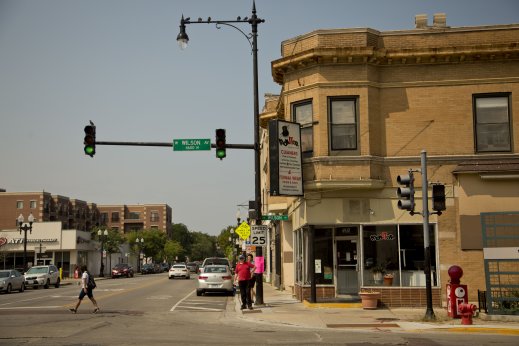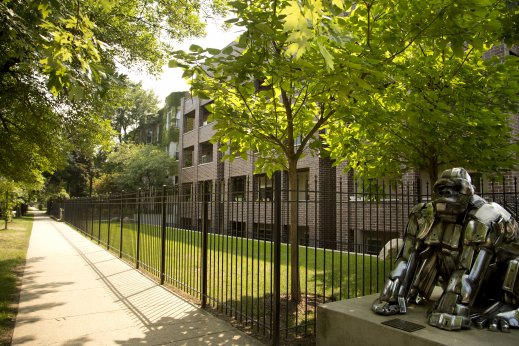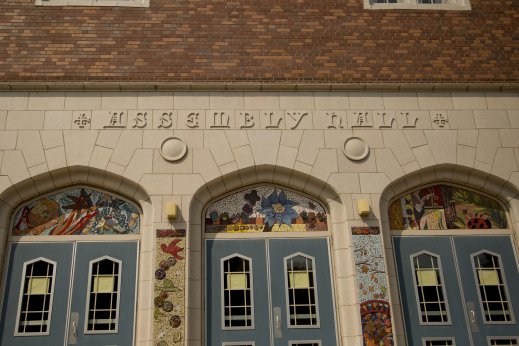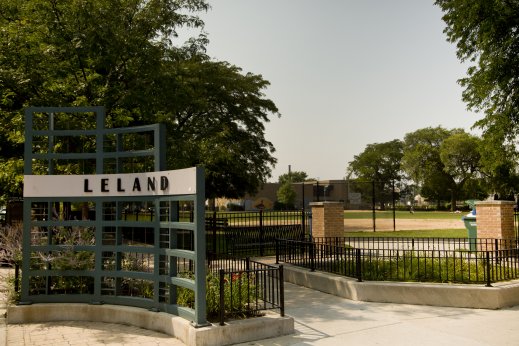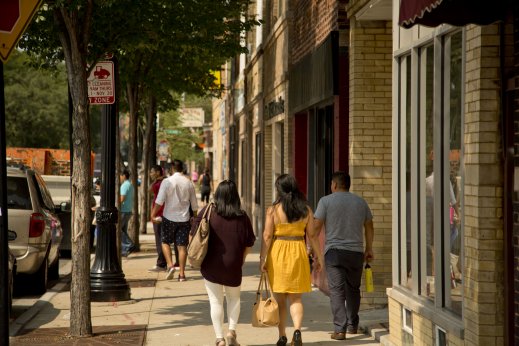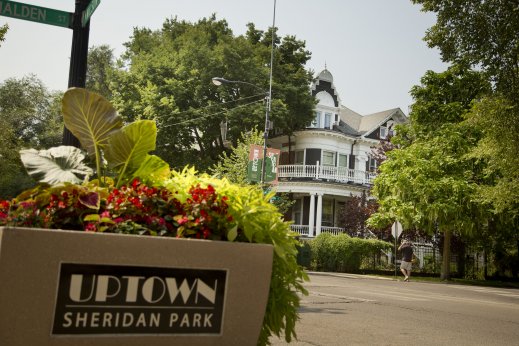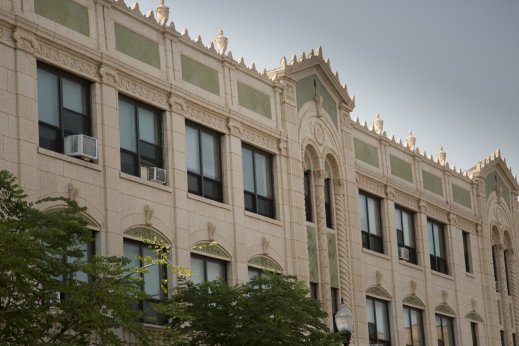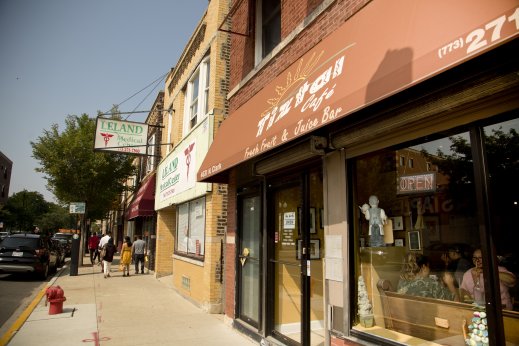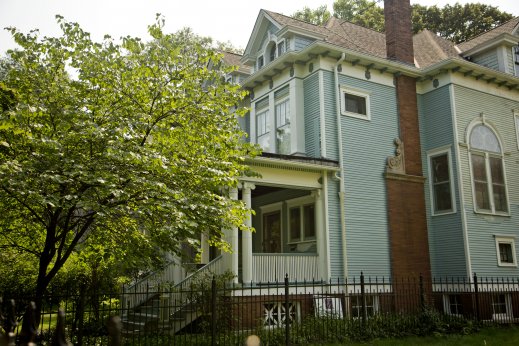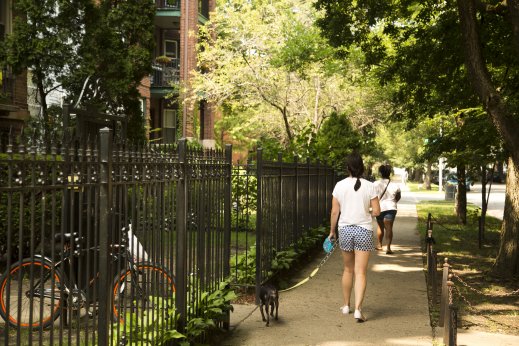 Find Apartments in Nearby Neighborhoods
Apartment Buildings in Sheridan Park