Margate Park Apartment Living
Neighborhood Vibe
Apartments in Margate Park Chicago put renters in a cozy neighborhood with plenty of restaurants and shopping options. Named for Margate Fieldhouse, this neighborhood is family oriented and offers a plethora of recreational activities. From basketball to soccer, baseball to tennis, Margate Park is a sports lover's dream. Don't forget the miles and miles of biking and jogging paths! There's no better place to be when the sun is out than Margate Park. History lovers will adore Margate Park with its vintage apartment buildings and turn-of-the-century homes.
Heart of the Neighborhood
Along W Argyle St. there are myriad restaurants to choose from. Sun Wah BBQ offers Hong Kong-style BBQ dishes, The Bongo Room is has a cult following for its famous brunch, and nearby Nookies Edgewater knows how to serve up the city's best comfort food. Fido will love living in Margate Park not only for Margate Fieldhouse and Lincoln Park, but also for Puptown Dog Park!
What We Love Most
This historic, cozy neighborhood is the epitome of a classic Chicago neighborhood. With the quiet streets, walkability, large park space and proximity to Lake Michigan, you'll never want to leave once you get to Margate Park!
Best Way to Get Around
Apartments in Margate Park are near Lake Shore Drive/Marine Dr for most quick trips and there's always the CTA Red for commuters. Berwyn, Argyle and Lawrence CTA stations are all just steps from Margate Park.
Find Margate Park Apartments
Apartments for rent in Margate Park
Around the Neighborhood
General
Margate Park Chicago is named for the Margate Fieldhouse, which sponsors a variety of recreational programs for people of all ages and contains a fitness center. The park itself is just a portion of the more expansive Lincoln Park, but the area surrounding the Margate Fieldhouse includes a wonderful playground for tots, a series of bike paths and soccer fields, and, just across the way, five baseball diamonds.
Read more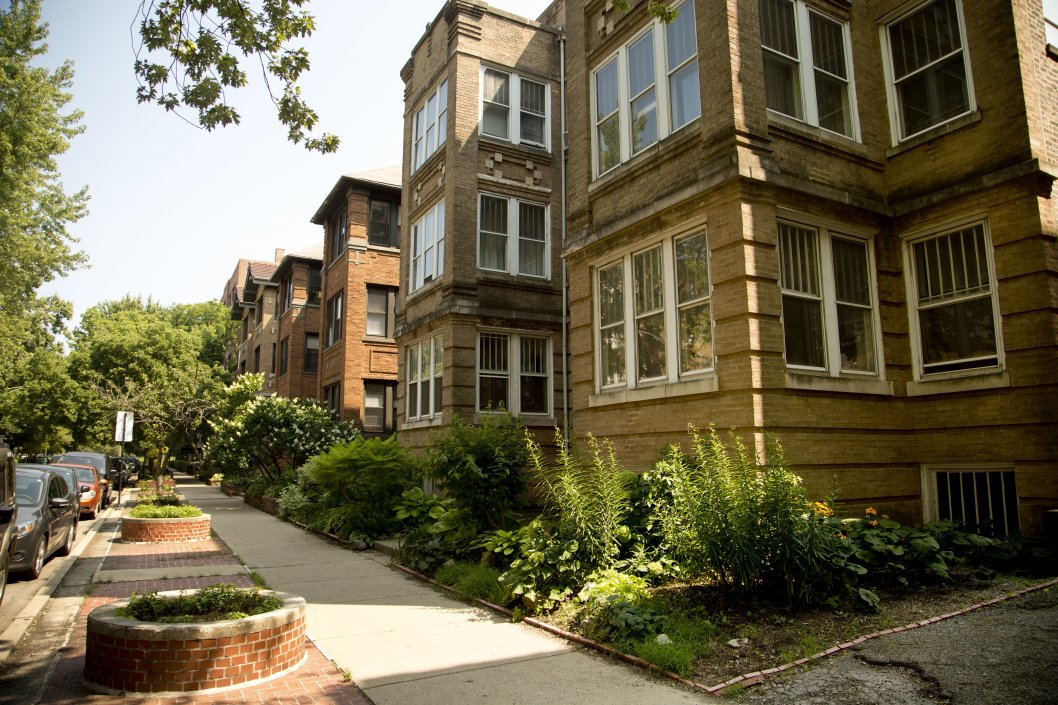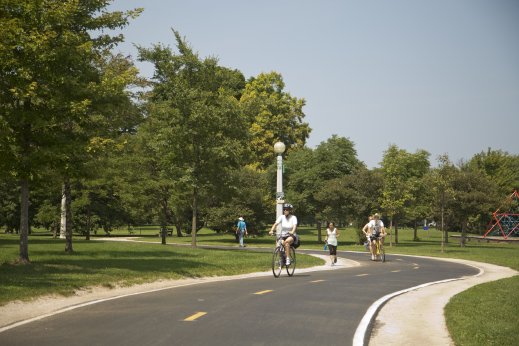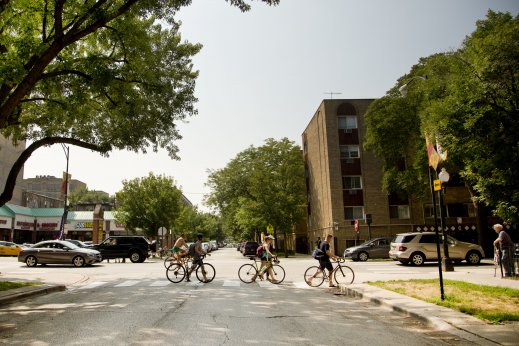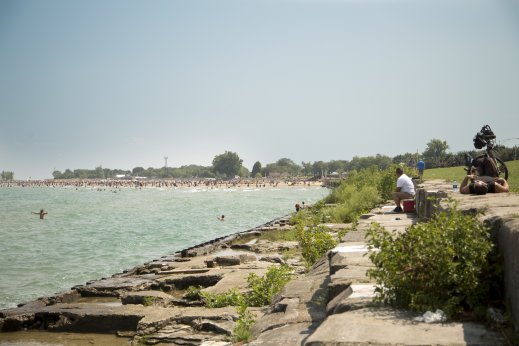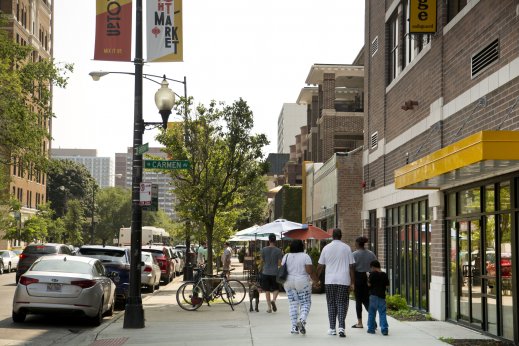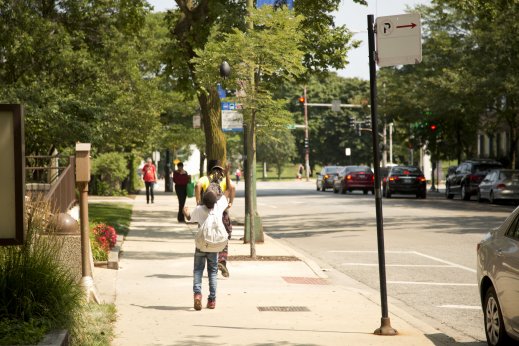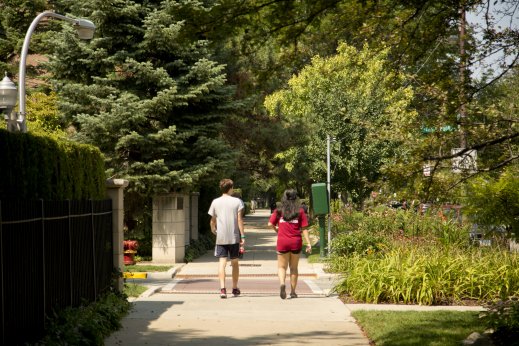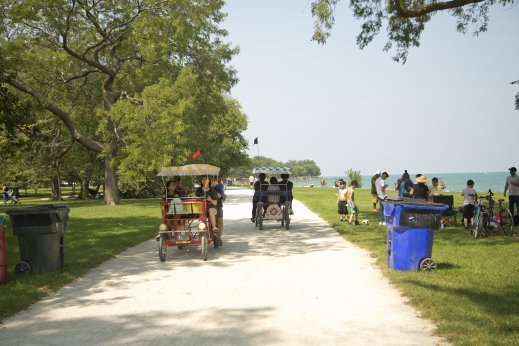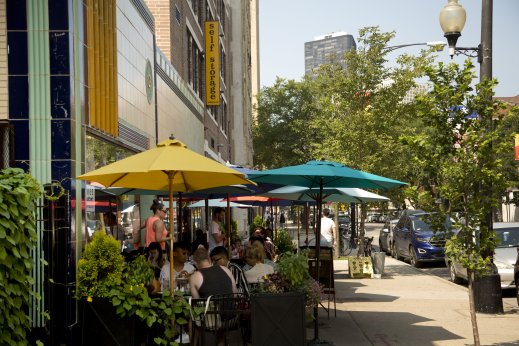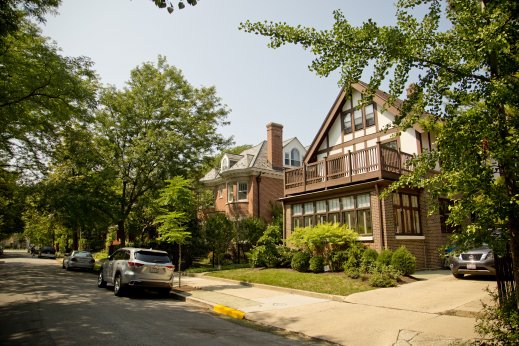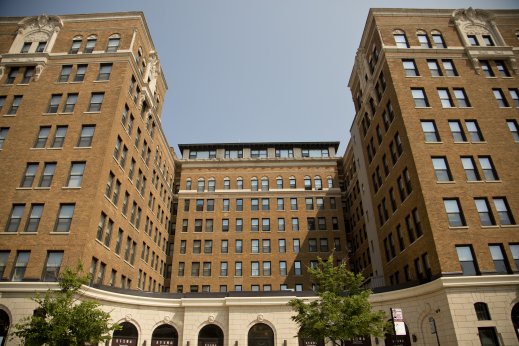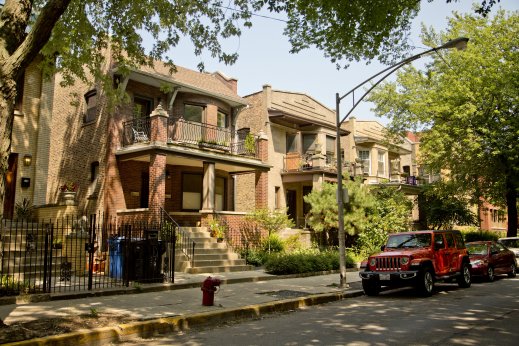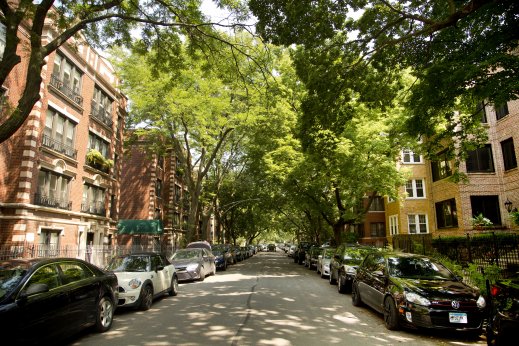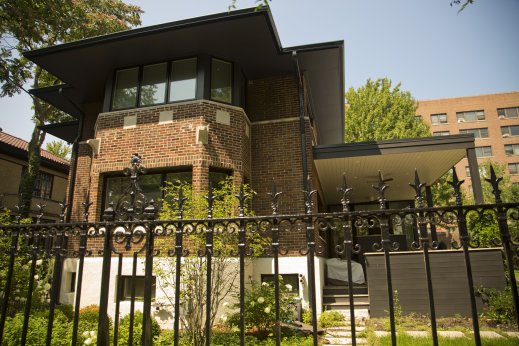 Find Apartments in Nearby Neighborhoods
Apartment Buildings in Margate Park
New Margate Park Chicago Apartments for Rent