Lakewood Balmoral Apartment Living
Neighborhood Vibe
Apartments in Lakewood Balmoral are named for the Lakewood Balmoral Historic District, and its stately old homes define the look and feel of this neighborhood. Residents enjoy strolling the tree-lined streets and can easily observe classic architectural details from the early 20th century in the nicely preserved homes and apartment buildings, primarily vintage two- and three-flats, during a jaunt to nearby Broadway Avenue or Clark Street.
Heart of the Neighborhood
The eight blocks within the borders of Bryn Mawr Avenue, Broadway, Foster Avenue, and Clark Street are the heart of Lakewood Balmoral, Chicago. Large historic homes bordering mansions, many with coach houses, dating from the late 19th and early 20th century, dominate the side streets. It wouldn't be challenging to imagine cobblestones on the streets and horse-drawn buggies making their way through Lakewood Balmoral.
What We Love Most
This quiet neighborhood tucked between Edgewater and Andersonville is a blast from the past in terms of architecture and landmark status. However, renters can still find all the rich amenities of city life today. There's good access to public transit, shops are nearby, and the vibrant stretch of N Clark St that runs through Andersonville is within walking distance of Lakewood Balmoral.
Best Way to Get Around
Apartment renters in Lakewood Balmoral won't rely on age-old transportation methods because the 'L' Red line is easily accessible at the Berwyn station. The CTA operates bus routes on Broadway and Clark Street. Lake Shore Drive is a few blocks east of Lakewood Balmoral, making transport to downtown Chicago a breeze if you've got your own wheels.
Find Lakewood Balmoral Apartments
Apartments for rent in Lakewood Balmoral
Around the Neighborhood
General
Broadway Avenue is the main arterial road to the east, and a short walk beyond the lakeshore provides ample parks and green space. To the west, Clark Street and Ashland Boulevard can get residents into the city via CTA bus routes. Locals enjoy visiting the small shops and restaurant scene on Clark Street near Andersonville. Apartments for rent in Lakewood Balmoral are in a quiet patch of the north side tucked into the greater Edgewater neighborhood.
Read more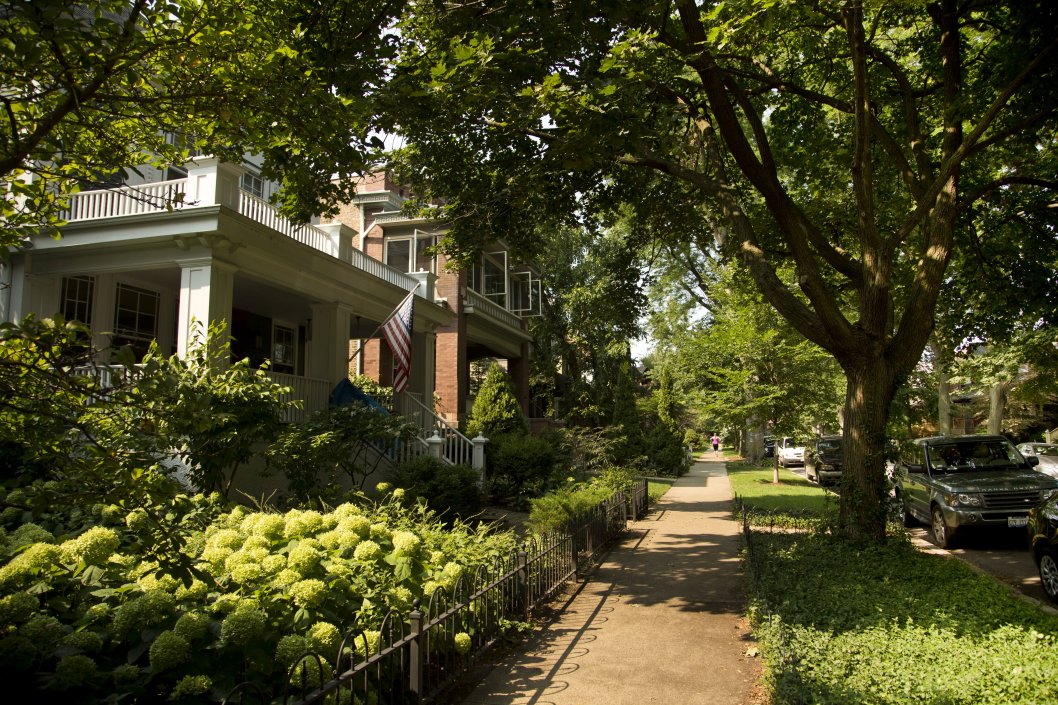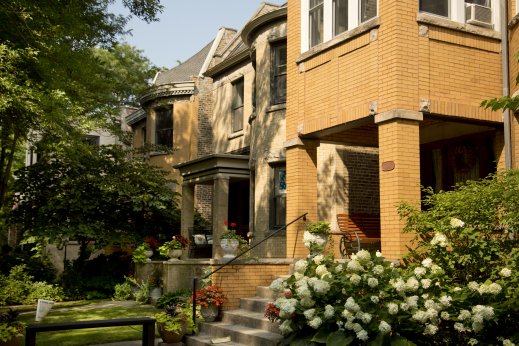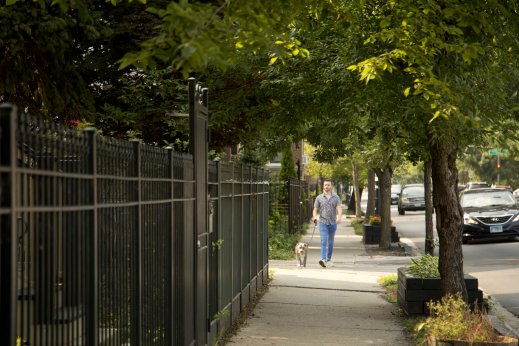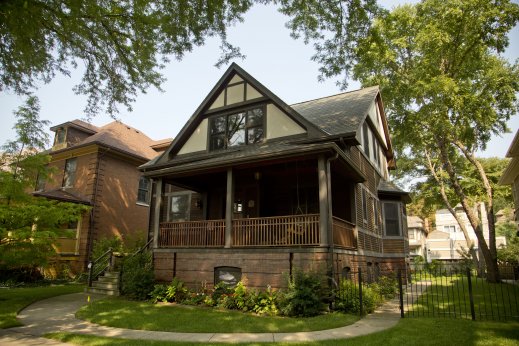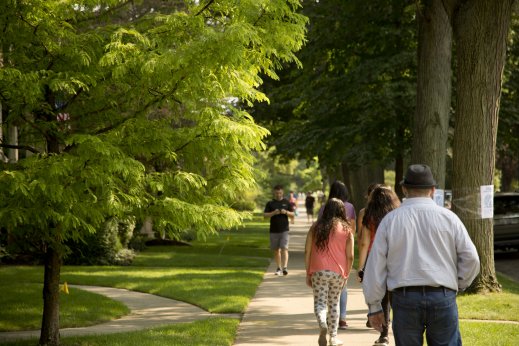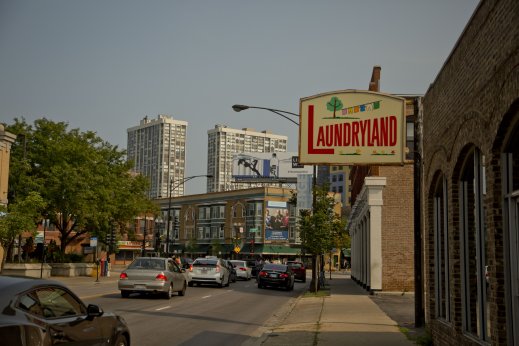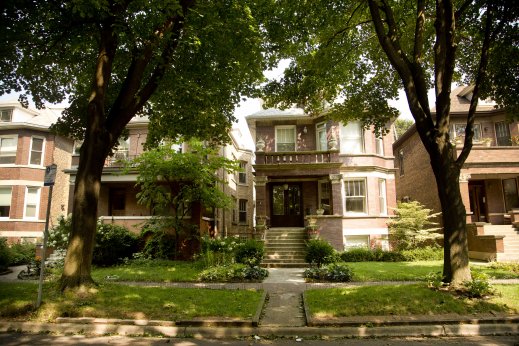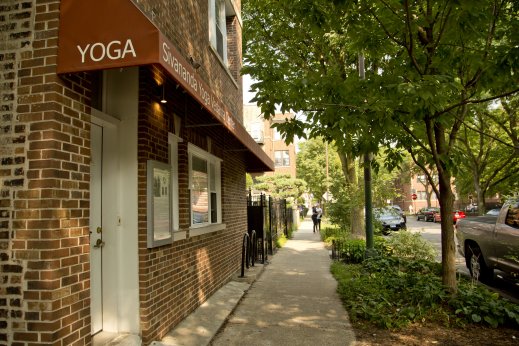 Dining in Lakewood Balmoral
The stretch of North Clark Street that runs through the heart of nearby Andersonville offers a plethora of dining options, from modern Asian cuisine to classic Mediterranean fare and everything in between.
Nightlife in Lakewood Balmoral
Apartment renters who make their home in Lakewood Balmoral can easily avail themselves of Clark Street's bars and watering holes, while also getting to Uptown and its multiple live music venues with ease.
Coffee in Lakewood Balmoral
Lakewood Balmoral apartment renters might want to visit a small neighborhood cafe such as Chicago Grind on Broadway and Berwyn Avenue, or they can go a bit larger with the expansive La Colombe cafe and coffee bean roasters on the southwest corner of Clark Street and Foster Avenue.
Neighborhood Quirks of Lakewood Balmoral
Some of the city's best maintained historic homes can be found in the eight square blocks of Lakewood Balmoral. Residents organize historic home tours throughout the year.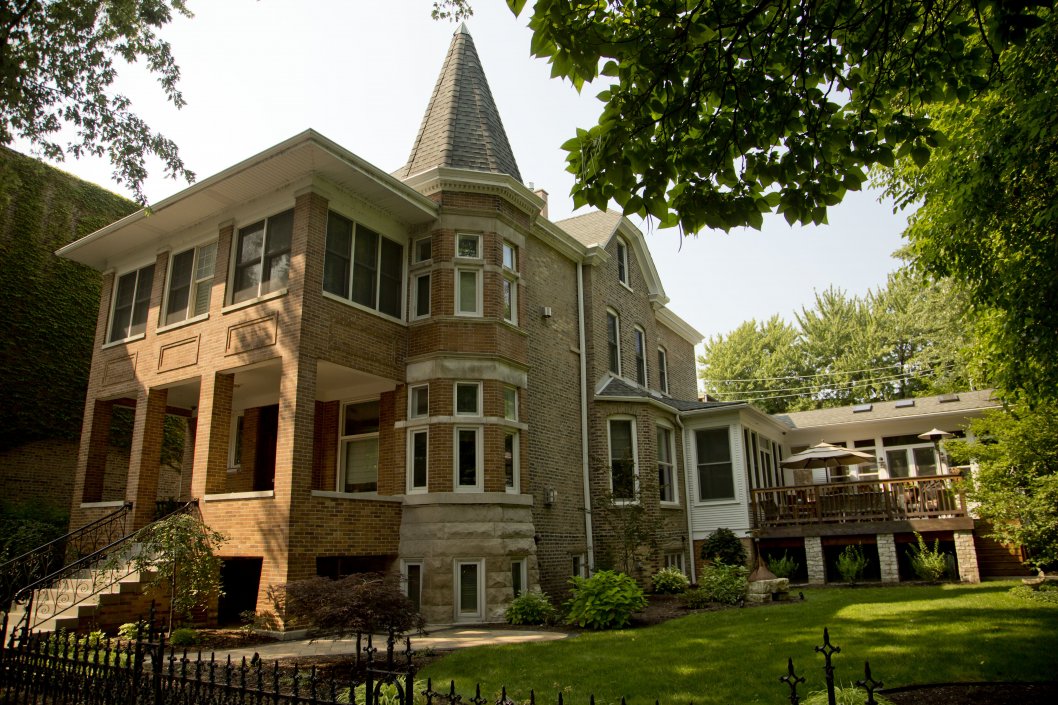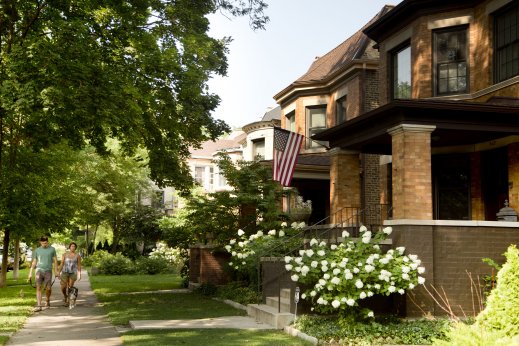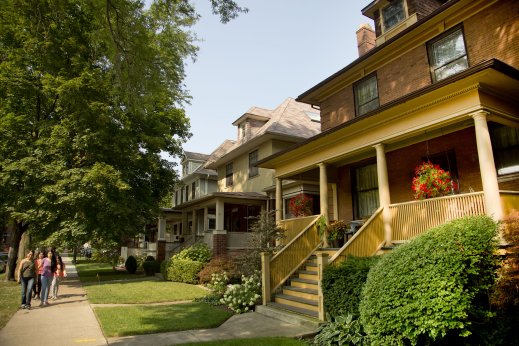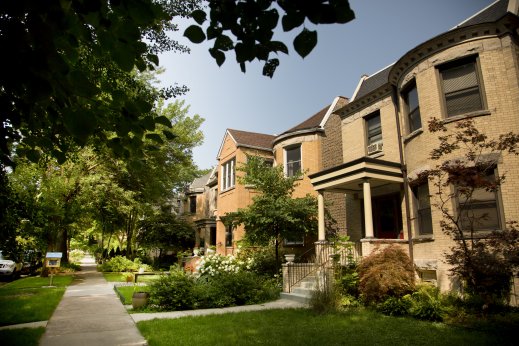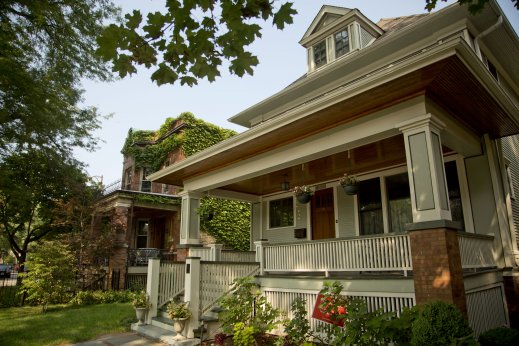 Find Apartments in Nearby Neighborhoods
Apartment Buildings in Lakewood Balmoral
New Lakewood Balmoral Chicago Apartments for Rent