North Mayfair Apartment Living
Neighborhood Vibe
Apartments in North Mayfair put renters in a cozy neighborhood with plenty of restaurants and shopping options. Most of the architecture in North Mayfair is historical, so when you walk around this neighborhood, there's always something special to see. This quiet, family-oriented community draws city dwellers because it offers less expensive housing options with city conveniences. In North Mayfair, there are large, beautiful parks, such as Gompers Park, so residents and visitors always have the opportunity to enjoy the outdoors.
Heart of the Neighborhood
North Mayfair is filled with small businesses and family-owned restaurants. Shibam City is a favorite neighborhood offering cozy Middle Eastern food. The Mayfair Restaurant will quickly become your go-to neighborhood diner because it provides family favorites in a friendly atmosphere. Don't miss Nazareth Sweets, where you can grab homemade baked goods for your family or an event with friends. 
What We Love Most
This special Chicago neighborhood offers exquisite architecture and a tight-knit community perfect for families looking for quick access to the city.
Best Way to Get Around
Apartments in North Mayfair are near Lawrence/Foster and I-94 for most quick trips. There are several CTA and Metra stations close to North Mayfair. MD-N Metra lines are convenient for those living in North Mayfair. The Blue Line also offers convenient access to North Mayfair residents to connect to other neighborhoods. 
Find North Mayfair Apartments
Apartments for rent in North Mayfair
Around the Neighborhood
General
On Chicago's Far North Side is the charming and historic neighborhood of North Mayfair. Its historic homes, tree-lined streets, and quaint restaurants are known. The entire neighborhood is listed on the National Register of Historic Places, and "This Old House" Magazine listed North Mayfair as one of the best "Old House" neighborhoods in the United States. When you live in North Mayfair, you're living in buildings that are part of history.
Read more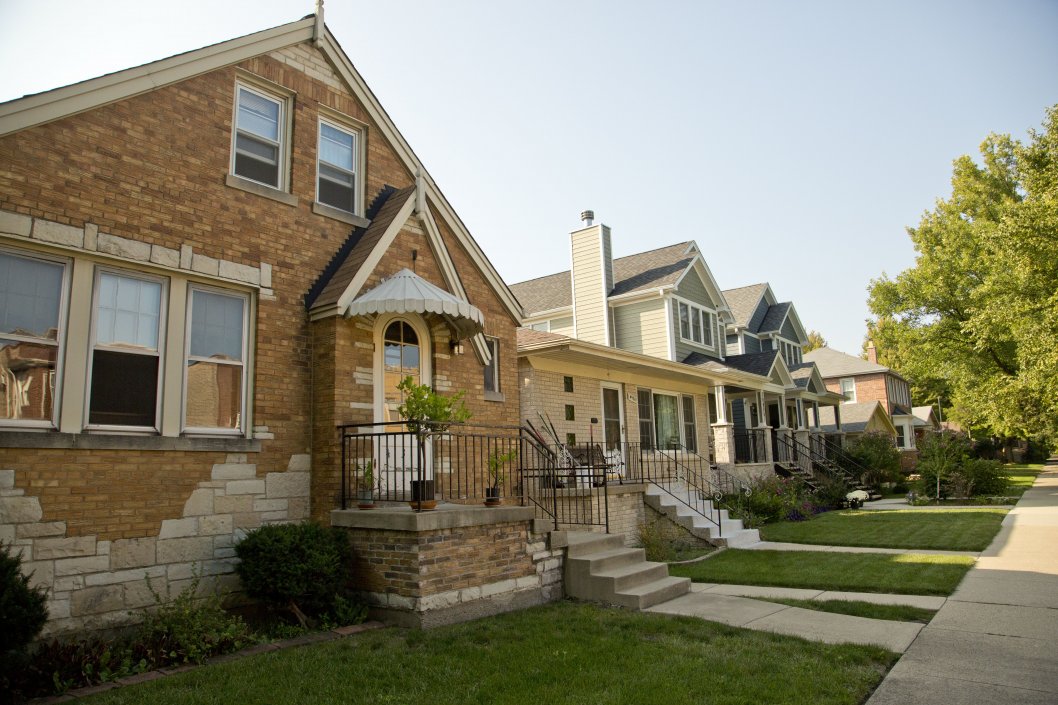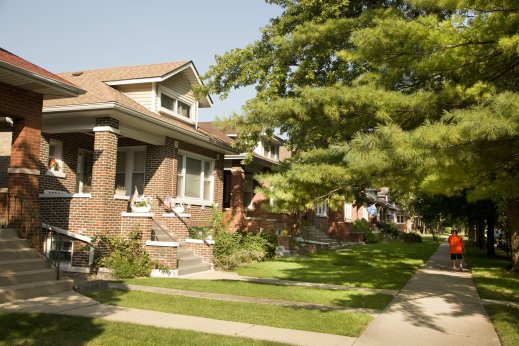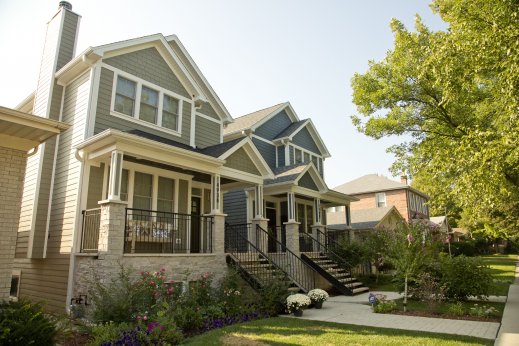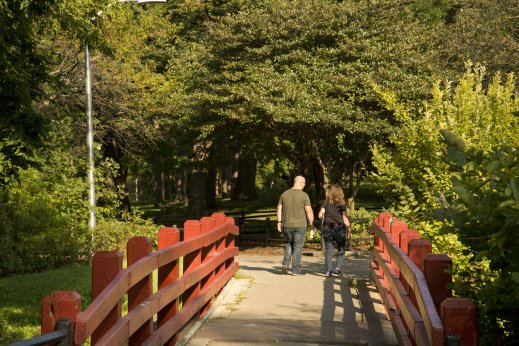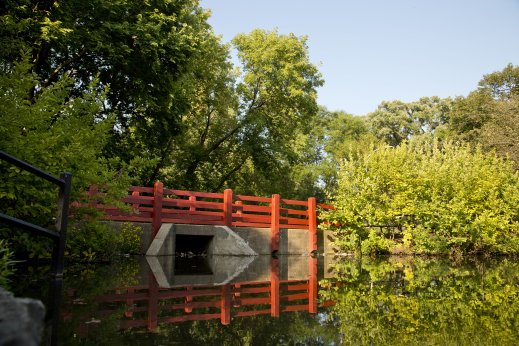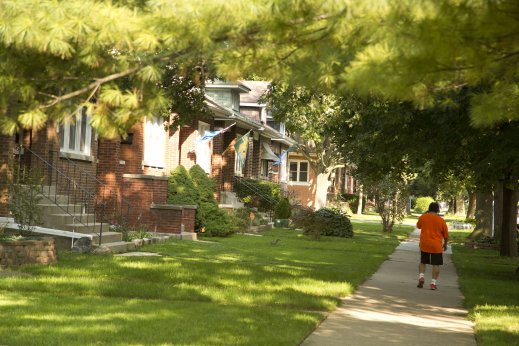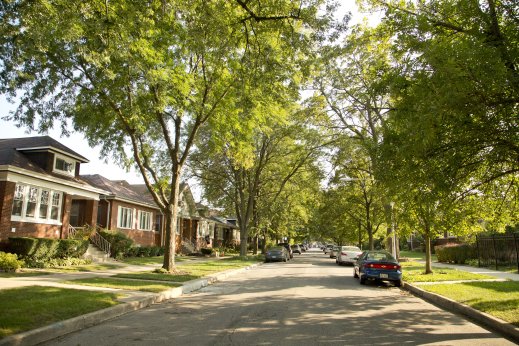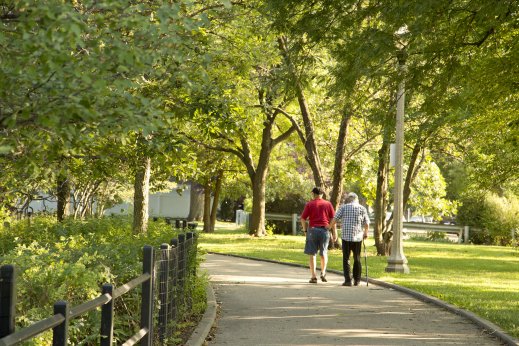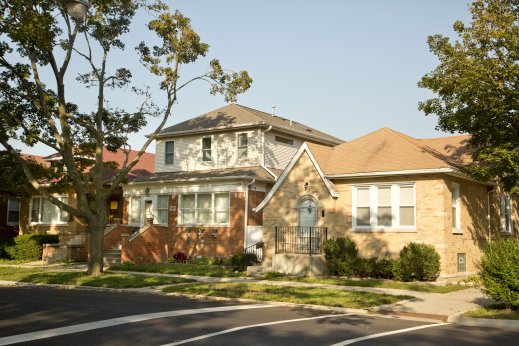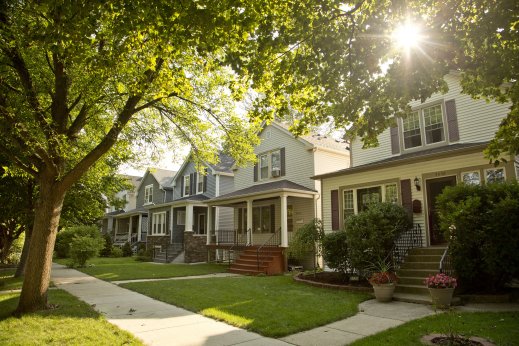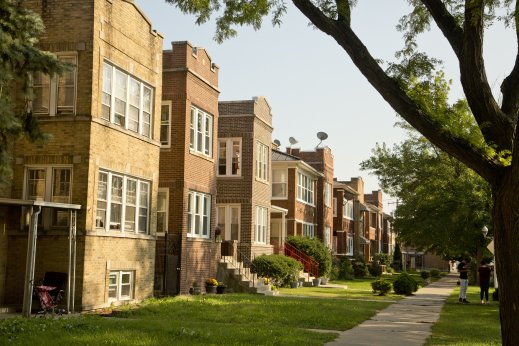 Find Apartments in Nearby Neighborhoods
Apartment Buildings in North Mayfair
New North Mayfair Chicago Apartments for Rent