Peterson Park Apartment Living
Neighborhood Vibe
This is a quiet, leisurely neighborhood. You'll likely see your neighbors at the local pubs and coffee shops on any given day. Residents like to spend warm days at the Bryn Mawr Country Club working on their golf game. Walk down the well-maintained streets and wave to your neighbors who may be relaxing on their front porches. You'll love the small-town feel in Pulaski Park but the convenience of being able to get into downtown Chicago with ease.
Heart of the Neighborhood
There are so many restaurants to try in Pulaski Park it's hard to know which one to eat first! Some neighborhood favorites include Backyard Grill, Via Veneto, Martino's Restaurant, and Mee Mah. Find plenty more restaurants and shops along W Peterson Ave. and Lincoln Ave.
What We Love Most
The quiet streets, a strong sense of community, and countless restaurants make Pulaski Park an ideal place to call home. The parks and golf courses ensure there's no shortage of recreational activities in this small neighborhood.
Best Way to Get Around
W. Peterson Ave. and Lincoln Ave. are two main thoroughfares running through Pulaski Park. W Devon Ave. is also a popular choice for commuters. Pulaski Park also has dozens of CTA bus stops for those who prefer to use public transportation. 
Apartments for rent in Peterson Park
Around the Neighborhood
General
Surrounded by large, lovely parks, Pulaski Park, sometimes known as Peterson Park, is an idyllic Chicago neighborhood. A quiet residential neighborhood, Pulaski Park is a welcome respite from loud, busy downtown Chicago. W Peterson Ave. offers quick and easy access to the city. People who move to Pulaski Park tend to stay for a long time, sometimes even generations. There is no shortage of recreational activities, excellent restaurants, and locally owned shops in Pulaski Park.
Read more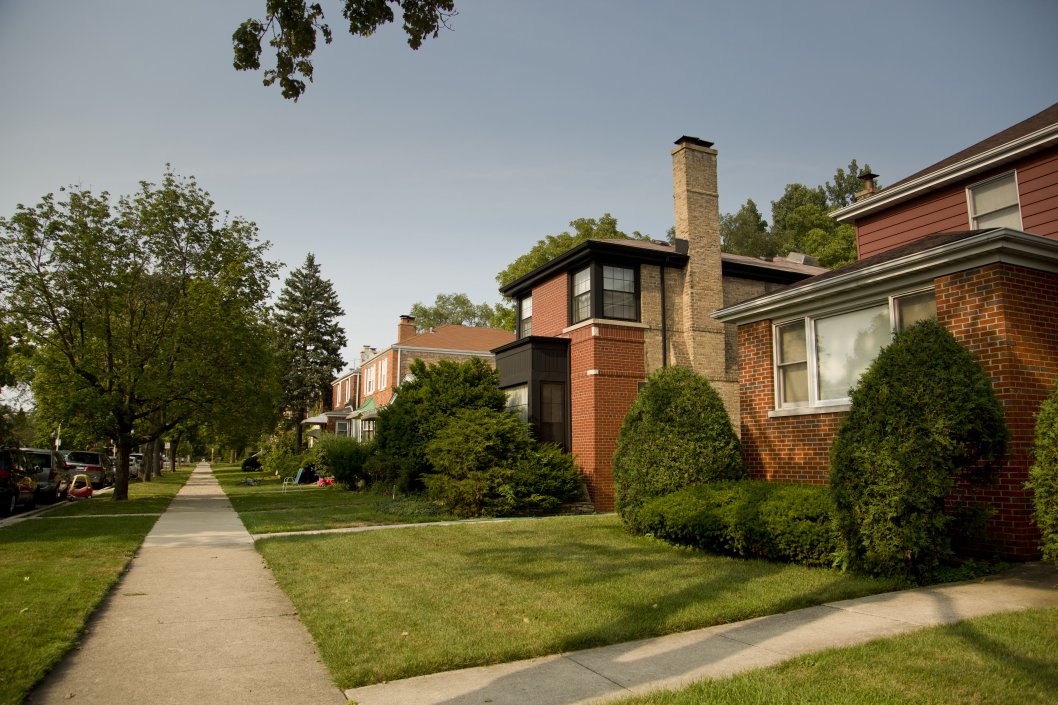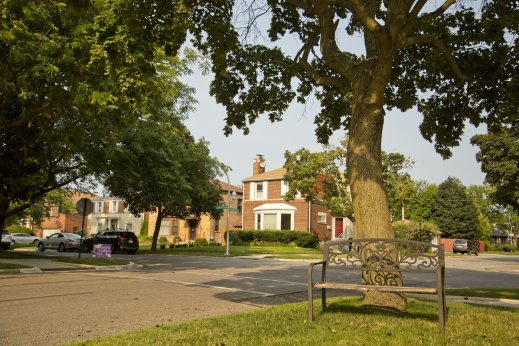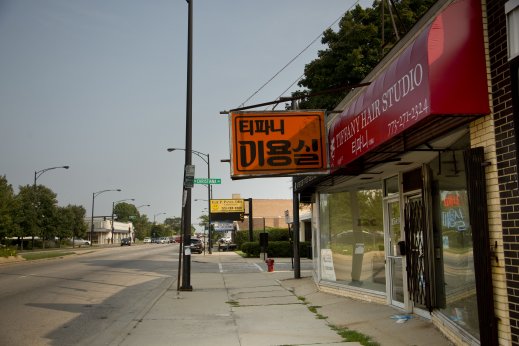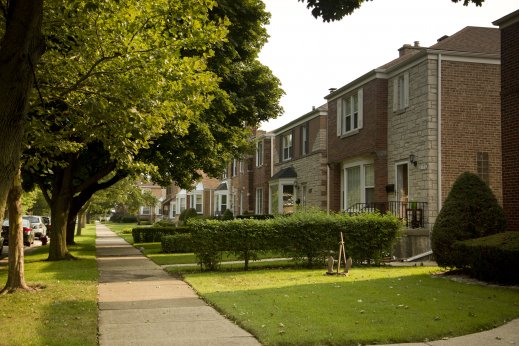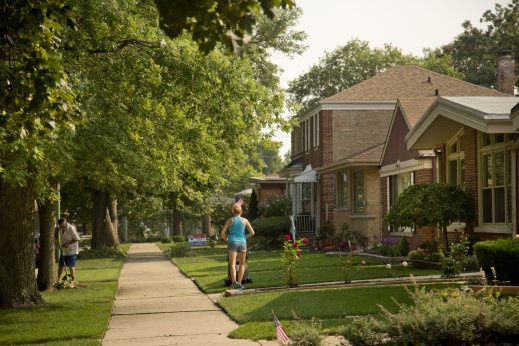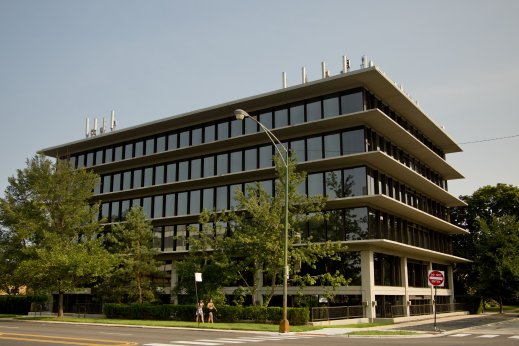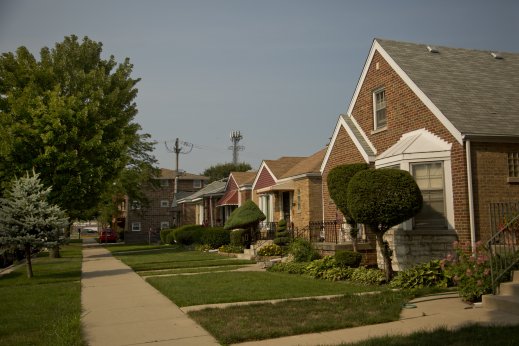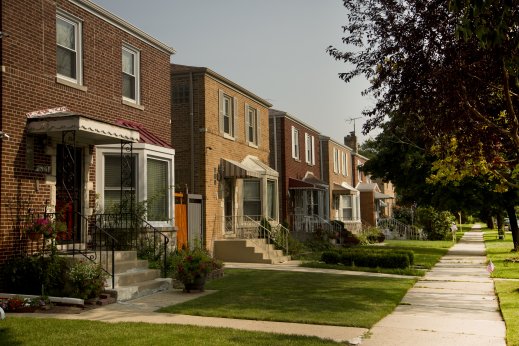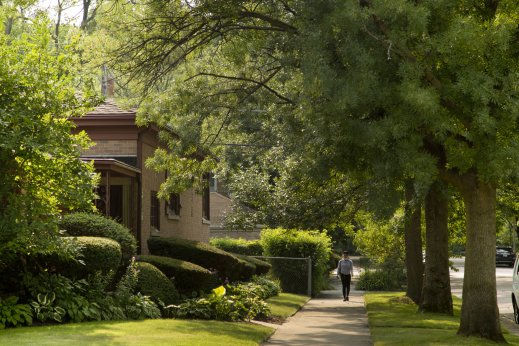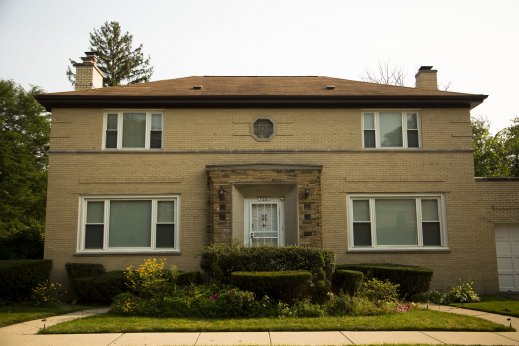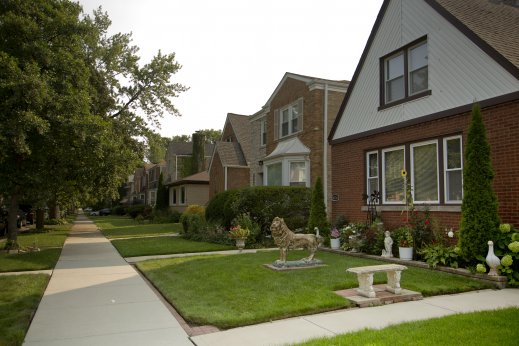 Find Apartments in Nearby Neighborhoods
Apartment Buildings in Peterson Park
New Peterson Park Chicago Apartments for Rent