Mayfair Apartment Living
Neighborhood Vibe
Shopping and walking to nearby parks or restaurants is a breeze for Mayfair Chicago. This quiet neighborhood is perfect for families or those looking to escape the busy city. Mayfair has excellent schools, both private and public. Various restaurants fill Mayfair, giving it a unique and diverse vibe. Mayfair Park is a great spot to get outside and enjoy this charming neighborhood. Apartments in Mayfair are close to public transit and very walkable streets.
Heart of the Neighborhood
Two of the biggest draws to Mayfair Chicago are the Irish American Heritage Center and Old Irving Brewing Company. Spend the day learning about Irish immigration in Chicago, then kick back and enjoy a local brew. Ay Ay Picante is a BYOB Peruvian seafood restaurant with rave reviews. Get homestyle Palestinian cooking at Hala In Restaurant. Try Yemenite food at the neighborhood's favorite Yemen Restaurant. Susie's Drive-Thru is an ode to a time gone by with its 24-hour counter service serving American Favorites.
What We Love Most
With countless restaurants, charming streets, and a lovely park, Mayfair is a favorite Chicago neighborhood for couples, families, and anyone looking for a bit of peace and quiet.
Best Way to Get Around
Apartment renters in Mayfair can get around via Elston/Montrose and I-94 or choose the CTA Blue to explore other Chicago neighborhoods. Mayfair MD-N Metra station and Montrose CTA station are both within walking distance. Dozens of buses run through Mayfair for easy commuting.
Apartments for rent in Mayfair
Around the Neighborhood
General
When you want the feel of the suburbs but the convenience of the city, look no further than the Mayfair Chicago neighborhood. This diverse Chicago neighborhood is a historically significant piece of Chicago. Mayfair is home to many Historic Chicago Bungalows, a draw for residents and visitors who appreciate architecture and Chicago history. Apartments for rent in Mayfair come with studio apartments and 1, 2, and 3-bedroom layouts.
Read more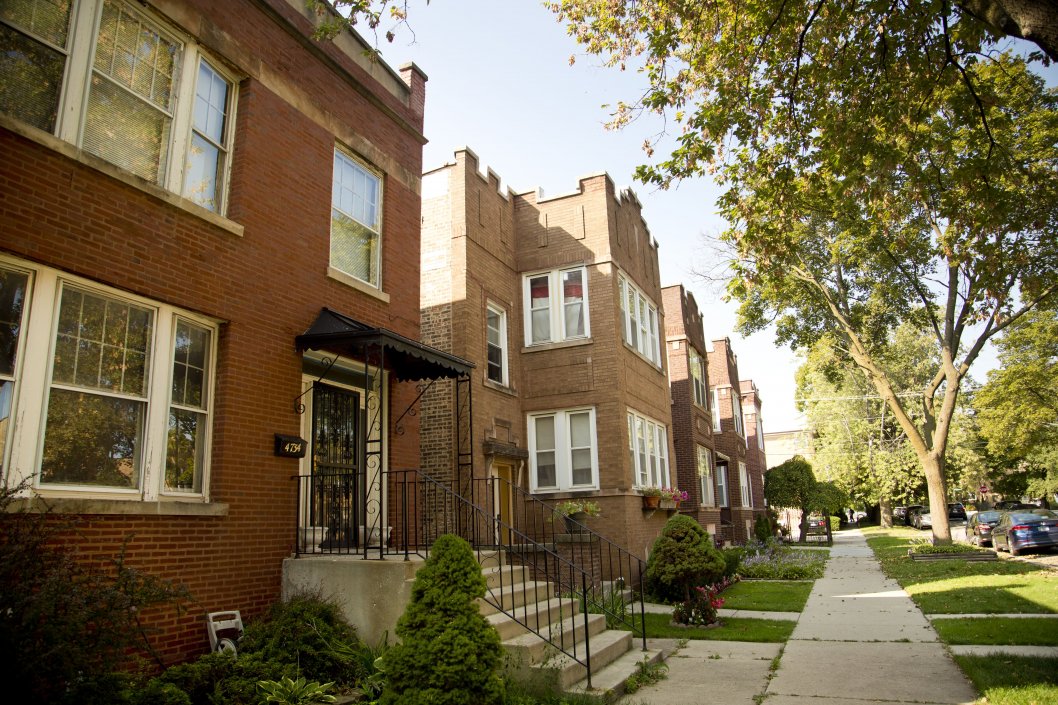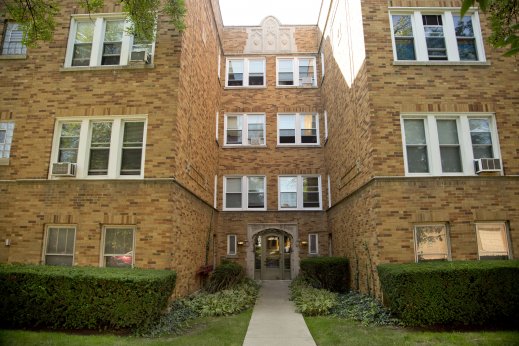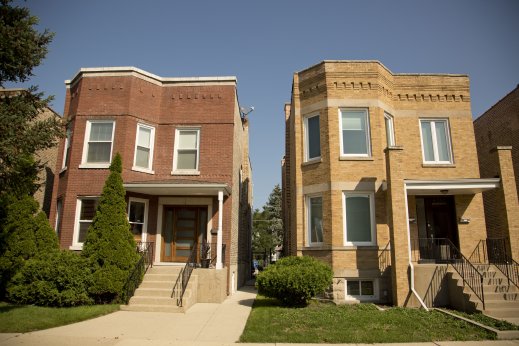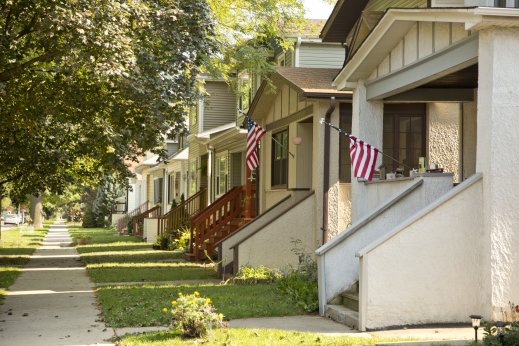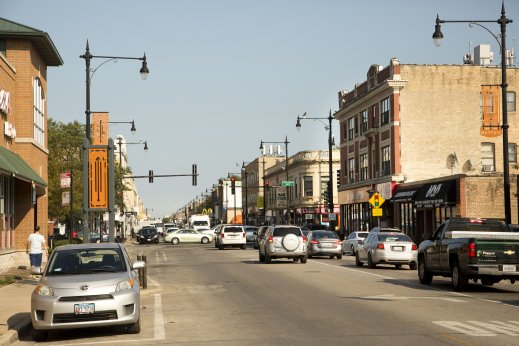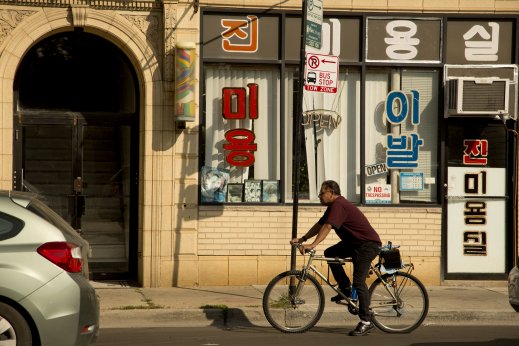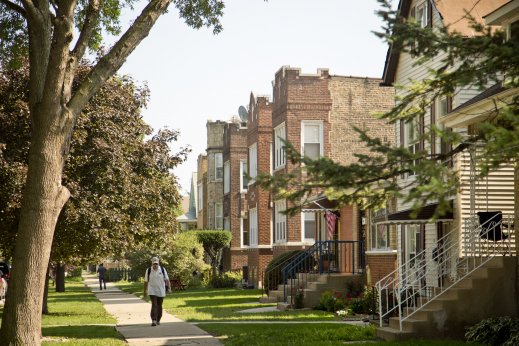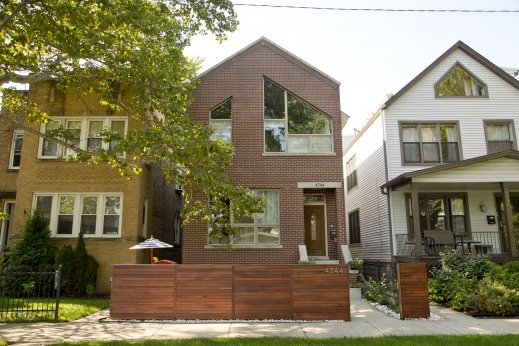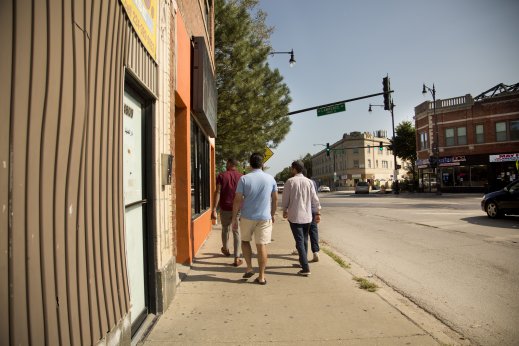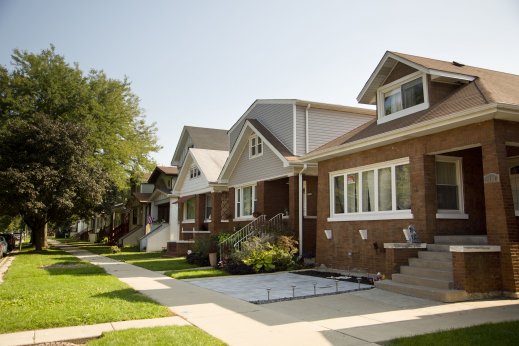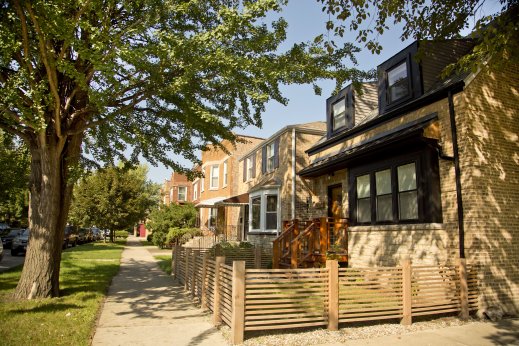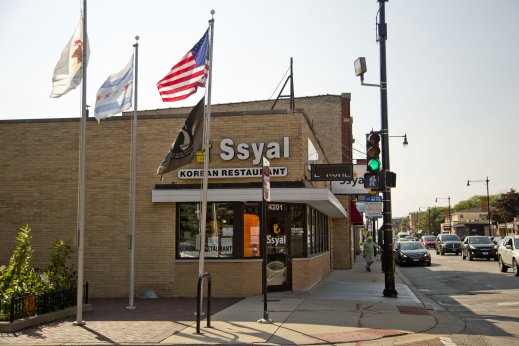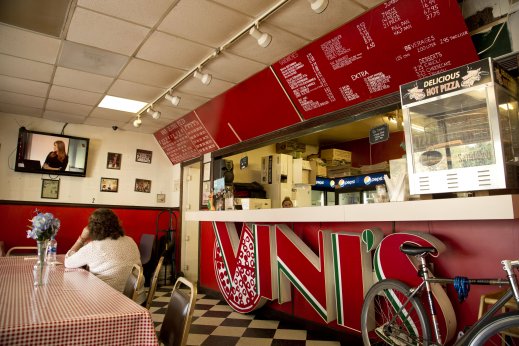 Find Apartments in Nearby Neighborhoods
Apartment Buildings in Mayfair
New Mayfair Chicago Apartments for Rent