North Park Apartment Living
Neighborhood Vibe
Shopping and walking to nearby parks or restaurants is a breeze for North Park Chicago. Apartments in North Park are close to public transit and very walkable streets. The historic Bohemian National Cemetery is a landmark in North Park. Lush parks, such as Gompers Park and LaBagh Woods, surround the cemetery providing tranquility and lots of space to enjoy walking, jogging, biking, and more. Northeastern Illinois University and North Park University call North Park home, so there's always something fun happening in North Park for students and residents.
Heart of the Neighborhood
North Park Village Nature Center is a beautiful nature preserve with hiking trails, birding areas, and educational programs. Bryn Mawr Breakfast Club is the neighborhood's favorite place to get breakfast and brunch in a homey atmosphere. Alarmist Brewing & Taproom is where to go for craft brews with friends and family. Kids and adults alike will find something to enjoy at this special place. 
What We Love Most
North Park is the perfect neighborhood for those who want to live close to the city but still be close to the great outdoors. There are ample opportunities to enjoy nature in this peaceful neighborhood. Great for students, families, and individuals! 
Best Way to Get Around
Apartment renters in North Park Chicago can get around via Foster/Bryn Mawr and I-94. Brown Line CTA stations are close to the North Park neighborhood. Dozens of CTA bus lines also run through this neighborhood, making commuting stress-free.
Find North Park Apartments
Apartments for rent in North Park
Around the Neighborhood
General
North Park Chicago is a gorgeous, historic neighborhood filled with green space and walkable streets. Known for its extensive parks, North Park draws those looking for peace and serenity in the city. A sizeable Swedish influence gives North Park a charming small-town feel that residents love. Apartments for rent in North Park come with studio apartments and 1, 2, and 3-bedroom layouts.
Read more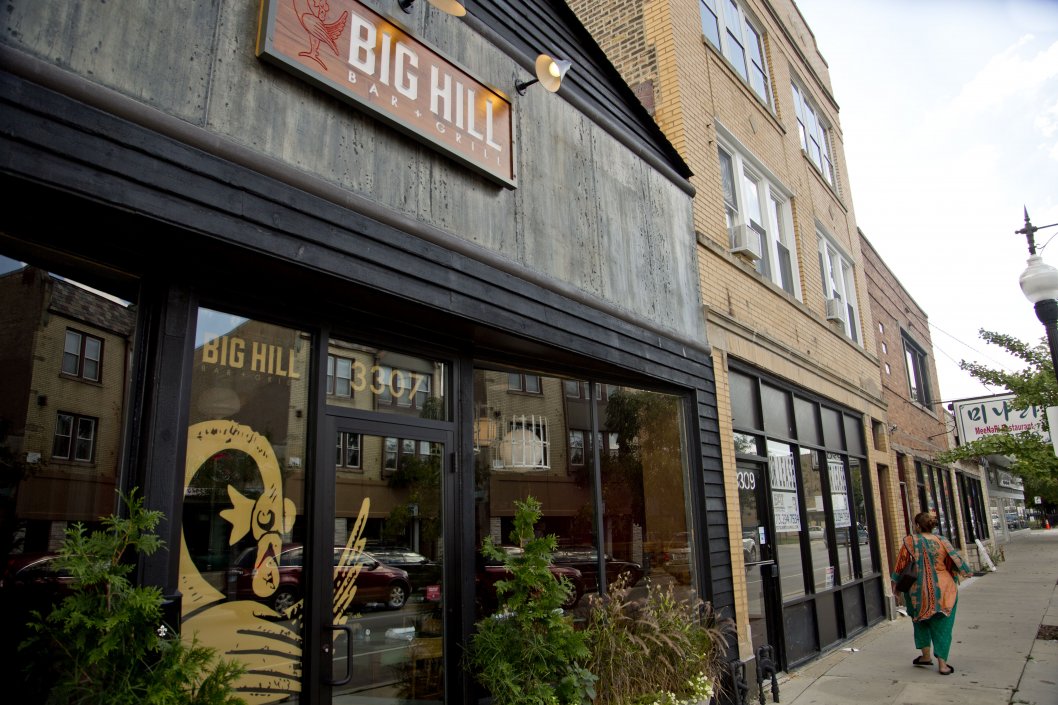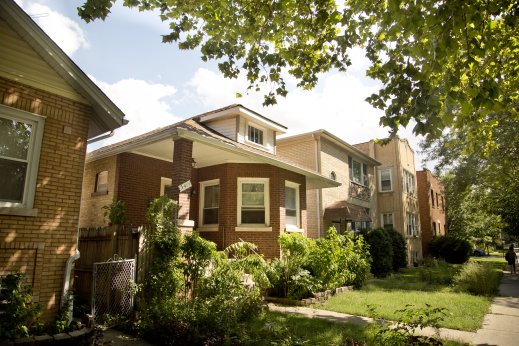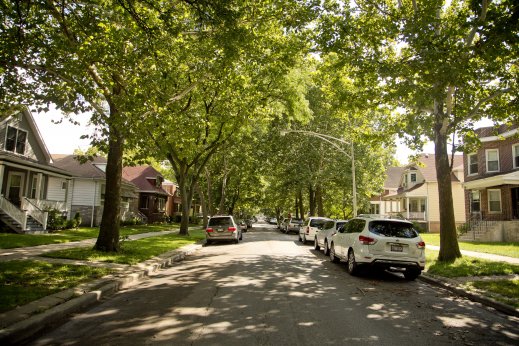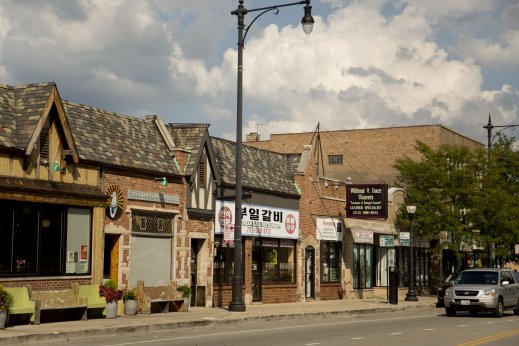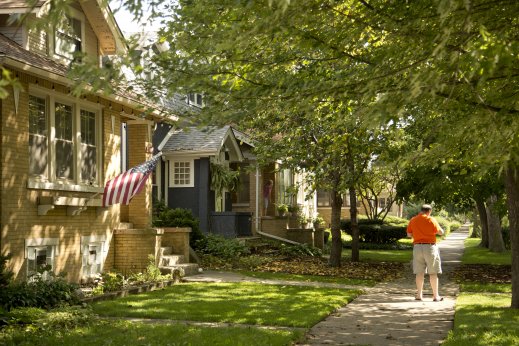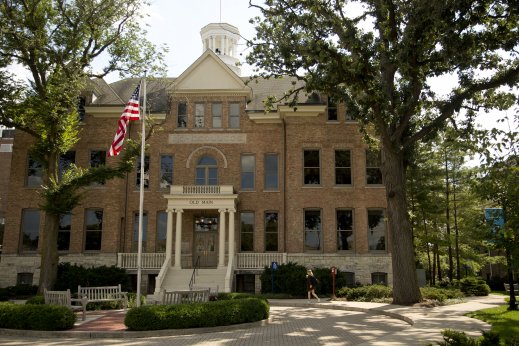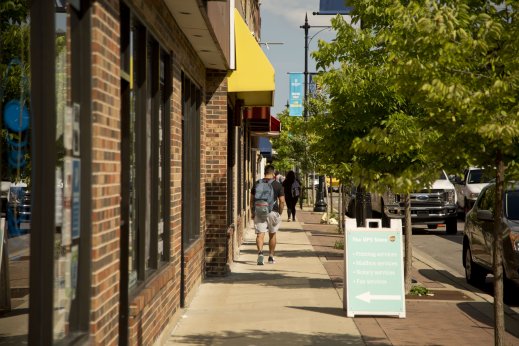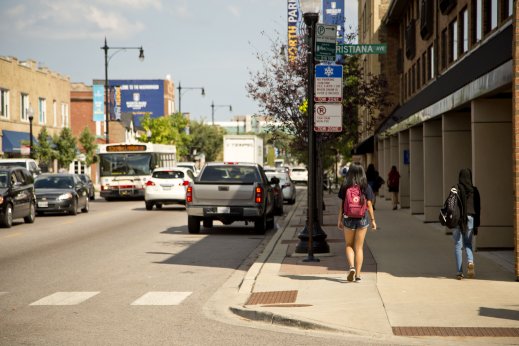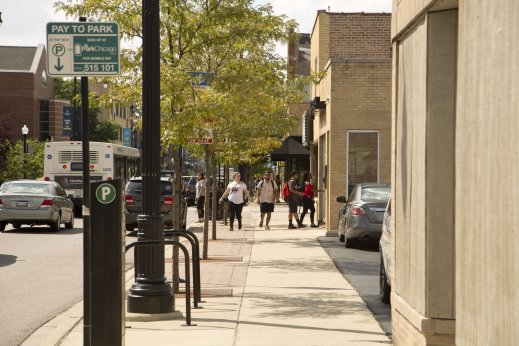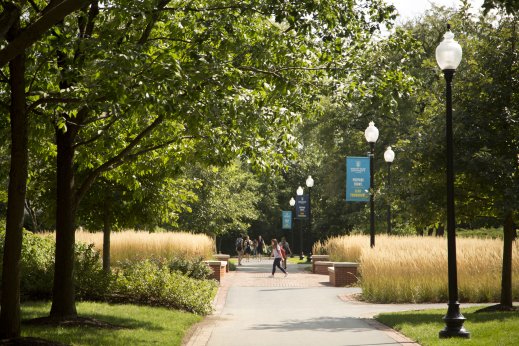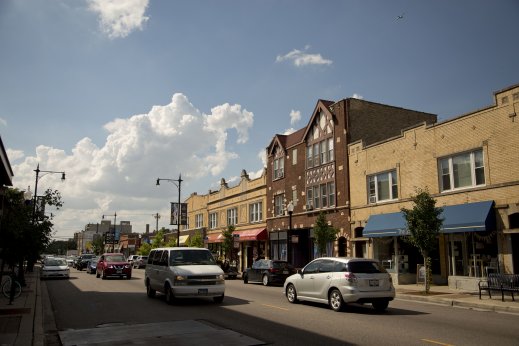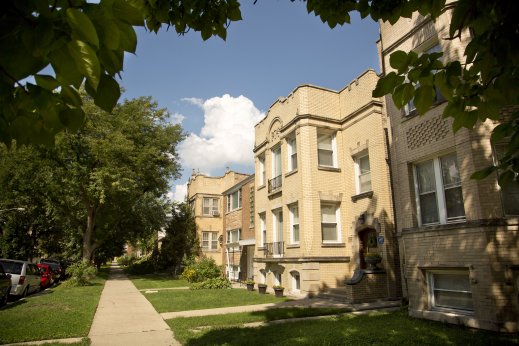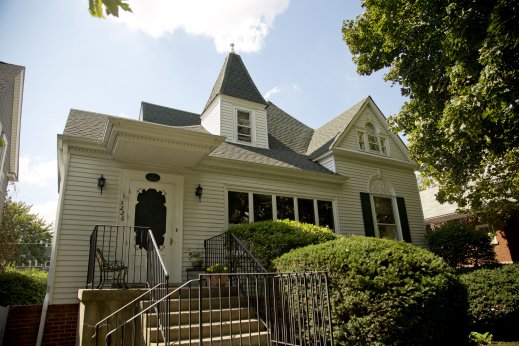 Find Apartments in Nearby Neighborhoods
Apartment Buildings in North Park
5047-5049 N Central Park Ave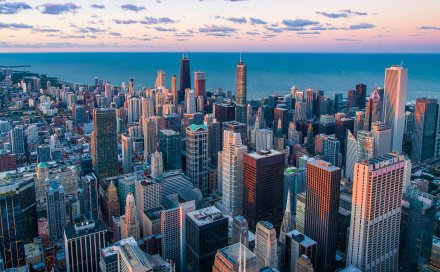 New North Park Chicago Apartments for Rent