Old Irving Park Apartment Living
Neighborhood Vibe
Apartments in Old Irving Park Chicago put renters in a cozy neighborhood with plenty of restaurants and shopping options. There are various smaller districts within Irving Park, each with their own shops, restaurants and unique feel. Each year the Irving Park Historical Society hosts a house walk through Old Irving so visitors and residents can enjoy some of Chicago's largest and most beautiful homes. The Villa Historic District has more than 120 architecturally significant classic Chicago bungalows.
Heart of the Neighborhood
Single residents and families love Irving YMCA as a gathering place. Spend the day exercising, swimming, chatting with neighbors or participating in one of their scheduled programs. Afterwards, head to Lake Effect Brewing or Old Irving Brewing for craft brews in eclectic settings. Love BBQ? Then don't miss Smoque BBQ for ribs, brisket, pulled pork and more. This top-rated BBQ joint is one of the best in the city!
What We Love Most
For history and architecture lovers, Old Irving Park Chicago homes and buildings are among the most stunning in Chicago. The small, unique districts that comprise Old Irving are also a major draw. 
Best Way to Get Around
Apartments in Old Irving Park are near Irving Park Rd/Milwaukee, I-90, and I-94 for most quick trips and there's always the CTA Blue (Irving Park and Montrose stations), Metra MD-N (Grayland and Mayfair stations), or UP-NW (Irving Park station) for commuters. 
Find Old Irving Park Apartments
Apartments for rent in Old Irving Park
Around the Neighborhood
General
Old Irving Park Chicago is the residential historical core of a larger neighborhood known more simply as "Irving Park." Old Irving is a pleasant place, with nice sidewalks and shady streets, relaxed and reclusive.
Read more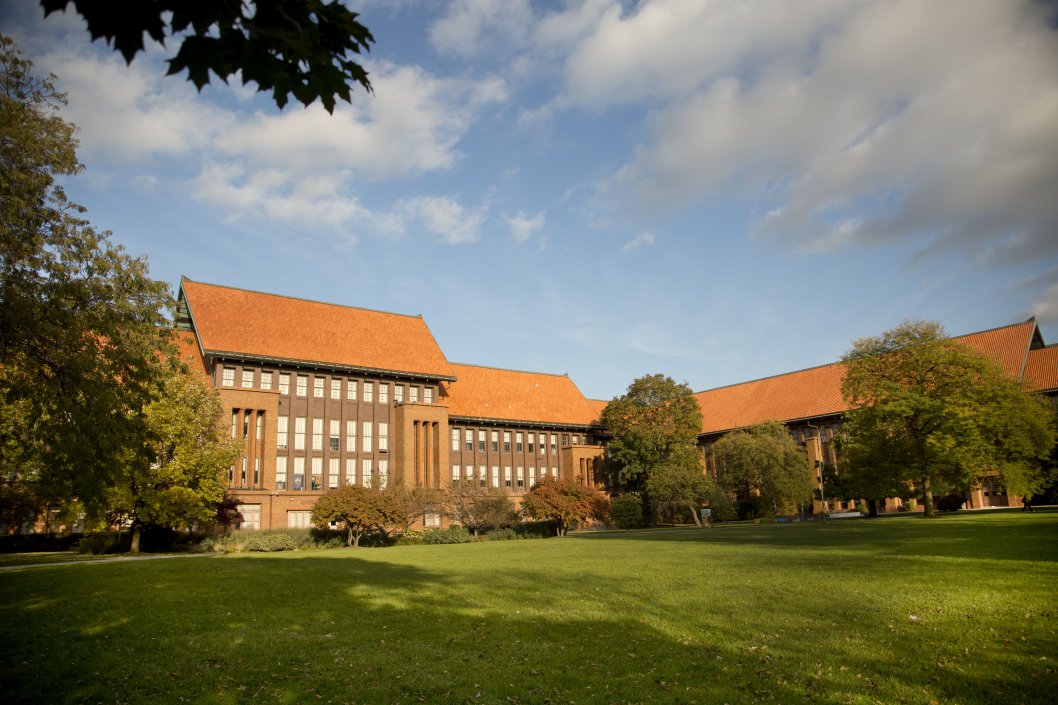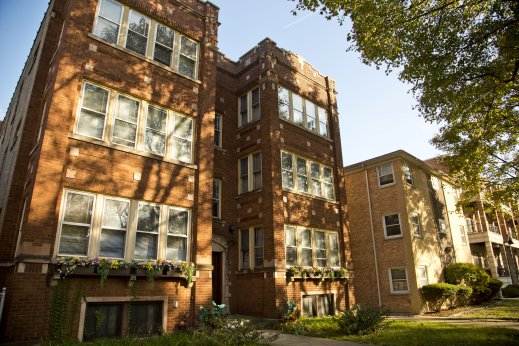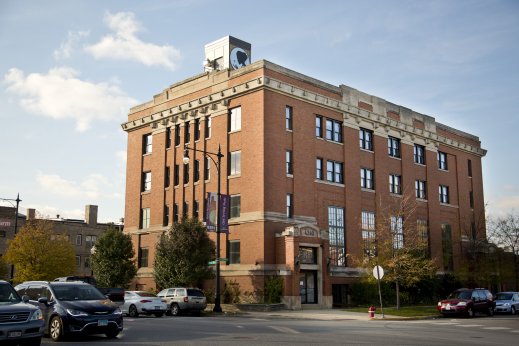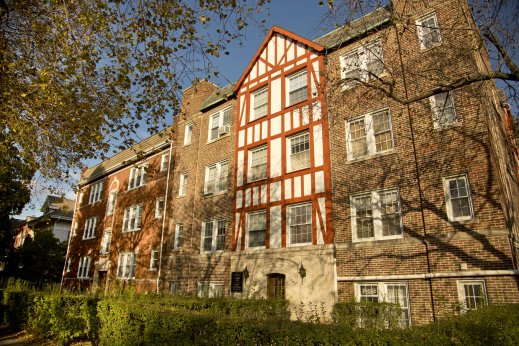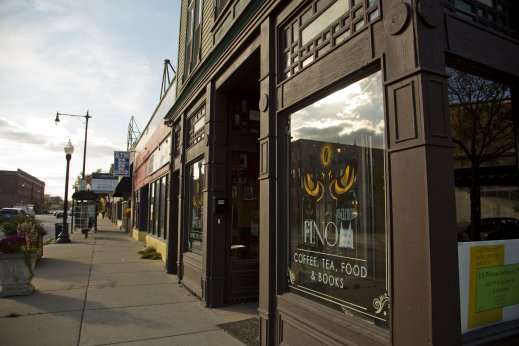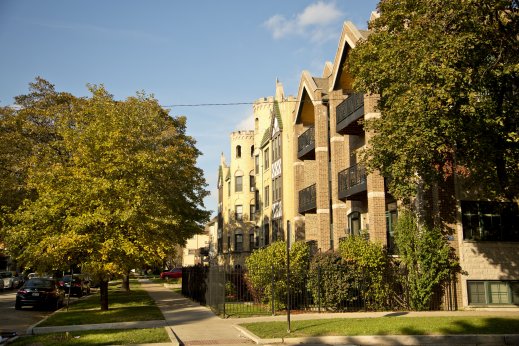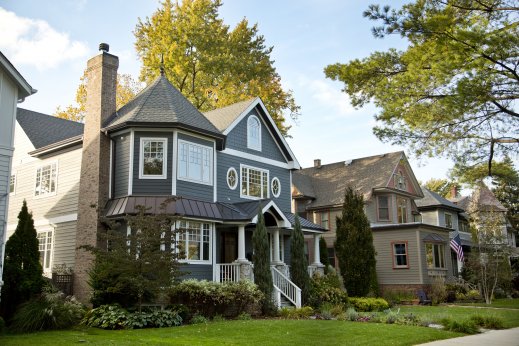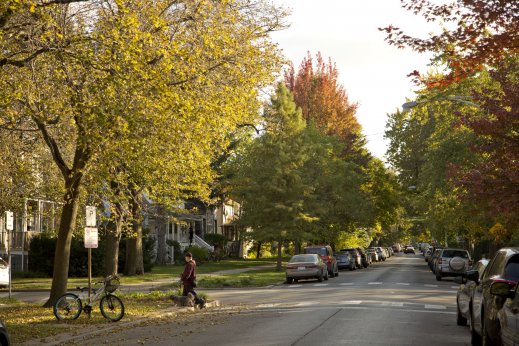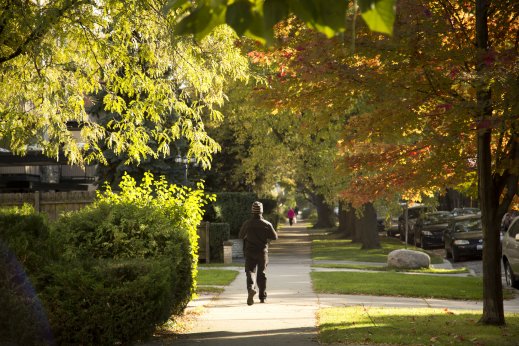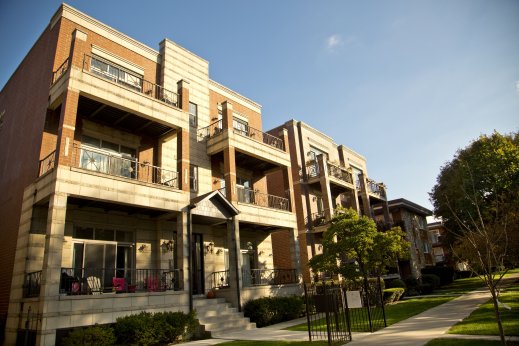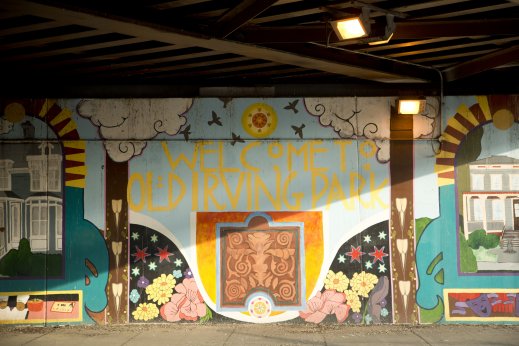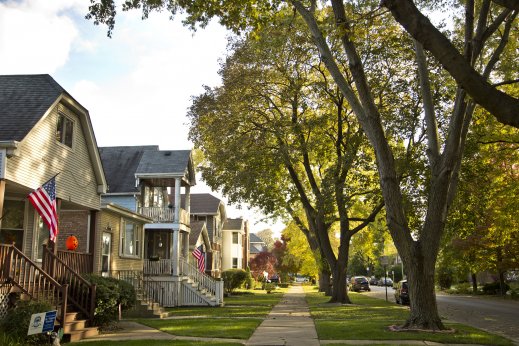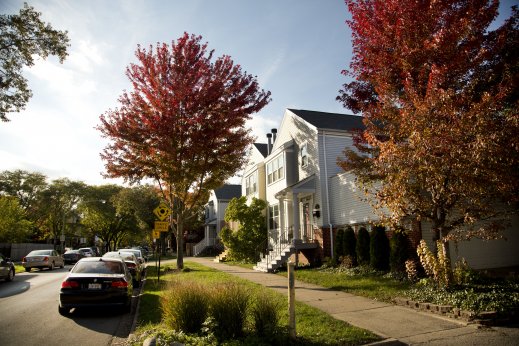 History in Old Irving Park
Find Apartments in Nearby Neighborhoods
Apartment Buildings in Old Irving Park
4151-57 W Cullom / 4248-58 N Kedvale
4151 W Cullom Ave
New Old Irving Park Chicago Apartments for Rent