Kilbourn Park Apartment Living
Neighborhood Vibe
Life in Kilbourn Park centers around the neighborhood's park of the same name. Baseball fields, softball fields, tennis courts, turf fields, and basketball courts are just the start of it! Kilbourn Park Organic Greenhouse is a unique and welcoming oasis where visitors can learn about organic gardening, take classes, volunteer, and buy plants. These notable landmarks in Kilbourn Park make this Chicago neighborhood feel like the friendliest small town.
Heart of the Neighborhood
You'll find every restaurant and attraction you could hope for in Kilbourn Park! Barcello's Pizza & Pasta is a neighborhood mainstay where you're sure to get a fantastic homemade meal and lots of fun with your neighbors. Residents love Poncitlan Five, where they say customers get a great meal at an even better price. Nearby Aleman Brewing offers up local brews in a friendly, neighborhood setting.
What We Love Most
The large park in the center of this neighborhood is hard to beat! We love the friendly restaurants and shops and the convenient public transportation options. This quiet neighborhood is just right for those looking for peace and quiet without being too far out from all the city's activity. 
Best Way to Get Around
One popular option is getting around Kilbourn Park via Addison/Belmont, or commuters can choose the Metra MD-N to venture to other parts of the city. 
Find Kilbourn Park Apartments
Apartments for rent in Kilbourn Park
Around the Neighborhood
General
An ideal neighborhood for families, Kilbourn Park, has plenty of green space and a large park in the center of town. With plenty of rental options available, including studios, 1-bedroom, 2-bedroom, and 3-bedroom apartments, you're sure to find the perfect home for you and your family. Kilbourn Park apartments are frequently found in vintage courtyard buildings, two- and three-flat apartment buildings, modern high-rises, and subdivided mansions.
Read more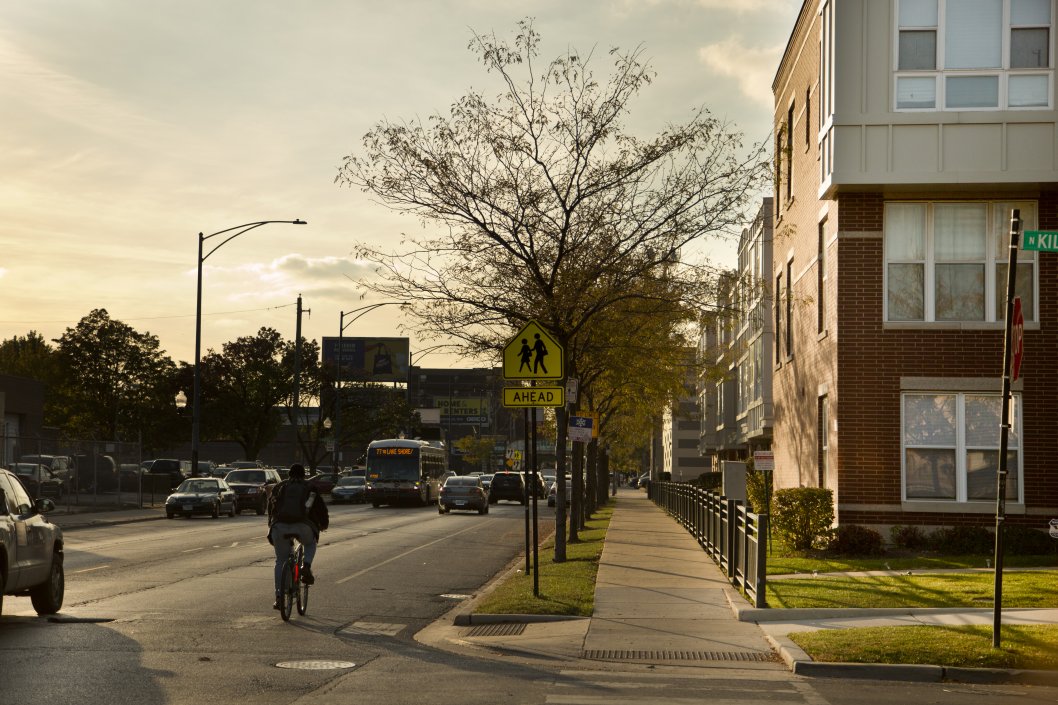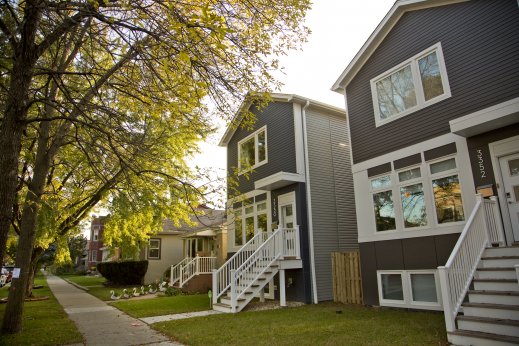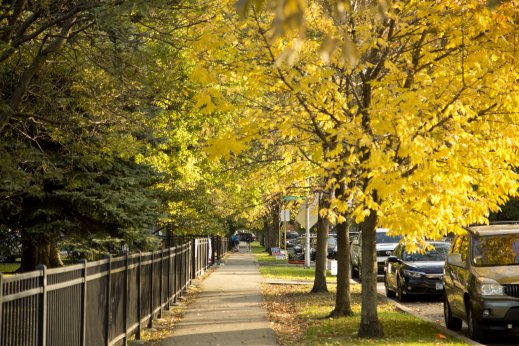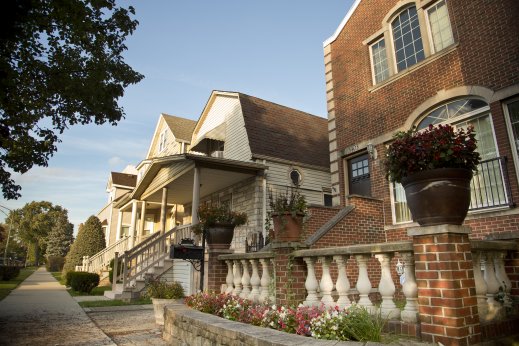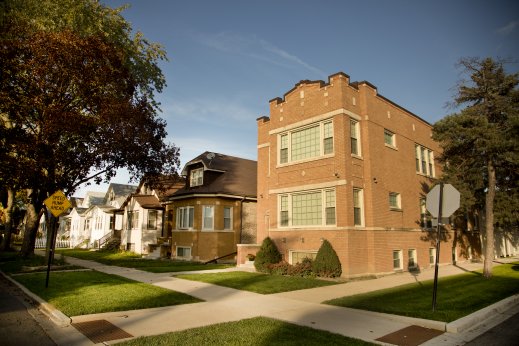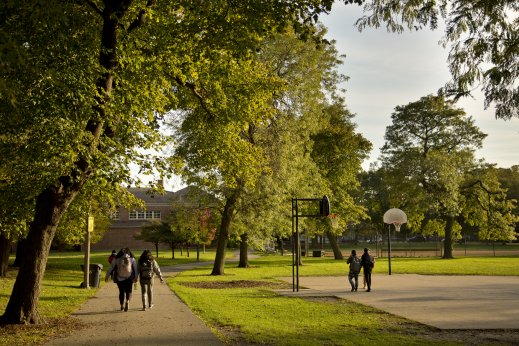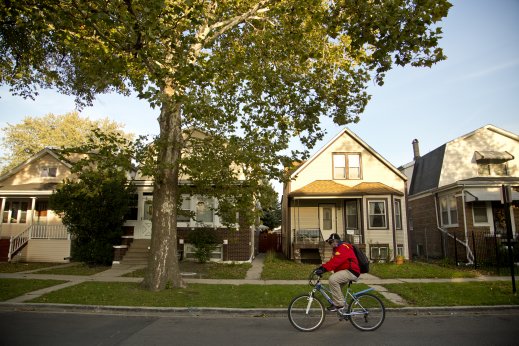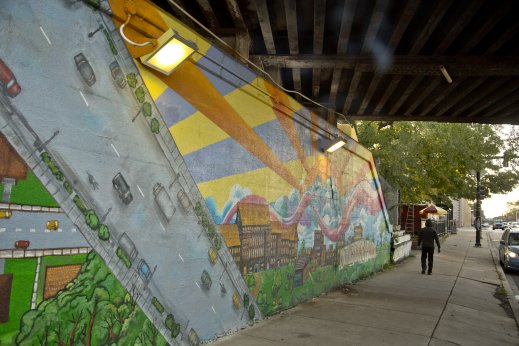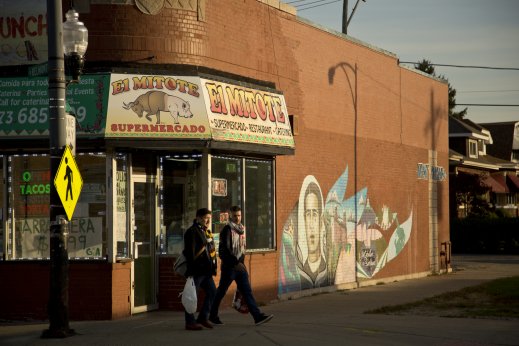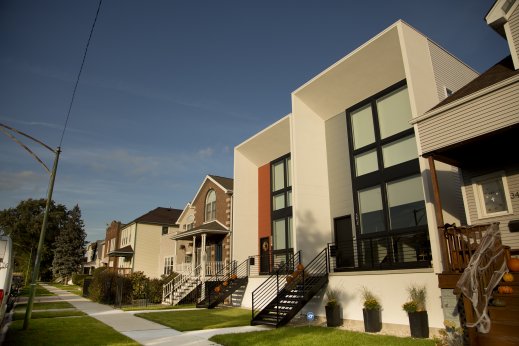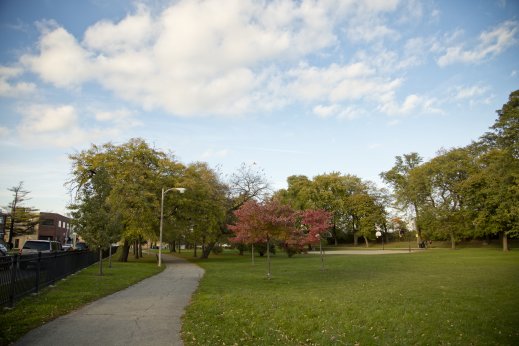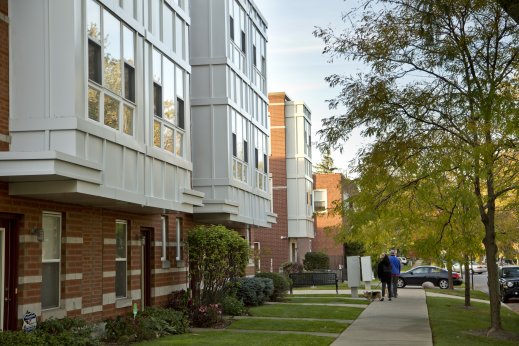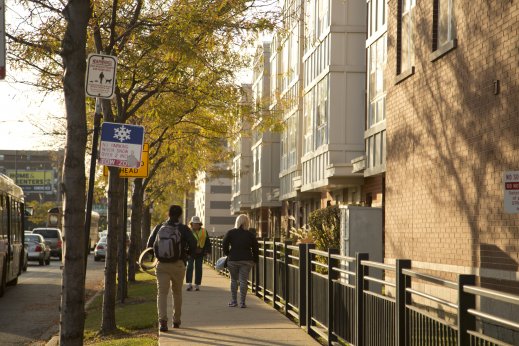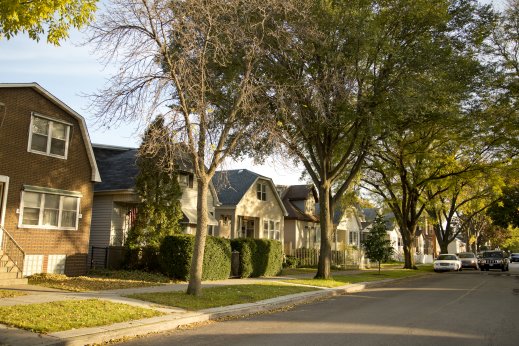 Find Apartments in Nearby Neighborhoods
Apartment Buildings in Kilbourn Park
New Kilbourn Park Chicago Apartments for Rent