O'Hare Apartment Living
Neighborhood Vibe
Apartments in O'Hare Chicago are at a comfortable distance from the downtown core of Chicago, near enough to suburban greenery and ample forest preserves that could give apartment renters the feeling of living in a fairly idyllic retreat from the concrete jungle.
Heart of the Neighborhood
O'Hare apartments are in a neighborhood that gets its name from the busy airport just a few miles down the road, but there's ample green space that acts as a buffer between apartments and the airport's tarmac. The Catherine Chevalier Woods and Forest Preserves of Cook County form a green oasis that O'Hare apartment renters can use to unplug and get a dose of natural splendor.
What We Love Most
Shoppers who can't get enough deals will delight in being close to the city's nearest outlet mall, which is technically in the suburban Village of Rosemont but isn't too much of a trek for O'Hare apartment renters.
Best Way to Get Around
The I-90 and I-290 expressways converge near O'Hare International Airport, offering drivers express routes into the city's heart or further out to suburban destinations. The Metra SE line has a station at Cumberland, and with O'Hare, it's handy to avoid rush hour traffic. The Metra's North Central Service line also stops near O'Hare Airport.' 
Apartments for rent in O'Hare
Around the Neighborhood
General
Apartments for rent in the O'Hare neighborhood of Chicago are at the crossroads of Chicago's convention and expo scene. The Donald E. Stephens Convention Center, technically in the suburb of Rosemont, is a big draw for significant conventions throughout the year. Hobbyists and enthusiasts for comic books, motorcycles, classic cars, fashion and design, entrepreneurs, and many other walks of life can drop into a gathering with their peers.
Read more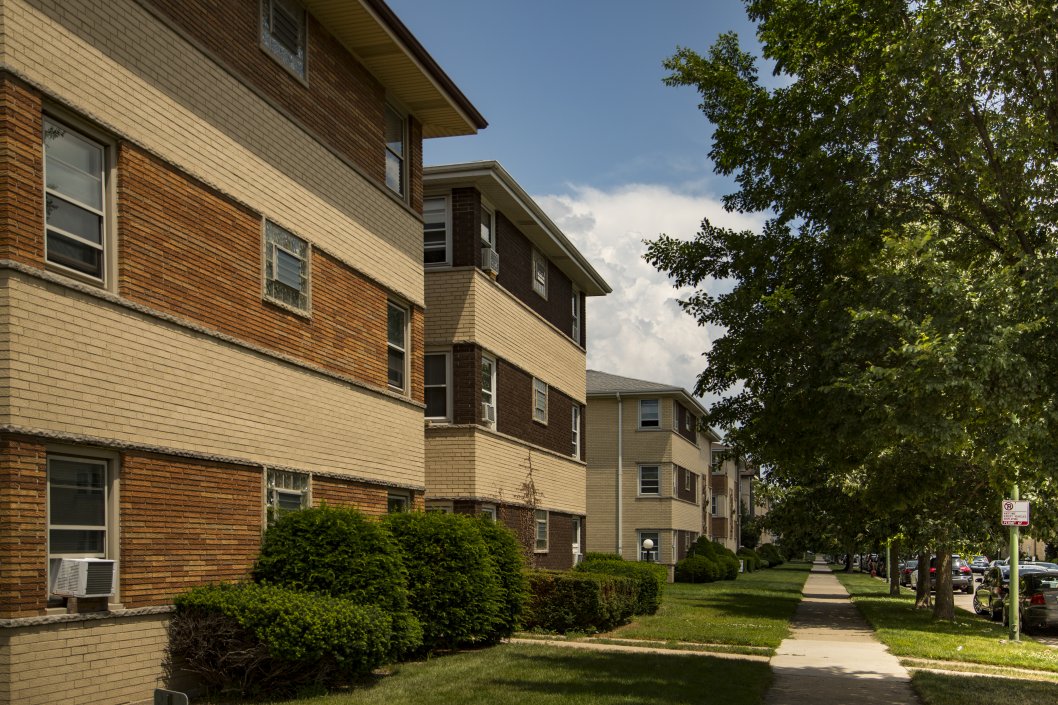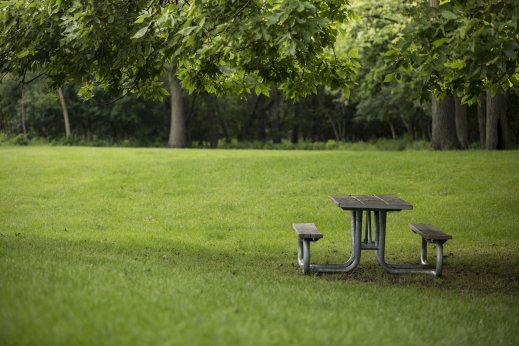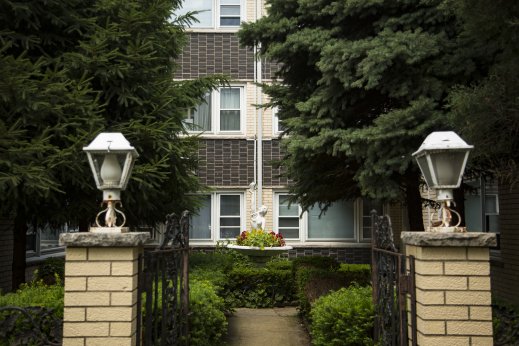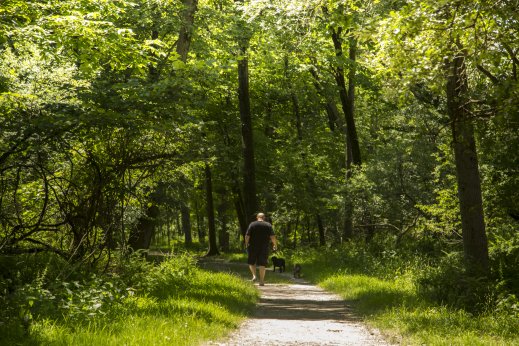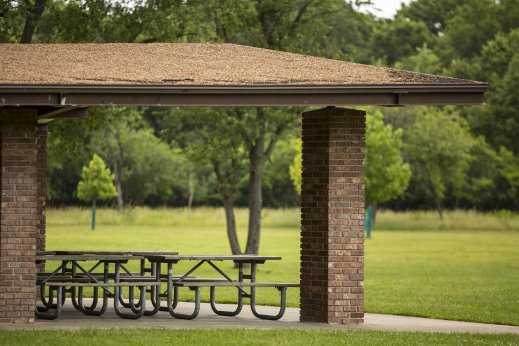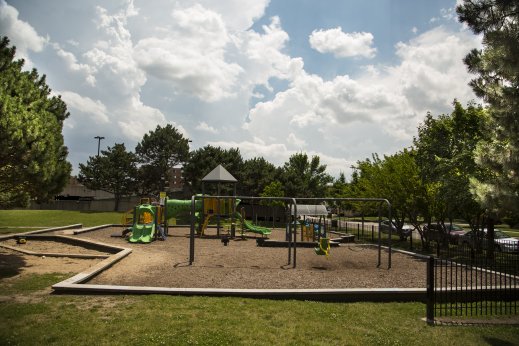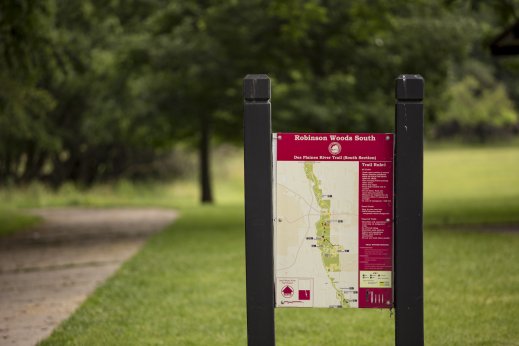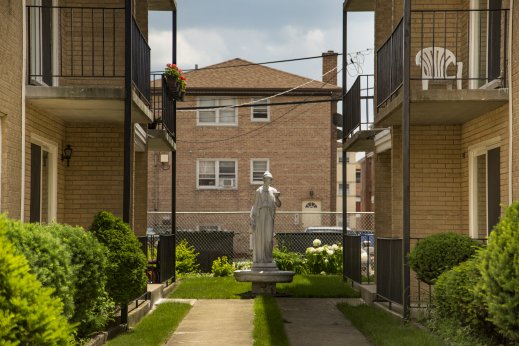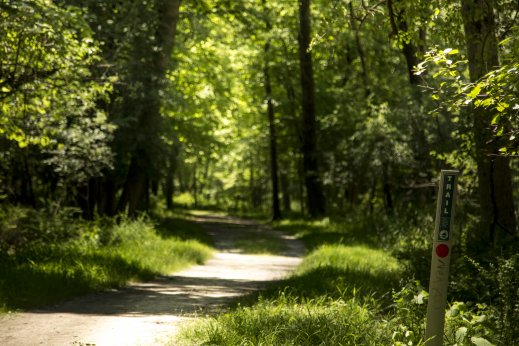 Dining in O'Hare
O'Hare apartment rentals put residents within reach of Brazilian steakhouse Fogo de Chao, or they can opt for classic Chicago steakhouse dining at the Gibsons across the road from the Donald E. Stephens Convention Center.
Nightlife in O'Hare
Apartment renters in will likely migrate to Cumberland Road for some adventurous dining options, or they could easily swing by the Rivers Casino in the adjacent suburb of Des Plaines. The action continues a bit further down River Road in the village of Rosemont, another suburb near O'Hare, with the Rosemont Theater. 
Coffee in O'Hare
There isn't much outside of the major chains in the O'Hare neighborhood of Chicago, but if you're looking for a caffeine infusion there are Dunkin' Donuts and Starbucks on Cumberland Road.
Find Apartments in Nearby Neighborhoods
Apartment Buildings in O'Hare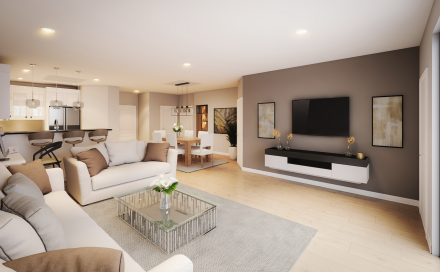 Premier Luxury Apartments
9600 Franklin Ave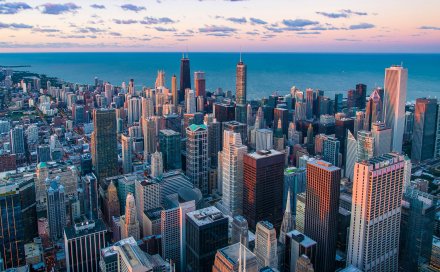 New O'Hare Chicago Apartments for Rent