West Loop Apartment Living
Neighborhood Vibe
West Loop Apartments feature a remarkable mixture of new and old buildings. There's an exciting dining scene featuring some of the best restaurants and chefs in the city clustered around the West Loop.
Heart of the Neighborhood
West Loop Chicago apartments are never too far from an acclaimed stop on Randolph Street's "Restaurant Row." Celebrated chefs ply their trade within walking distance of the historically significant Haymarket Square, the site of one of Chicago's formative historical events in the spring of 1886.
What We Love Most
Historical buildings and old manufacturing centers converted into chic new loft apartments for rent in the West Loop create a colorful backdrop to the plentiful nightlife options -- from dive bars to high-end cocktail lounges -- so renters in the West Loop are spoiled for possibilities of where to take their night.
Best Way to Get Around
Buses running along Madison and Jackson are the most reliable source of public transportation. West Loop apartments place renters only a few blocks from the Loop, simplifying commuting. The 'L' Green line runs along Lake Street but makes only one stop in the neighborhood.
Find West Loop Apartments
Apartments for rent in West Loop
Around the Neighborhood
General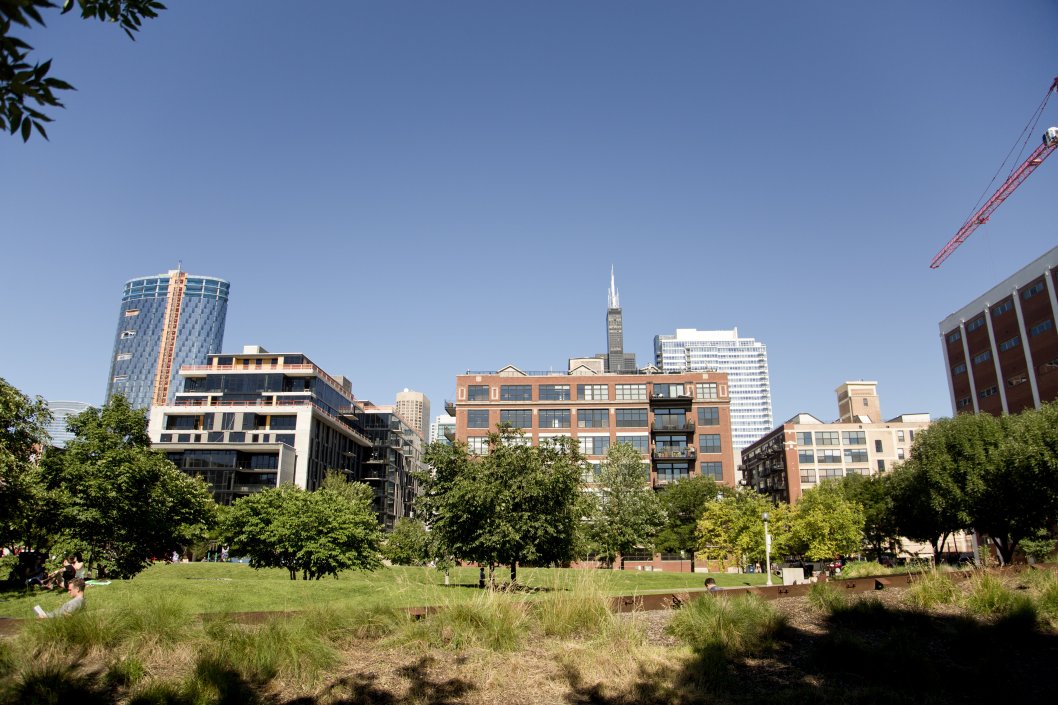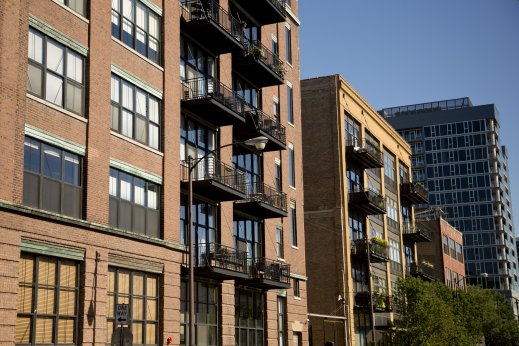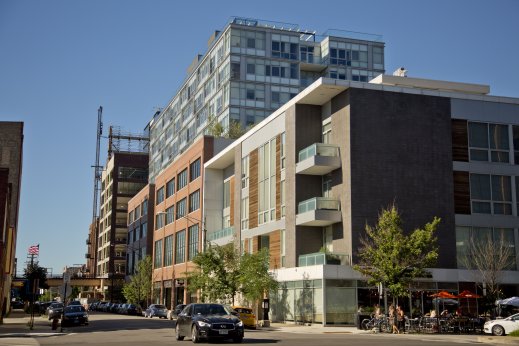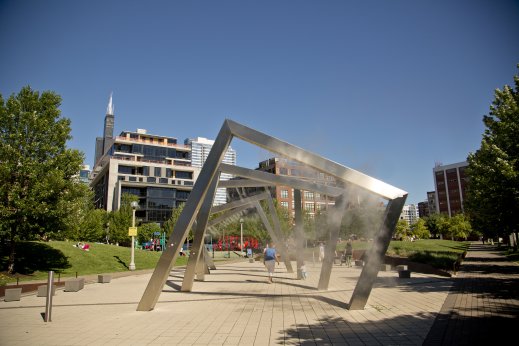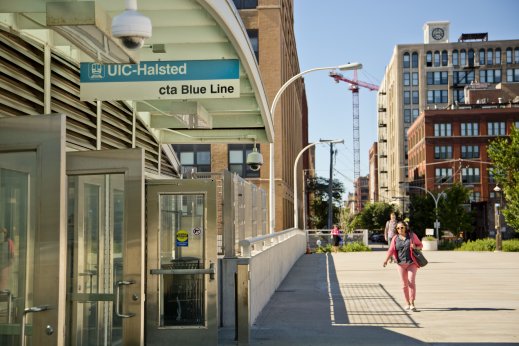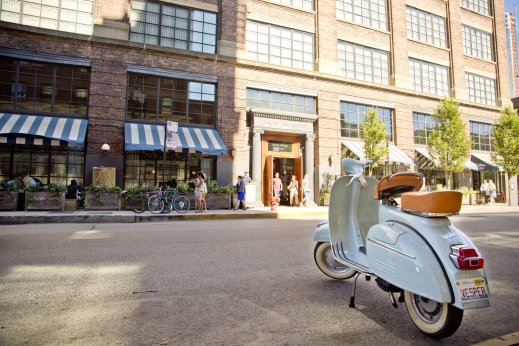 Dining in the West Loop
Mediterranean dining options along Halsted Street are numerous and range from classic Chicago institutions that have been in place for generations, like Greek Islands, to more recent additions. West Loop apartments are in the vicinity of Greek Town. Haymarket Pub & Brewery takes its name from the erstwhile farmers' trading post and the site of an infamous riot in the spring of 1886 and serves up modern gastro-pub fare alongside freshly brewed ales.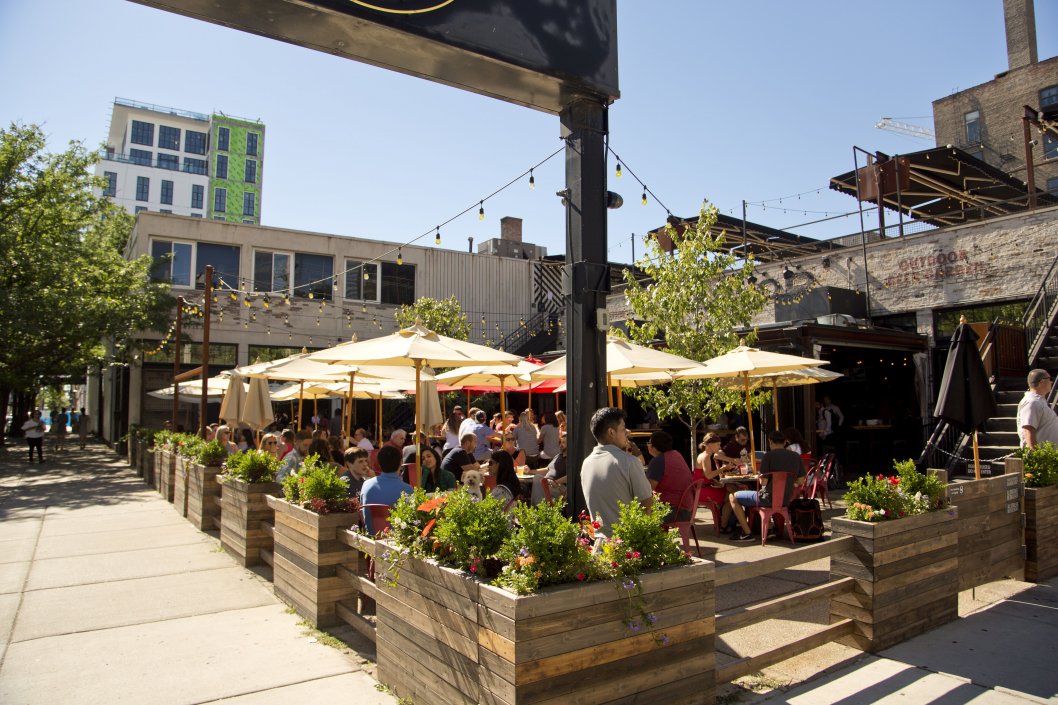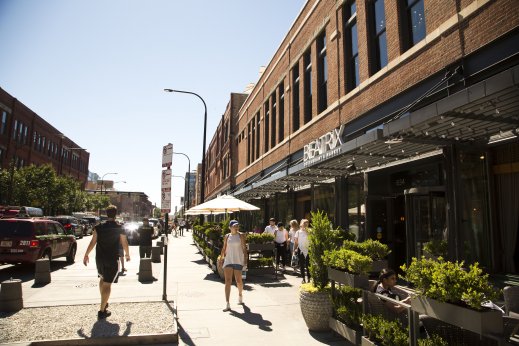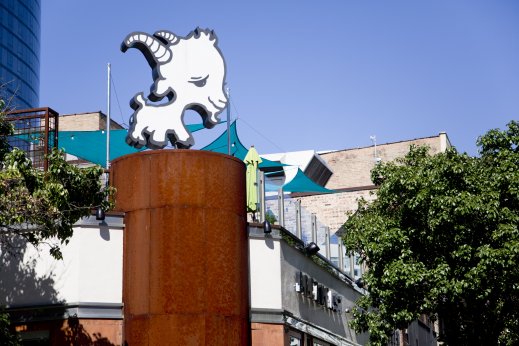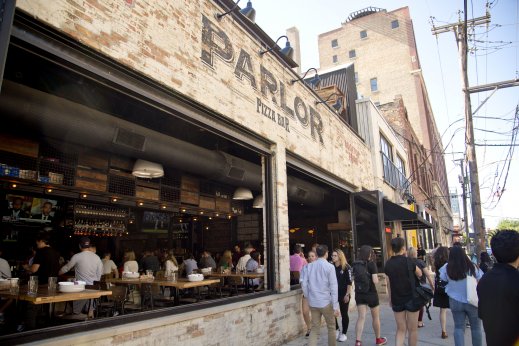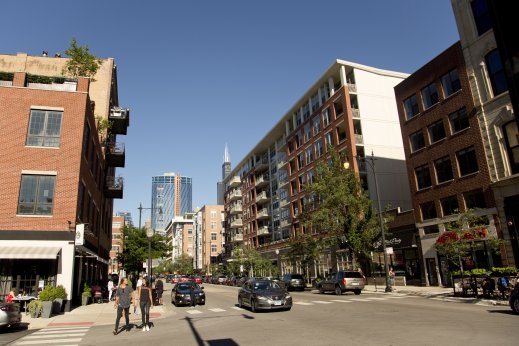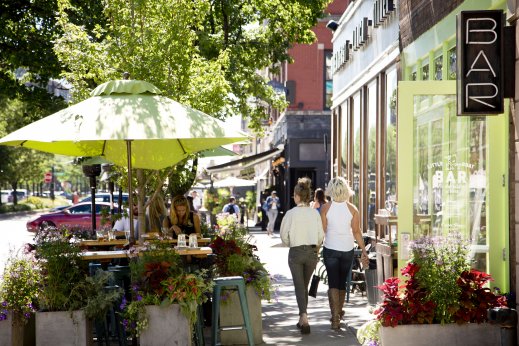 Nightlife in the West Loop
The West Loop is home to new boutique hotels, and one that's been on the scene the longest (relatively speaking) is Soho House Chicago. Their swanky cocktail lounge and bar are a favorite among locals as a starting point for a night out on the West Loop or as a destination.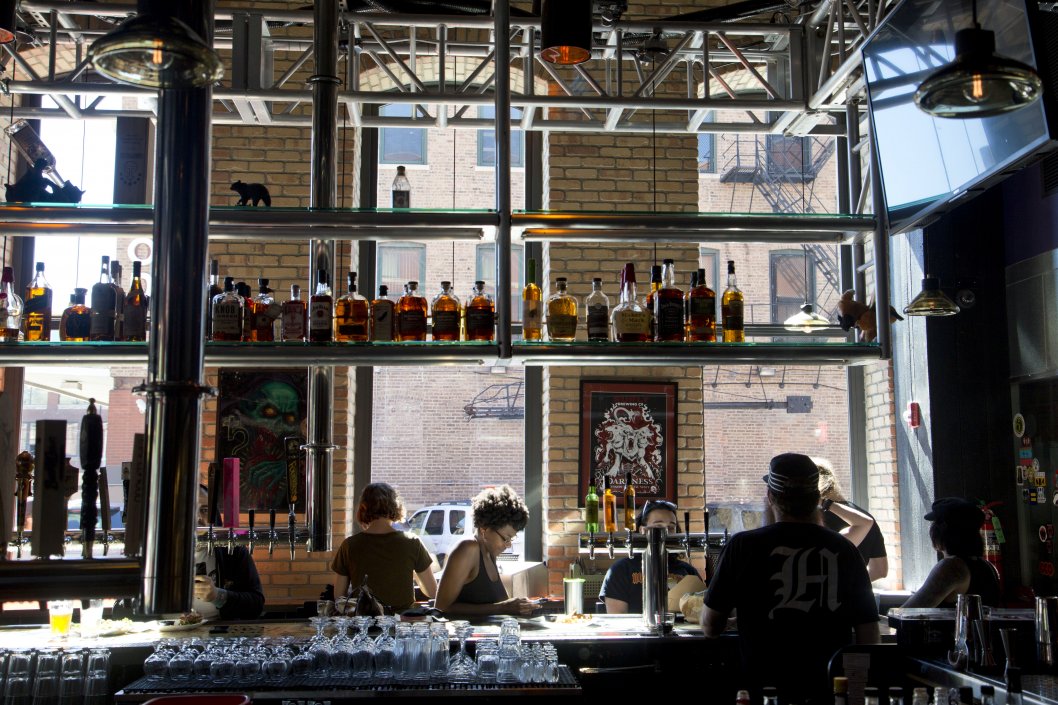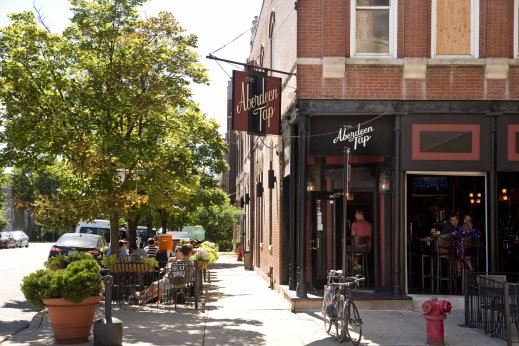 Coffee in the West Loop
Chain coffee dispensers La Colombe and Starbucks are represented in the West Loop, but locals looking to splash out with a side of opulent donuts or desserts flock to Bombobar. Their sugar-infused creations are as over-the-top as their bombastic name suggests. Bring a friend to share some sweet delicacies or sit and observe the scene from their hopping outdoor seating area.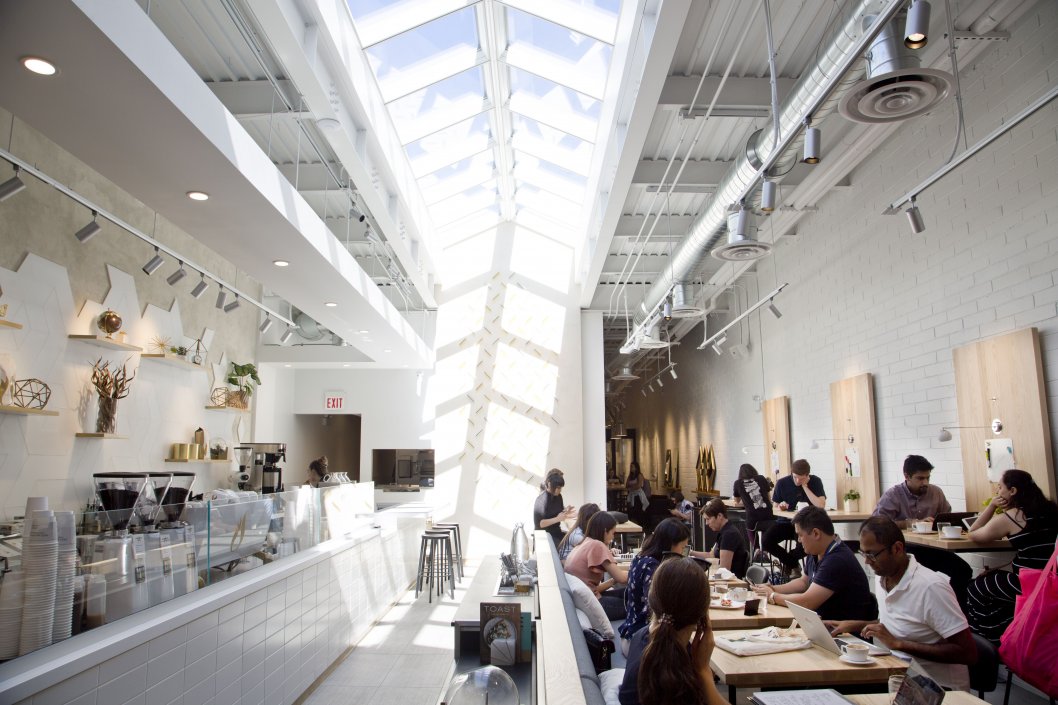 Find Apartments in Nearby Neighborhoods
Apartment Buildings in West Loop