Find Student Apartments in Chicago
Universities and colleges in Chicago are touting a return to in-person classes after adopting a remote learning model for many students throughout the 2020-21 academic year, which had an impact on those searching for an apartment for students in Chicago. Now, universities and colleges that temporarily paused in-person learning have had time to come up with plans to allow students back on campus. Renters who are looking at student housing may want to read up on the specific requirements for the college or university they will attend in the upcoming academic year. 
When It Comes to Student Apartments, Chicago Has Plenty of Options 
Dealing with a property management company or an independent landlord is a different arrangement than renting student apartments that are controlled by a school. Property managers and landlords may have different application and screening processes (although they must all abide by all federal, state and local fair housing laws) than student housing. Paying rent to an independent landlord is different than bundling the student housing and tuition costs to the school. Another important thing to remember about off campus student housing is that landlords are used to dealing with a 12-month lease agreement. Apartments for students in Chicago are usually tailored around the academic calendar, so a lease term of three or four months isn't uncommon in that setting; if student renters need short term rentals for only a duration of the year, that's a very specific search. But some landlords may be willing to negotiate the lease terms down from a full year. It never hurts to ask.
What about affordable student housing in Chicago? In June of 2021, the median average rent for Lincoln Park - DePaul apartments was $1,450 for a 1 bedroom apartment, $2,050 for a 2 bedroom apartment and a little over $1,000 for a studio apartment. This is just one example, to browse the average rent prices for apartments for rent for college students near other universities in Chicago, take a look at the list below.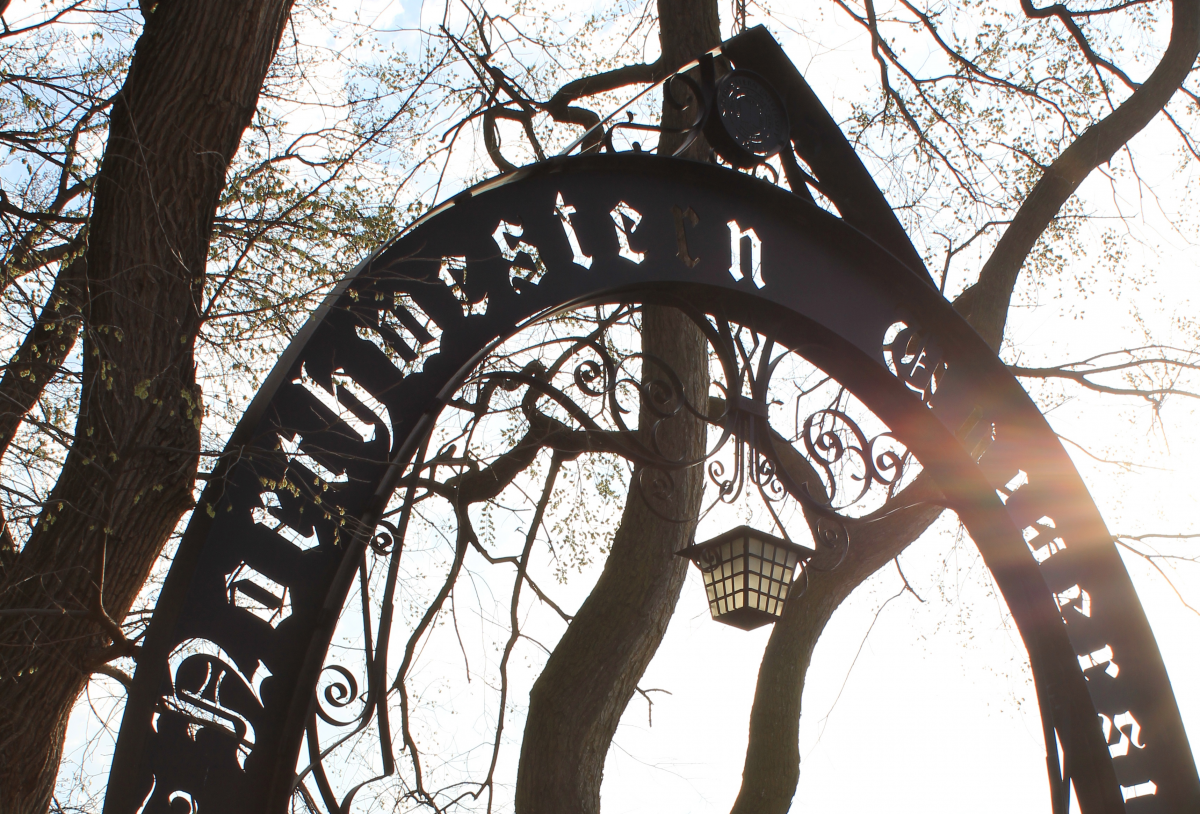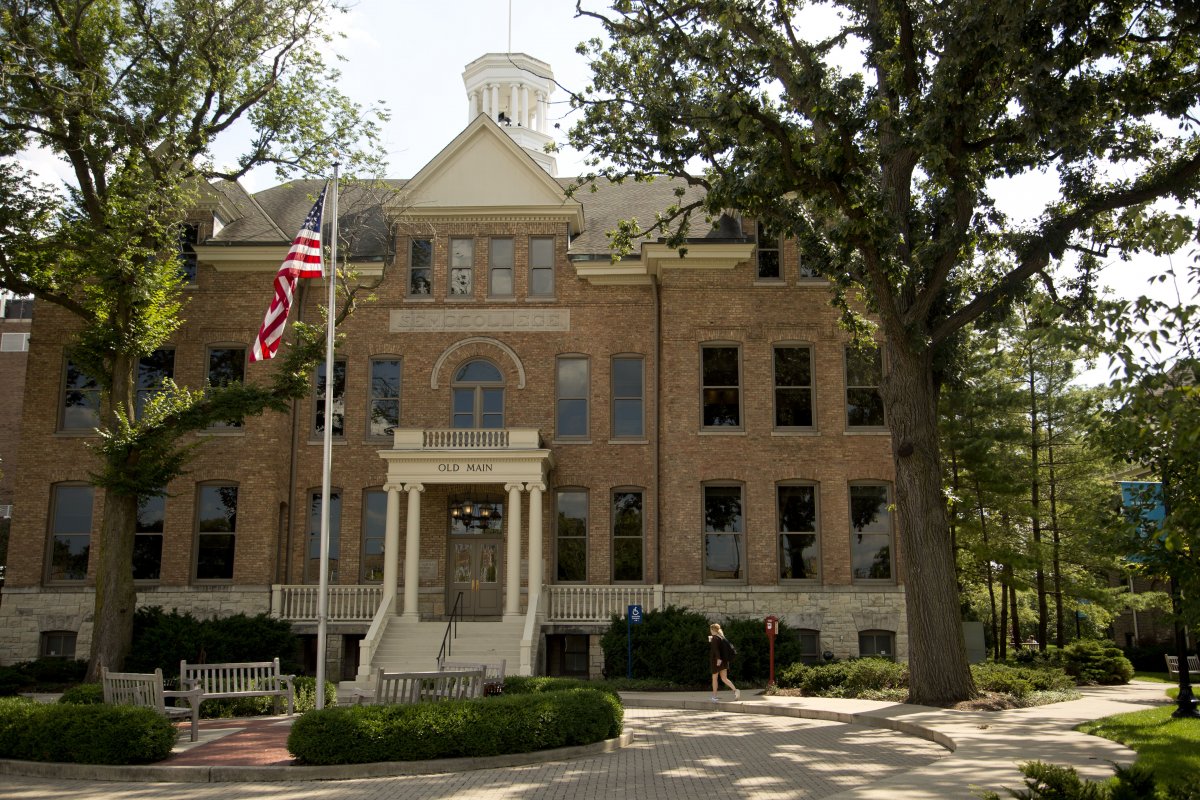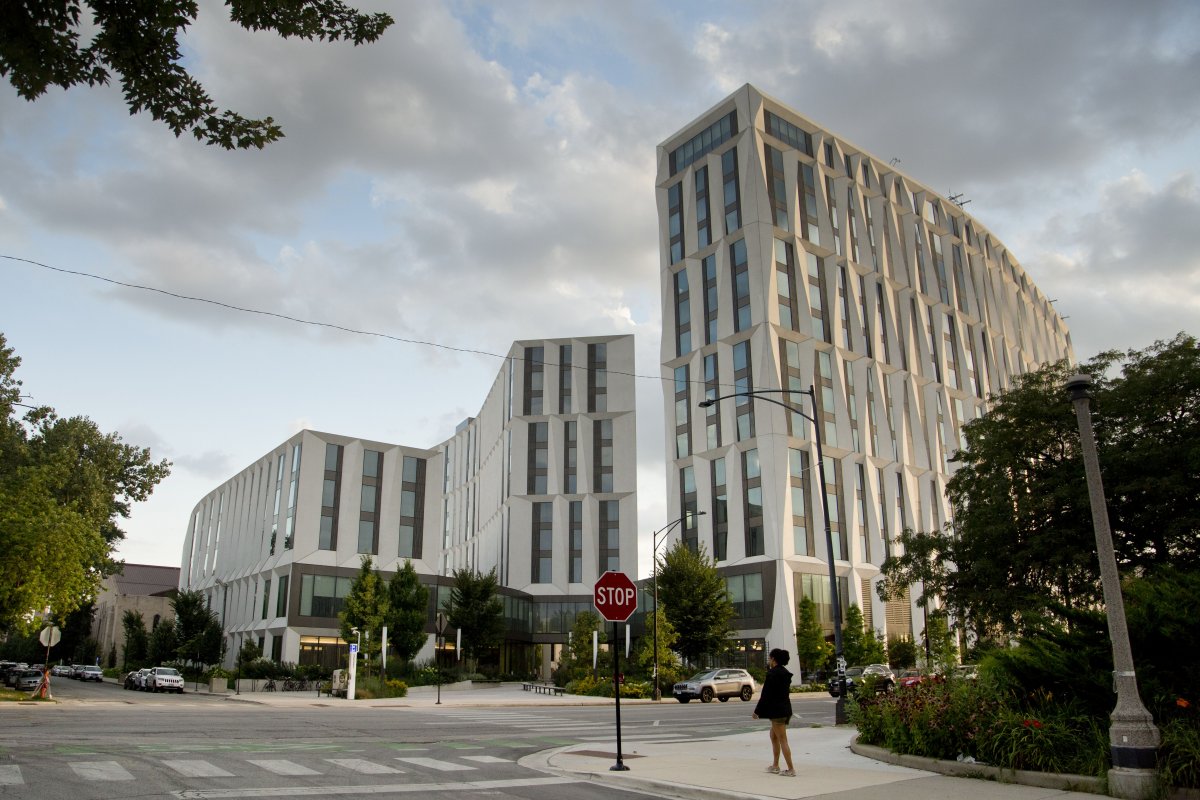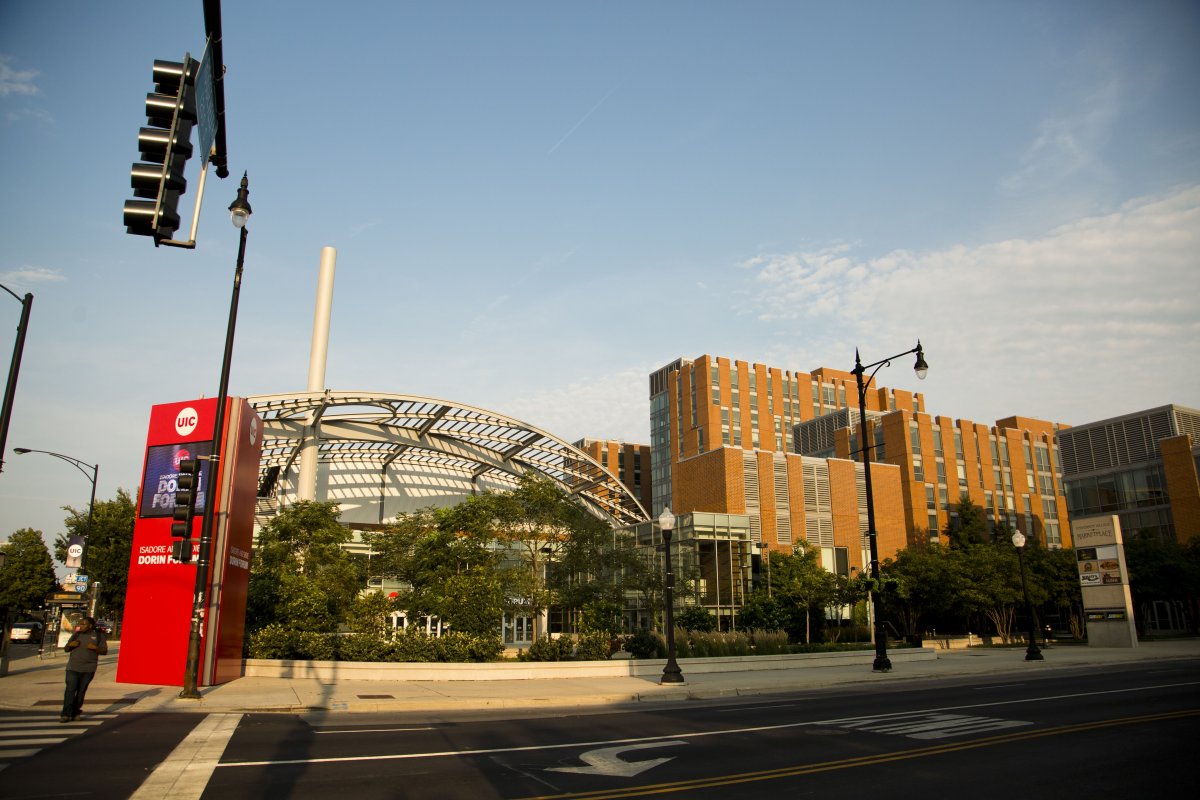 How to Find Student Housing Near Chicago Universities
Because of follow-on effects from the COVID-19 pandemic, many students may be entering into their first student apartment lease agreement in the upcoming year. That's exciting! But it may also seem a little intimidating. Here are a few tips to make the search for Chicago student apartments less stressful for first-time renters.
Consider Your Course Schedule While You Search for Student Apartments in Chicago
Students who need to be in campus buildings more frequently may want to rent a place closer to campus so they spend less time commuting. If they attend any of the schools with campuses near the Loop,  they may consider looking for student housing in downtown Chicago. Many independent landlords and property management companies will advertise their apartments for lease with a phrase like "walk to campus" or "close to campus" in the apartment description. In addition to budget and bedroom count, students can search for this phrase while browsing for apartments near campuses in Chicago.
Looking for Roommates? Start Networking 
Many renters who currently share a dwelling connected with roommates via their social circle. Asking among friends is a reliable method for finding an amiable roommate, but this isn't the only method for finding roommates.
Students who are looking for rooms for rent that are in University of Chicago off campus housing can turn to their wider social networks to try and connect with other renters who are seeking similar living arrangements online. Posting a question like, "Anyone looking for Loyola University off campus housing," or "I'm looking for Columbia College off campus housing, anyone else in the same boat" to a moderated group or private page associated with the university can help sort out the roommate connection. There's a degree of familiarity and trust that comes with asking classmates in the same cohort or attending the same school that students might prefer; then again, there are success stories among the renters who trusted third parties to connect them with other people seeking housing. Co-living suites are a popular way to minimize the legwork of finding roommates while still keeping rental costs down.
Prepare for the Move Like a Seasoned Renter
All the tips for absolutely crushing your next move in Chicago apartments can be found right here. The TL;DR of it is: Plan ahead with your next move and pack up well in advance. Burning time (and potentially money if you've contracted a moving company) during the move only drags out a process that's quite doleful already. Make a plan, stick to it and the move will seem like a minor trifle instead of a major headache.
Browse Apartments in Neighborhoods Near Chicago Universities & Colleges
Chicago Universities & Colleges